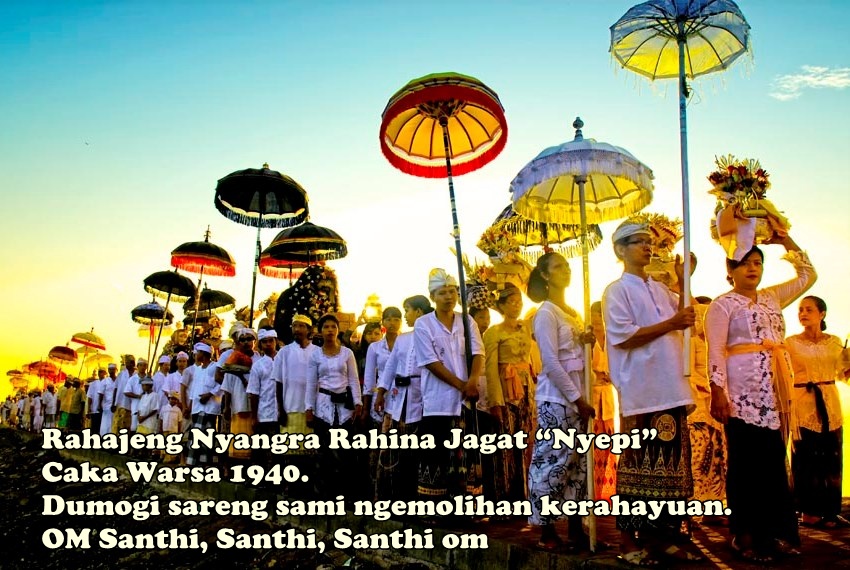 Selamat Hari Raya Nyepi!
This New Year celebration is unique to Bali with 24 hours of Nyepi Day (Silent Day) spent in silent meditations and performing prayers. It is a day of self-control, self-reflection, and self-introspection. To reflect on your own life in order to achieve spiritual purification – the main purpose of Nyepi Day.
The Saka New Year is also celebrated across India as Gudi Padwa, Ugadi, Thapna, Cheti Chand, and Sajibu nongma panb.
May your life be rich with all experiences like 'Ugadi Pachhadi' a dish with six tastes, symbolizes the fact that life is a mixture of different experiences (sadness, happiness, anger, fear, disgust, surprise), which should be accepted together and with equanimity through the New Year.
Read the Indoindians Weekly newsletter here >> which includes:
Warm regards,
Indoindians
Read the Indoindians Weekly newsletter here >>