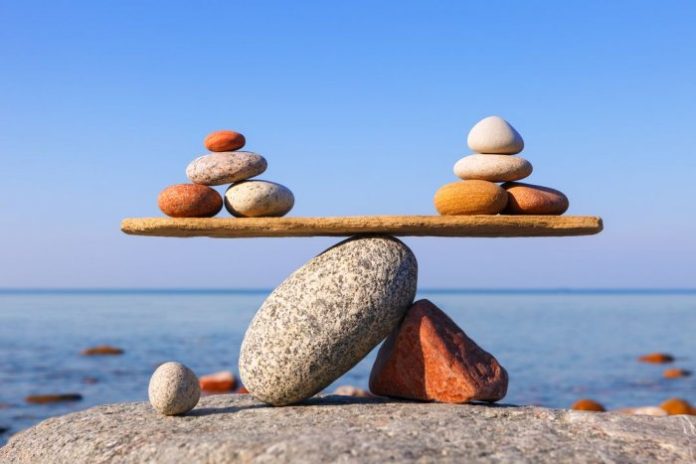 Namaste Friends,
"Work is a rubber ball. If you drop it, it will bounce back. The other four balls– family, health, friends, integrity– are made of glass. If you drop one of these, it will be irrevocably scuffed, nicked, perhaps even shattered."
~ Gary Keller, The One Thing: The Surprisingly Simple Truth Behind Extraordinary Results
Life is a game in which we are juggling five balls in the air – work, family, health, friends, and spirit—and we are striving to keep them in the air. Never has work – life balance more important or multifaceted, for our personal growth to thrive in all aspects of life's beautiful journey.
Our newsletter this week has some tips on this:
Are you looking for IT services and support in Indonesia? PT Infotech Solutions provides customer software development, eCommerce solutions, mobile application development, consultancy and services. Contact by WA at +628119938775 or email info@infotech.co.id
warm regards,
Indoindians Team
WA +62 822 1000 8272