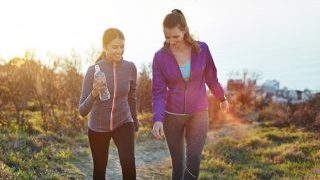 Studies reveal that sticking to your daily routine improves your mental health. Activities such as bathing, cooking, cleaning your room will decrease your chances of experiencing depression. However, our daily activities can elicit a sense of boredom.
Therefore, changing your routines once in awhile and balancing daily activities with spontaneous interests will lead you to a better and more balanced lifestyle. At the same time, memory and cognitive health tend to increase by engaging in different activities.
These are the 5 ways to enhance your feeling of well-being: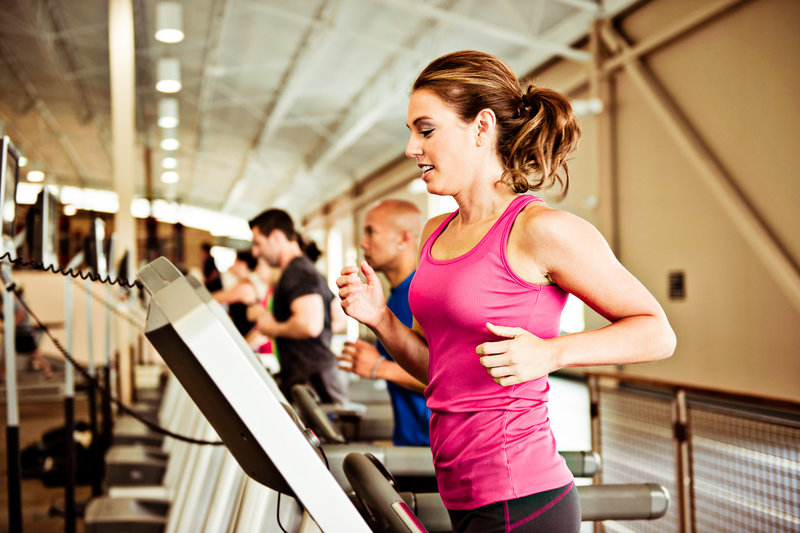 By changing your workout routine, your endorphins are released in different ways. In addition to keeping your body physically fit, a different routine helps to freshen your mind. Thus, it will also boost your productivity all day. You can start by enlisting yourself in new fitness training or change the routes of your morning marathon routine.
Finding a New Interest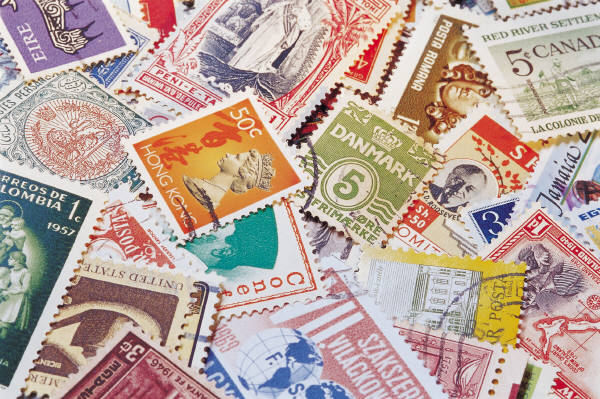 Rejuvenate your mind by occupying yourself in a new hobby that can relieve anxiety. Look for activities that spark your interest and can refresh your daily routines. It also gives you the chance to relax and revitalize yourself at the same time. Some examples include writing a journal, stamp collecting, or making handicrafts. You can also try to pamper yourself by making do-it-yourself skincare products, and at the same time to ward off the sense of boredom.
Take Care of Your Mental Health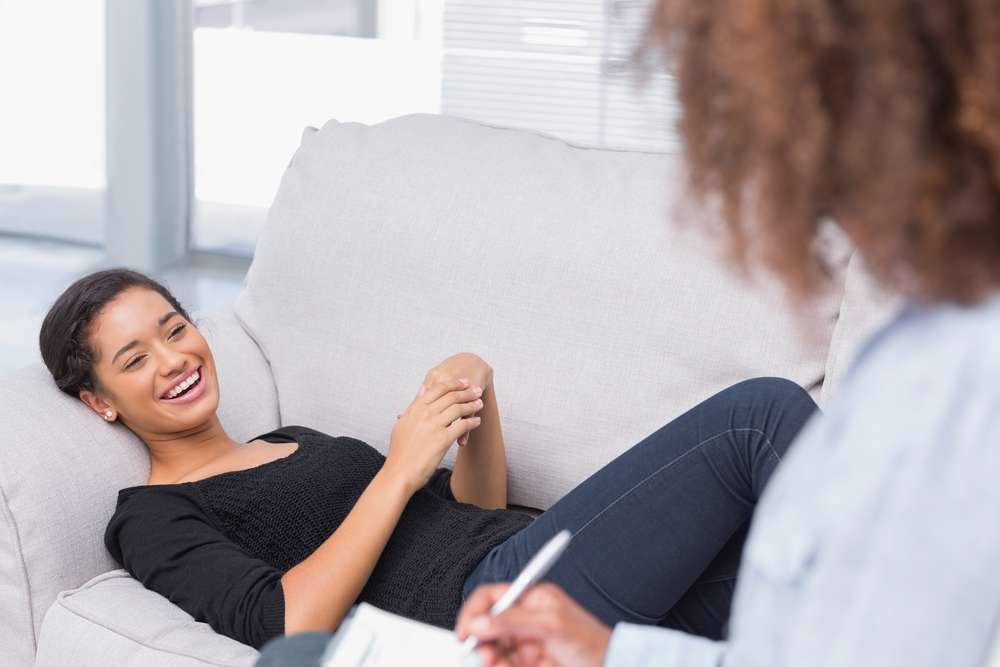 Although not everyone needs therapy, entering a wellness treatment will help maintain your mental health. Especially if you're taking treatments from mental health professionals. To start, you may ask them regarding additional therapy classes. Do not also hesitate to join events that organize complimentary meditation & yoga classes, dance therapy, and art therapy.
Another inexpensive and simple self care is downloading health apps which you can use wherever you are. Many of these self-care apps provide guides to people with depression and anxiety disorder plus guides for meditation.
Get Away From it All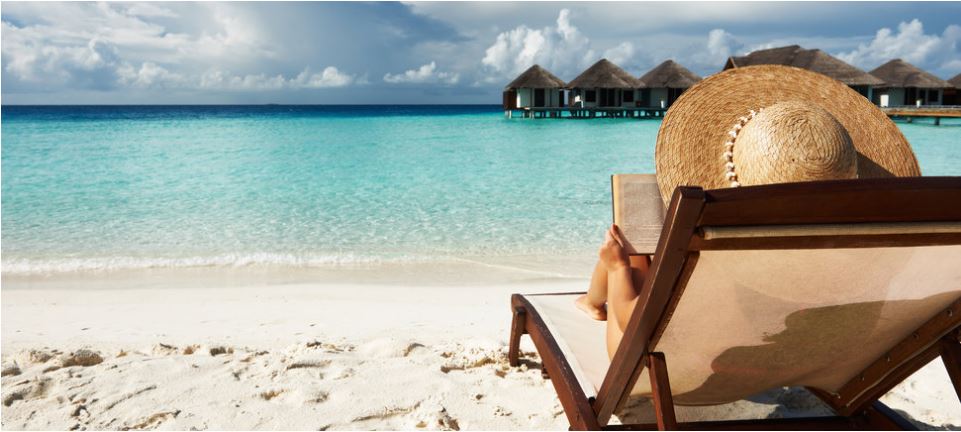 Your favorite locations can offer downtime when you are in need of vacation. This self-care routine is important to prevent any stress and to gain extra energy for impending activities. Plan an itinerary for two until three days staycation or trip is effective for those of you who are eager for recreation with a limited budget.
Cooking New Recipes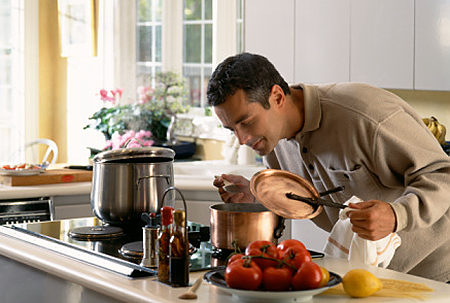 Cooking is a self-care routine of nourishing yourself with healthy meals. You can practice a healthy and balanced diet with new recipes using nutritious ingredients. Besides helping you out to ease burden of daily pressure, cooking something new allows you to explore your palates. This will also have a positive impact for your mental health and keeps you away from a monotonous daily meal.
In life, balance between daily routine and spontaneous self-care is deeply needed. Continuous repetition of daily routines will create boredom and weariness, while a change of activities will keep your brain refreshed and alert. Some changes in activity once in a while, or even taking some time off for hobbies will be beneficial as the mind will also have a chance to relax. In that way, you will be able to take care of your mental and physical state.
What are some of your go-to self-care routines to enhance well-being? Do share with us in the comments section below!