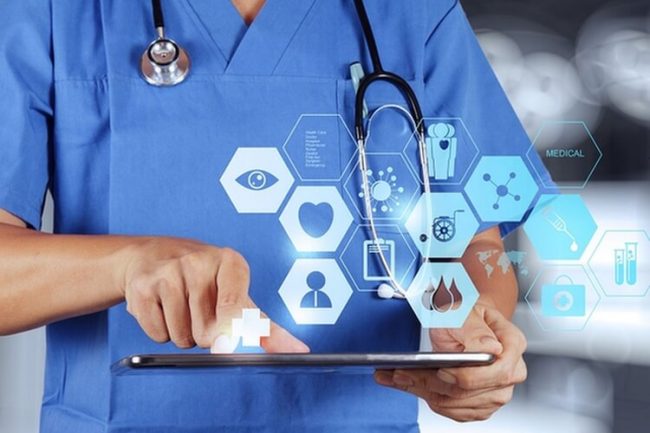 Technology has now transformed healthcare.The first place we search for information if we feel sick is google.  However, this also becomes a risk as there can be misinformation about many health issues and sometimes people may misdiagnose themselves. For that reason, we have compiled our list of top medical apps in Indonesia for you to use:
1. Medi-Call – https://medi-call.id/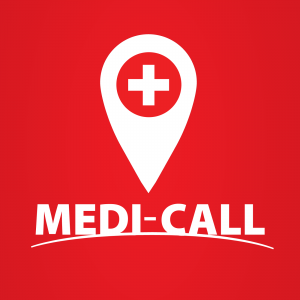 Medi-Call is a mobile application which connects the healthcare provider with the patient in need for home visit service. One of its features is that it can be accessed quickly and easily from anywhere. In case of an emergency, this app will look for the nearest healthcare provider on "Online Mode" and connects them with the patient. Both parties will agree on a meeting and the contacted healthcare provider will arrive at the location agreed upon.
2. Halodoc – https://www.halodoc.com/


Halodoc is available to help you to answer the need of medical attention in a quick, efficient and reliable fashion. You can contact doctors online through the Contact Doctor (Hubungi Dokter) feature, purchase medical items such as medicines or vitamins through Pharmacy Delivery (Apotik Antar) feature and do a lab check up to your desired location using the Lab Service feature. It also offers additional information by providing health and medical articles to its users.
3. Alodokter – https://www.alodokter.com/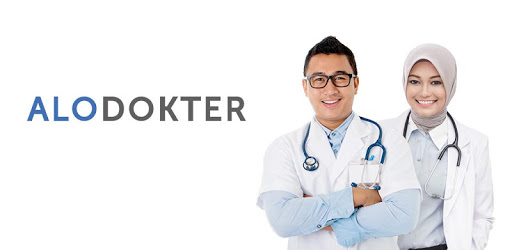 Alodokter allows its users to chat with a doctor without a waitlist. They will answer your medical questions accurately and for free. In this app, you will be able to contact a doctor, find a hospital, schedule an appointment, along with knowing the price estimate and detailed information about the facilities in the hospital you are interested in. This app also offers articles, health tips, a detailed catalogue of medicine and the profiles of doctors in your city. You can even have your own health records that can be used later on.
4. Dokter.id – https://www.dokter.id/


Dokter.id serve their users by providing healthcare information that is trending. Another feature included is its "Symptom Checker" which helps users to check their bodies step by step. It starts by identifying users' body parts, then selecting signs or symptoms of diseases that appear. Afterwards, the "Symptom Checker" will automatically provide information and give contacts of specialists.
Other than that, it also provides a 24 hour online consultation with whom customers can consult doctors about health issues or prevention of it.
5. Medika – https://medika-platform.com/en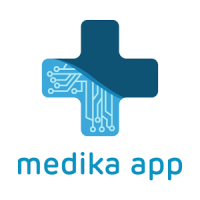 Medika also allows its users to consult with doctors of their choice. This app allows users to find their nearest hospitals, check the doctors' schedules and create appointments. Users can also look for, buy and book a meeting for health packages. You can even confirm your appointment in 30 minutes for a meeting that is approximately 2 days away. This app is free of charge.
6. YesDok – https://www.yesdok.com/


YesDok is an app made by the creators of YesBoss. In this app, you are able to contact experienced doctors anytime in 24 hours with video call, voice call or chat. They will diagnose YesDok users and provide medicine recommendation with notes. This app also keeps track of its users' consultation, so patients will have a medical summary for doctors to use during the follow-up consultation.
When you are in pain, it would be advisable to contact a doctor rather than self-diagnose. These apps not only make it easier for you to know more about your health, but it would also do away with tedious activities like waiting in line and signing for an appointment.
Is there a medical/healthcare app that you like? Do share with us in the comments below.