Indonesia is home to approximately 250,000 Indian citizens and persons of Indian origin. Various people from the Indian subcontinent have frequented the Indonesian archipelago since the prehistoric era. Until today, migrations of people from India still occur.
Many Indian expatriates are involved in industries and areas such as garment industry, IT, finance, and engineering. Major international hotel chains and advertising agencies also have Indians at the top positions. Entrepreneurs of Indian origin have a big stake in the movie business, from cinema screens to production houses.
With the large number of Indians community in Indonesia, it is not surprising if Indonesia is a friendly place for Indians. Indonesia is very similar to India in terms of growing population, diversity, and culture; this is also why Indonesia appeals to many Indians. In short, Indians like to live in Indonesia.
If you are an Indian new to the country OR looking to relocate to Indonesia, here are some essential information you may need to know:
General info
Brief expat guide to living in Jakarta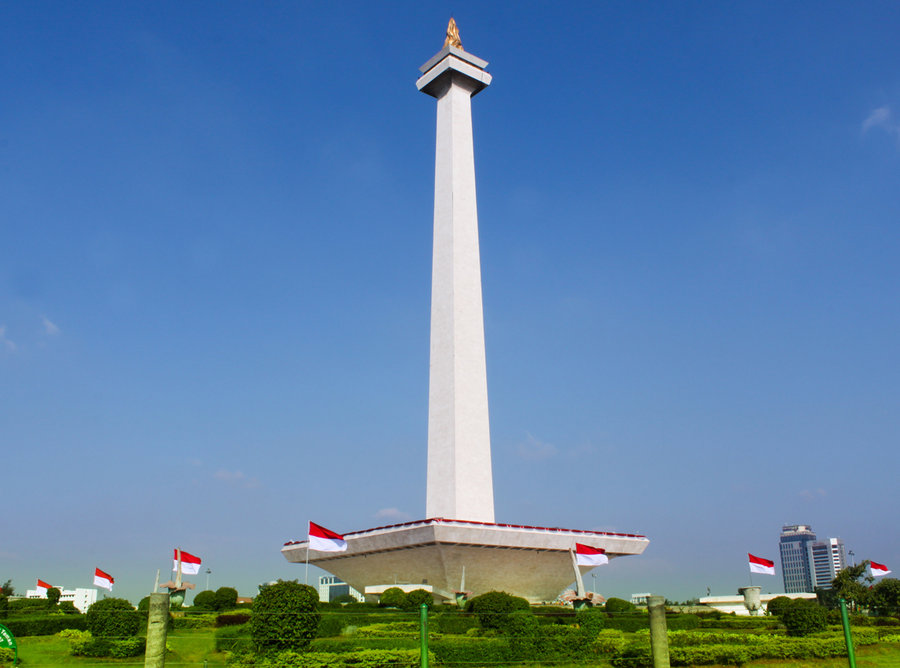 As an expatriate living temporarily in a foreign country, which entirely new to you, is not as easy as living in your own country – especially if it is in Jakarta. You need to get accustomed with the new place, new people, and the culture. Read more to know the brief guide to make living and working in Jakarta easier.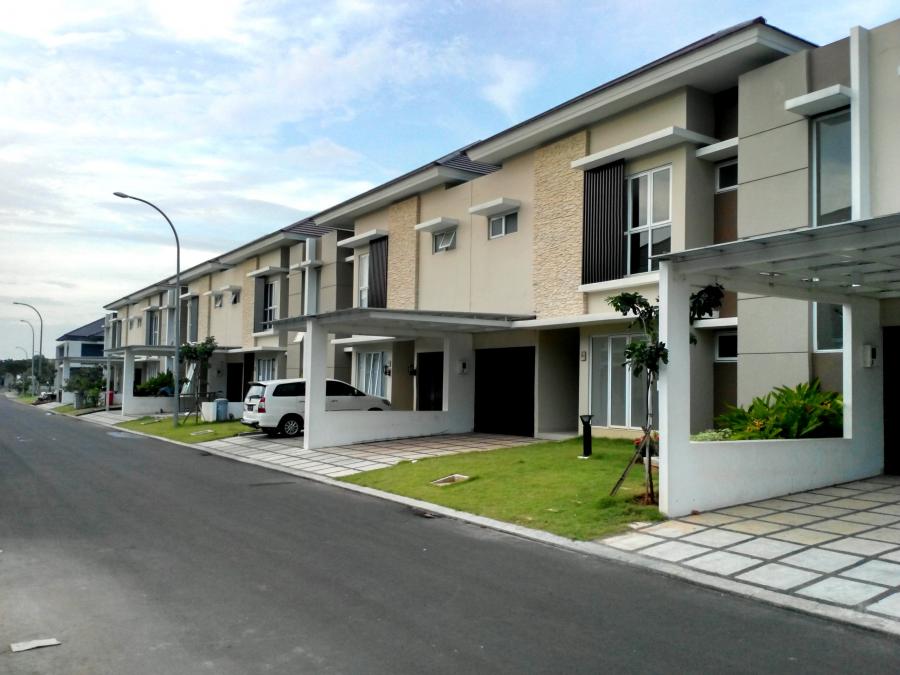 One of the most important things to do upon your arrival in Jakarta is finding a place to live. Choosing a living place will be a matter of budget, personal preference, personal and family needs as well as length of stay. If you are planning to rent a house in Jakarta, read this article to know the checklist.
Recommended serviced apartments in Jakarta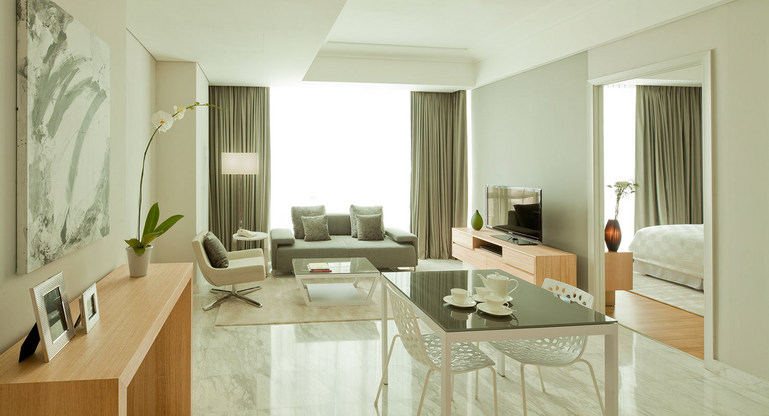 Do you prefer to rent an apartment in the city? Jakarta has extensive options of serviced apartments for short stay as well as long stay. The options come in different sizes, facilities, benefits, and price as per your preference.
Dos and don'ts for importing of personal effects, to and from Indonesia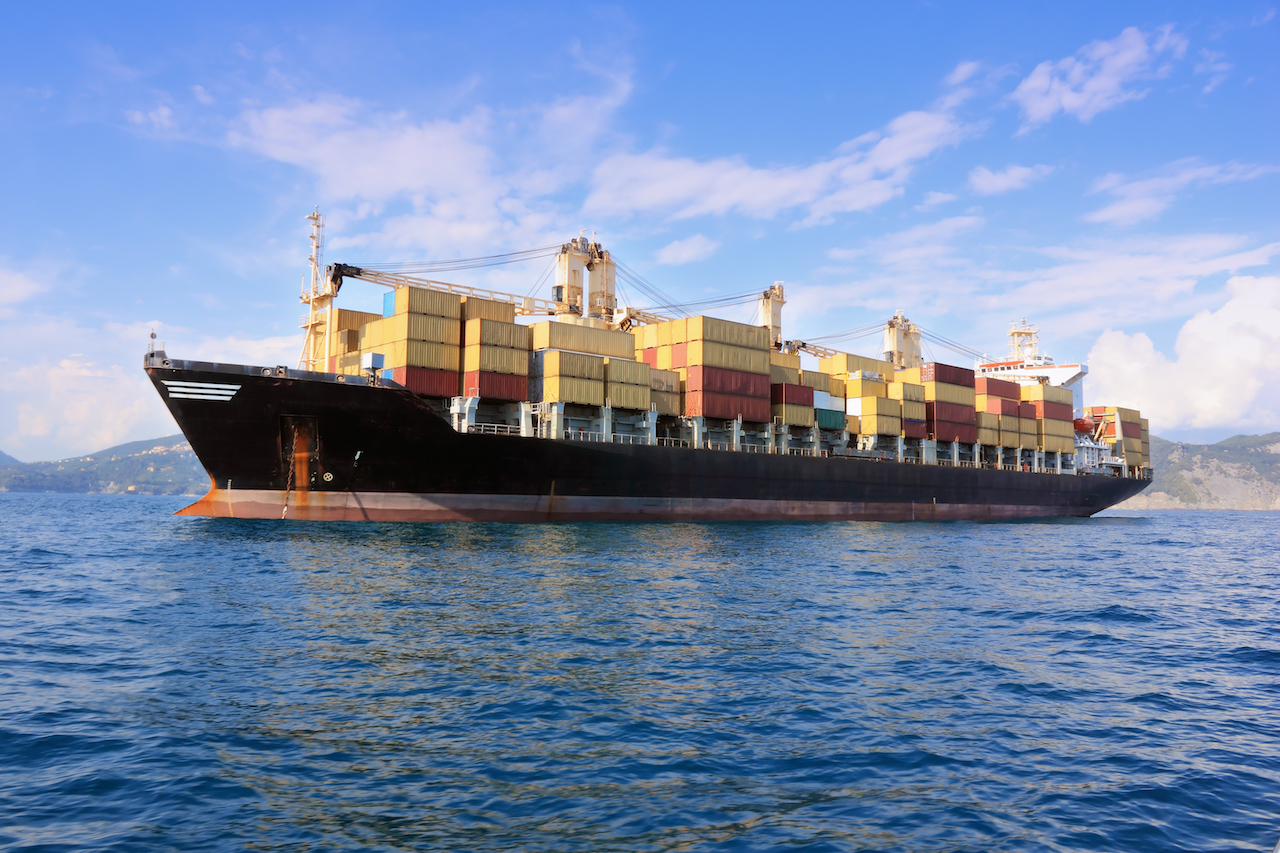 Read here for the details of mandatory documents and requirements in importing your personal belongings to and from Indonesia.
Common information about local culture and mannerisms in Indonesia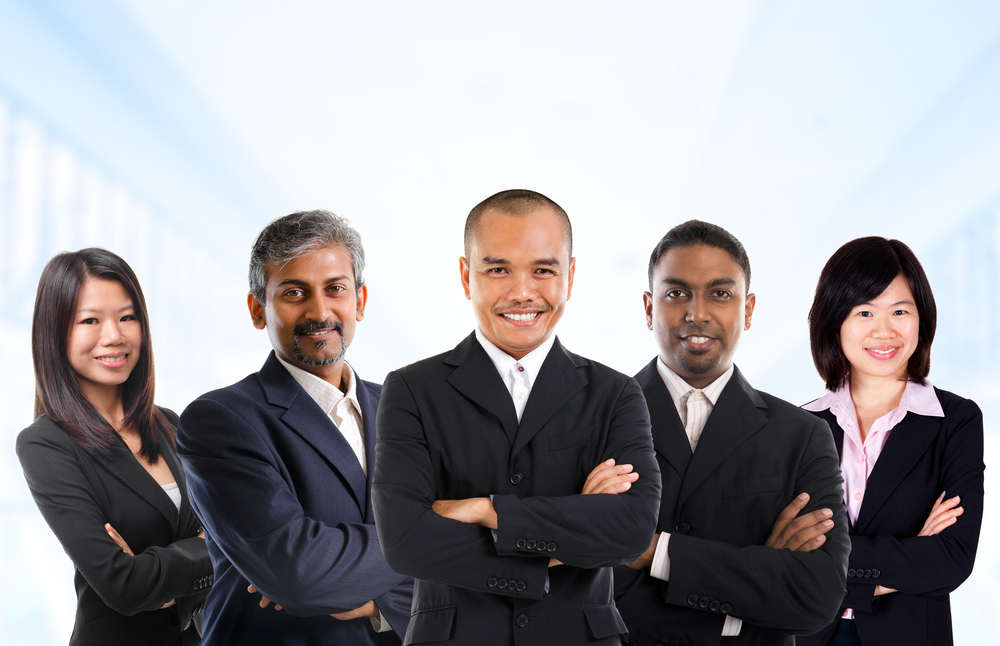 Cultural understanding is one of the most important things to learn upon your arrival to Indonesia. It may seem trivial, thinking that you can understand the culture as the time goes by. But, for some people, it can be a challenge. This article contains some key points of Indonesian culture that you must know.
Getting a Driver's License (SIM)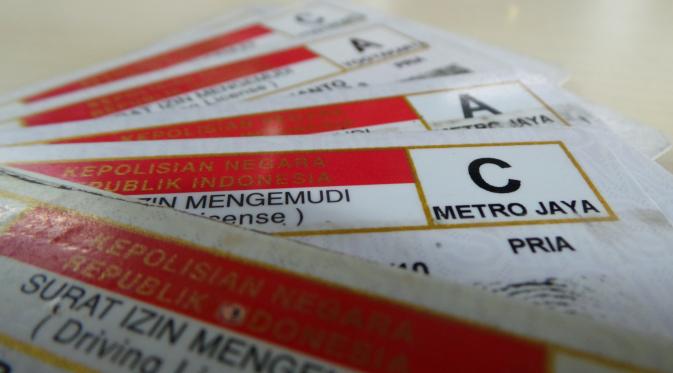 Foreigners holding a KITAS or a KITAP visas are allowed to obtain an Indonesian driver's license or SIM (Surat Izin Mengemudi). The license can be obtained anywhere in the country. The steps of getting a driving license for foreigners are a little bit different than people with Indonesian citizenship. Read in this article for more details.
Hiring staffs: household staff and driver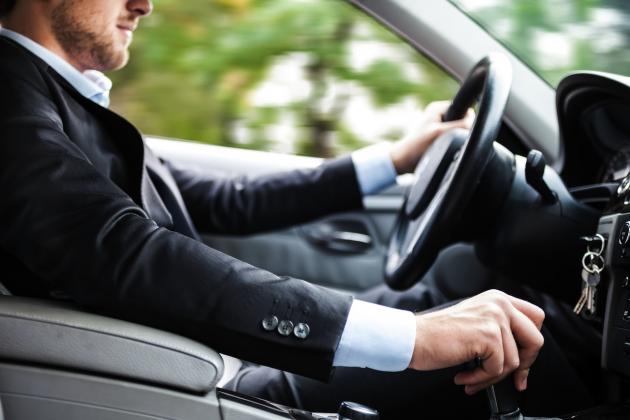 Read in these articles to know the tips and trick to hire a household staff and driver in the country.
List of Indian Restaurants in: Jakarta , Bandung , Surabaya , Bali , and Semarang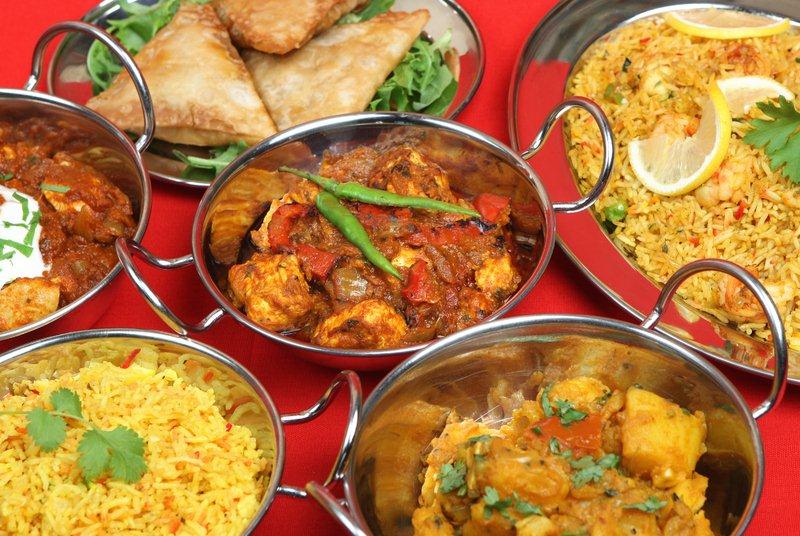 Indians in Indonesia are not only concentrated in Jakarta, but other urban areas as well, such as Bali, Bandung, Surabaya, and Semarang. That is why it's getting easier for us to find Indian restaurants in these cities. We have compiled the list of Indian restaurants in Jakarta, Bali, Bandung, Surabaya, and Semarang.
List of Indian grocery stores in Jakarta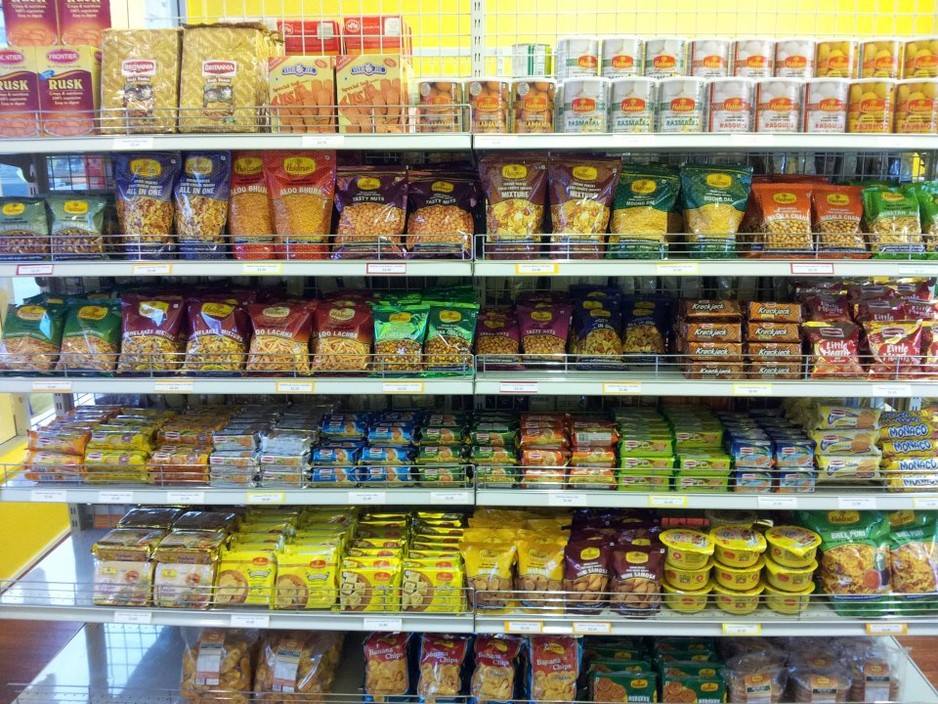 Indian grocery stores in Jakarta provides various spices, snacks, and other packed foods imported from India. Yes, even if you're far away from home, you'll still be able to cook your favorite Indian menus or munching on your favorite snacks here.
International schools in Indonesia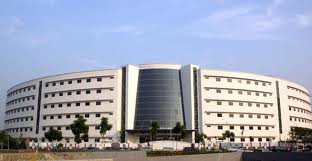 There are a growing number of international schools in Indonesia. These schools do not only attract expatriates families, but also Indonesian families, as they offer more comprehensive curriculum. Most of the schools collaborate with other foreign education institutes.
Clubs, associations, and groups: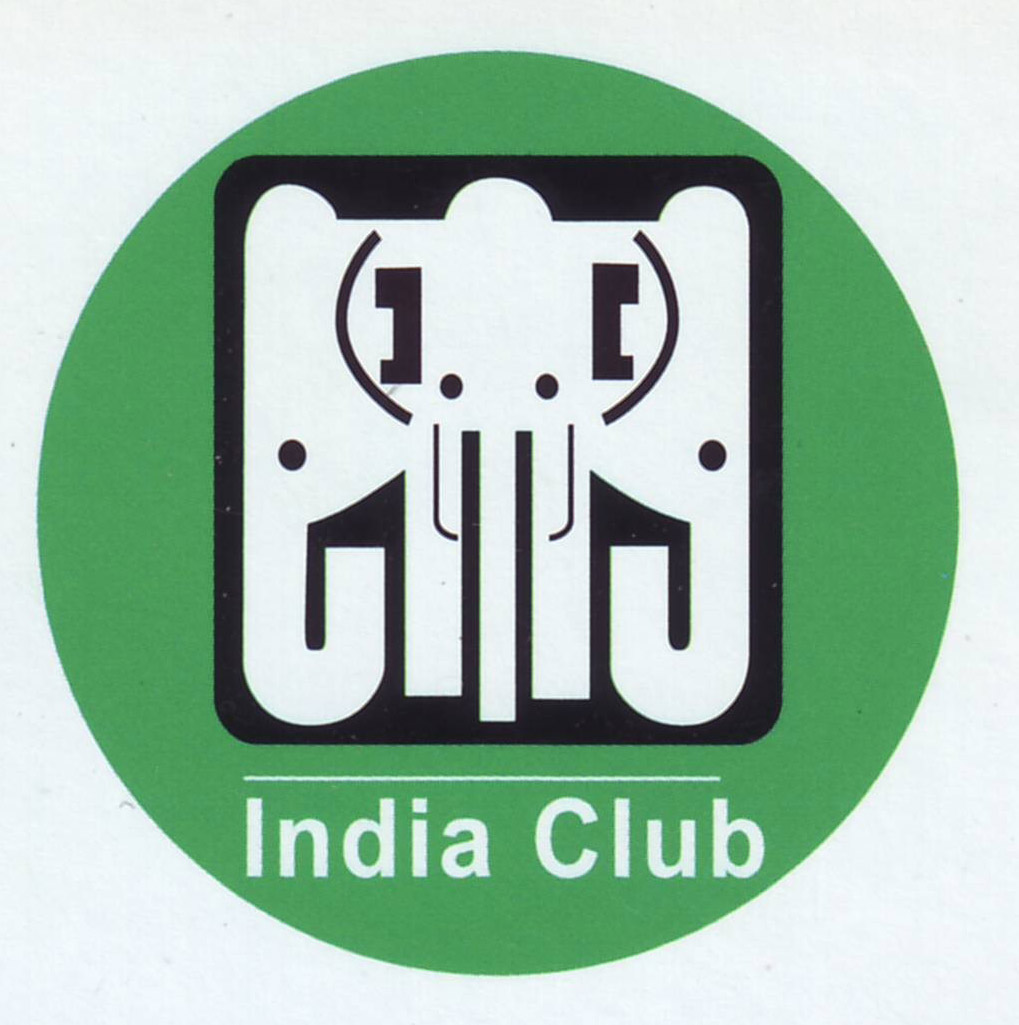 Sindhi Associations in Indonesia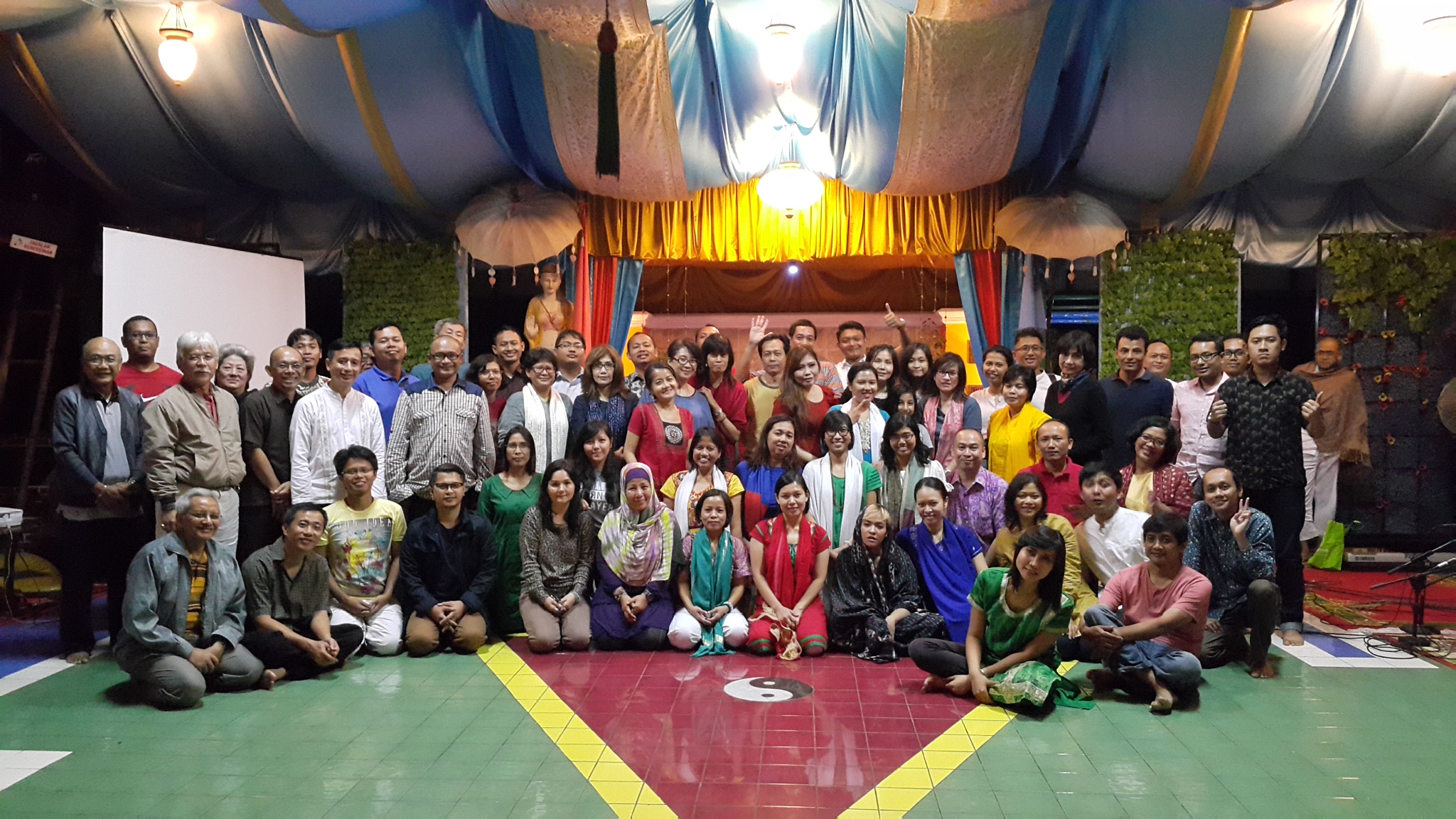 SKS – Suvarna Kannada Sangha Indonesia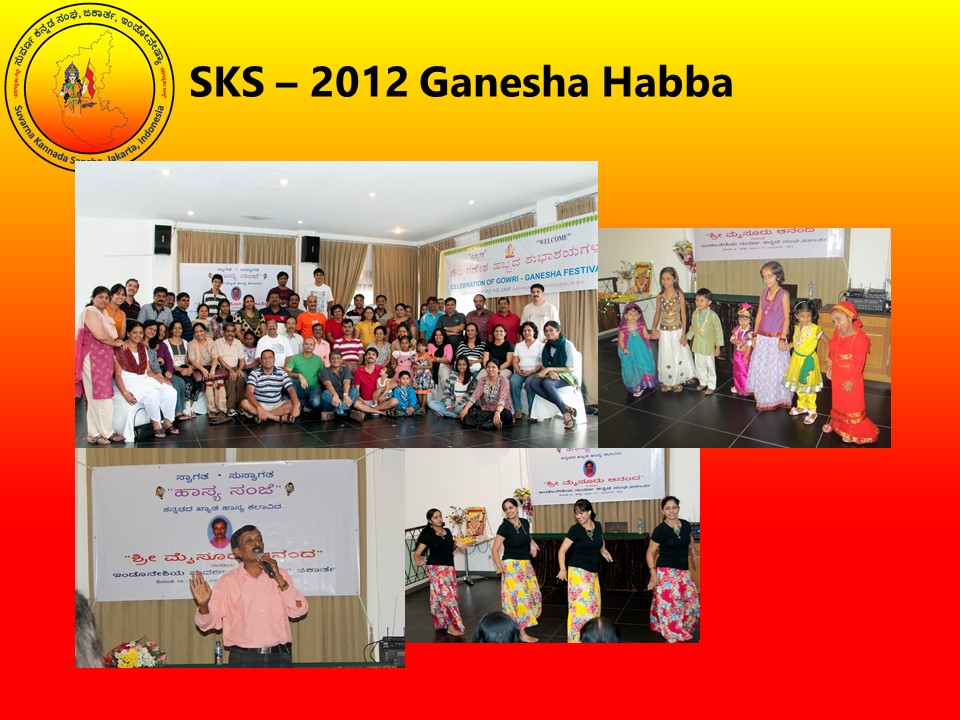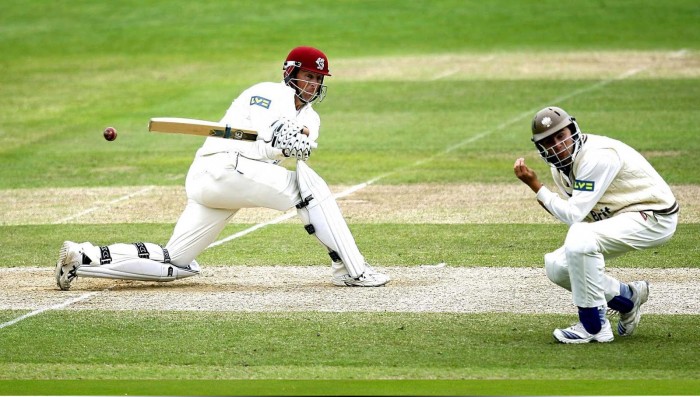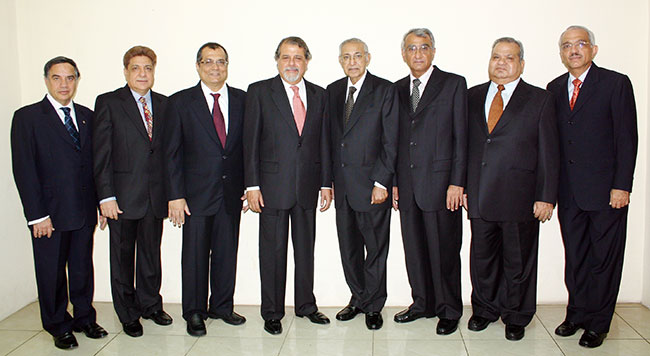 Bharat Club: Indian Community in Bandung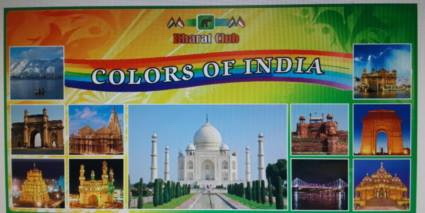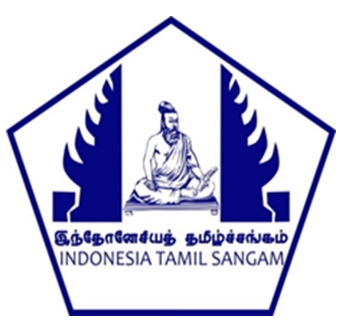 Jakarta Bengali Association (JABA)