The warm weather, friendly locals, delicious foods, and endless tourist attraction options make Indonesia as one of the most desired country's in Southeast Asia for retirement. The foreign currency (especially USD) also stretches way further in Indonesia, allowing everyone to live a comfortable (and even rather luxurious) lifestyle in Indonesia.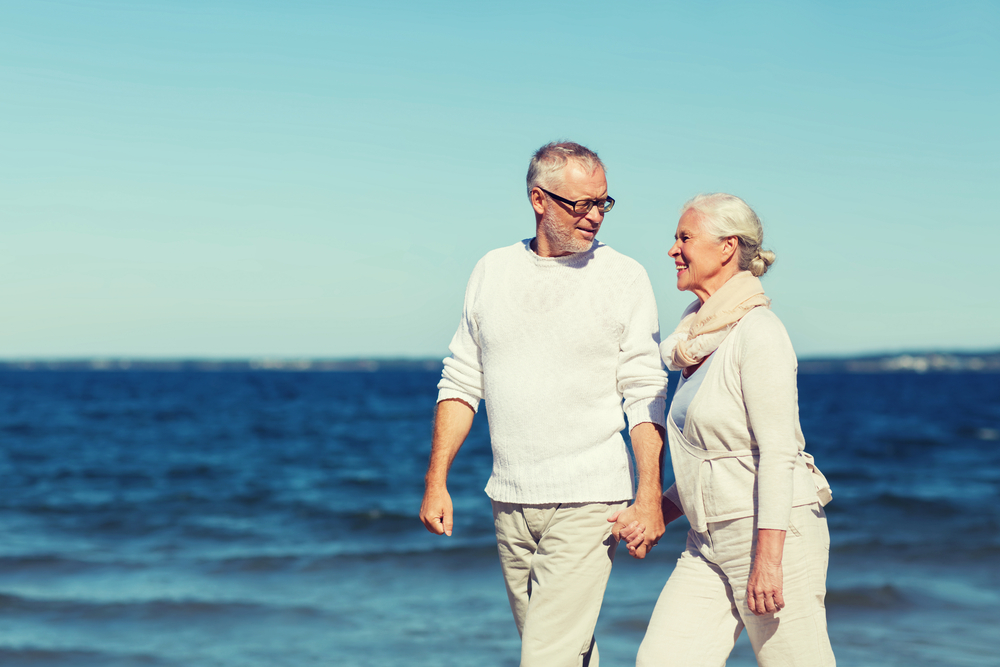 To retire in Indonesia, you will need to have a Limited Stay Visa for Retirement or Retirement Visa (ITAS or Izin Tinggal Sementara Lansia). The Retirement Visa facility is intended to assist those wishing to spend their retirement in Indonesia.
Requirements
For retirees who want to apply for this visa, here are the requirements:
You have to be at least 55 years old
You wouldn't work in Indonesia
You posses a passport that still valid for more than 18 months with at least 6 blank pages
You are a citizen of one of the following countries
| | |
| --- | --- |
| Argentina | Malaysia |
| Australia | Maldives |
| Bahrain | Malta |
| Belgium | Monaco |
| Brazil | The Netherlands |
| Brunei Darussalam | New Zealand |
| Bulgaria | Norway |
| Canada | Oman |
| Cyprus | Philippines |
| Denmark | Poland |
| Egypt | Portugal |
| Estonia | Qatar |
| Finland | Russia |
| France | Saudi Arabia |
| Germany | Singapore |
| Greece | South Africa |
| Hungary | South Korea |
| India | Spain |
| Iran | Suriname |
| Ireland | Sweden |
| Iceland | Switzerland |
| Italy | Taiwan |
| Liec | Thailand |
| Kuwait | United Arab Emirates |
| Luxemburg | United States |
| Liechtenstein | United Kingdom |
You have a minimum available pension funds of US$1,500 a month
You have health and life insurance that are valid in Indonesia
You have a sponsor from one of the Authorized Travel Agencies
Documents
Here are the documents that you will need to submitted to the Indonesian Embassy/Consulates, or if you have a guarantor than she or he can submit it to the Directorate General of Immigration:
Application + guarantee letter from appointed travel agent
Copy of all passport pages
4 (four) passport photos
Curriculum Vitae or resume
Copy of bank accounts or proof of pension that show minimum US$1,500 a month
Copy of marriage certificate (if applicable)
Travel agent license of commerce
Travel agent tax ID (NPWP)
Statement that you will employ a domestic helper, rent an accommodation, and that you will not be working in the country.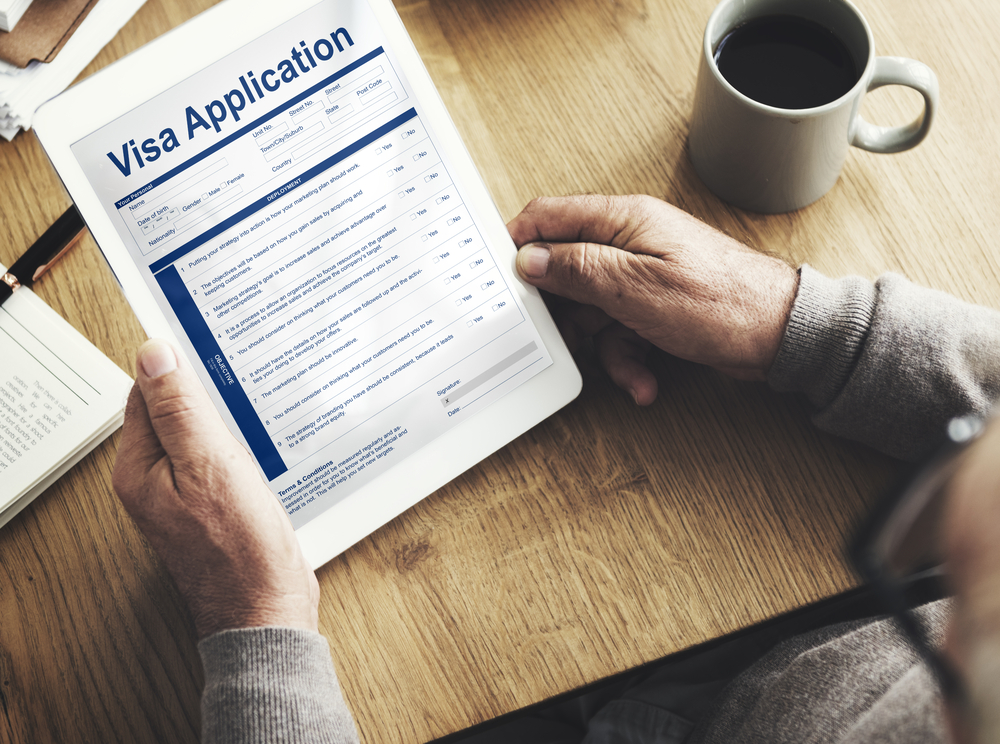 Application process
After you've completed the requirements and all documents, you can choose one of these procedures to obtain your retirement visa. The application can be submitted to Indonesian Embassy/Consulates overseas, or to Directorate General of Immigration in Jakarta, Indonesia. Please be aware that when a foreigner arrives in Indonesia, they should report to Immigration Office maximum 30 (thirty) days from the arrival date, to obtain a Limited Stay Permit Card as a valid stay permit in Indonesia.
Option 1: Application by Guarantor
Guarantor submits visa application for foreigner in Directorate General of Immigration
Guarantor make payment (Telex Fee payment)
Guarantor will obtain a copy of Visa Approval Letter, and another copy will be sent to Indonesian Embassy/Consulates
Foreigner can proceed to Indonesian Embassy/Consulates to get visa issued. Foreigner needs to pay the Visa Fee on this step
Foreigner proceed to Indonesia. Entry stamp will be obtained in the border
Foreigner reporting to Immigration Office, and have the biometrics recorded. Foreigner needs to pay the Limited Stay Permit Fee on this step
Limited Stay Permit Card is issued
Option 2: Application by Foreigner
Foreigner submit visa application in Indonesian Embassy/Consulates
Foreigner make payment (Telex Fee payment)
Indonesian Embassy/Consulates forwarding application to the Directorate General of Immigration for approval
When Visa Approval is granted, Indonesian Embassy/Consulate will issue the visa. Here foreigner needs to pay the Visa Fee
Foreigner can proceed to Indonesia, and entry stamp will be obtained in the border
Foreigner reporting to Immigration Office and have the biometrics captured. Here foreigner needs to pay the Limited Stay Permit Fee.
Limited Stay Permit Card is issued.
Fees
Fees for the visa are US$ 55 (6 months), US$ 105 (1 year) and US$ 180 (2 years). The Telex Fee is Rp 100K (around US$ 9). The sponsor fees will vary, depending on which travel agency you use as your sponsor.
The visa can be extended five times or up to five years.
Change to permanent stay visa
Foreigners can change your ITAS Lansia to ITAP (Izin Tinggal Tetap or permanent stay visa) after they obtain ITAS Lansia for five consecutive years. An ITAP is valid for a total of 25 years; however it has to be validated every five years. The visa can be applied through a Senior Foreign Tourist Travel Agency. Here are the documents needed:
Application letter and guarantee from tourist travel agent as a sponsor
Valid ITAS Lansia
License (SIUP) and tax ID (NPWP) of the travel agent
Appointment letter of travel bureau to handle the ITAP application
Curriculum vitae
Original and copy of valid passport
Photos sized 4 cm x 6 cm, 3 cm x 4 cm, and 2 cm x 3 cm with red background, 6 copies of each size
Statement of accounts issued by bank declaring funds of not less than US$1,500 a month
Statement/evidence verifying actual stay at available accommodation facilities through the purchase or rental at minimum specified rates
Statement to declare employment of Indonesian maid during the stay in Indonesia
Indonesian income tax for retirees
Please be advised that retirees will be liable to pay Indonesian personal income tax, which is taxed at the rate of 35% for incomes over Rp 200 million/year.
More info on retiring in Bali here>>
Disclaimer: Please check with your legal counsel for all details valid at that time, as laws in Indonesia keep changing.