Herbs have been used for thousands of years to cure common ailments that we experience in our body. It is only recently that modern medicine have created tablets and pills for when we are ill. But do you know that these simple herbs can be found in our kitchen cabinets? You can simply process these ingredients or add it to your dish and you will find your all-natural cure for common ailments.
Here are several kitchen ingredients that you can use to cure your common ailments:
Cayenne Pepper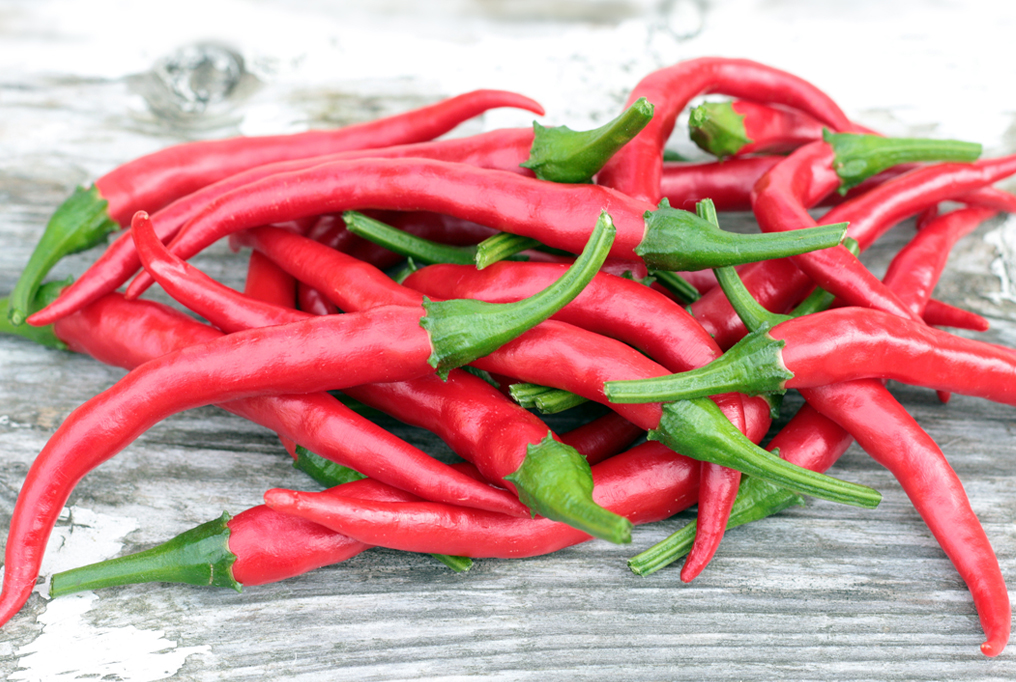 Cayenne pepper is something that can be easily found in any market or supermarket in Indonesia, for Indonesians are fond of adding a spicy kick to any meal or drink. Not only does it add a kick to otherwise bland dishes, but the capsaicin contained in cayenne pepper also has numerous health benefits.
Cayenne pepper health benefits:
Detoxifies the body
Lowers cholesterol
Boosts metabolism
Eases an upset stomach and helps digestion
Improves circulation
Relieves pain
Garlic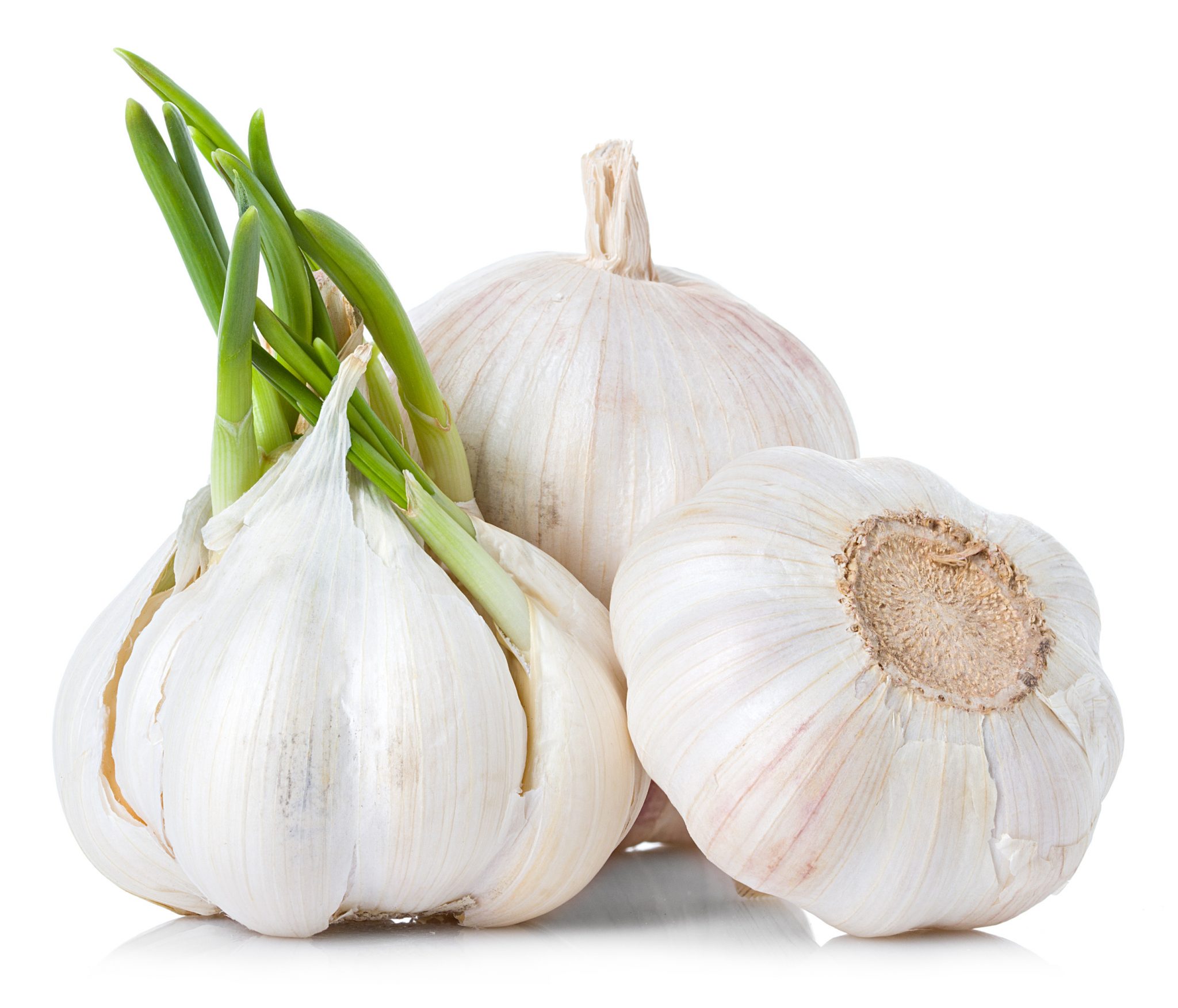 Garlic is a common flavor addition to soups and various dishes in Indonesia. Consuming garlic in dishes is another way of being health-conscious. Plus, it's super easy to add it into a wide array of dishes. There is no doubt that eating garlic on a regular basis is good for your over health, even more so is raw garlic as that is at its most potent form. Try eating it uncooked for the most health benefit.
Garlic health benefits:
Fights infections
Helps prevent heart disease
Lowers cholesterol and blood pressure
Prevents dementia, Alzheimer's and similar degenerative diseases
Improves digestive health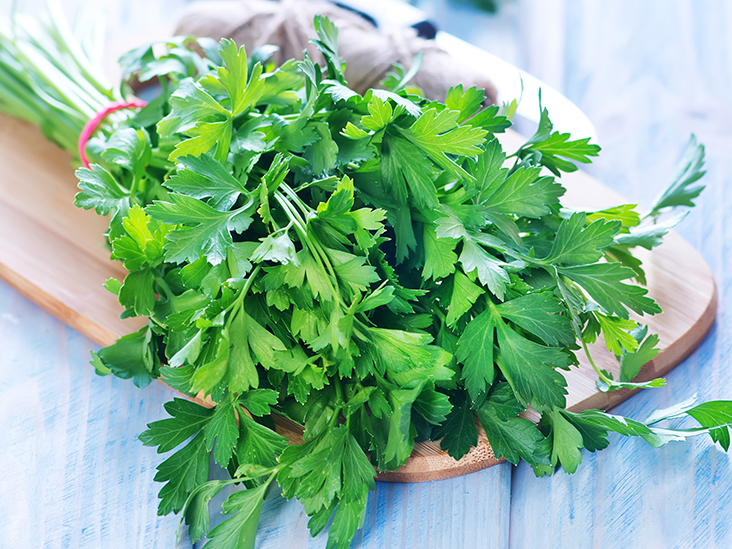 Parsley is more commonly found as a garnish for various dishes. Yet eating it can help with various health concerns, as it contains a high concentration of antioxidants, vitamin K and other compounds that makes it an all-around powerhouse herb for your body.
Parsley health benefits:
Supports immune system
Relieves bloating and supports digestive health
Fights bad breath
Supports bone health
Rich source of antioxidants
Rosemary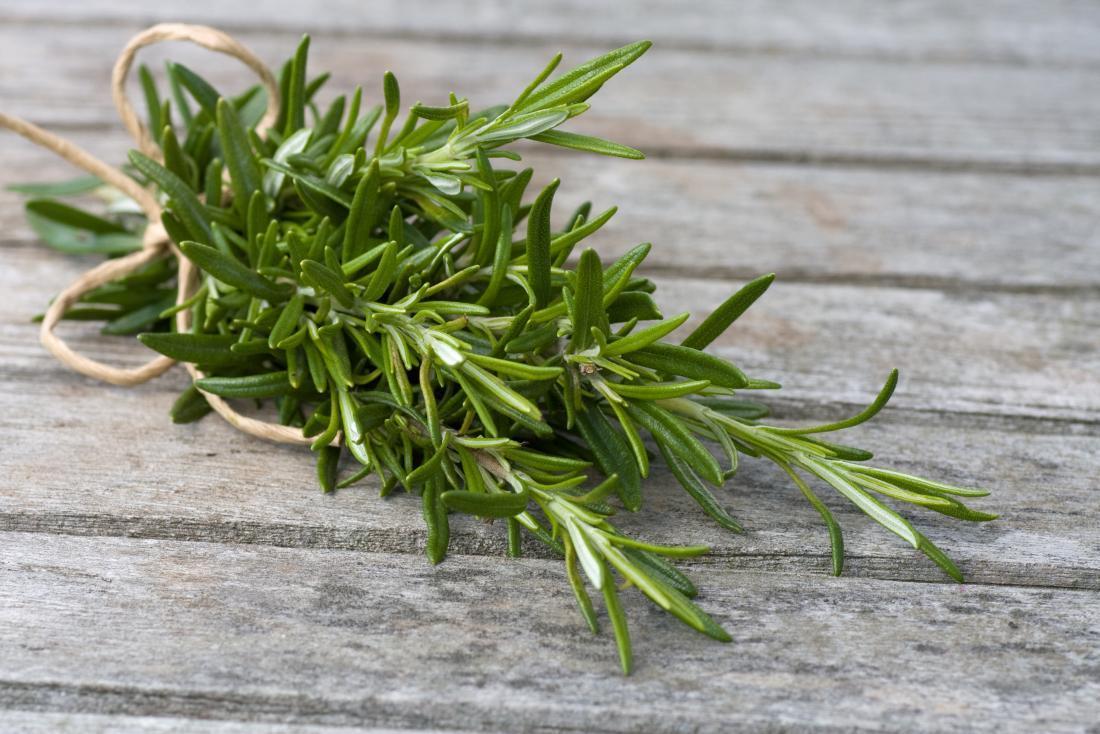 Rosemary is most known for being an addition to proteins such as poultry, game, lamb, pork and so much more! Despite being most known for adding flavor to various dishes, rosemary is full of vitamins and minerals that help support many different functions in the body.
Rosemary health benefits:
Reduces inflammation
Improves blood circulation
Improves memory and enhances overall brain function
Treats bad breath
Supports liver health
Supports hair growth
Sage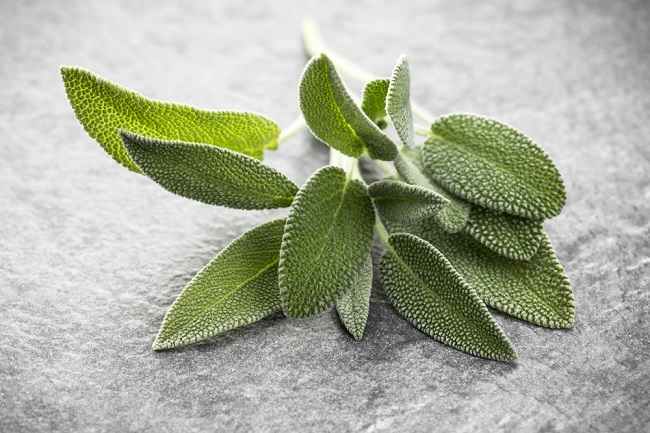 Other than rosemary, sage is another medical plant that is said to support memory and combat degenerative diseases. Besides that, sage is also well-known for naturally lowering glucose levels which makes it good for people with diabetes. It is also a popular ingredient for several dishes and beauty products, therefore you can easily reap the benefits of sage in a multitude of ways!
Sage health benefits:
Improves memory and enhances overall brain function
Supports digestive health
Strengthens immune system
Treats and helps manage diabetes
Rich in antioxidants
Improves skin health
Thyme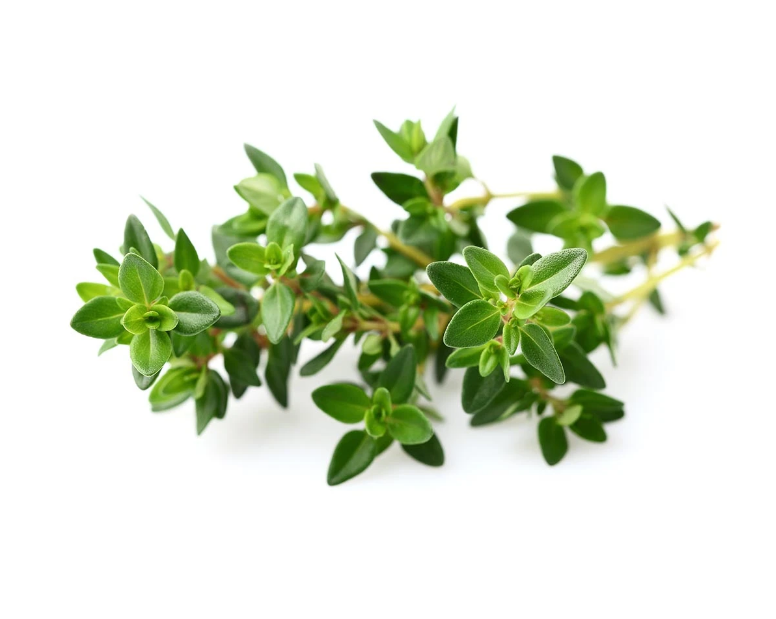 Thyme is a popular kitchen ingredient used to flavor cheese, lentils and even tea. Thymol found in thyme is commonly found in mouthwash and vapor rubs since it has strong antifungal and antibacterial properties. Thyme's antifungal properties also helps prevent food borne illnesses as it can decontaminate food and prevent infections in the body.
Thyme health benefits:
Fights bad breath
Soothes sore throats and coughs
Improves blood circulation
Treats respiratory problems
Supports immune system
Aloe Vera
The title of 'King of Medicinal Plants' is given to aloe vera in Ayurveda because it gives a lot of benefits for the human body. Even better, maintaining an aloe vera plant is very easy. It holds water in its fleshy leaves which is why it can survive, even in extremely dry conditions.
Aloe Vera Health Benefits:
Helps with Constipation
Heals burns
Improves digestive health
Promotes oral health
Clears acne
Supports immune system
As the king is aloe vera, Holy Basil or Tulsi is the 'Queen' of medicinal plants. Although this plant holds immense significance in the Hindu religion, its benefits makes it so much more than that. It is known for its healing properties and its strong aroma is enough to keep bacterial growth at bay.
Tulsi Health Benefits:
It gives you strength to fight stress
Combats respiratory ailments
Lowers Blood Pressure
Treats Gastrointestinal Disorders
Relieves Arthritis
Regulates Blood Sugar
Antiseptic
Anti-cancer
Boosts Cardiovascular Health
Improves Liver Function
Helps with Weight Loss
Prevents Hair Loss
Prevents Greying of Hair
Improves Immunity
Reduces Inflammation
Removes Plaque from arteries
A Natural Mouth Freshener
Improves Eye Health
Good for Headaches
Clears Acne
Helps Anti-Aging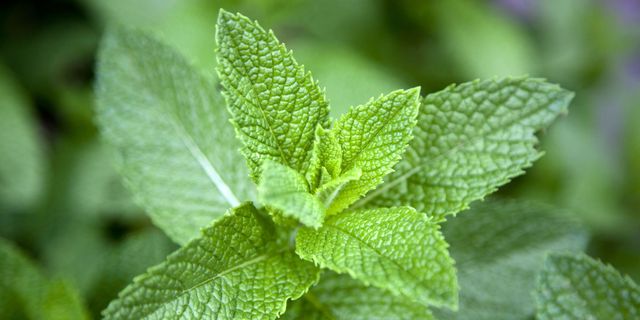 Mint is found almost everywhere you look, for it is even found in candy. Yet it has a lot of health benefits for you to reap, such as enhancing your mood to treating indigestion. The best part about keeping a mint plant at home is its ability to repel pest and insects.
Mint Health Benefits:
Keeps the digestive system running
Boosts immunity
Enhances mood
Expels cough from the body
Benefits respiratory health
Keeps mosquitoes away
Fenugreek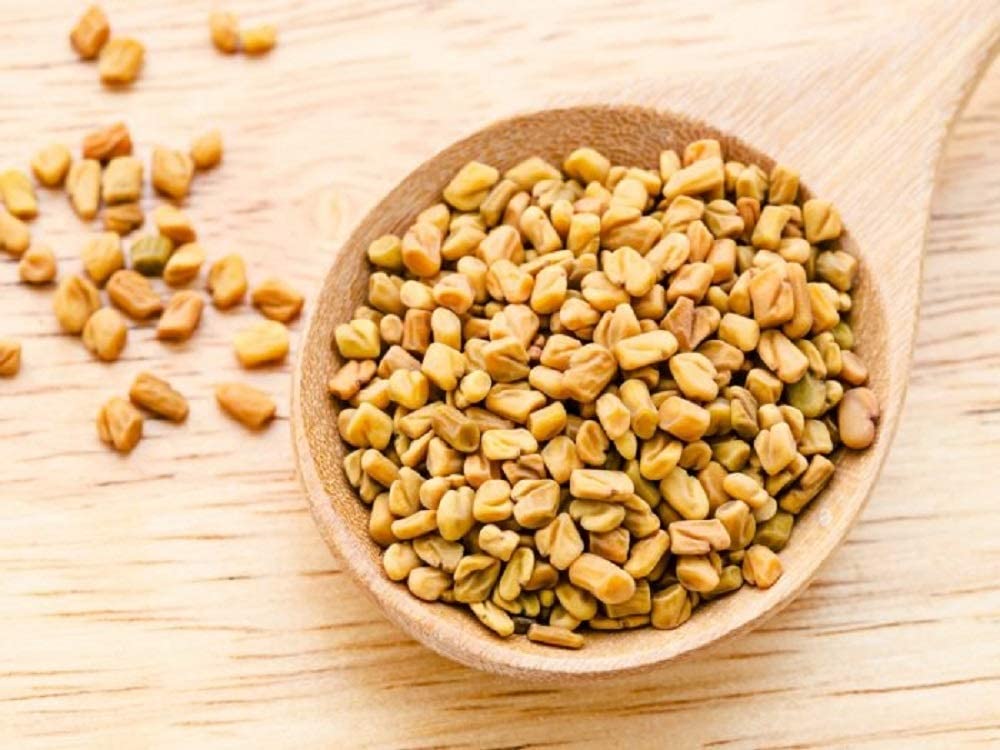 Besides the plants mentioned above, methi or fenugreek is another plant that has numerous benefits for the human body. It has a lot of benefits for the body and is even multi-functional plant as both the leaves and the seeds are useful.
Fenugreek Health Benefits:
Controls cholesterol levels
Curbs hair loss
Increases appetite
Boosts your excretory system
Purifies blood
Lowers blood pressure
Beneficial for joint pains and diabetes
Fennel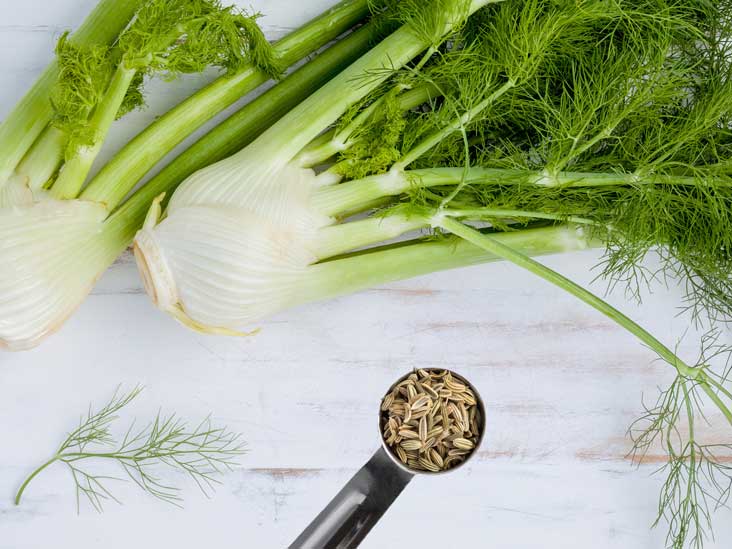 Fennel or saunf is mostly used as spice mixtures for a variety of dishes like curries, soups, sauces and much more. It is a custom in India to chew fennel seeds after every meal. Surprisingly, fennel can be used for a wide variety of health problems. This plant can be grown easily in your garden and does not require much care.
Fennel Health Benefits:
Treats cough
Controls cholesterol
Improves eyesight
Cure acidity
Prevents bad breath
Improves breast milk supply in lactating women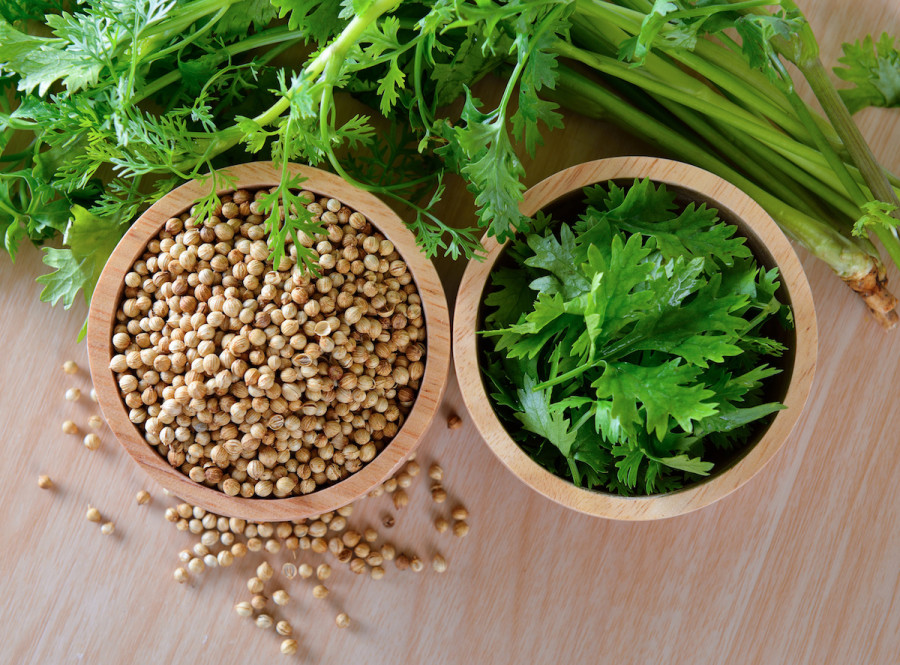 Coriander, or else known as dhania is an important ingredient in the Indian kitchen for every part of it can be used to add distinct flavor to your food. Whether it is leaves, seeds and powder of the seeds are all used in cooking. It is even extremely beneficial for your health and has a wide variety of medicinal properties.
Coriander Health Benefits:
Prevents the food from spoiling
It is rich in antioxidants
Cures urine retention
Improves digestion
It regulates your menstrual cycles
Treats acne
Ginger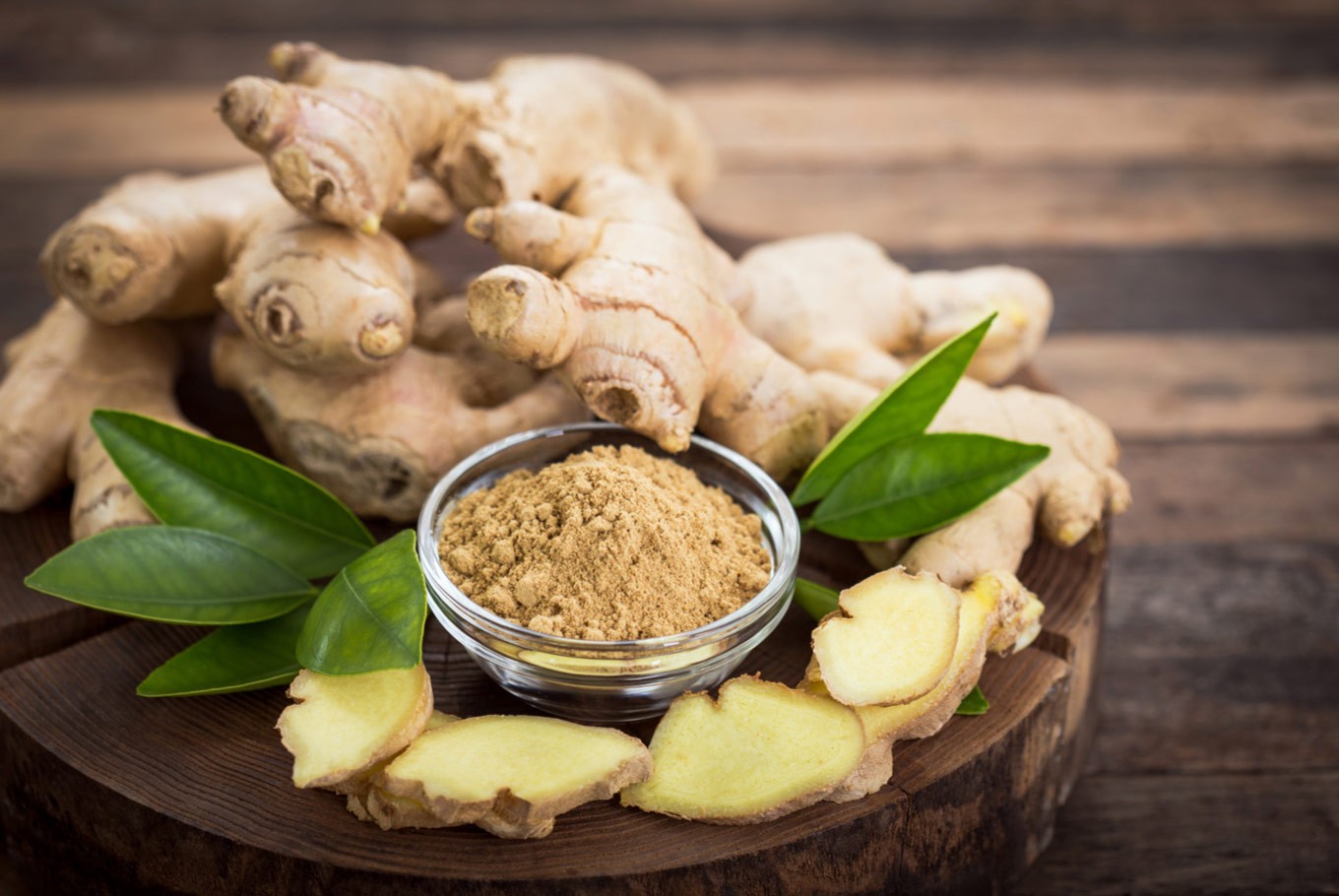 Ginger is another ingredient that is frequently used in the kitchen but also has a wide variety of health benefits. Luckily it is also easy to grow and maintain in your herb garden. All you need to do is sow the ginger root in your garden and it a few days it will grow it in a few days.
Ginger Health Benefits:
Treats indigestion
Eases headaches
Controls blood pressure
Treats cold, cough, flu and asthma
Relives menstrual pains and cramps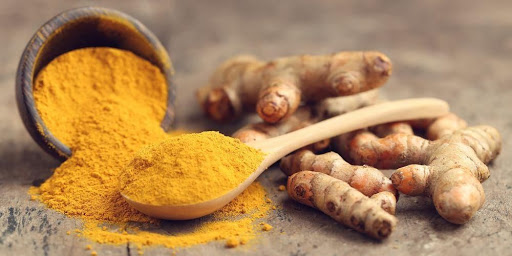 Originated from India, turmeric is delicious added to a wide variety of dishes. But what makes it truly special and different from other herbs is its health benefits that stretches far and wide. Because of its high content of antioxidant, it is beneficial for a variety of diseases mentioned below. Added to dishes, it makes a delicious, antioxidant-rich addition to many dishes.
Turmeric Health Benefits:
pain caused by inflammatory diseases, like arthritis
preventing cancer
stopping DNA mutations
several skin diseases