In Jakarta, you can find many great restaurants for almost every type of cuisine. From seafood restaurants or Indian restaurants or Italian, all you want to try is available in this city. But, if you want something that is new, out-of-the-box and give you a whole new experience of culinary journey, you may try fusion restaurants. Let's give your taste bud a treat by trying uniquely combined menus in these restaurants.
Suntiang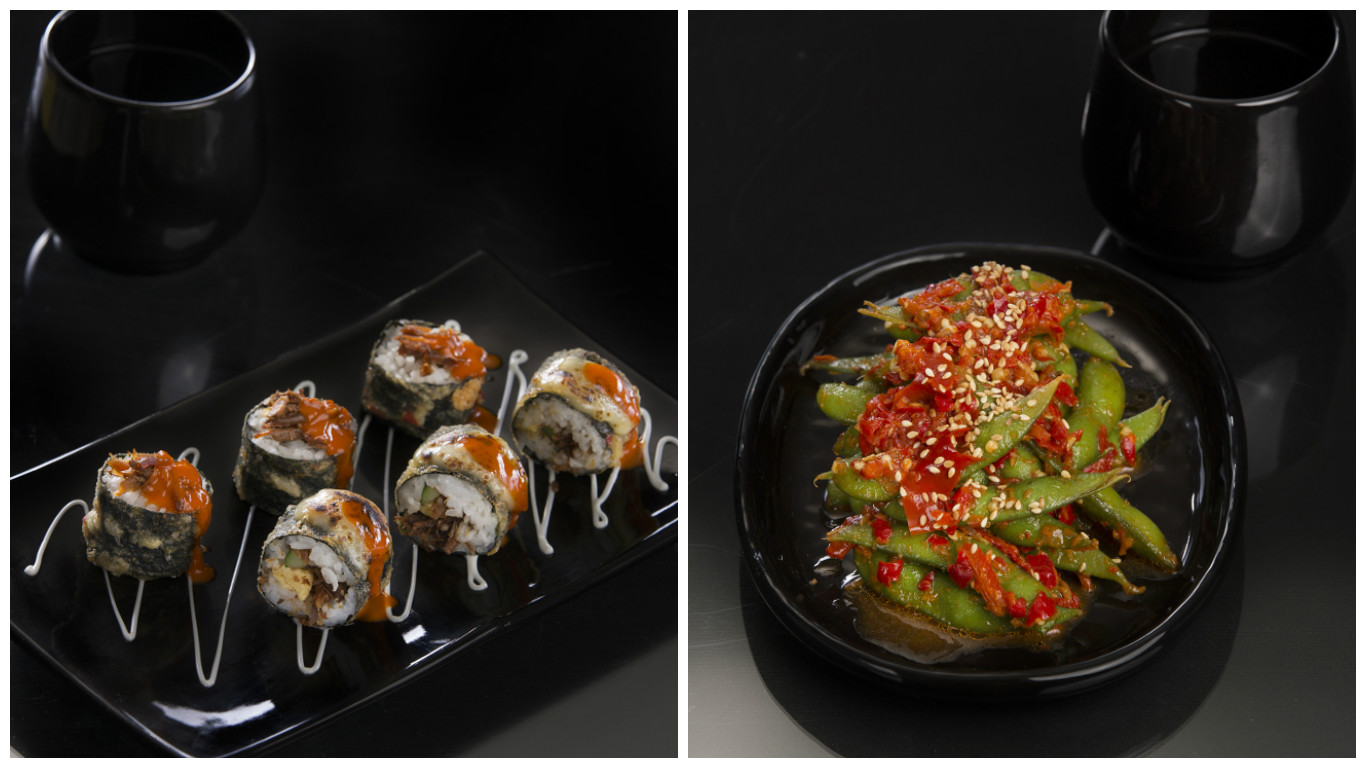 At Suntiang, you can expect any Japanese staples like sushi, tempura, and noodles all combined up with the taste of Padang cuisines. So, you can find sushi with rendang, or ramen noodles in a Minang style curry (gulai). There are around 50 Japanese-Padang fusion menus at Suntiang that you can try.
Address:
Grand Indonesia Mall, 3A floor, West Mall, Jalan MH Thamrin Jakarta
Phone 021-23580448
Setiabudi One, Ground Floor, Jalan HR Rasuna Said No 63 Setiabudi, South Jakarta
Phone 021-5257393
Chir Chir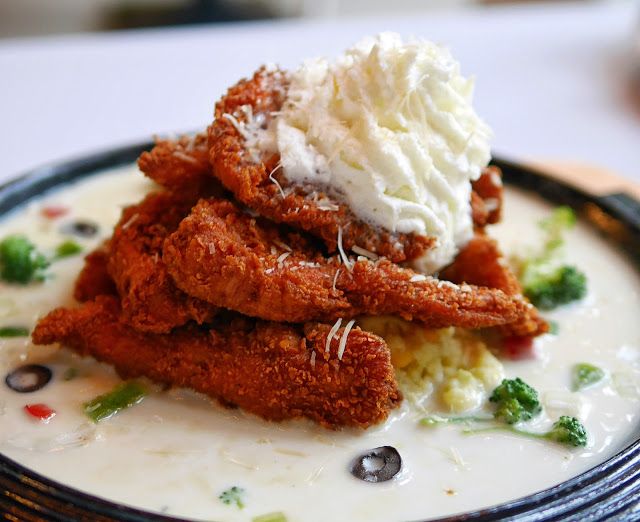 Chir Chir is a famous Korean chain specializing in serving Korean chicken dishes. Various fried chicken, roasted chicken and tenders with various sauces are available here. Although it is originated from South Korea, in Chir Chir you can expect to find menus beyond the classic Korean Yangnyeom Chicken (spicy fried chicken). One of the recommended menus is Nest Snow, crispy boneless tenders floating on signature white, creamy sauce along with mashed potato salad and whipped cream.
Address: Ruko Garden House, Blok B No 20, Pantai Indah Kapuk, North Jakarta
Halo Niko!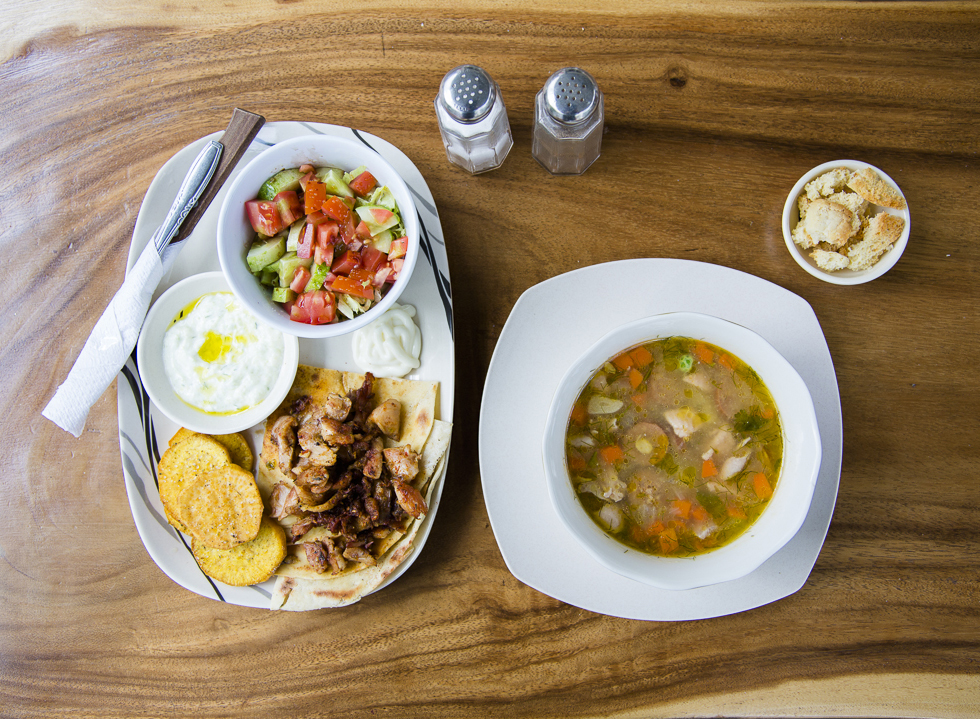 This restaurant offers unique fusion menus you've ever imagined: Javanese and Greek. Although the owners steer clear from cross-breeding the two cuisines, there are few crossed menus like Bihun Udang Mas Niko: mix of thin rice noodles, shrimp, chili, and tomato sauce with feta cheese. You can also try to have your Beef Souvlaki (Greek kebab-like wrap) along with Kalimera Soup (Javanese soup), and wash it down with Teh Tubruk.
Jalan Warung Buncit Raya No 98, South Jakarta
Phone 021-79191227
Mojo Kitchen and Bar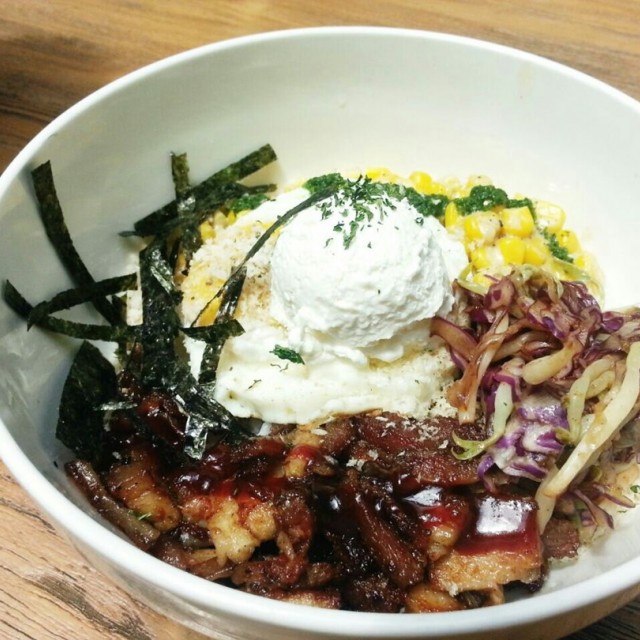 MOJO Kitchen and Bar serves Californian cuisines, which are fusion cuisines influenced by French, Japanese, Chinese, Korean, Italian, Mexican and many more. Yes, it is a big melting pots of many cuisines that resulting in many new and interesting dishes. Here you can find the classics like Fish and Chips, or the Western-Eastern fusion like Deep Fried Pork Belly Confit Burrito Bowl.
Address: Jalan Kertanegara No 70 Kebayoran Baru, South Jakarta
Phone 021-70070529