Some clothes need special attention, especially gowns and tuxedos or even dresses made of delicate fabrics. You can't just chuck them in the washing machine and expect them to come out looking as good as new. These garments need expert dry cleaning services. Here are our recommendations of laundry and dry cleaning services in Jakarta. Some even provide special services for leather goods, shoes, etc at competitive prices.
Laundrette
Laundrette is one of the oldest laundry services in Indonesia with more than 30 years of existence. It provides a number of services other than laundry and dry cleaning, such as pressing, leather and suede care, bags and luggage, shoe care, linen and curtains, carpet, and many more. Pick-up and delivery services are also available with minimum order of Rp350,000.
Locations:
Adorama Photo Lab, Jalan HOS Cokro Aminoto No 78 Menteng, Central Jakarta
Phone 081510385600
Bellagio Apartment, Jalan Mega Kuningan Barat Kav E4 No 3
Phone 021-30029916
Taman Anggrek Mall, Jalan Letjen S Parman West Jakarta
Phone 021-5639355
Jalan Danau Sunter Utara Blok C2 No 4 Sunter, North Jakarta
Phone 081381980674
Other locations can be viewed here.
http://www.laundrette-indo.com/
5asec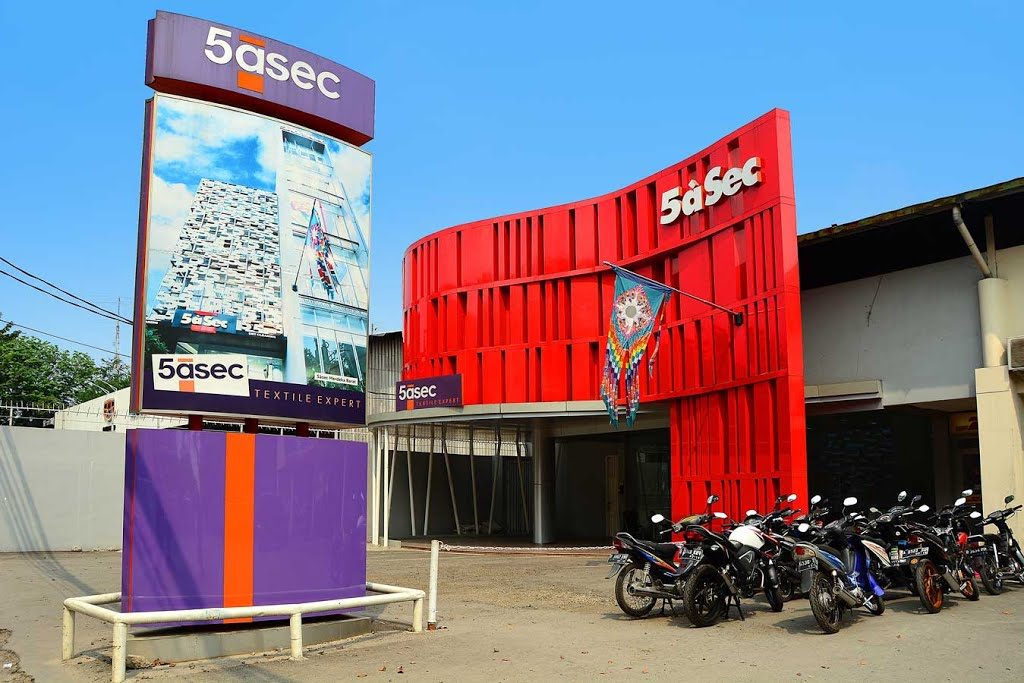 5asec is a leader in textile care based upon its knowledge and expertise in caring for garments and linen. Unlike other laundry and cleaning services in Indonesia, 5asec shops are equipped with state of the art machineries and competent professional team to ensure high quality results. 5asec provides various services such as dry cleaning and wet cleaning, ironing, carpet cleaning, 24-hour cleaning, linen care, and many more.
Locations:
Oakwood Premier Cozmo, Basement 1, Jalan Lingkar Mega Kuningan Blok E4.2 No 1 South Jakarta
Phone 021-25542350
Jalan Boulevard Raya LB 1 No 23 Kelapa Gading, North Jakarta
Phone 021-4532354
Jalan Danau Sunter Utara Blok A3 No 14A Sunter, North Jakarta
Phone 021-29460395
Jalan Kemang Raya No 95A, South Jakarta
Phone 021-71792939
For more branches info click here.
http://5asecindonesia.com/
FILOLI DailyLaundry++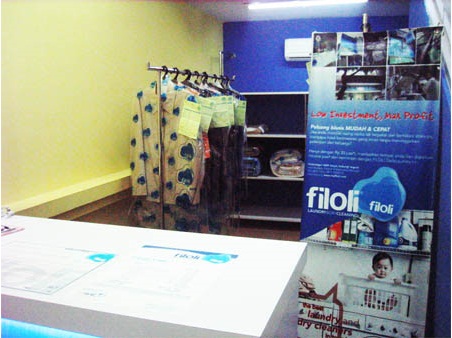 FILOLI offers two main services: mobileFILOLI and Baby FILOLI. MobileFILOLI is a pick-up service provided by FILOLI to help you who can't find time to go to FILOLI's outlets. Baby FILOLI is designed to take care of baby and kids' clothes, toys, blanket, and strollers. You can also drop your laundry on the outlets listed below.
Locations:
Jalan Hang Lekir Raya #17, Central Jakarta
Phone 021-7251260
Lotte Shopping Avenue, LG floor, Jalan Prof Dr Satrio Kav 3-5 South Jakarta
Phone 021-29888952
SPBU 34-14306 Sunter, North Jakarta
Phone 021-65307670
Grand Lucky, SCBD Lot 14 kiosk #5, Jalan Jend Sudirman Kav 52-53 Kebayoran Baru, South Jakarta
Phone 021-5151274
http://myfiloli.com/index.html
Jeeves of Belgravia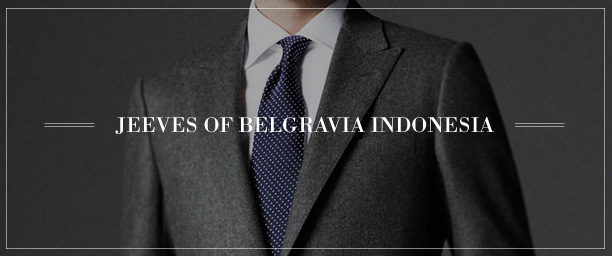 Jeeves of Belgravia has been in existence in Indonesia since 1996, and commit as the dry cleaning and valet service of choice for everyone concerned with the care of their clothes. Jeeves is a right choice if you need a service to take care of your designer-brand clothes and goods. Other than that, Jeeves also provides carpet cleaning, shirt laundering, shoes and handbag cleaning, silk care, wedding gown cleaning, and many more.
Locations:
SCBD Lot 6, Jalan Jend Sudirman Kav 52-53 South Jakarta
Phone 021-515-3563
Jalan Terogong Raya No 35 Pondok Indah, South Jakarta
Phone 021-29235499
Jalan Hang Lekir Raya No 06 South Jakarta
Phone 021-72789776
Jalan Kemanggisan Utama Raya No 9 Ruko 9C, West Jakarta
Phone 021-53650589
Kompleks Mitra Sunter Blok B8, Jalan Yos Sudarso Kav 89 North Jakarta
Phone 651-3074
http://www.jeeves-jakarta.com/
Do you have any other great laundry services around the town? Feel free to share with us!