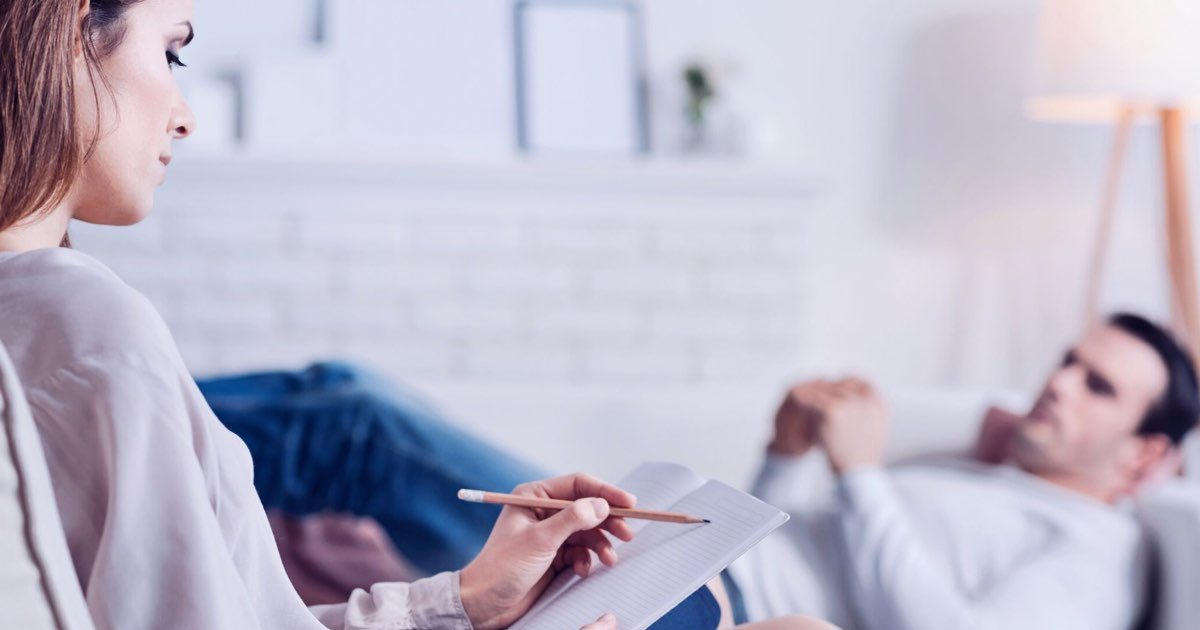 Mental health is not something to be taken lightly. Although we can take continuous care of it on a daily basis, sometimes things so out of control that our minds cannot handle it. Whether it may be the situation that you are handling or something that you are born with, mental health should be treated with care. We are lucky at this time and stage to have an understanding of the holistic mind of the human being. Many of us with previously undiagnosed mental illnesses will be able to receive the treatments that they needed.
Here are the recommended places to see therapists in Indonesia:
Yayasan Praktek Psikolog Indonesia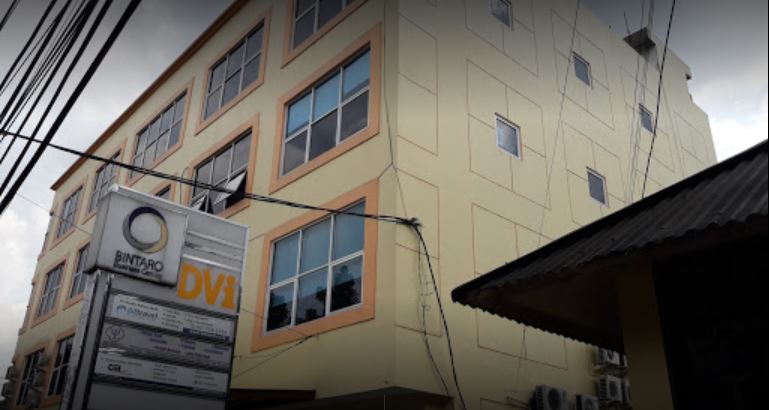 This is one of the recommended places to visit for those seeking to visit professional, qualified psychologists in Indonesia. Many of their associate psychologists specialize in different fields from family, educational, child psychologists, school, adult psychologist to organizational psychologist. Services vary from counselling, psychological checkup, training, human resources development, educational psychologist, remedial, therapy, community empowerment to research.
Address: Bintaro Business Center, Jl. R.C. Veteran No. 1-i, Bintaro Jaya, Jakarta Selatan
Phone: +62-217362639, +62-217359581,
Website: http://www.praktekpsikolog.com/
Yayasan Pulih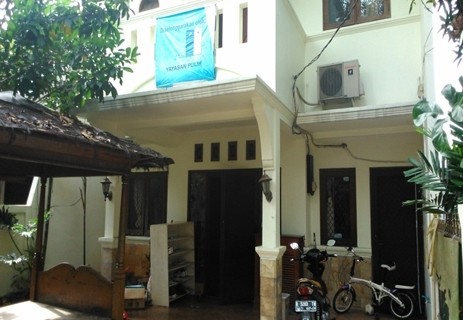 Yayasan Pulih is dedicated especially for those who are having mental problems related to violence, assault and family issues. Not only to adults, but they also have psychologists who are experienced in teenagers and children. Psychologists in yayasan pulih are also focused on increasing the research in the field of psychology in combination with law and social issues. Many of them have given large amounts of contribution to the field from research, seminar, workshops and more.
Address: Jl. Teluk Peleng 63 A, Komplek AL-Rawa Bambu, Pasar Minggu, Jakarta Selatan
Telp : +62-2178842580
Email: pulihfoundation@gmail.com
E-counseling: pulihcounseling@gmail.com
Web: http://yayasanpulih.org/en/coming-soon/
Sanatorium Dharmawangsa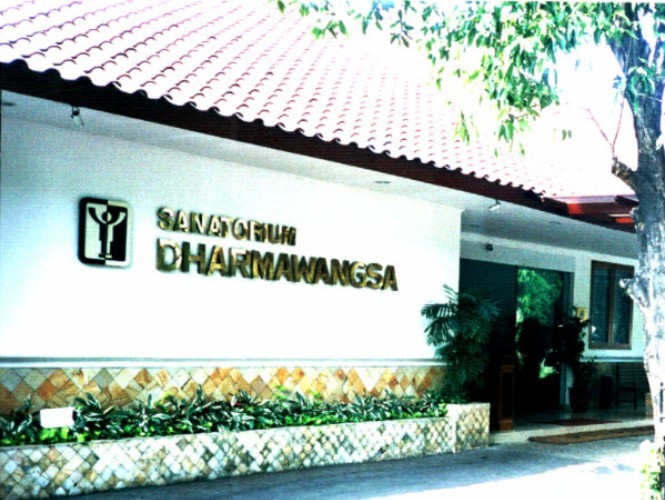 Sanatorium Dharmawangsa is widely recommended for those who are suffering from heavy amount of mental illness. Those who are admitted to this place will be treated with the facilities that they provide including ambulatory psychiatric treatments, in-patient services, clinical psychological treatments, social services, as well as various counselling and consultation services. In accordance to the large variety of specialization of doctors, Sanatorium Dharmawangsa also includes mental facilities including the Elderly Day Care Center, Alzheimer Treatment Center and Psychological and Social Service Division.
Address: Jl. Dharmawangsa Raya 13, Kebayoran Baru, Jakarta
Phone: +62-217394484
E-mail: sanatoriumdharmawangsa@gmail.com, sanatorium@dharmawangsa.org
Website: http://dharmawangsa.org/
RS Siloam TB Simatupang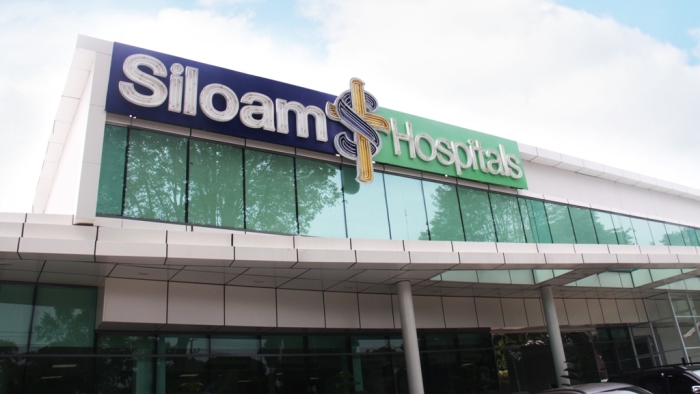 Not only can you visit private clinics, but hospitals can also provide you with the appropriate psychological treatment that you need. It's important to note that this general hospital specializes in many divisions from cardiology, neuroscience, orthopaedics, and radiation oncology. RS Siloam itself is one of the prominent and most well-known hospitals in Indonesia due to the full range of facilities that they provide for their patients. It is particularly known for their child development division.
Address: Jl. RA. Kartini No. 8, Cilandak Jakarta Selatan, Indonesia
Phone: +62-2129531900
Emergency: +62-2129531911
E-mail: info.shtb@siloamhospitals.com
Website: https://www.siloamhospitals.com/Hospitals-and-Clinics/Hospitals/Siloam-Hospitals-TB-Simatupang
Centre for Psychological Services (Pusat Layanan Psikologi) Universitas Islam Negeri Syarif Hidayatullah Jakarta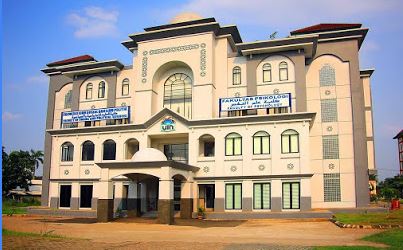 Other than hospitals and private clinics, psychology faculties in universities also provide services for whoever feels the need to visit the psychologist. Universitas Islam Negeri Jakarta is one of the top rated public schools in Indonesia, which is why you will be getting adequate treatment. The clinic has four departments in total, divided into research division, assessment division, training and consulting division, partnership division and publication division.
Several of PLP's most notable clients include the ministry of religion (Kementrian Agama), ministry of foreign affairs (Kementerian Luar Negeri), Republic of Indonesia General Election Commission (Komisi Pemilihan Umum), Ministry of National Development Planning (BAPPENAS-Kementerian Perencanaan Pembangunan Nasional), Ministry of Education and Culture (Kementerian Pendidikan dan Kebudayaan) and House of Representative of Indonesia Republic (Dewan Perwakilan Rakyat Republik Indonesia).
Address: Fakultas Psikologi UIN Syarif Hidayatullah Jakarta, Jl. Kertamukti No. 5 Pisangan 15412 Jakarta
Phone: +62-217433060, +62-81585500491 (Mulia Sari Dewi, M.Psi)
E-mail: fakpsi_uinjkt@yahoo.com
Website: https://psikologinew.uinjkt.ac.id/pusat-layanan-psikologi-plp/
Universitas Indonesia Psychology Clinic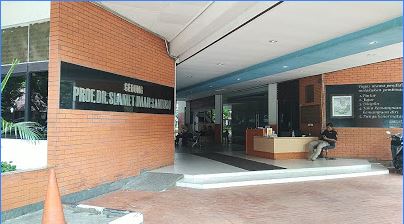 Universitas Indonesia has long been considered one of the top 5 universities in Indonesia. Luckily, their psychology department also provides a clinic where people can visit, assess and treat their mental illnesses with the help of experienced professionals and doctors. The doctors who work at the Universitas Indonesia clinic specialize in the respective fields of children clinical psychology, educational psychology and adult clinical psychology.
Address: Kampus Baru UI – Depok
Phone: +62-17888 1150, +62-7863520 ext 1706
WhatsApp: +62-81510073561
E-mail: klinikterpadu-psi@ui.ac.id / klinikterpadu@gmail.com
Website: https://klinik.psikologi.ui.ac.id/
Taking care of our mental health is not something that is easily done. It needs patience, persistence and rigid consistency. If you or your loved one is having trouble with mental health, it would be better to consult a psychologist as soon as possible. Left to its own devices, your condition might worsen without the interference and help of professional psychologists.
Are there any other psychological practices that you would recommend? Share us your experience in the comment section down below!