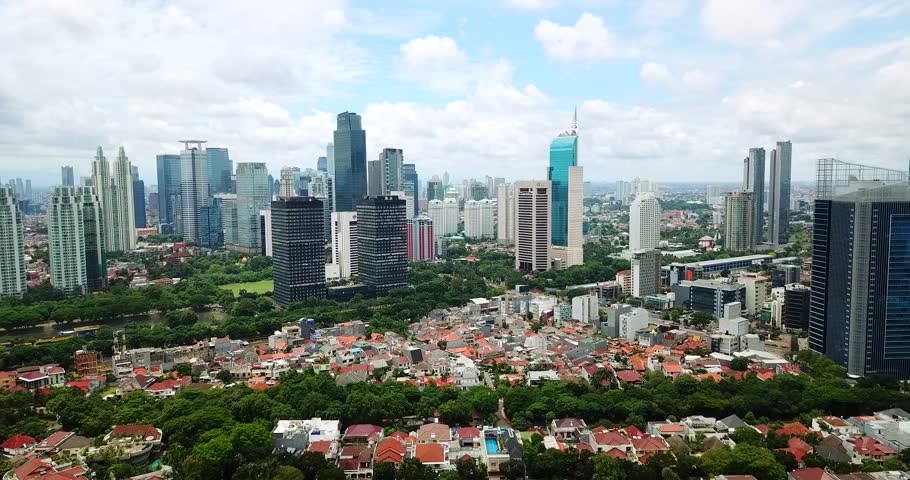 Looking for that ideal landed house to Rent in Jakarta can be a challenge, especially if you're an Expat. Here are the top 6 things to look out for:
Tip 1# Go through a reliable property agent.
This saves you time from doing excessive home searching and bargaining with your landlord as they do most of your homework for you. Moreover, the agents usually just charge the landlord and not the tenant a flat rental commission of 5% of the total (or annual) rental amount. They also prepare the lease contract/agreement, and inventory list.
Agents will also help you negotiate what repairs the house may require before you sign a contract as the landlord may not be willing to do so once the contract has begun. The most common issues involve leakages, which could damage walls or wallpaper.  Air conditioning and drainage may need some repairs as well.
The most prominent agency companies in town that I personally use are Ray White, Century 21, LJ Hooker, ERA and Eastons. You could also do a Google search by typing in keywords such as 'sewa rumah' or 'rumah disewa' along with the location/area of the house in this search. The most useful website include OLX, Rumah123 and Lamudi.
Tip 2# Find an appropriate size, with suitable electrical capacity.
They usually measure houses in terms of square meters (1 square feet=10.764 sq meters). Identify a property with sufficient number of rooms and space for your family. Some places even offer a private pool or spacious garden. You will probably need at least one or two helpers to clean your house, do check if the maid quarters are spacious and tidy enough.
Blackouts are getting uncommon these days, but you still want to ensure that the electrical supply (measured in VA) is large enough for all your electrical needs.
Tip 3# Find a good deal that suits your budget and your payment option.
Currently there is a slight oversupply with vacant landed houses in certain areas, therefore do negotiate.  The norm locally is for a minimum of 1-year rental contract with a lump sum advanced payment to the landlord. Certain landlords do accept shorter terms but you occasionally will be required to pay a higher monthly rental price. The longer the lease, the better the deal you will get!!
If the contract is signed by your company, the company will usually be required to pay a rental tax (pph) of 10% the annual rent.
Tip 4# Location and Traffic
Traffic is a major issue in Jakarta especially during weekday rush hours between 6.30am to 12pm and 4pm to 8pm. Therefore, your house should be located within a 10km radius to your office or school. There should be malls, banks and restaurants in your vicinity.
Indian expats would usually rent houses near Kemayoran, Kelapa Gading, Kuningan, menteng and Sunter.
Do read about the odd and even car policies if  you plan on getting a car. You may only be able to take your car to work on certain days if you need if your house requires you to pass through the areas with the odd/even policy restrictions. Some areas have more viable public transport (Taxi's, MRT, LRT, or Trans Jakarta) options than others.
Tip 5# Make sure that flooding is not an issue in that neighborhood.
 The rainy season in Jakarta falls between November-February every year and flooding could be a serious cause of concern as the drainage systems usually overflow. This is one of the major drawbacks of renting a house as compared to an apartment.
Even if the vicinity is known for flooding, you may still consider signing that lease if the house is heightened sufficiently as compared to the road outside.
Tip 6# Personally check the unit condition
Do not just rely on pictures, as any house can look like a mansion with Photoshop. There could be leakages, pests/termites and plumbing issues. During your site visit, also pay close attention to the water supply issues, outside noise, and if there is enough security. Ideally you would want to be in a gated community with security guards at the entrance.
Even though I am not superstitious, it is important to feel the vibe of the house. Notice if there is enough ventilation and check the direction that the windows are facing. From my experience, the houses facing west do get pretty hot during the day.
   Kavin Ratnani – contributor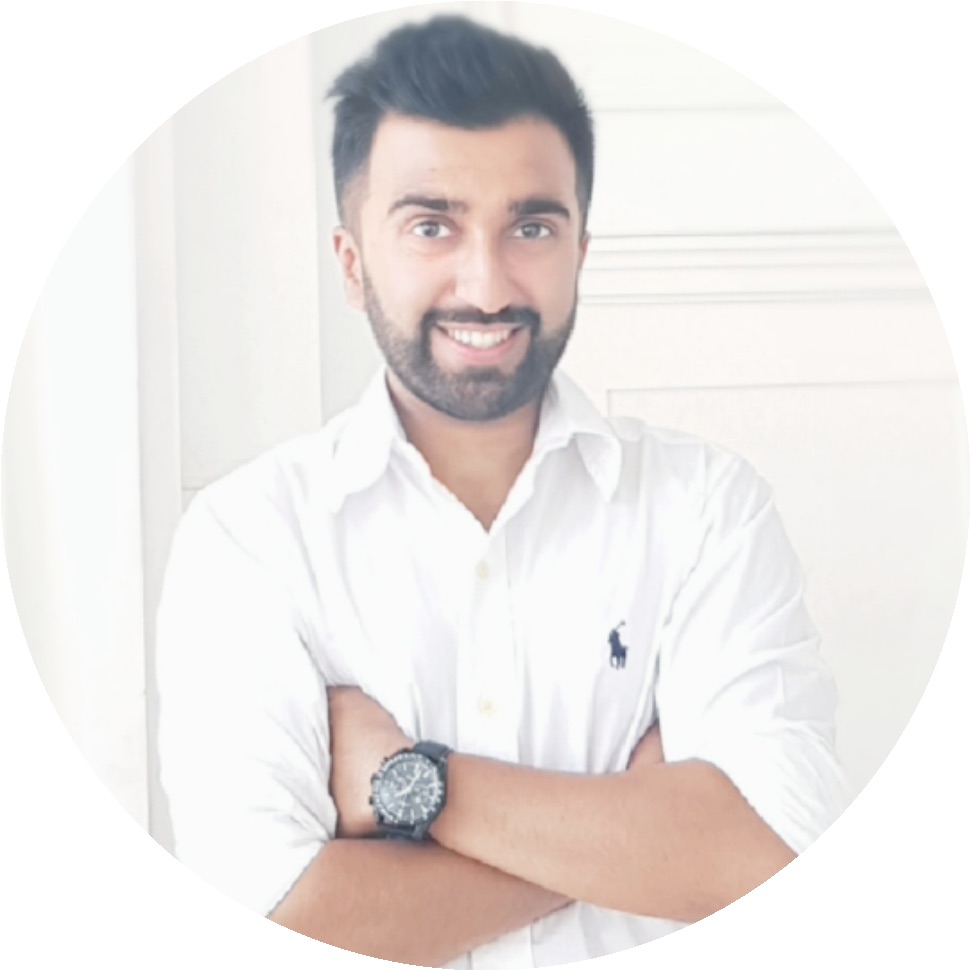 He is a young property entrepreneur who had bought and furnished his first distressed property at the age of 22 and currently owns and manages 25 properties ranging from condominiums, shop-houses to mini office buildings mainly in Jakarta and a resort in Puncak.
In high school (GMIS), he was the International Baccalaureate (IB) school topper in the year 2009, scoring 42 out of 45 points. He graduated from the prestigious Hong Kong University of science and Technology with first class honors and full scholarship in BBA in global business/finance. He also completed his Masters (Msc.) in Economics before getting some work experience as a banker in Hong Kong.
If you need any property related advice or help you may drop him a facebook/instagram direct message: 'Kavin Ratnani' or Email him at: kavinratnani@gmail.com