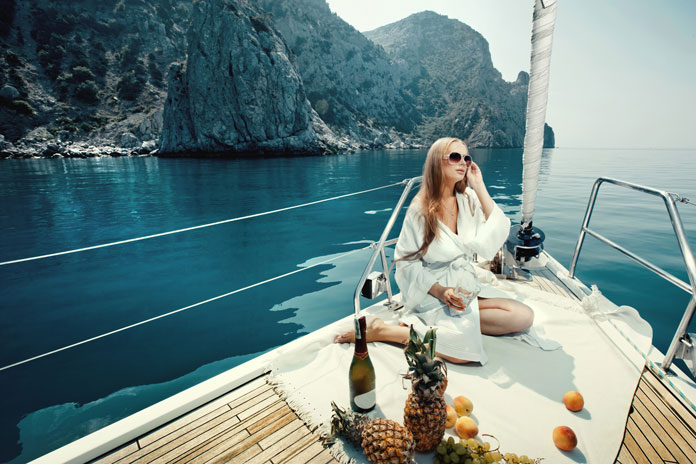 The pandemic has halted majority of the services from the tourism industry, yet there are many signs that it will bounce back this 2022. As dangerous the COVID-19 virus is, many of us has been vaccinated and are learning to adapt to this new normal. Which is why it's no wonder that many of us stay vigilant about our health especially when we travel.
Below are the travel trends of 2022:
1. Restriction-free destinations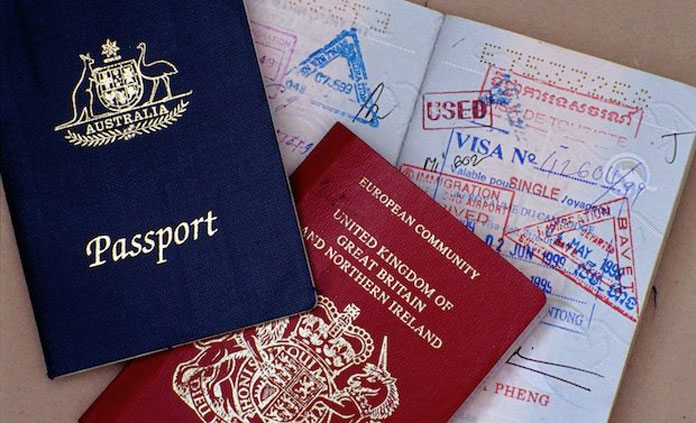 Vaccines have truly been a game changer for the tourism industry. As booster vaccine programs have been underway in many parts of the world, international travel will become easier as policies are laxed. For instance, Australia and New Zealand are just two countries that have the possibility of being opened after almost being closed off for tourism for two years. China, Bhutan, Japan, Hong Kong, Malaysia, Mongolia and Taiwan will probably take longer to reopen its borders. But in December 2021, Fiji reopened its borders, so there is a high possibility that things will go that particular direction. Vietnam also began the process of allowing outsiders with the resumption of flights to the US at the end of last year.
2. Extreme adventure travels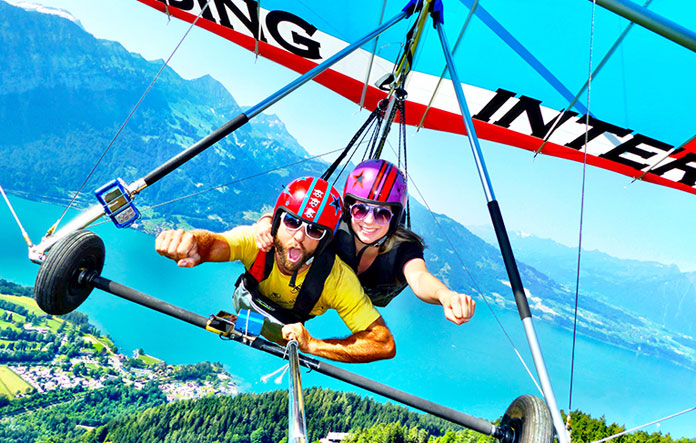 Staying at home by themselves has inclined people to become more adventurous with their travel choices. Perhaps it's the boredom combined with stress and frustration, but many people are headed towards extreme travel destinations for their vacation. Travel companies have responded by offering a variety of extreme expeditions for their customers to enjoy. Some adventure travels you can try water sports in Raja Ampat or trekking in mountains.
3. All-inclusive luxury travels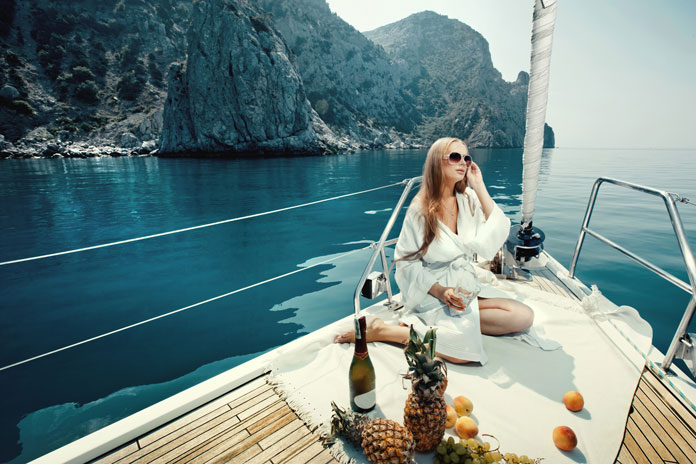 Travelling has become more costly and complicated since the pandemic, with all its covid tests, quarantines and paperwork that every traveller has to go through. Rather than go through all that, many have resorted to expensive, luxurious and relaxing staycations. In Hawaii for example, the Sensei Lāna'i, A Four Seasons Resort has an all-inclusive wellness concept. Siyam World, a resort in the Maldives opened in October 2021, includes everything from meals to water sports in the price. At the Ikos Andalusia in Spain (also unveiled last year) guests can order limitless à la carte cuisine.
4. Barefoot workations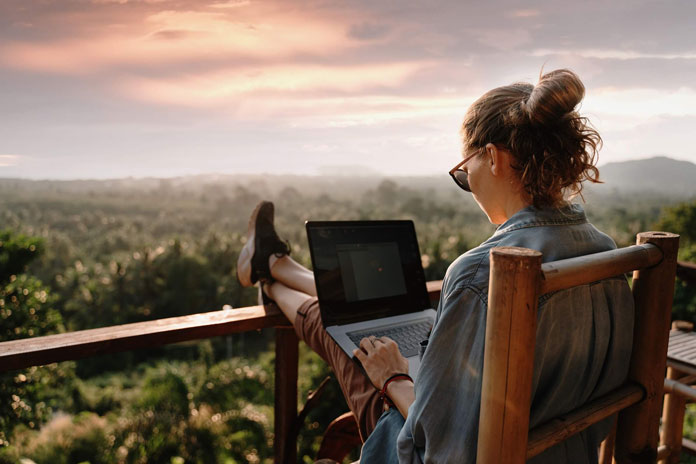 In combination with staycations, many people are also opting for business travels in various parts of the world. A business travel sounds exhausting and stressful, but not when it is done in the sandy shores of an exotic beach somewhere in Mexico or the Carribean. Rather than take a sabbatical from work, which means to temporarily leave your job for many months, barefoot workations are better choice for those who seek to work at the same time. Carribean destinations like Barbados, Anguilla, Dominica, Mauritius, Bermuda, Aruba have launched digital nomad visas for longer-term stays.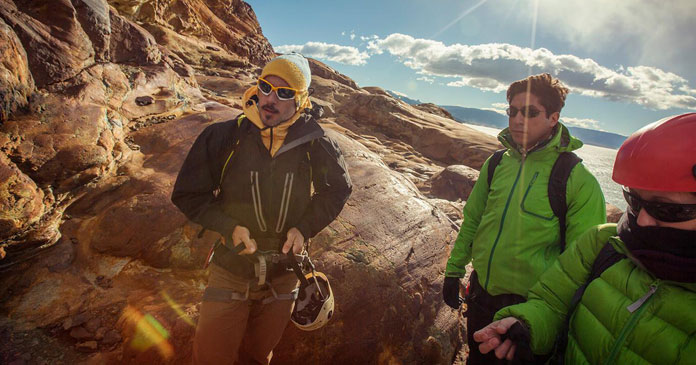 Other than the destinations mentioned above, adventure hiking has also risen in popularity. This spring 2022, one of the biggest unveilings is the Trans Bhutan Trail which is a hiking route for tourists for 11- to 12-day treks along with selected parts of the trail from the month of May, with overnight stays in tents and local homesteads en route. Alternatively, there are companies that offer trips across the wilderness of Greenland, or even a trip to Montana in the US that includes hikes through rugged backcountry with a Native American guide.
How are you planning your travels for this year? Share your experience in the comments section below!