Calling all cheese lovers!
Most of you would agree that cheesy dishes are really undeniable treats. It is not surprising that almost everything with cheese is automatically a trend among foodies. In Jakarta, there are many trendy, cheesy treats that have been buzzing on social media for their delicious tastes as well as photogenic appearance, that you need to try in Jakarta:
Pablo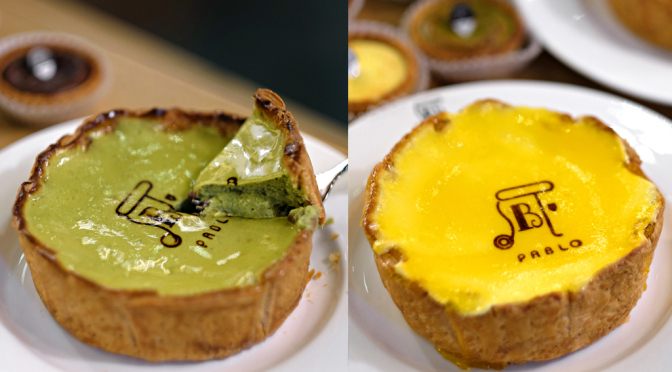 People have been waiting for this food chain from Japan to open its branch in Jakarta. It just launched its first store in Jakarta yesterday, 17 November 2016 at Gandaria City, South Jakarta. Pablo's signature menu is baked cheese tart with smooth, light cheese custard in flaky crust. Try their Original Cheese Tart, Matcha Cheese Tart (with red bean and glutinous rice mochi filling), and Chocolate Cheese Tart with chocolate chips.
Address:
Gandaria City Mall, UG Floor, Jalan Sultan Iskandar Muda, South Jakarta
Price range: Rp35K-Rp45K for mini cheese tart, and Rp169K-Rp189K for regular cheese tart
Fuwa Fuwa World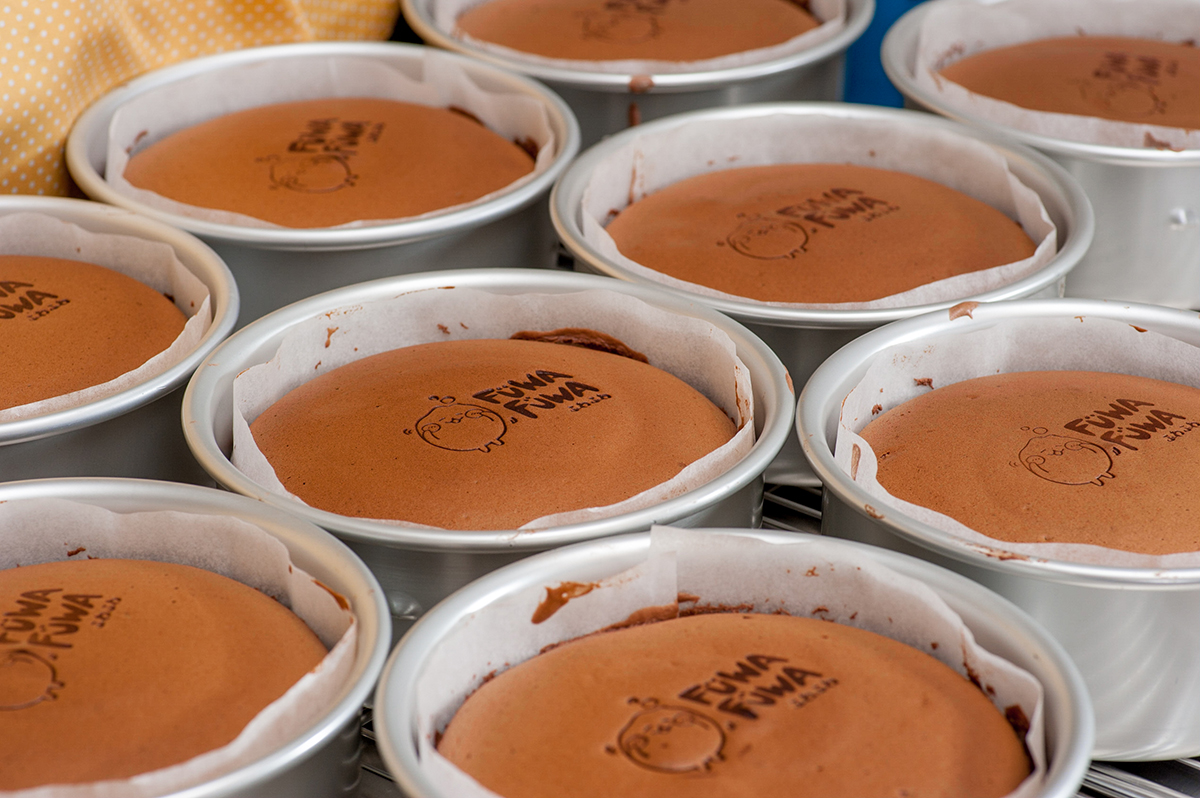 This franchise is also originated from Japan, and their signature menu is authentic Japanese Cheesecake. There are three variants of cheesecake in Fuwa Fuwa: Original Cake, Chocolate Cake, and Matcha Cake. Their cakes have fluffy, light texture yet moist with super mild cheese flavor. This cheese flavor can get stronger and prominent after being chilled in refrigerator.
Address: Elang Laut Boulevard Blok C No 36, Jalan Pantai Indah Selatan, Pantai Indah Kapuk (PIK) North Jakarta
Phone 021-511888
Price: Rp100K/whole cake (not available as a slice)
Ojju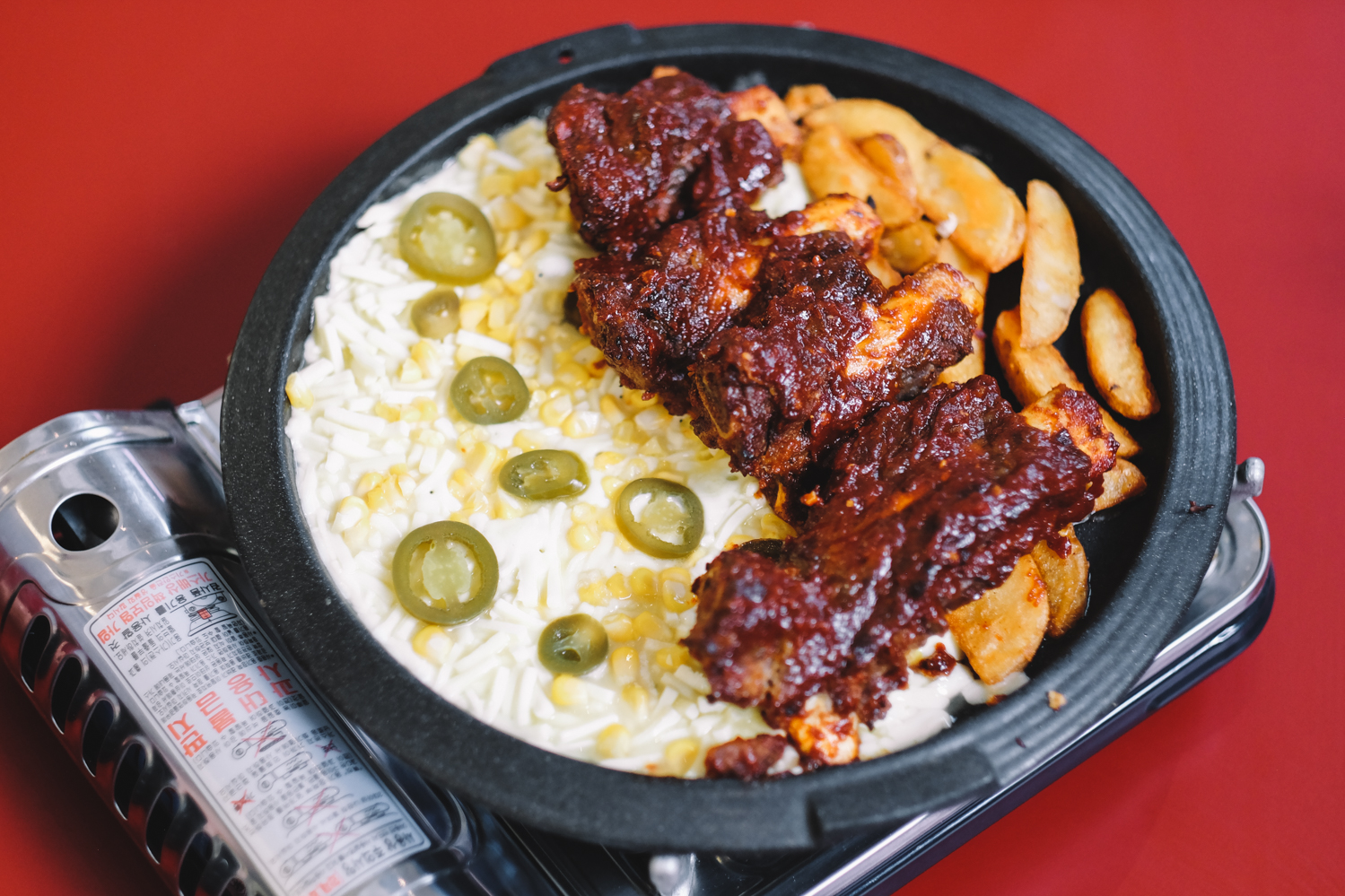 Korean food lovers must be familiar this place. Since its launching in mid 2016, Ojju has been gaining buzz among Jakartan foodies. The two most favorite menus for Indoindians are Rolling Cheese Chicken Wings (Rp99K) and Rolling Cheese Beef Ribs (Rp219K). Both of the menus are served on a hot plate with generous mozzarella cheese, corn, and sliced jalapenos. Let the cheese melt, and then wrap the ribs/chicken wings with it. Yum!
Address: Kota Kasablanka, Food Society UG #FSU 25, Jalan Casablanca No 88, South Jakarta
Phone 021-29475220
Willie Brother Steakhouse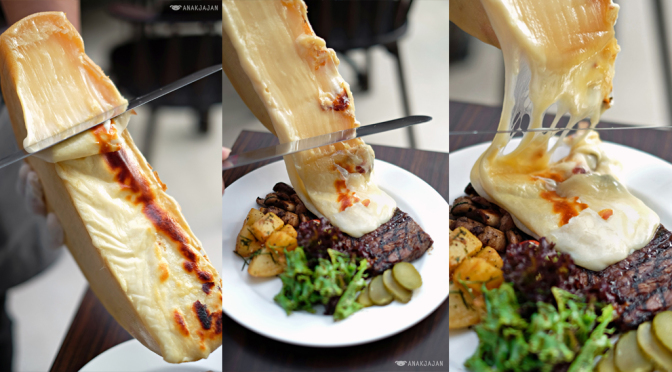 A few weeks ago you probably remember the viral images of melting Raclette cheese being served on top of steak. The trend was originally a standout in New York, but then many places starting to join the trend and thankfully, Jakarta is one of them. At Willie Brother Steakhouse, you can enjoy various steak such as lamb, fish, chicken, and other western dishes and enjoy it with freshly-scraped melting Raclette cheese. It is really a feast for the mouth and for the eyes!
Address: Jalan Pesanggrahan No 9, West Jakarta
Phone 021-58903684
Price range: Approximately Rp300K++ for two people
Hokkaido Baby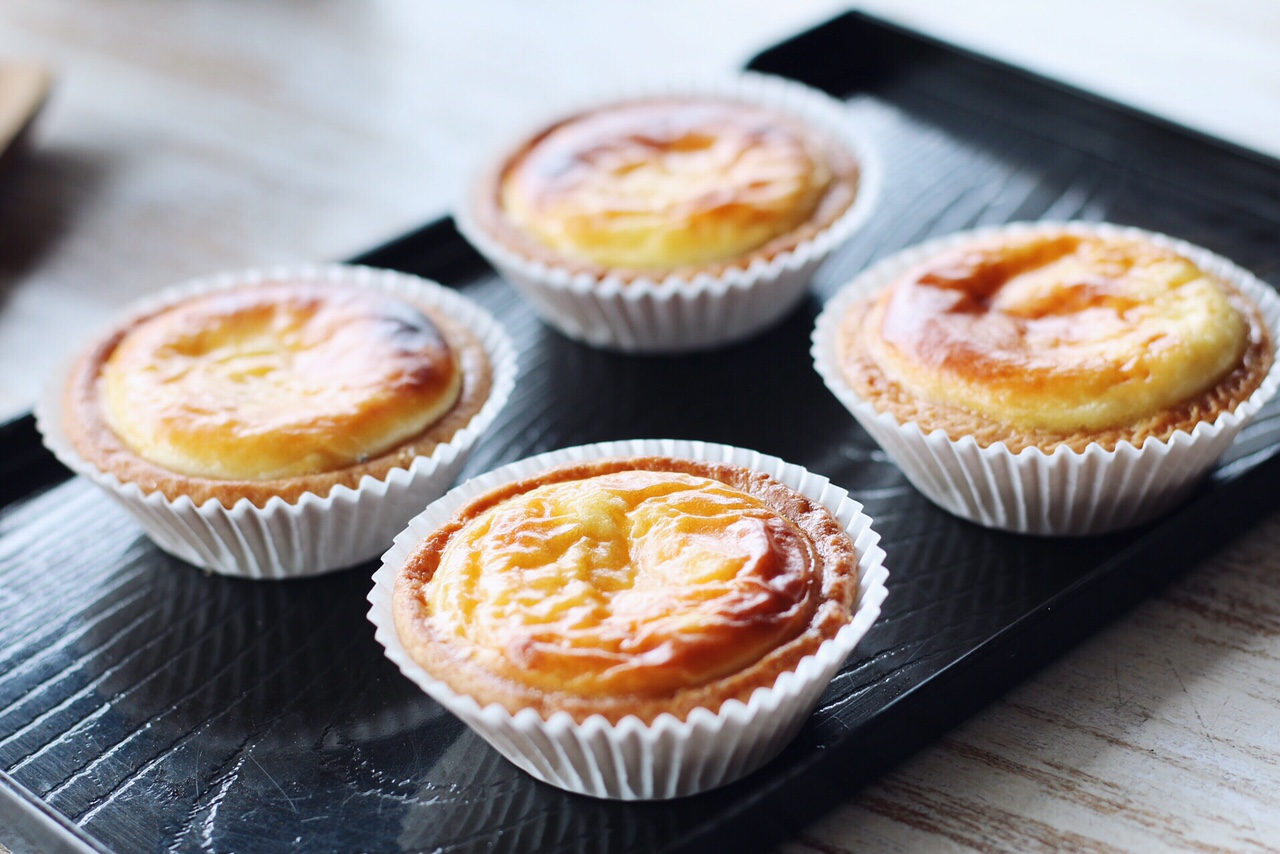 Another cheese tart parlor that worth to try. As it name implies, the signature menus here is Hokkaido cheese tart—both the recipe and ingredients are coming from Hokkaido. All you wish from a good cheese tart is here: flaky crust, light and soft filling, and the cheese flavor that is not too much. One piece is never enough.
Address: Pondok Indah Mall 1, 2nd floor, Jalan Metro Pondok Indah, Jakarta
Phone 0878-88677868
Price: Rp20K/piece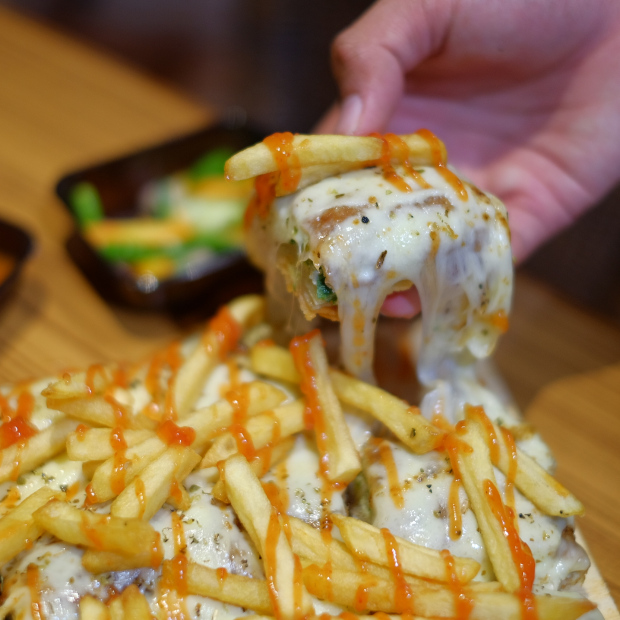 If you think that salty martabak with mozzarella is to die for, then you also need to try the Martabak Asin French Fries from Martabak Gokil. This menu just combines the best of everything: egg martabak, French fries, and delicious mozzarella. There is a unique way to enjoy this martabak: dip the French fries on the melted mozzarella, and then enjoy the martabak.
Address: Bellagio Boutique Mall, 2nd floor (food court area), Jalan Lingkar Mega Kuningan, South Jakarta
Phone 021-30066500
Price: Rp80K
KFC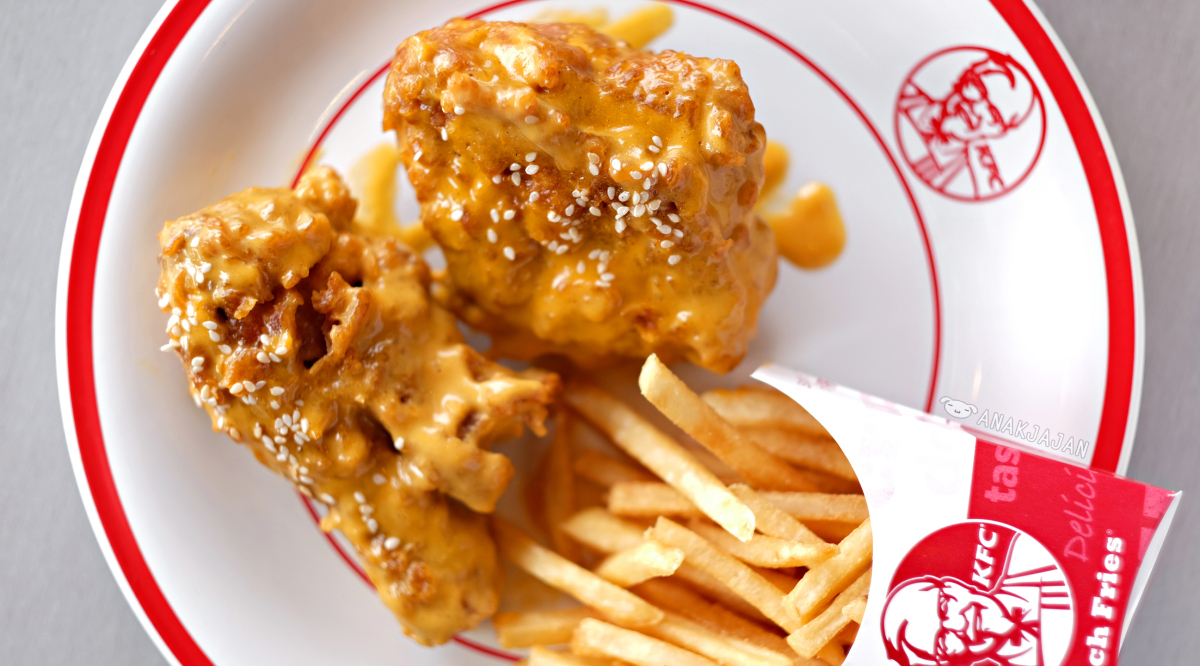 Yes really! KFC also joins the cheese trend with its viral Hot & Cheesy Chicken. The delicious, creamy cheese sauce combines perfectly with signature KFC crispy chicken. The sauce is surprisingly hot, but it doesn't hide the cheese flavor. It is better to enjoy it right away when the chicken skin is still crispy. It's really a finger-lickin good!
You can find this menu in KFC chains all around Indonesia. For delivery, contact 14022.