Buying my first investment property at the age of 22 was one of the best decisions in my life; let me share with you why:
One of the safest Investments out there
Even though Real estate prices in Indonesia does experience some volatility, it is much more stable as compared to other Asian countries or other investment assets such as gold or the stock market. It is a safe and tangible asset where you can have peace of mind.
-Nothing like a good sleep at night!
Property always appreciates in value over the long run
Jakarta, Surabaya and Bali were hot property destinations in 2010 to 2013.  During this period, property prices rose 30-40% annually on average. Since then, it has somewhat increased but at a much slower rate. The index of Residential Property (lHPR) for the first quarter of 2019 rose by a mere 2.04% year-on-year (Source: Bank Indonesia). Therefore, I believe now is the right time to buy.
-It's now or never!
It can generate great cash flows as an investment
The property you purchase can be used to stay in or rented out. Both ways it would bring you cash flows. If you decide to stay in it, you save the expensive rentals that you would otherwise have to pay your landlord. If you rent it out, you would get upfront lump sum rentals for 1 or 2 years, since this payment method is the norm here in Indonesia. Moreover, The rents would generally keep increasing over time. By saving up this rental income over time, you can buy your next property without taking any bank mortgage.
-Sounds like a win-win to me!
Easier to get financing at an early age, and low down payments requirements in Indonesia.
The Loan to Value Ratio (LTV Ratio) or the down payment to purchase your first home in Indonesia is set at 15%. Most banks offer mortgage payments of up to 20 years (easier to get this at a younger age.)
Requirements to get a home loan: you need to be an Indonesian citizen (WNI), employed, minimum age of 21, maximum age of 55, stable income and having worked for at least 2 years.
Fewer responsibilities at this age
After graduating from university you may not have much responsibilities, which usually come later in life such as spending on family, children, and their education.
-Therefore you could put aside more of your income or savings to buy that property!
If you have crossed your 20, not to worry:  'Better Late Than Never'. I have recently started a Real Estate Agency office in Kemayoran, Central Jakarta. Do contact us (contact details below) to list your property and to find the best deals in the market to Buy/Rent one!!
  Kavin Ratnani – contributor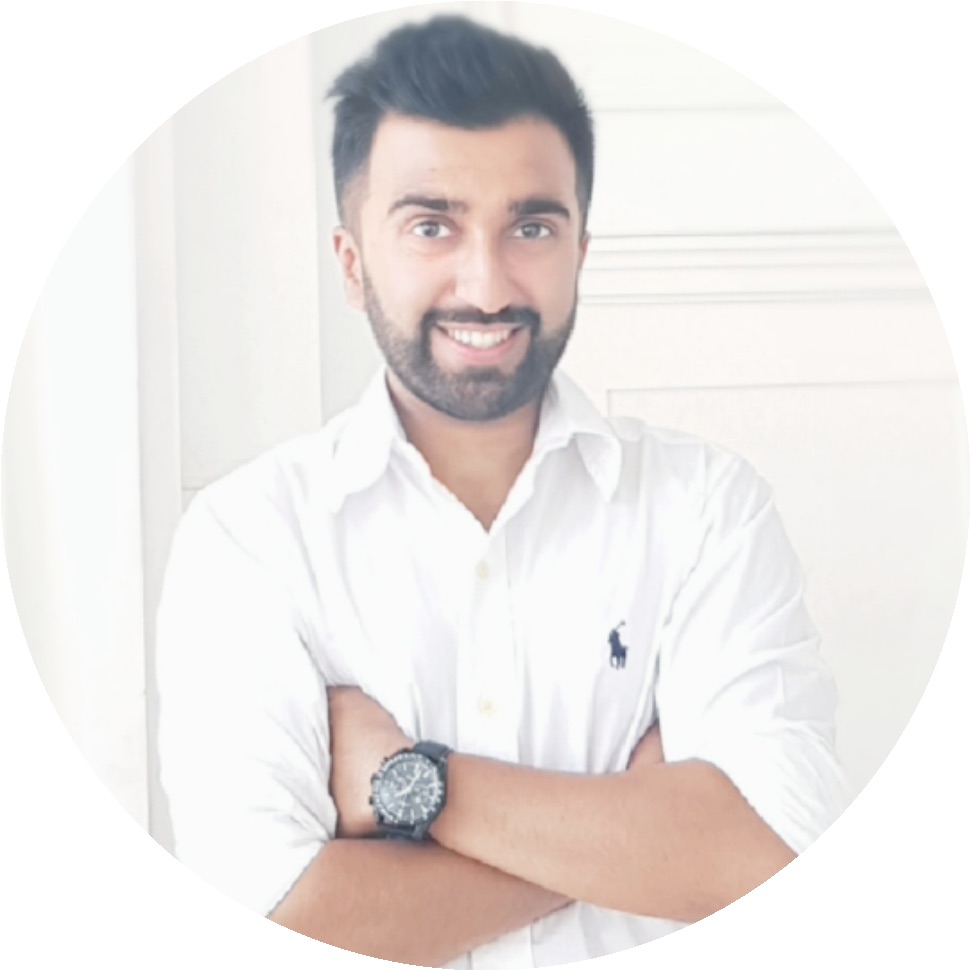 He is a young property entrepreneur who had bought and furnished his first distressed property at the age of 22 and currently owns and manages 26 properties ranging from condominiums, shop-houses to mini office buildings mainly in Jakarta and a resort in Puncak.
In high school (GMIS), he was the International Baccalaureate (IB) school topper in the year 2009, scoring 42 out of 45 points. He graduated from the prestigious Hong Kong University of science and Technology with first class honors and full scholarship in BBA in global business/finance. He also completed his Masters (Msc.) in Economics before getting some work experience as a banker in Hong Kong.
If you need any property related advice or help you may call him at (021)6543738 or drop him a facebook/instagram direct message: 'Kavin Ratnani' or Email him at: kavinratnani@gmail.com