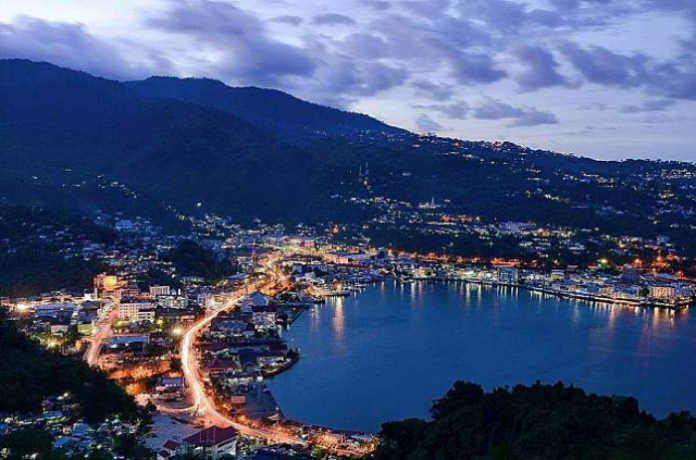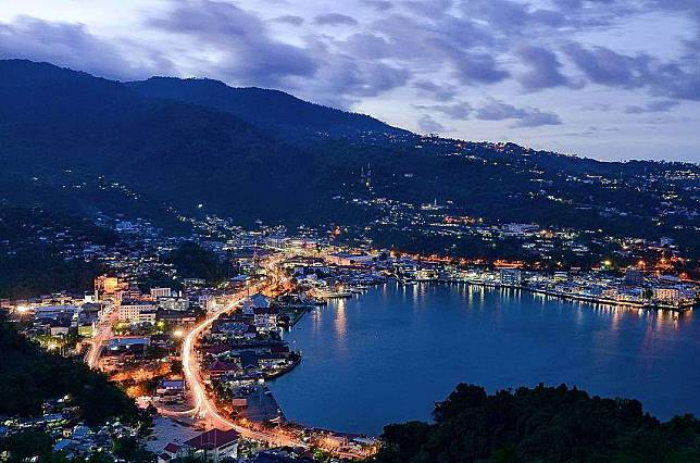 Indonesia has many charms, whether it is natural or modern. Most of the time, people explore famous destinations during the day. Sunrise or sunset destinations are particularly popular, providing a beautiful view that cannot be replicated anywhere else. Night time beautiful city views offers something unique yet pleasing to the eye.
Here are cities with beautiful night views: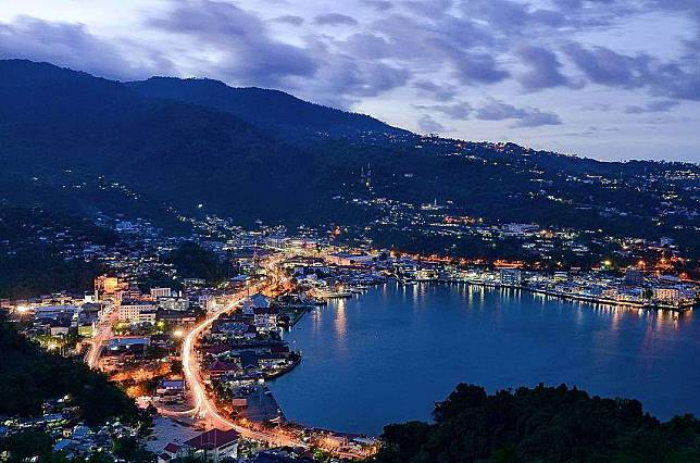 Travellers don't have to go all the way to Hong Kong to see citylights on the beach. In Indonesia, the city of Jayapura, located in the eastern part of Indonesia, offers an amazingly beautiful view. Not only nature, but city views that can be enjoyed at night.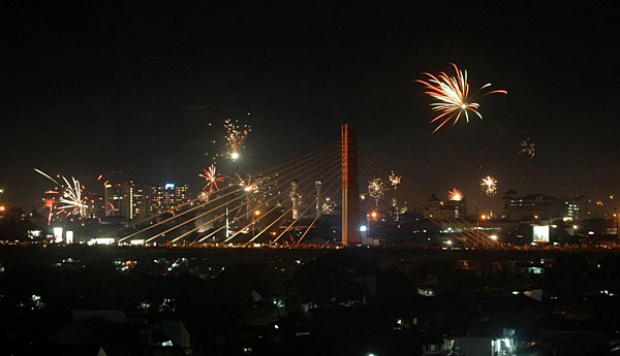 Called the city of flowers, Bandung is a city with beautiful natural scenery, and radiant city views at night. There are several landmarks that become the attraction of the city of Bandung at night, and one of them is the Pasupati Bridge.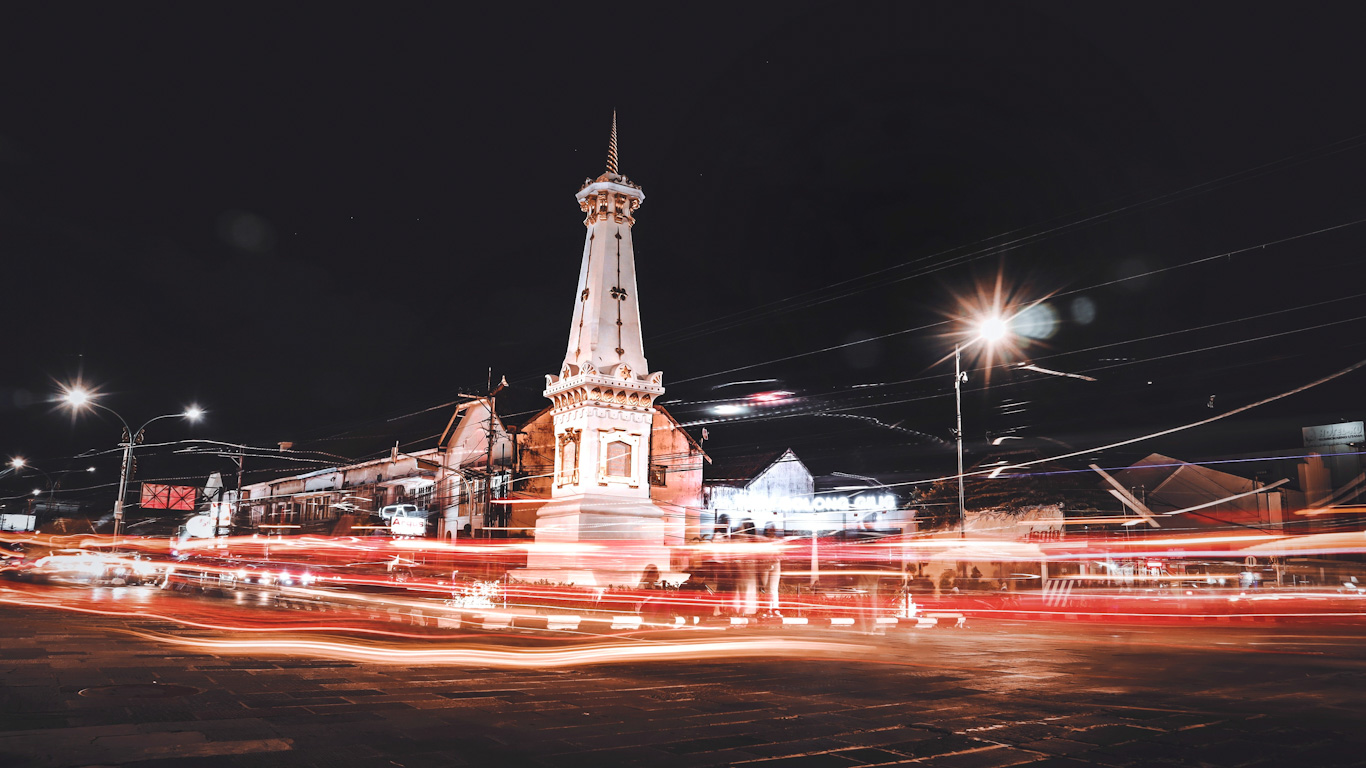 Forget the skyscrapers, the many old buildings do not make this city look ancient. In fact, this is one of the attractions of the city of Gudeg. The combination of an 'ancient' city wrapped in cultural atmosphere, makes Yogyakarta very popular with travellers. The night atmosphere in Yogyakarta feels very calm and comfortable.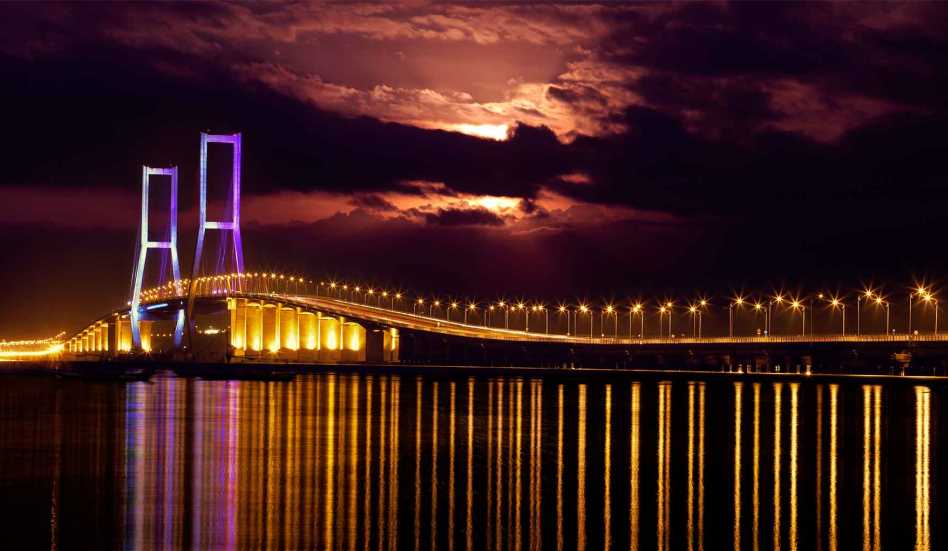 The second largest city in Indonesia, is commonly referred to as the city of heroes.  Surabaya is also the capital of eastern Indonesia, very beautiful views of the city at night, especially the most famous landmark, namely the Suramadu Bridge.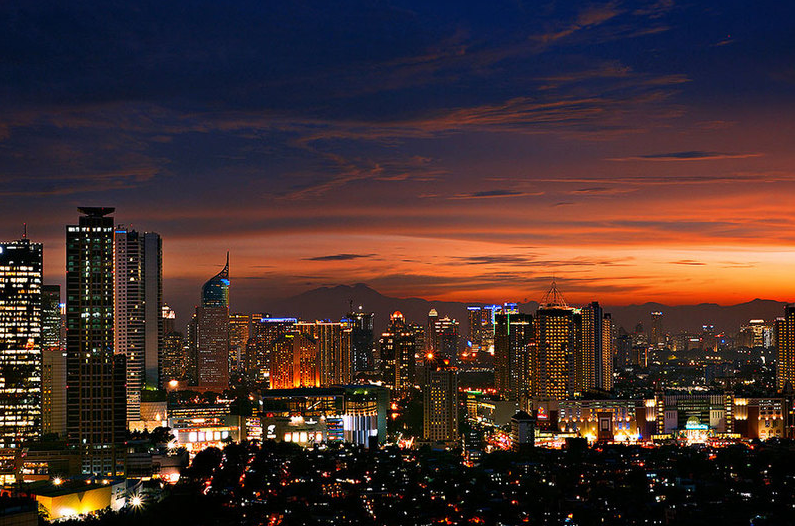 This metropolitan city is full of endless lights. Skyscrapers make Jakarta look colorful when night falls and the lights are turned on. Try going up to the highest floor of one of the buildings in Jakarta, and witness the sparkling city that is often called the city of a million hopes.
Which city are you interested on visiting? Tell us what you think in the comments section below!