Vegetables can be consumed in any way possible. You can mix it in a salad recipe, sauté it, boil, steam, fry, bake—you name it. But, don't you get bored easily with the same recipes over and over again? Don't worry, these recipes of stuffed vegetables will add more variations to your daily menu!
Vegetables can be stuffed with other ingredients like meats, cheeses, and of course, more vegetables. Warm their contents by grilling or roasting, and your warm, flavorful meal is ready. Of course, there are also recipes that don't require you to heavily process your favorite vegetables.
We have compiled our favorite stuffed vegetable recipes that you can try at home.
Italian Stuffed Zucchini Boats Recipe here.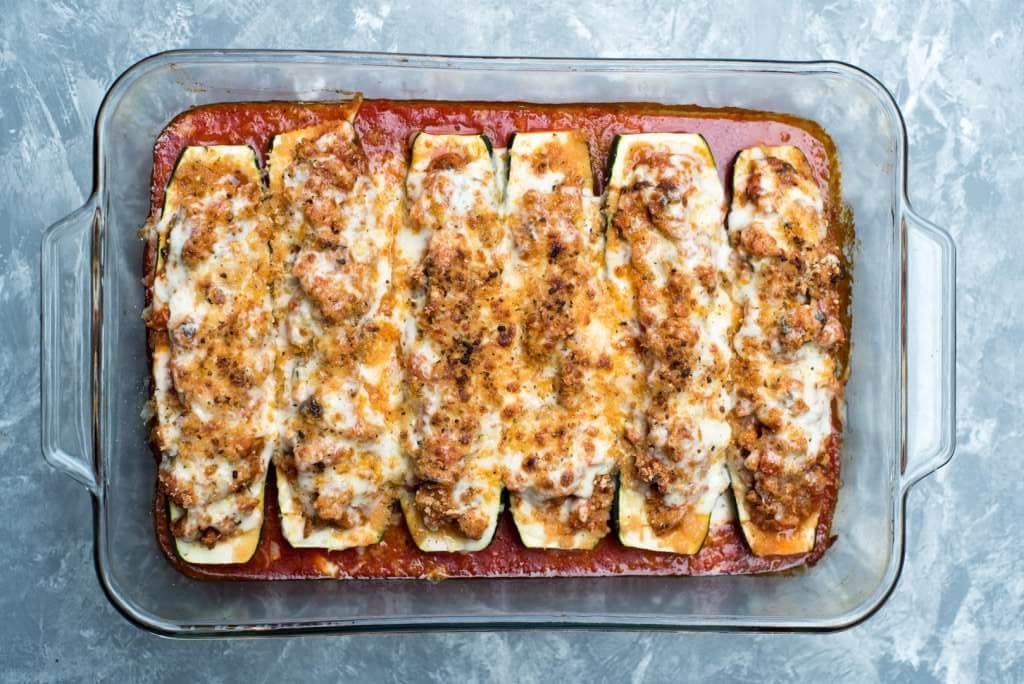 What can you think when you're craving for Italian dishes? If you think that pastas or pizzas are boring, try this guiltless stuffed vegetable recipe here.
Quinoa-stuffed Bell Peppers Recipe here.
You can add this recipe to your list of favorite healthy quinoa recipes! The combination of healthy grains, vegetables, and the spice of bell peppers provides you with delicious and well-balanced meal.
Mushroom Stuffed Potatoes Recipe here.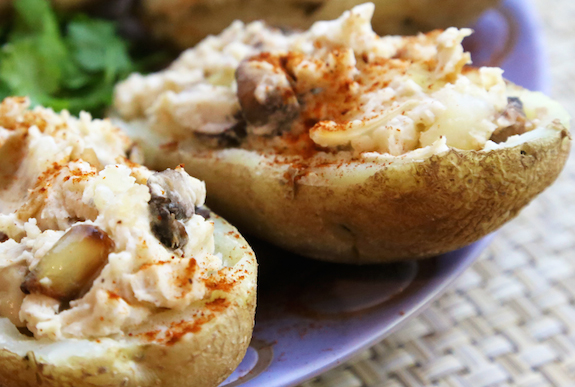 Who says stuffed vegetable recipes should have at least one type of meat in the filling? In fact, stuffed vegetables can be always vegetarian- and vegan- friendly menu for everybody!
Tuna-Stuffed Tomatoes Recipe here.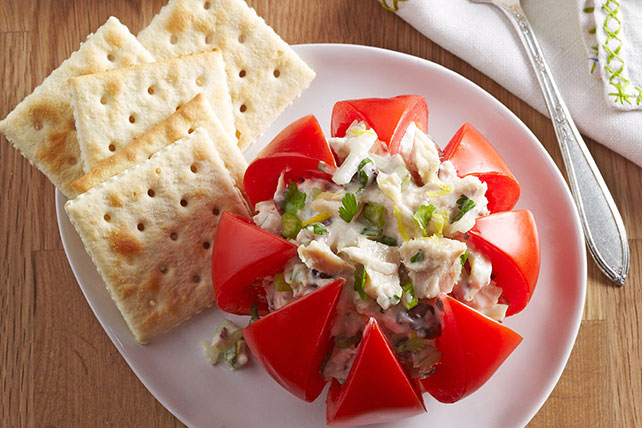 Looking for no-bake, no-grill, and no-cook stuffed vegetable recipe? Try this quick, hassle-free, and easy Tuna-Stuffed Tomatoes recipe.
Cheesy Stuffed Eggplants Recipe here.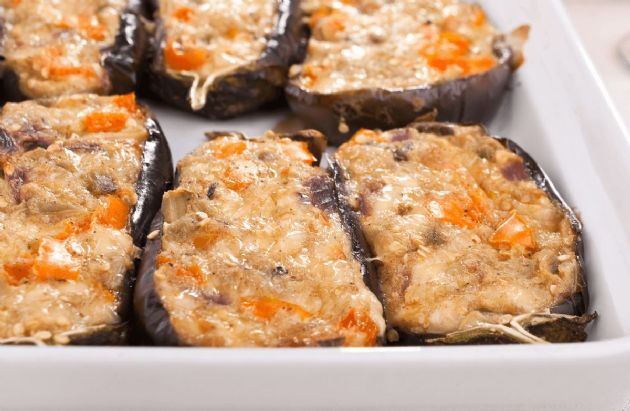 We bet that even meat lovers will love these easy peasy stuffed eggplants! The gooey cheese and soft filling are just perfect as a comforting meal at anytime.