It is actually very easy to start a healthy eating habit: it all starts in your kitchen. Unfortunately, busy schedules can make fast food or takeout the only option. There are two ways to solve this problem: save your cooking time with these useful kitchen hacks, or #MakeAhead these freezer-friendly meals that you can store and reheat later. You can prepare these frozen meals on the weekend for a week ahead.
Before you start cooking, there are a few rules to keep in mind when preparing frozen meals:
Some foods can be dangerous when frozen. Only refreeze food if you're cooking it in between. When food is thawed, bacteria can multiply quickly, particularly at room temperature. However if you cook the food in between, for example thawing minced meat, turning it into meatballs and then refreezing, it's not a problem as the bacteria will have been killed off in the cooking process.
Cool foods before you freeze them. Freezing food when hot is risky for your refrigerator, and could cause other foods to start defrosting.
Wrap your foods properly or put them in sealed containers, otherwise your food can get freezer-burn.
Not all ingredients freeze well. Pasta won't survive the sub-zero temperatures. Beans can stand up to the cold and come out creamy and delicious, but potatoes can easily turn grainy and dry.
Undercook vegetables when freezing big batch soups and stews. Otherwise, they'll end up mushy and overcooked once reheated.
Creamy ingredients like milk, cream, or coconut milk should be added when reheating to prevent them from separating or becoming grainy after freezing.
Here are 5 #MakeAhead recipes that you can cook and assemble ahead of time, and freeze for days or weeks later: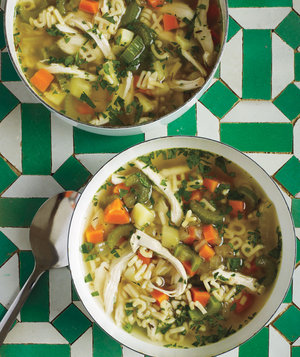 Good for: 3 months
Serves: 8
This recipe is kid-friendly and easy to make. If you're vegetarian, you can skip chicken ingredient and replace it with mushrooms or other vegetables.
Very Green Lentils Soup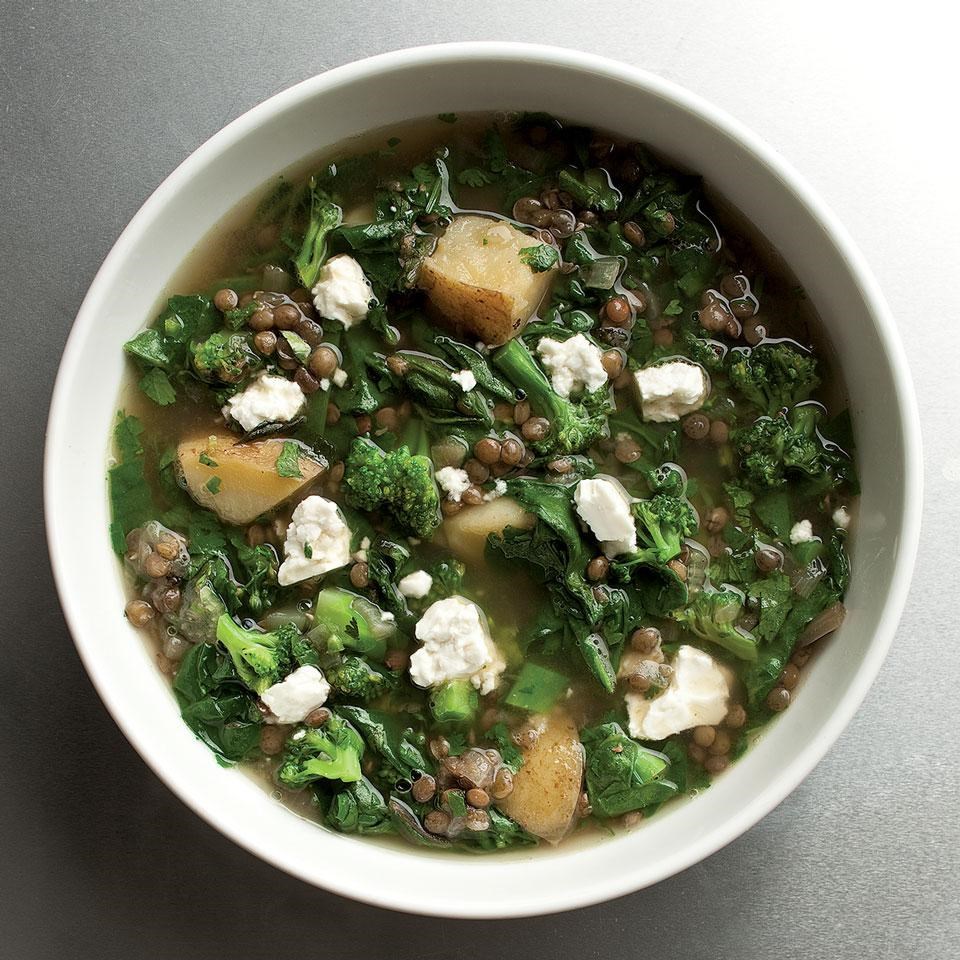 Good for: 3 days
Serves: 8
Lentils go well with anything, and combining them with variations of greens makes a perfect healthy dinner. The cumin and coriander add a gentle spicy note to this recipe, makes it a nice warmer on a rainy days.
Oven-Baked Fish Sticks
Good for: 3 months
Serves: 8
This hassle-free recipe is perfect for dinner! You can add your favorite mashed potato, vegetable salad, or fries as well.
Breakfast Empanadas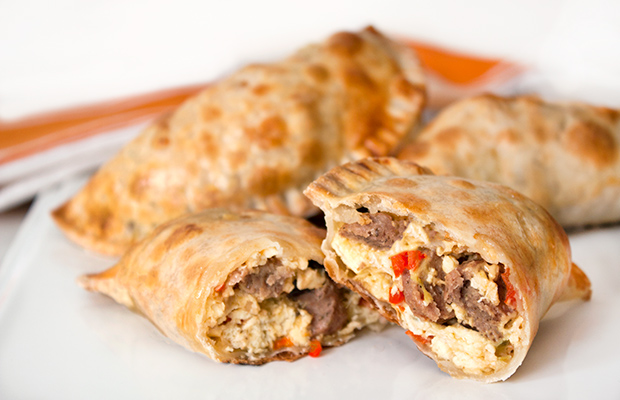 Good for: 1 week
Serves: 4
Forget toast, cereals, or bagels for a while and switch into these delicious and simple empanadas to fill you up in the morning. Empanada dough has only a quarter of the fat and half the calories of buttery breads, plus it's way less messy to eat.
Stovetop Red Beans and Rice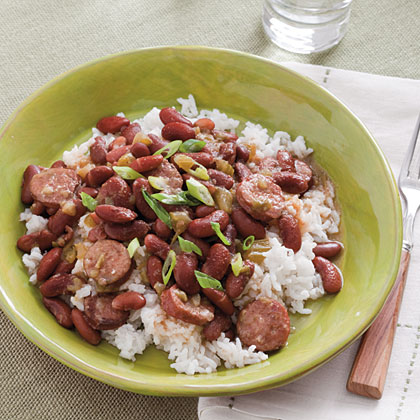 Good for: 2 weeks
Serves: About 8
You can make a big batch of this low-calorie dish and freeze the leftovers for later.
Compiled by Fauziah Listyo Ayunani