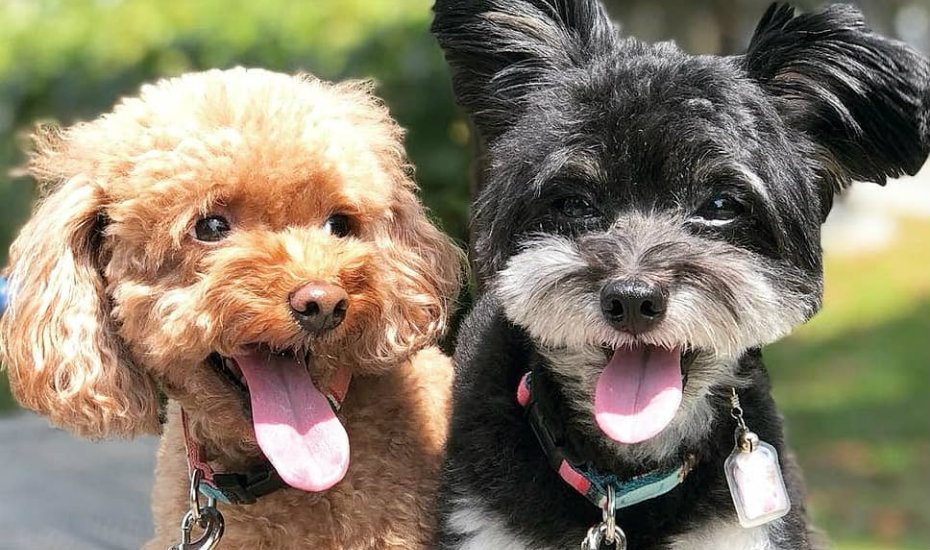 Going for a vacation and not taking your pet? Unfortunately this is one of the dilemmas that most pet owners face. You are ready to head to your vacation destination but you don't know who to give your pet to. Let the professionals take care of your beloved pets! There are numerous dog sitting services in Jakarta, each with different traits for which you take care of your pet.
Here are several recommended dog-sitting places:
Vodka and Latte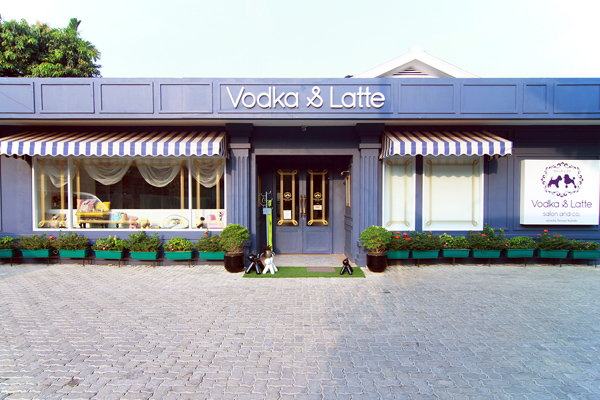 Vodka and Latte is a Japanese style dog wellness and grooming center located in Kemang, South Jakarta. This place has the most complete facilities. They provide a pet day care, a pet hotel, a park, playgrounds and swimming pools for your pet. Another facility they provide is a café that visitors can enjoy with their dogs.
If you are interested in keeping your dog overnight here, prepare a budget of about Rp 275.000 for a small room and about Rp 325.000 for a large room. All of that depends on the type of dog and size of the dog.
Address: Jalan Kemang Timur Raya 88A, Jakarta
Phone: +62-2171793737/+62-87771001338
Website: http://www.vodkaandlatte.com/
Aneka Petindo

Reserving a pet hotel at Aneka Petindo is a good decision, as it provides top notch facilities for your pet. Their business ranges from pet hotels, pet grooming, pet training to pet fungal treatment. Pets can even enjoy themselves during their stay thanks to the jogging track, play area with food and drinks along with free grooming for minimum 1 week of stay.
Address: Blok C2 No.6B Pegaduan. Daerah Khusus Ibu Kota, Jl. Palem Raja Utama No.13, Pegadungan, Kalideres, Jakarta
Phone: +62-81322872728/+62-89692792952
Sms: +62-89692792952
Whatsapp: +62-89692792952
Website: http://www.anekapetindo.com/
Derby Winner's House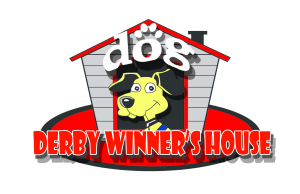 Located in North Jakarta, Derby Winner's house is built by dog lovers. For that reason, your dog may feel more comfortable here more than other locations. The staying spaces are comfortable while the outdoor rooms can be used as jogging spaces for your dog. Another facility they offer is transport to and fro for your pet, quality hygiene. Dogs will not feel depressed here, as the place offers playtime for your dogs.
Address: Blok C2 No.6B Pegaduan. Daerah Khusus Ibu Kota, Jl. Palem Raja Utama No.13, RT.2/RW.2, Pegadungan, Kalideres, West Jakarta City, Jakarta 1183
Phone: +62-82114143128/+62-81806168603/+62-83870185756
Whatsapp: +62-82114143128
E-mail: contact@derbywinnerhouse.com / derbywinnerhouse@gmail.com
Website: http://derbywinnerhouse.com
Kemang Pet Hotel & Beauty Clinic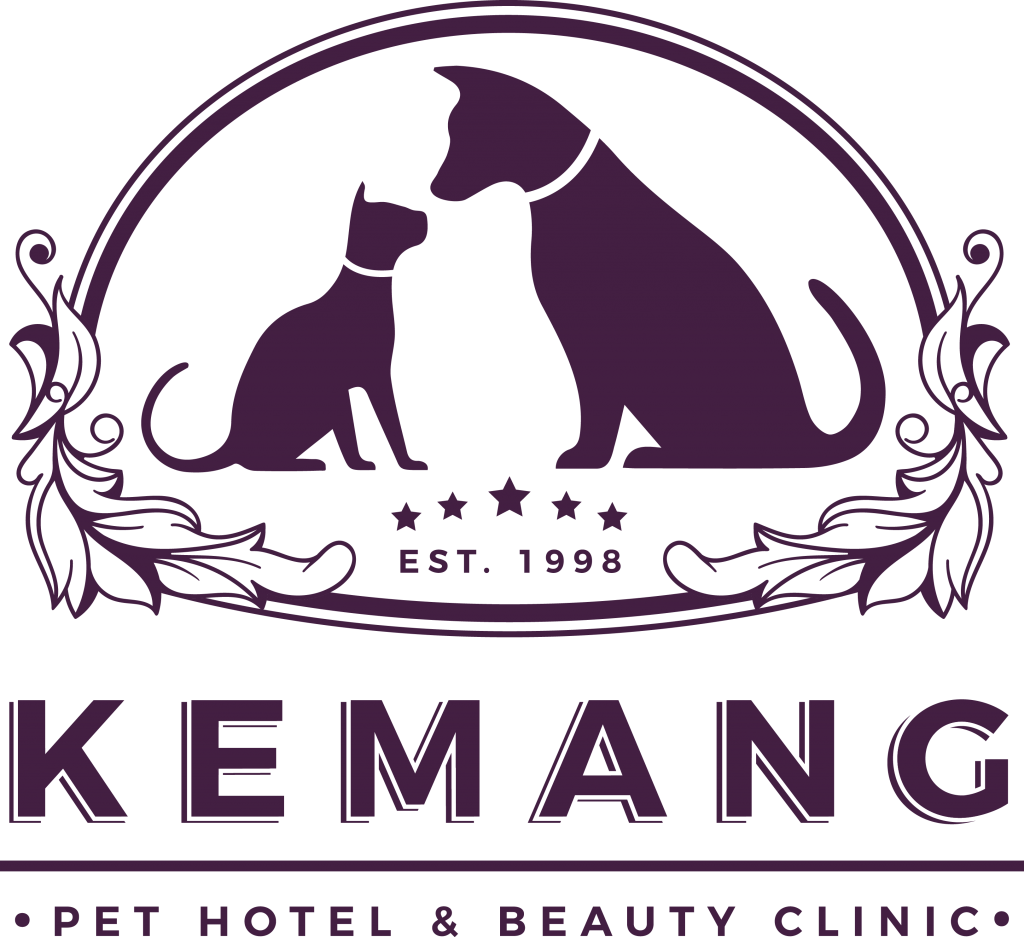 The kemang area pet hotel and beauty clinic does not only offer hotels, but many other services like the basic cut and drying, the spa service and shaving. Depending on the size of the dog, some will be kept in bottom bunk as it's larger, while smaller pets will be kept on top for their smaller size. While staying there, pets will also receive five star services from being cleaned, dried, given food to eat and can even enjoy a spa treatment.
Kemang Pet Hotel & Beauty Clinic has facility for membership by paying Rp200.000 annually. By becoming a member, you will cut a price discount while putting your pet, which is about Rp110.000 for big rooms, Rp100.000 for medium rooms, and Rp90.000 for small rooms. Meanwhile for non-members, the price tag is heftier by Rp20.000 compared to membership prices.
Address: Jl. Kemang I No.12 B, RT.12/RW.1, Bangka, Mampang Prpt., Jakarta Selatan 14730
Phone: +62-81290001166
Pondok Pengayom Satwa Jakarta (PPSJ)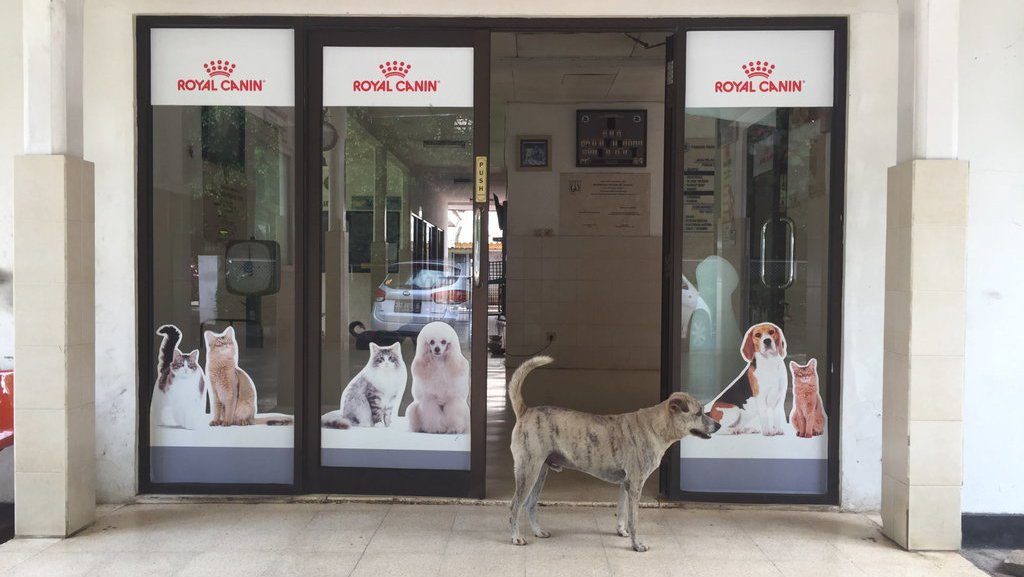 Compared to other dog sitting places in this list, the PPSJ does not only take care of stray dogs but also stray cats. Beginning as a non profit organization built on the year 1987 by Mrs. Soeprapti Soeprapto (wife of the previous Jakarta Governor), it has taken care of hundreds of stray cats and dogs since the year it was built.
Which is why, there are numerous services you can do here that is not available anywhere else. Some of the most unique services include pet cremation and pet cemetery. Otherwise, you can also keep your pets temporarily in this area.
Address: Jl. RM. Harsono No.10, Pasar Minggu, Jakarta Selatan
Phone:+62-217804993
Pet Station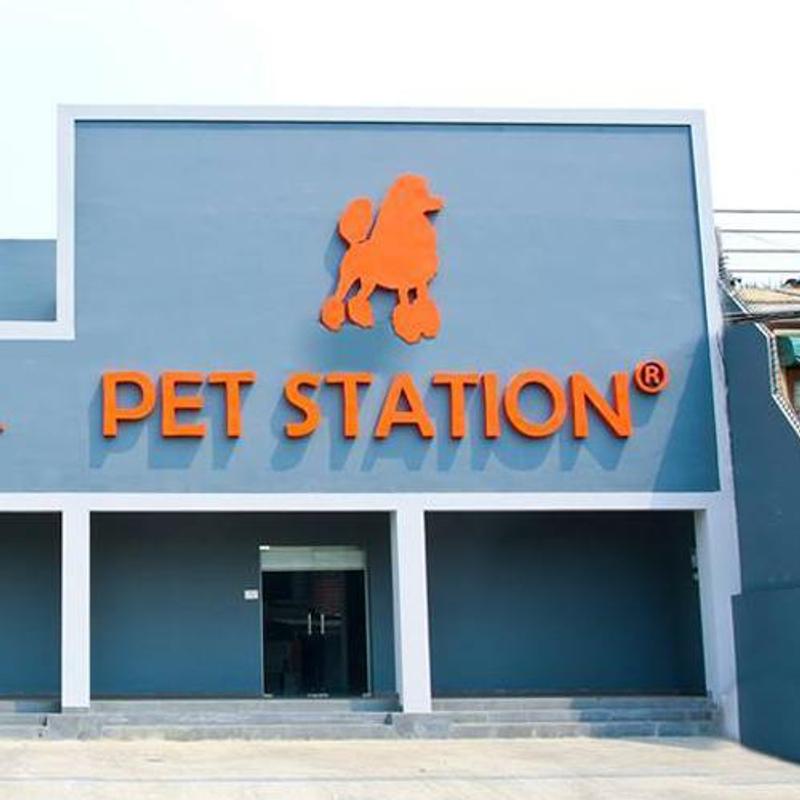 Pet station is one of the pet sitting stores with numerous facilities and amenities. First, the hygienic, clean environments and air conditioned rooms make this a prime spot for dog sitting. Second, the salon makes this place much more comfortable for your dog. They can enjoy staying at the place but also pamper themselves at the salon. Otherwise, a swimming pool is also available for pets to stay healthy and cool.
In the meantime, customers can shop for pet supplies such as food, grooming products, supplements and accessories at the Pet Station store or shop online at the official website.
Location: Jl. Pluit Putri Raya No. 1A-C, North Jakarta
Contact: +62-21666028702
Pet hotels can be hard to find and look for because it all depends on the review of the clients themselves. Some pet stores offer high quality grade service, others garner negative reviews from the clients. Services mentioned above are some of the most famed and notable pet sitting services available in Jakarta.
Have you ever used any of the services of the above mentioned pet hotels? Share your experience in the comments section below!