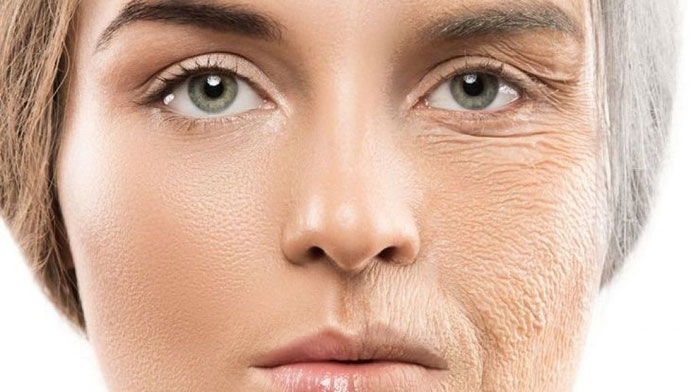 As time goes by, one of the biggest concerns for women is anti aging. Signs of aging which you need to concerned about starts at 25, where your skin gradually experiences decrease in collagen production. When this starts happening to you, you don't need to worry as modern technology has found the solution.
Here are 6 ingredients you should note for wrinkle-free skin: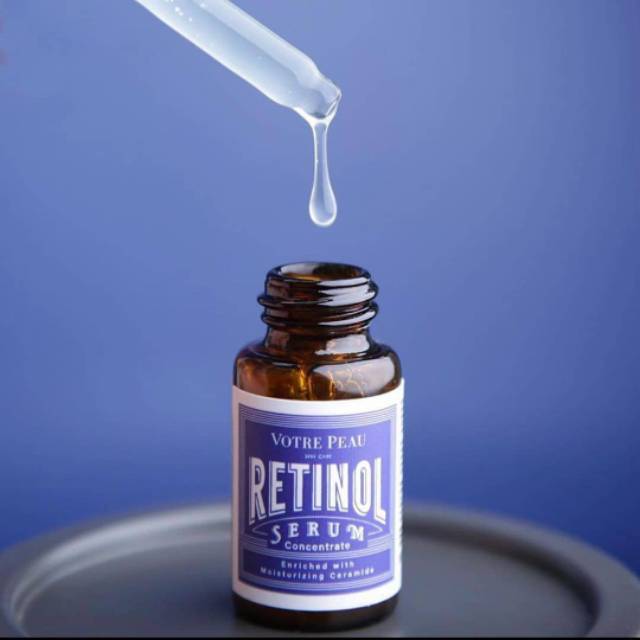 Talking about aging, of course, Retinol is the main ingredient. Retinol is a Vitamin A derivative that can penetrate the deepest layers of the skin to stimulate collagen production. Meanwhile on the surface of the skin, it can help the regeneration process and even out skin tone. However, it is undeniable that retinol is a substance that is classified as harsh on the skin and can provide side effects such as dry skin and redness.
But don't worry, you can prevent these side effects by choosing the right concentration and layering reinol with antioxidant, soothing, and moisturizing properties. For beginners, you can apply a small amount of retinol first, then increase it periodically.
If you are still in doubt and worried about the content of retinol, you can choose an alternative, namely Bakuchiol. Compared to Retinol, the Bakuchiol formula is more natural so there are fewer side effects. Even so, the benefits are just as good, namely that it can help regenerate skin cells and increase collagen production. Don't forget to put on a moisturizer after using Bakuchiol to keep the skin moisturized.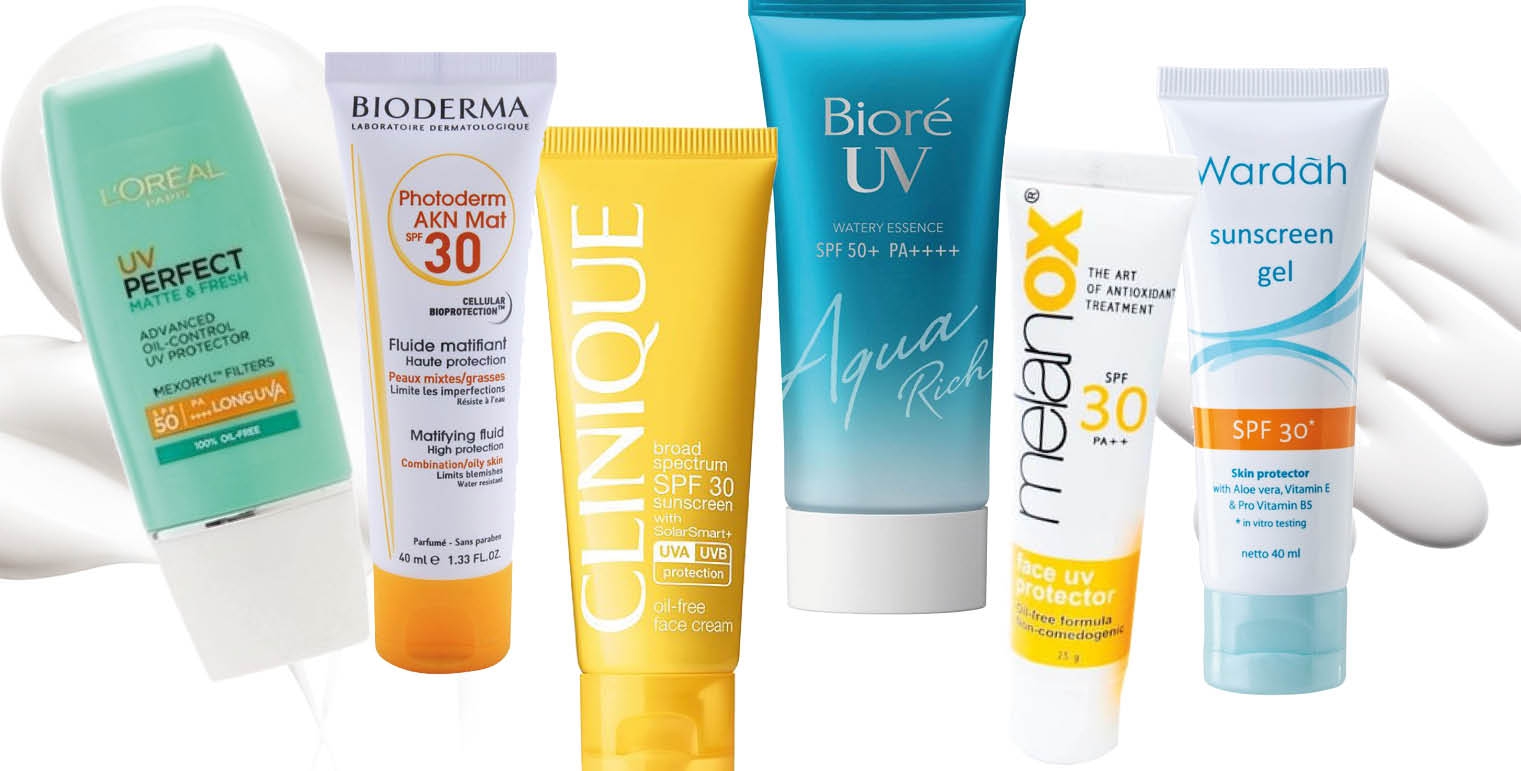 The most powerful beauty product to prevent aging is sunscreen. Many studies say that 80% of signs of aging come from exposure to sunlight (UV rays). Therefore, it is very important to protect the skin from the bad effects of UV rays by regularly applying sunscreen every day.
Sunscreen may not look glamorous, but without it no other product can counteract UV damage. Sunscreen doesn't just protect the DNA in your skin from UV damage, but also provides an opportunity to rest and regenerate, which helps reduce the development of wrinkles and uneven skin tone.
Antioxidant Content
Antioxidants and sunscreen are a special combo that is great for preventing and treating premature aging. One of the ingredients in skincare that is rich in antioxidants is Vitamin C. It can help produce collagen and help neutralize free radicals. Usually free radicals in the skin come from UV exposure, blue light from gadgets, and an unhealthy lifestyle. In addition to retinol and sunscreen, don't forget to choose products that are rich in antioxidants so that the benefits are maximized!
Hyaluronic Acid
Usually Hyaluronic Acid is known as an ingredient to moisturize the skin. But apparently, the effects of Hyaluronic Acid can also help prevent and overcome premature aging. This is because dry skin will accelerate the appearance of fine lines and wrinkles. For this reason, you must maintain skin moisture and elasticity with the content of Hyaluronic Acid Girls.
Peptide
Although not as often referred to as Retinol or Sunscreen, Peptide is a good ingredient for keeping skin young. Peptides can send signals to stimulate collagen production and add to the skin's natural moisture. A 2019 study conducted on 22 women over 40 years old stated that peptides can significantly reduce fine lines and wrinkles within 2 weeks.
Have you tried any product with these skin ingredients? Feel free to share your experience in the comments section below!