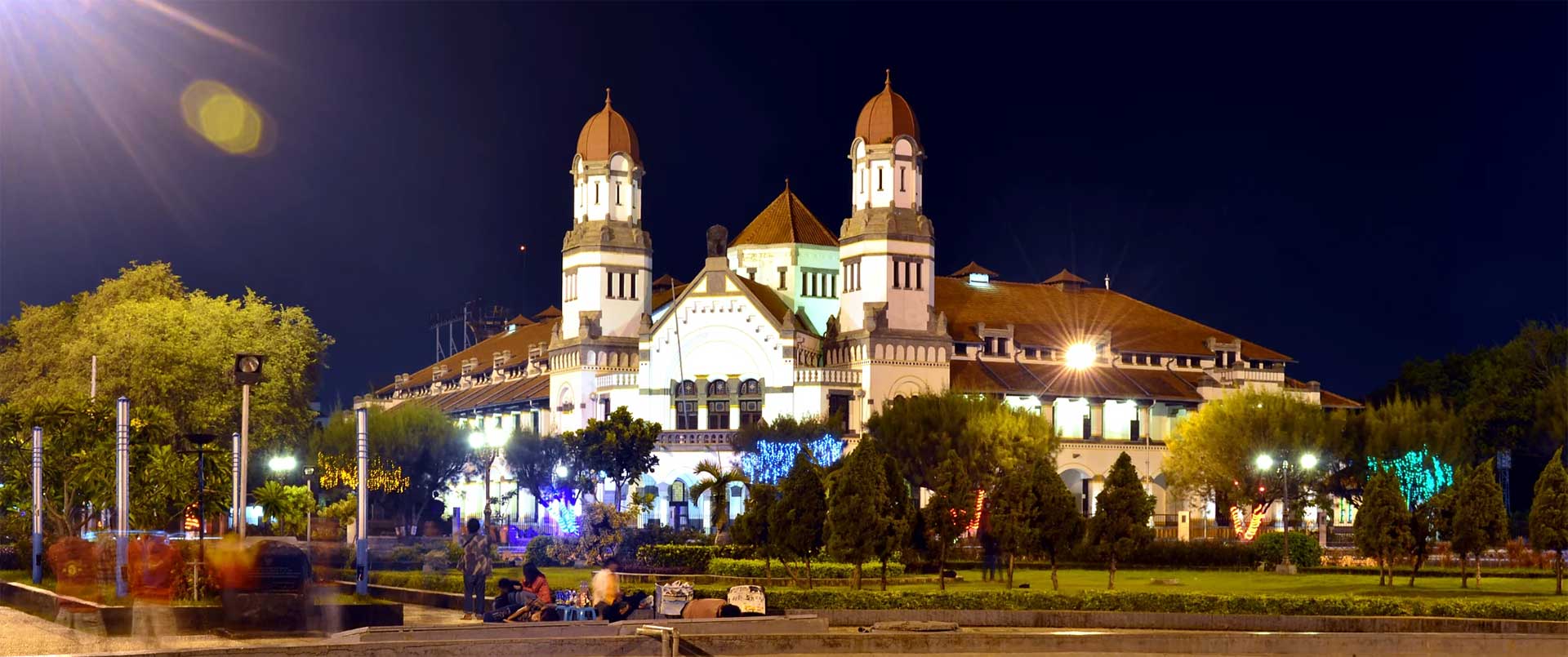 Indonesia is a country where anything haunted or mystical is still a huge part of local culture. Perhaps that is also the reason that legends and myths have continued to be widely believed for generations. There are also no shortage of horror stories in any area in Indonesia, that some have even made tours for those interested. Thrill-seekers can join horror tours in Indonesia, in order to have a more interesting and wholesome experience.
Here are the list of spooky tours in Indonesia:
1. 'Pengabdi Setan' Filming Location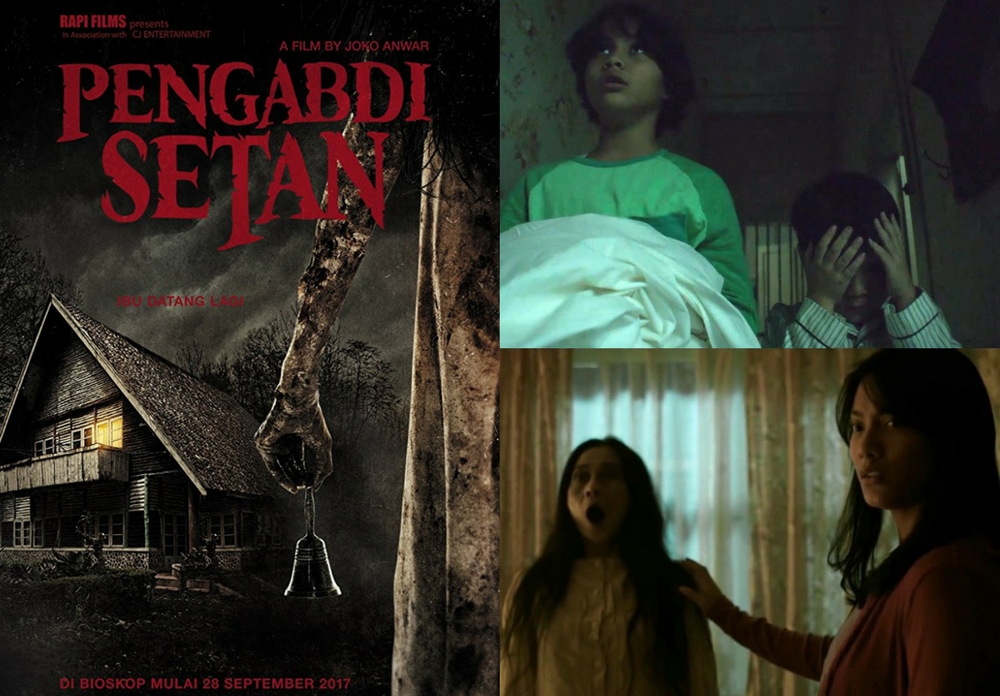 Amongst several films made in Indonesia, 'Pengabdi Setan' is one of the most famous and well known films. Recently, the popularity of this film has been revived, with Joko Anwar's remake of it. The old and vintage feel of the house adds to the creepy factor, but this house itself has been said to have some unexplained activities at times. Whether or not you are a horror film enthusiast, you will be visiting a historic location where one of the most prominent horror movies in Indonesia was made.
For interested travellers, you can contact Sociotraveller Indonesia at +62-85643194789. The price to experience the spookiness first hand is at Rp 475, 000 for a group of 20 people including transport, food, documentation and a permit to enter.
2. Watu Kunti Omah Kuntilanak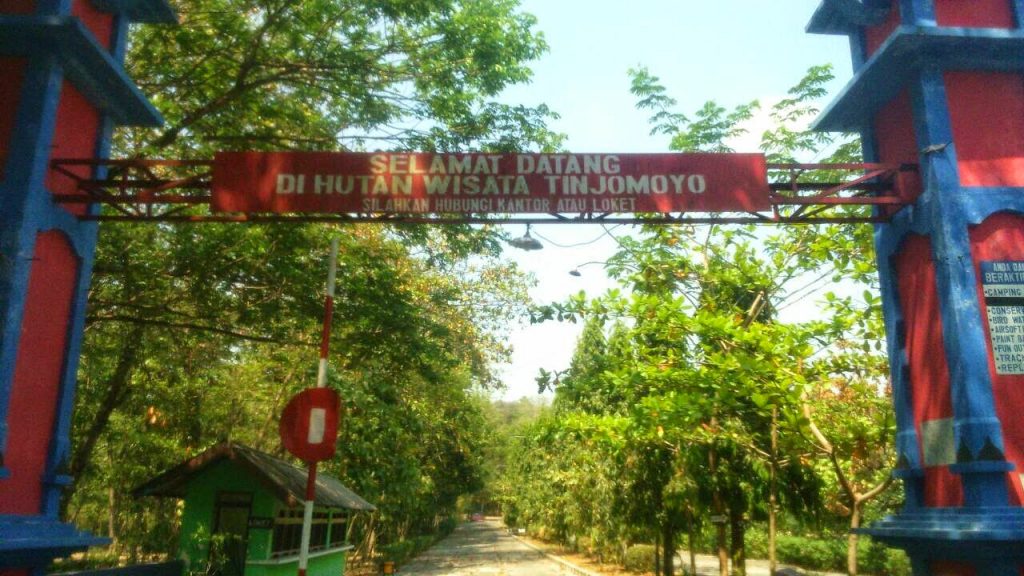 Adrenaline junkies who are really looking for a challenge can contact Semarangker, a community dedicated to all things supernatural in Semarang. Among some of their packages, one which stands out the most is their Paket Wisata Watu Kunti Omah Kuntilanak. Located in Tinjomoyo forest, this place is particularly famous for being the habitation of numerous kuntilanak and various other mystical Indonesian ghosts.
The facilities provided by this tour includes mineral water, stickers, a team leader, a spiritual guide, an accompanying crew, paramedic team and even guards. Solo travelers can join a group and paying Rp 30, 000, while those travelling in a group more than 6 people can pay Rp 25, 000. Interested? Contact Pamerado at +62-817250875 or Erizawa at +62-8995775277.
3. Urbandung Legend
Organized by the Community of Bandung Trail, the mystical tour of Bandung is appropriately named 'urbandung legend' from urban bandung legend. During this tour, visitors are treated to a walking tour to some of Bandung's most famous urban legends including Taman Belitung, Sabau Building which was previously the Departemen Peperangan or War Office, to Jaarbeur Building.
Other than that, visitors could also see the Tugu Patung Pastur, St Aloysius school that was rumoured to be guarded by an invisible dog, along with Rumah Ambulance Bahureksa which is said to turn on its lights at night, even without a driver in the seat.
This tour is usually held once a month, according to the available request. However, there is also a limited quota of people permitted to join them on this trip. You can also pay Rp 50, 000 to join a group that will be included for the night. Some of the items you will be getting include an interpreter, pins, souvenirs, dinner and drinks.
4. Goa Belanda Hutan Raya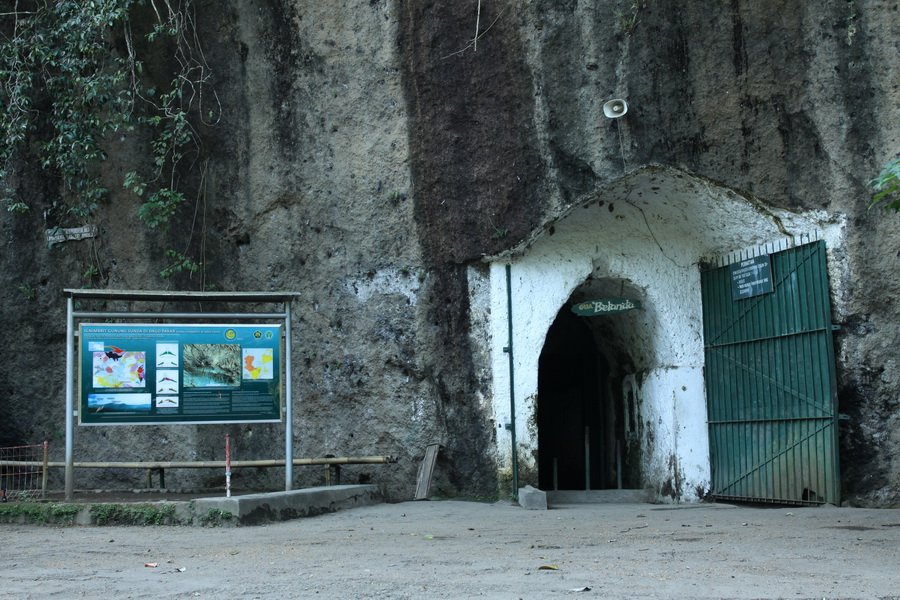 Alternatively, you can also visit places that have more historical significance in Indonesia. This cave was said to be specifically used to torture Indonesian prisoners, who are also held hostage during the colonial times. Many witnesses have experienced hearing stomping soldiers, screams and even mysterious figures roaming inside.
To rid yourself of bad luck, you are also advised not to say 'lada', which is the Indonesian word for pepper. For more spooky vibes, take a guide with you as they will surely provide an endless supply of scary stories to keep your journey fun and exciting. Guides are usually found near the entrance itself.
5. Lawang Sewu Night Tour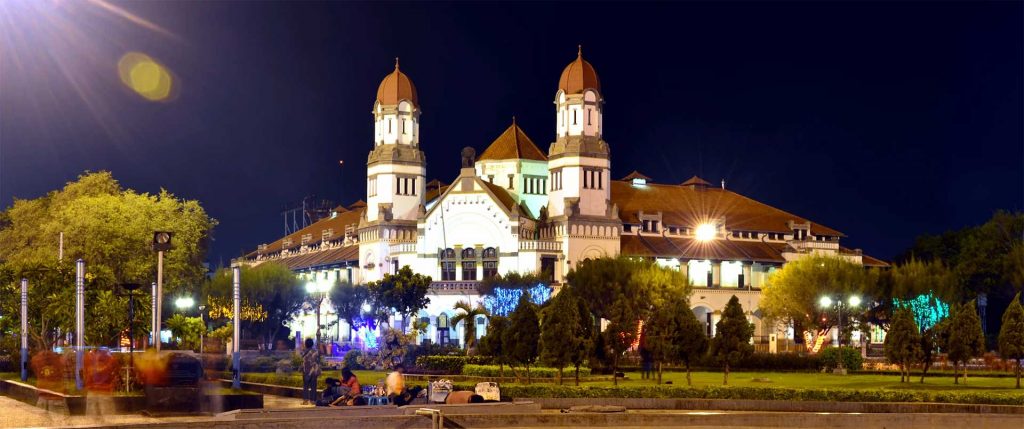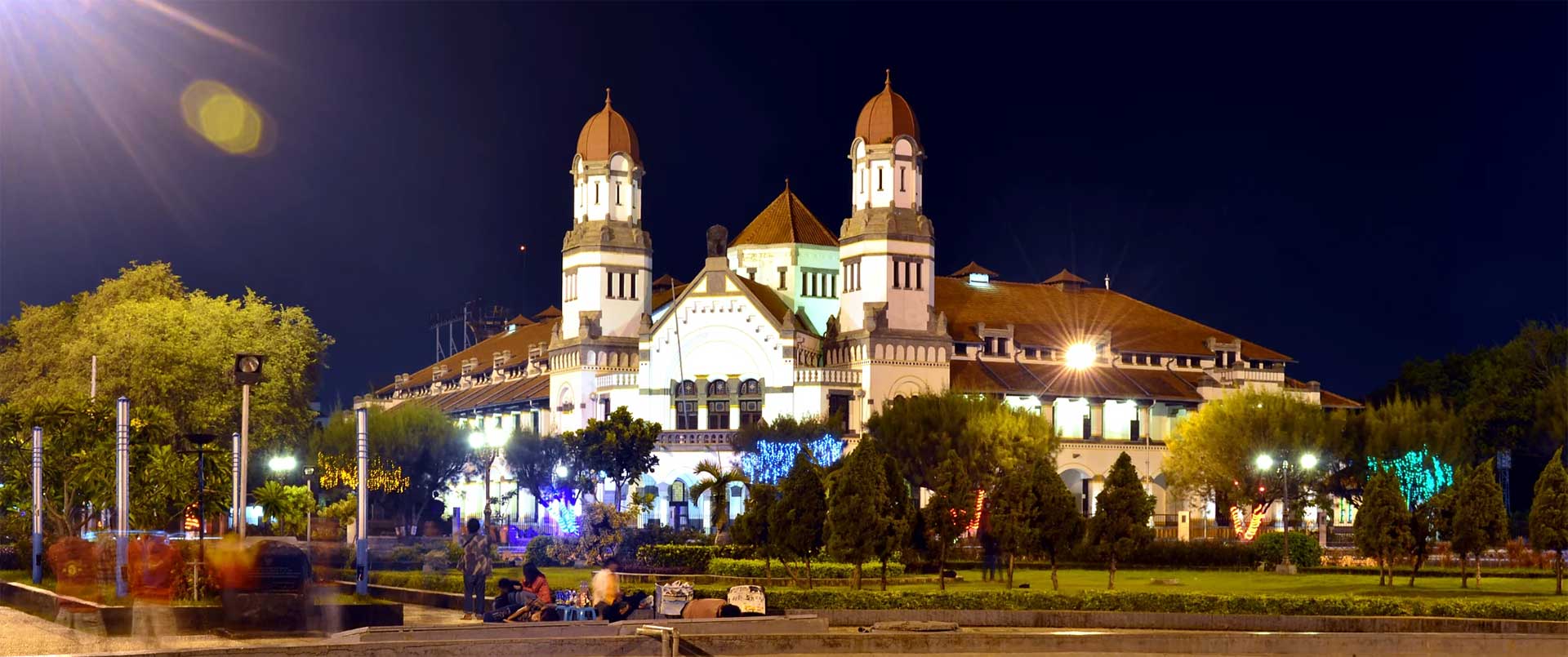 While in Semarang, one of the most significant places to visit is Lawang Sewu. This area is particularly famous because it contains the history of Indonesian struggles while fighting the Dutch and Japanese. At one point in time, it is said to be the place where Indonesians are either tortured or cut up to pieces. Additionally, the urban legends related to Lawang Sewu also make this place widely visited. Ghost stories that appear among the locals seem to vary from a rancid smell, the smell of incense and various figures mysteriously appearing.
Visitors shouldn't worry about guides, as there are tonnes of guides, usually found around the entrance of Lawang Sewu.
6. Hotel Sky Garden at Bukit Gombel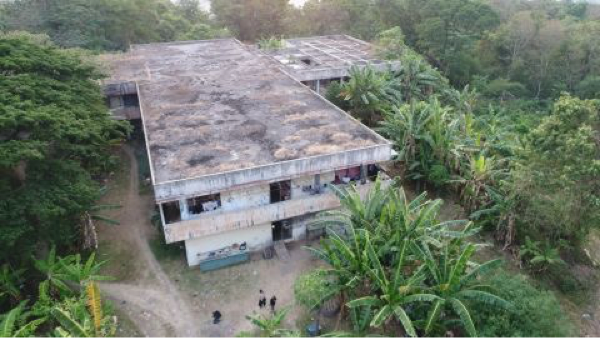 Hotel Sky Garden at Bukit Gombel is one of the most haunted places that you can visit. Several of the most haunted locations are the swimming pools in which there is a kingdom of spirits, a bathtub where a mutation takes place and trees where mythical ghosts like Wewe Gombel and a lady sits on top. Tour-goers themselves would have various experiences from the smell of blood, mysterious noises, sudden rise in temperature, seeing dark mysterious figures, sounds of footsteps to being hit with pebbles.
Those who are interested to take a tour of this place and gain more experience in the supernatural world can contact the Semarangker community at +62-82246894177.
There are a multitude of ways we can celebrate Halloween. From planning costume parties, preparing for treat n' treating at your home to even attending parties can be undeniably fun. Alternatively, you can also celebrate it by by going on these spooky and scary tours!
Have you ever gone somewhere spooky or haunted? Tell us your experience in the comments down below!