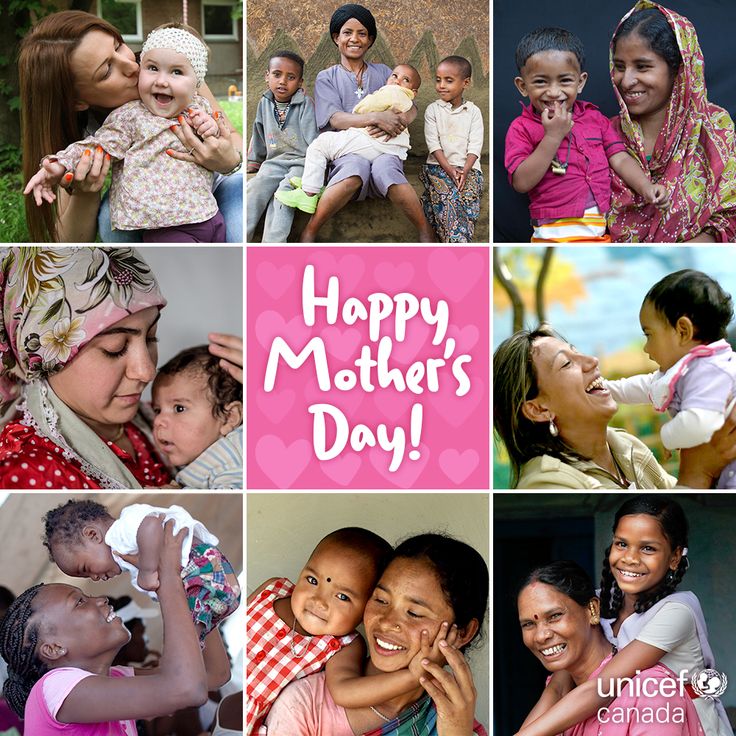 Mother's day is considered to be one of the important holidays worldwide and for a variety of different cultures. It is customary for people to buy gifts for their mothers. However with the customary annual gifts for your mother, you may be confused on what would be a fresh, original gift this year. We have gathered several gifts from all around the world that you might like:
Mother-Child Trip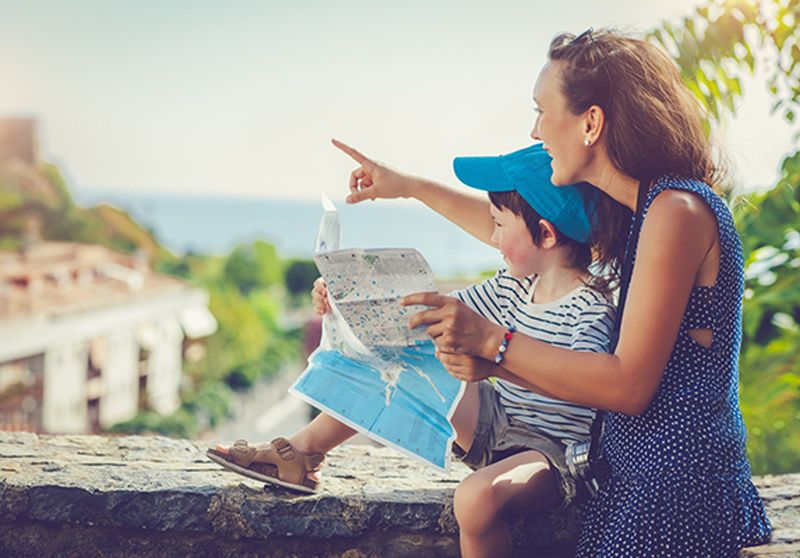 Children in Sweden will sell small plastic flowers as gifts and the money will be used to treat mothers and their children on a small trip. This could be a good idea if both you are in need of adventure. It could be the best opportunity to create more memories of bonding with your mother and to fulfill both your wishes of travelling.
Breakfast in Bed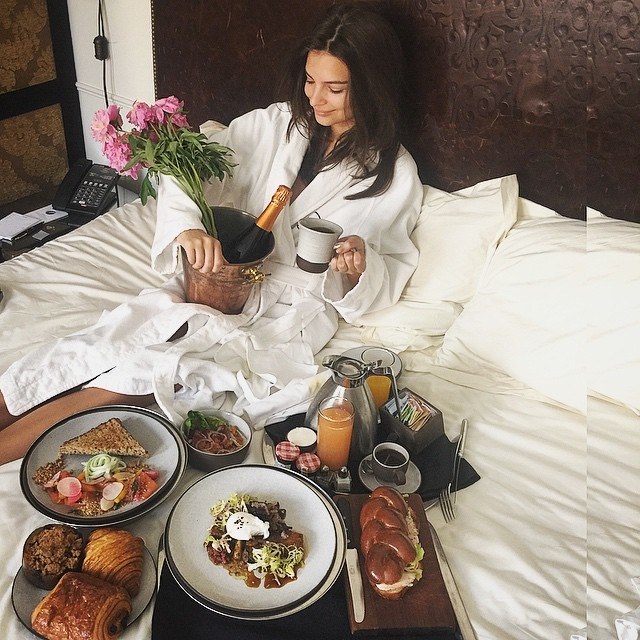 Around the world children will serve breakfast in bed for their mothers to celebrate Mother's day. On this day, mothers are pampered with breakfast in bed as soon as she wakes up. It can be very comforting for the mother and will prove to be a special memory for her for years to come.
Maybe also because of the cleaning of the kitchen she might have to do after the breakfast 😉
Dinner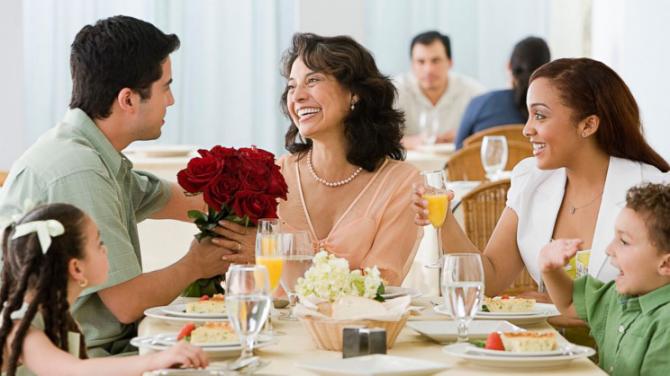 If your mother is fond of a certain restaurant in your area, why not take here there for mother's day? It will surely make mom happy to treat her dinner which you make yourself, even more so if you make it an annual tradition for the family!
Handmade Items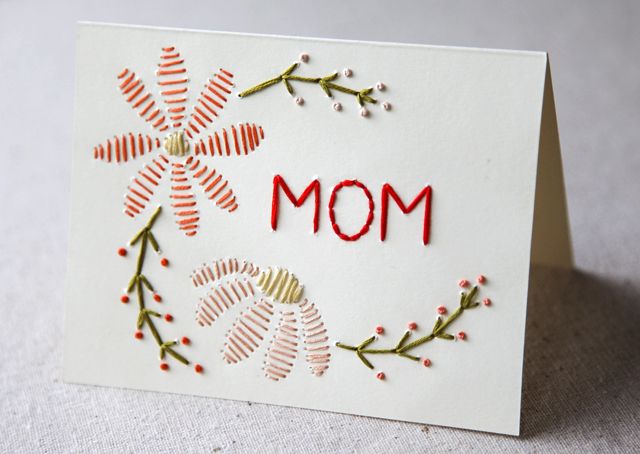 In Japan, children draw illustrations titled 'my mother' which will be entered into an exhibition, and all the entrants are sent to a variety of countries around the globe. One of the things you can do in this mother's day is to create a handmade gift for your mother. Be it an illustration, card or candles, your gifts will be one of a kind and special for your mother.
Serenades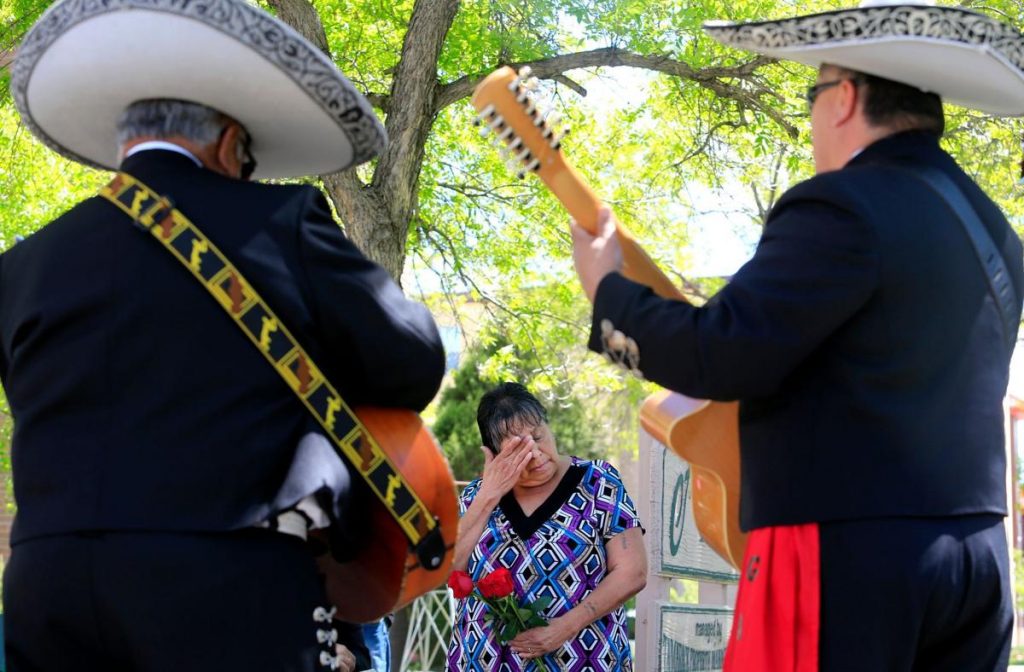 Mother's day in Mexico is a very festive occasion. Moms are treated with a serenade by a mariachi band playing spanish songs titled 'Dia de la Madre' (Mother's Day), 'Amor de la Madre' (Mother's Love) or 'Las Mananitas' (congratulatory song to a loved one).
If you love to sing, this will be the perfect gift you can give to your mother. Singing these songs mentioned above are not a must, as there are other songs that could perfectly demonstrate love for your mom. Alternatively, her favorite songs are also a possible choice.
Cook Homemade Meals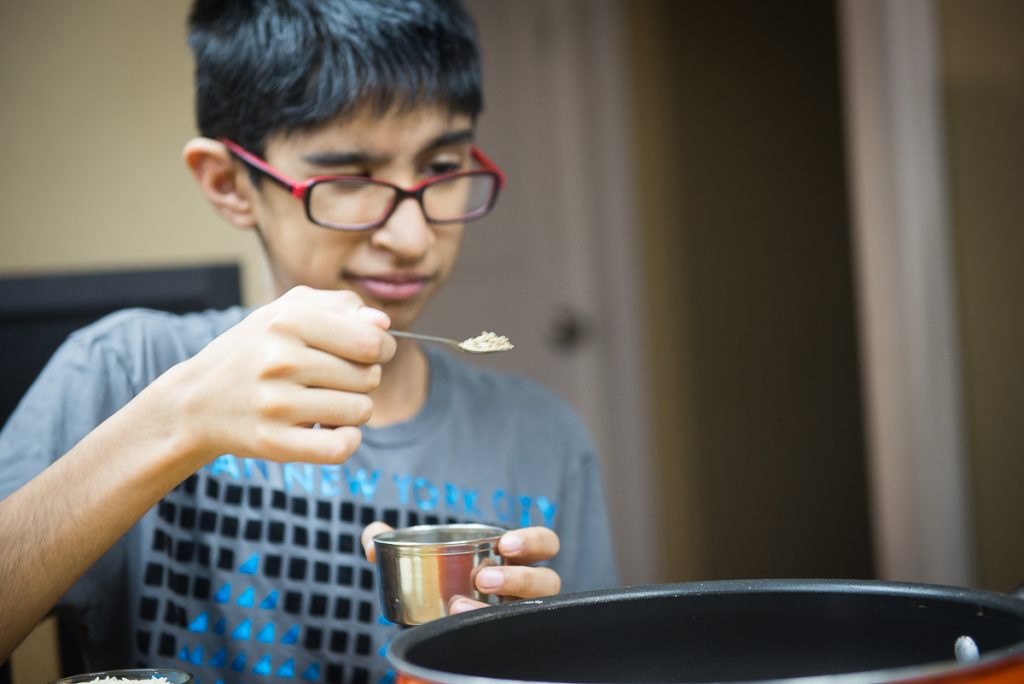 In the morning, Mexican mothers are also presented with a special breakfast meal that consists of tamales (steamed dough wrapped in corn husk and banana leaf with various filling) and atole (hot drink made from corn). It is quite different in Japan, where children prepare dishes on mother's day that their mothers have taught them to cook. Based on these traditions, cooking for your mother can be a good idea as it gives her the chance to rest from the kitchen and yet still enjoy homemade meals.
Did you know that each flower has a meaning? In Thailand, one way to celebrate mother's day is gifting mom with white jasmine flowers, a symbol of maternity. Japanese mothers are also gifted with flowers although they are mostly given red carnations. Not only jasmine and carnations, but a bouquet filled with her favorite flowers would also make a great gift idea.
Whatever you plan to do for mother's day, she will be very happy with your gift. Mothers possesses much influence over how the children will grow up, which is why we need to show our gratitude to our mothers. Even if little heartfelt gestures on Mother's day may not substitute the sacrifice she has endured for her children, it will be much appreciated and will be a lasting memory throughout her life.
Which one do you think seems to be a good gift for your mother this year?