Indonesia is a perfect country for outdoor adventure travelers. The amazing beaches offer diving and snorkeling experiences. The mountains are perfect for trekking and hiking activities, while the surging rivers are great for white-water rafting.
While you can do literally any kind of trip in Indonesia, we have listed the top 6 adventure trips you can do in the beautiful country: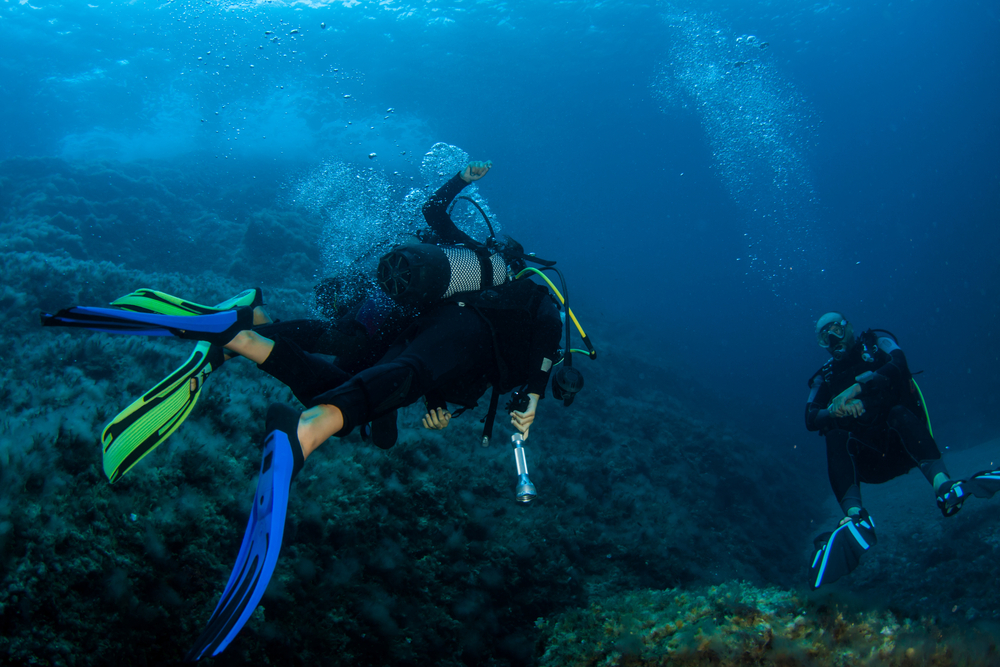 As a maritime country, it is not surprising if Indonesia has amazing diving spots. Beginners can start with the tourist-friendly dive schools of Bali and Lombok (West Nusa Tenggara) that provide basic introduction to the underwater world. Not only in Bali, Indonesia also has other favorite diving spots, such as in Karimunjawa (Central Java), Wakatobi (Southeast Sulawesi), Bunaken (North Sulawesi), Derawan (East Kalimantan), Komodo National Park (East Nusa Tenggara), and Raja Ampat (Papua). Each diving spot has its own characteristic that you may not find in other spots.
Snorkeling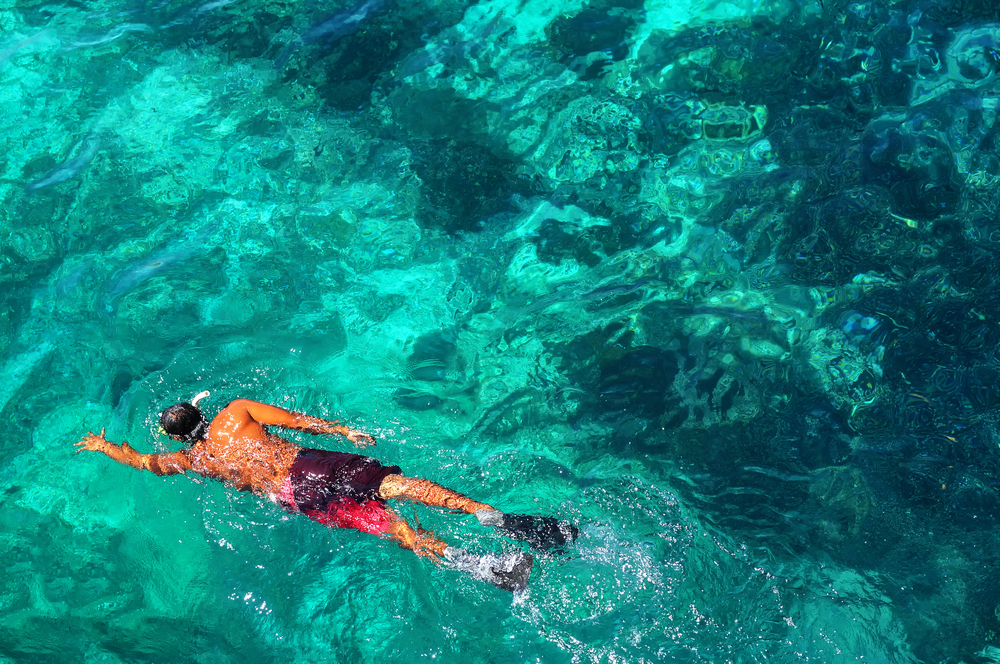 Just like diving, snorkeling is among the most favorite water activities you can do in Indonesia. The clear waters allow you to view the corals and colorful fishes, and you don't need to own a diving certificate. If you're residing in Jakarta, many travel agents offer snorkeling package to the islands of Kepulauan Seribu. Wakatobi, Bunaken, Derawan, Anambas Island, and Raja Ampat are only few of the favorite snorkeling spots you can try in Indonesia.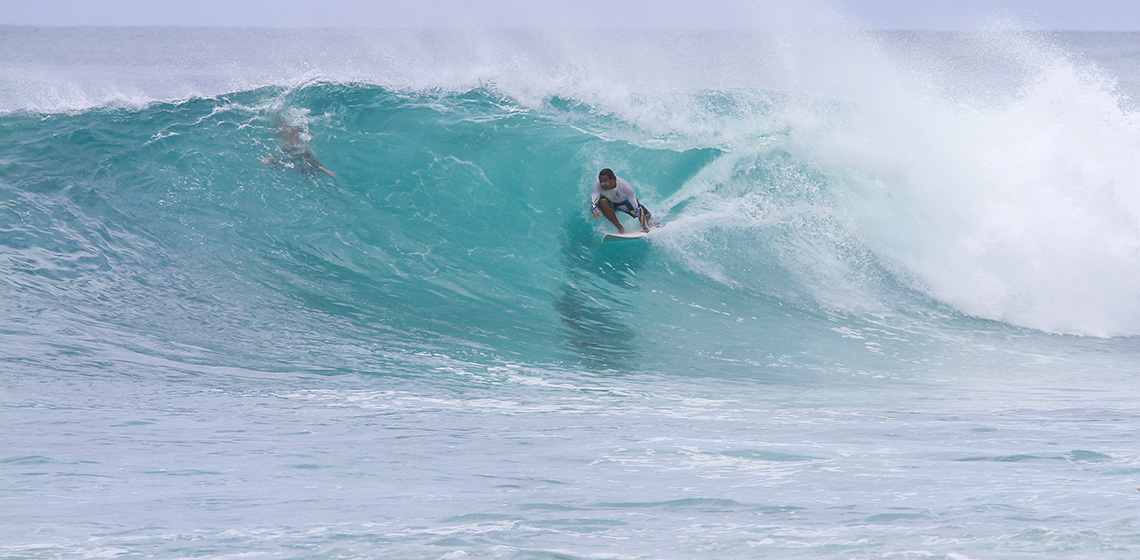 Since Indonesia has many beaches with various swells, it is not surprising that Indonesia becomes one of the surfing destinations in the world. Mentawai, which is located in West Sumatera is one of the most consistent surf destinations in the world. Mentawai Islands has more than 400 surfing spots with various levels of swells. Other surfing locations you must visit are Uluwatu in Bali, Plengkung Beach in Banyuwangi (East Java), and the Desert Point in Lombok (West Nusa Tenggara).
Read also: surfing schools in Indonesia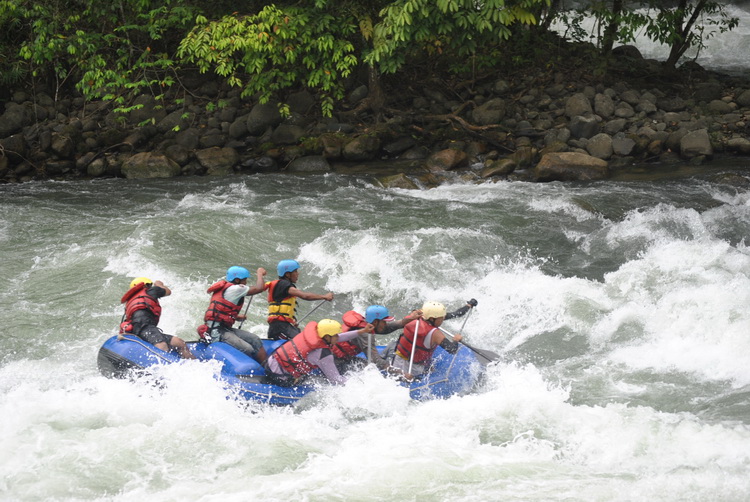 Almost each major island in Indonesia has amazing rivers with swift currents and river rocks that are perfect for whitewater rafting. From rivers with rather quite currents and short path to the river with strong currents and miles-long path, Indonesia provides great rafting for beginner and advanced rafters.
Mountain climbing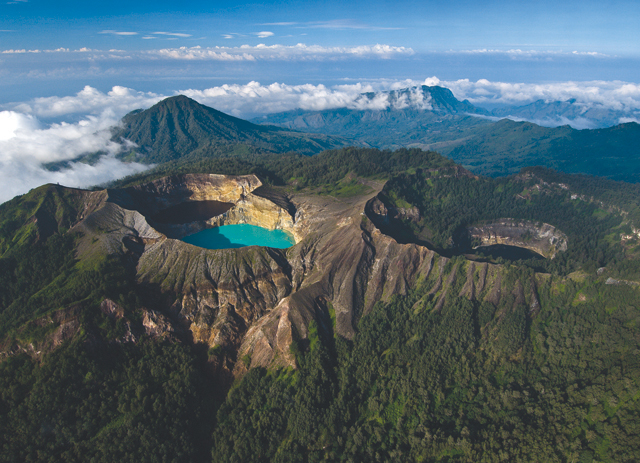 As an archipelago, most of the larger islands in Indonesia are mountainous, with peaks ranging between 3,000 and 3,800 meters about the sea level. These natural conditions have created beautiful and challenging landscapes, calling you to hike, reach the summit, and admire the beautiful scenery. Some of the favorite mountains to climb are Mount Rinjani in Lombok, West Nusa Tenggara; Mount Kelimutu in Flores, East Nusa Tenggara; and Puncak Jaya in Papua.
Wildlife watching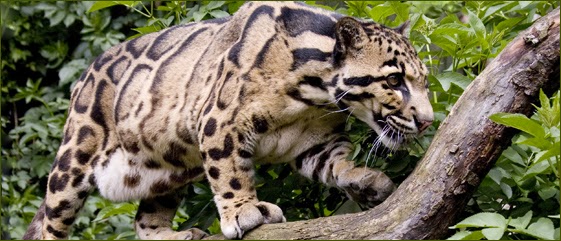 The national parks in Indonesia are the great places for nature lovers. Most of the parks are conservation centers for endangered species of flora and fauna. Banteng, Javanese lutung, Orangutan, Sumateran Elephants are only few of the endangered animals you can see at those national parks. See the list of must visit national parks in Indonesia here.