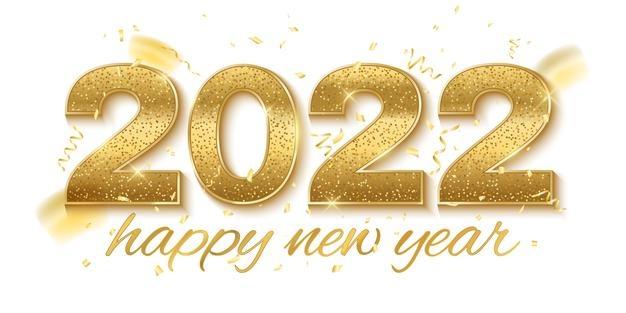 New Year's Eve is almost here! If you are confused on what to do during the most festive night of the year, then we've got a list of recommendations for you. Celebrating doesn't have to be with your closest friends or family members. You can even celebrate it alone, although celebrating with your closest and loved ones are also great options that can make yours a night to remember.
Here are activities you can do on New Year's Eve:
Go for A Trip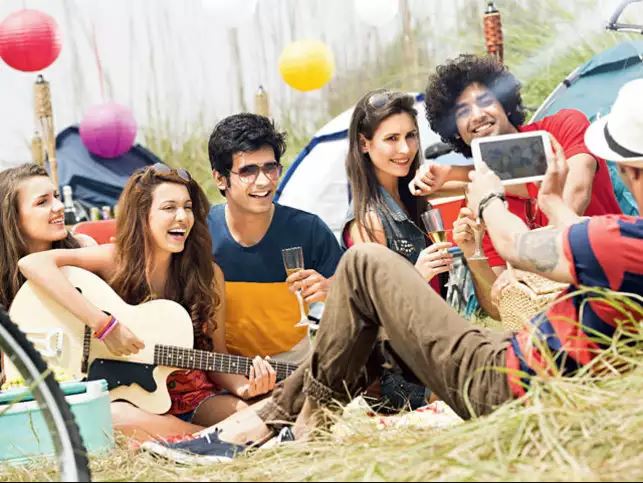 During the new year, going for a trip can be the right activity for those of you who are bored with the current environment that they live in. Seek new thrills by travelling off to towns that you've never been to or towns which have marvelous new year's activities. Whether the travelling is done solo, with a group of friends, family or with your SO, you are bound to have fun and create new memories for this new year by going on a trip.
Celebrate A Meal with your Family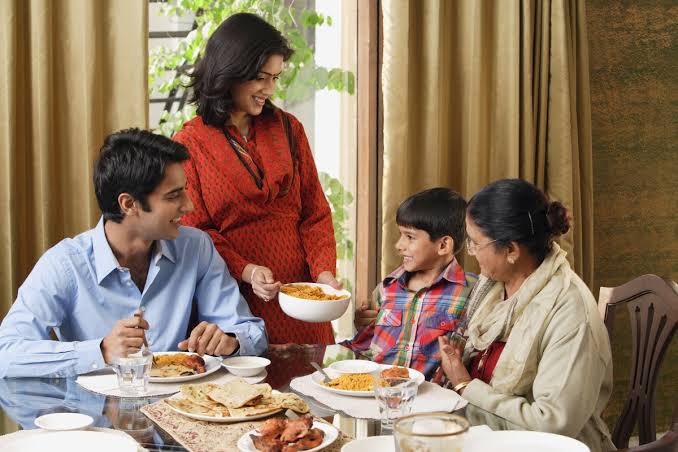 Celebrating with a meal may not be the traditional large activity to celebrate the new year, but it is sure one fun activity that will boost your mood for the new year.  You can either prepare to make a big dinner party or keep it in the down low with some of your favorite take-out dinners.
Indulge in Some 'Me' Time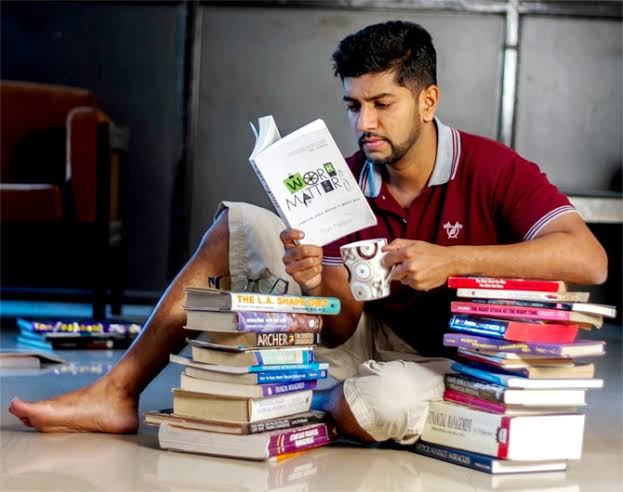 Otherwise, you can enjoy the new year's on your own, doing things that is guaranteed to put a smile on your face. Bake some cookies, knit for the whole day, plan a spa day or reading a good book are just some of the recommended fun things you can do on that day. These simple things are some of the things that you can do, since most services like spas are closed on the holidays.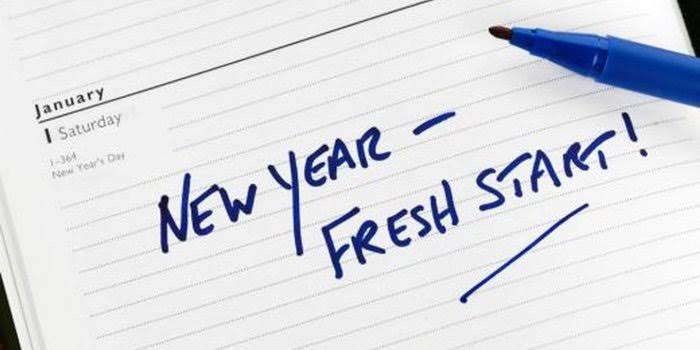 New Year's Eve is also the perfect time to prepare your goals and resolutions for the upcoming year. This will be a fun activity to do on your own or with your loved ones, as you get to jot down things that you wish for the new year's and get excited for the coming year. Grab some pens, paper, magazines or stickers to decorate your resolutions with and hang it in a frame. It will fuel up your desire whenever you see it.
Watch the Fireworks or Prepare Your Own Fireworks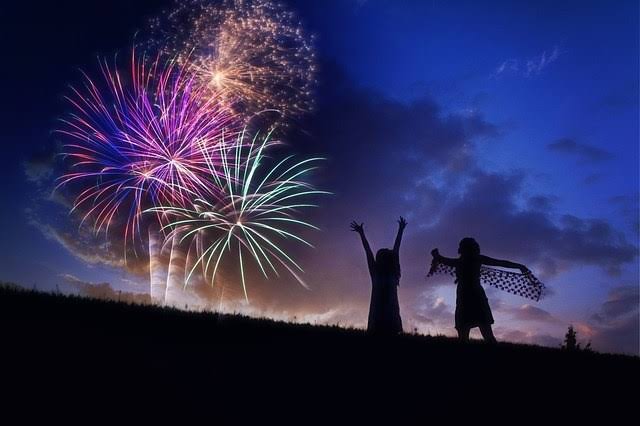 In many parts of Jakarta, fireworks will be used to celebrate New Year's Eve. That would also include nearby neighborhoods and popular spots in Jakarta. However, if you are not a fan of going out to see the fireworks, then we would recommend getting your own . This does not have to be done on your own, as you can also do this together as a bonding activity with your friends, family and loved ones.
Arrange a Potluck Party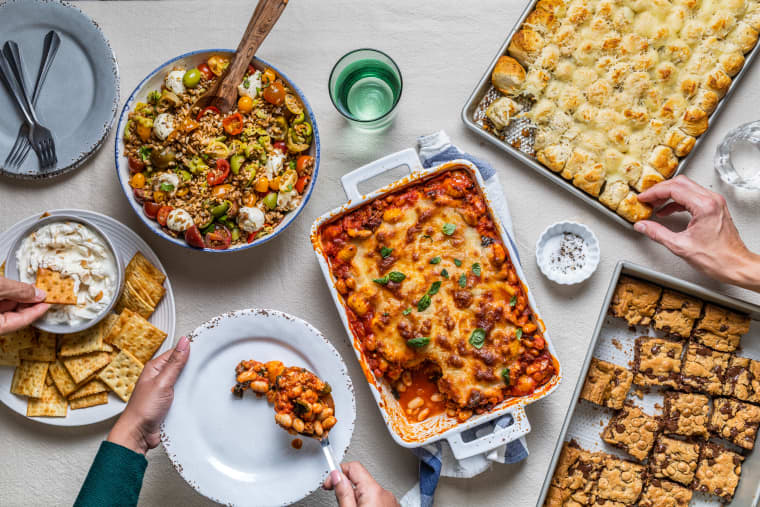 Another way to celebrate New Year's Eve is to arrange a potluck party. On this occasion, all your invited guests will bring a treat of their own to be celebrated with other members of the party. Rather than make all the party food on your own, a potluck can be a fun alternative for the guests can bring their favorite treats and have a festive night all at the same time.
Celebrate With a Theme Night With Your Friends

Create fun memories by having a theme night with your friends. You can choose amongst numerous themes from wine night, spa night, game night, slumber party, or arts and crafts night with your friends. Choose one of these themes depending on you and your friends' preferences and we are sure you will have a memorable night.
Have a Movie Marathon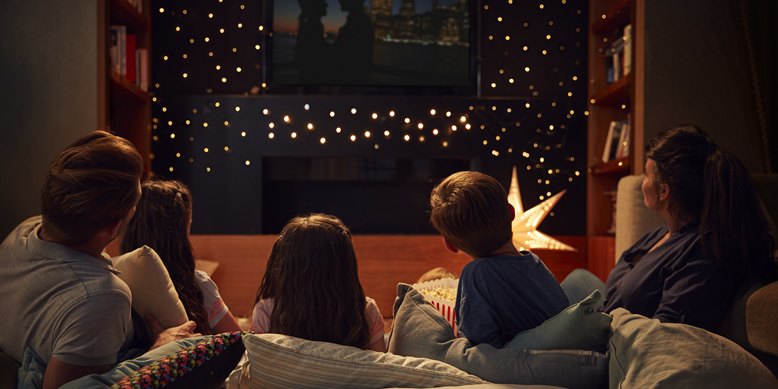 Who doesn't love movies? Whether it's with your family or with your closest friends, why not catch up on your beloved movies during the new year. Or else, choose amongst the myriad of holiday movies and have the time of your life before the clock hits midnight!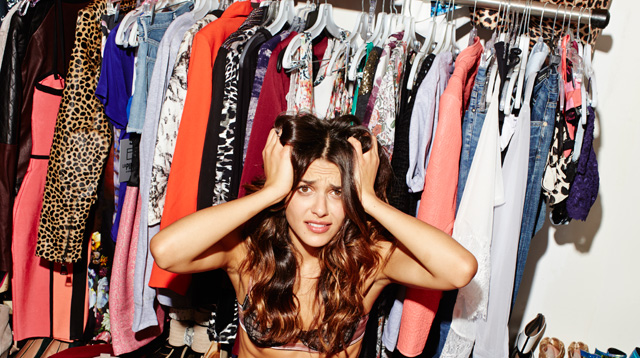 Refresh your space and mind by cleaning out your closet. Over the year, people usually accumulate a lot of items in their close whether it's the clothes they love, impulse purchases or seasonal clothes that are out of style. Though these clothes were once great on you, it no longer serves its purpose. Pick out the clothes you are no longer keen on and put it into the donation pile. You may not want to use it anymore, but some people will be keen on owning what you had.
Make a Scrapbook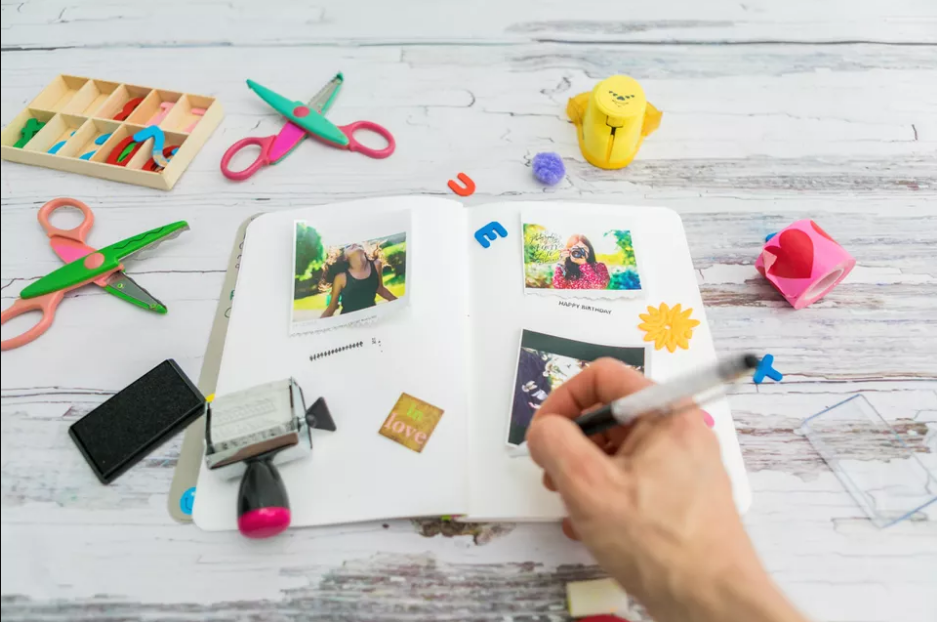 You can't deny it: 2021 was a year to remember. There were many things that we would like to be reminded of in the future. Gather up all the images, stationary and décor you would like to include in your scrapbook or photo album. Compile into a book to make sure that you keep all your memories safe.
Whichever activity you choose, make sure it is an activity that will put you in a smile by the end of the night. Alas, these are just some recommended activities that you can do to fill in your New Year's Eve with. If you decide to make some of these activities as a tradition, that would be even better!
Which activity seem to be the most interesting? Share your New Year's Eve plans for this year down below!