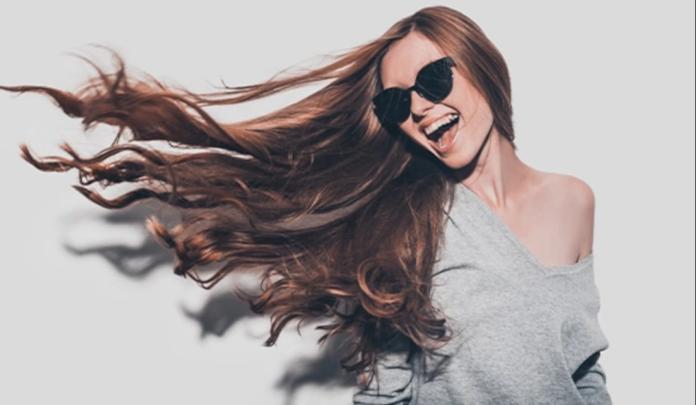 There are many things that we cannot do during this pandemic. Every single movement of ours is restricted, from going to malls to going to eateries. One of the locations that you are cautious of going to is the salon. But that won't stop your hair from growing out and getting in the way. Luckily, there are many ways to upgrade the look of your hair without going to the salon or cutting it. Try it out!
Here are some ways to change your hairstyle:
Wear cute hair accessories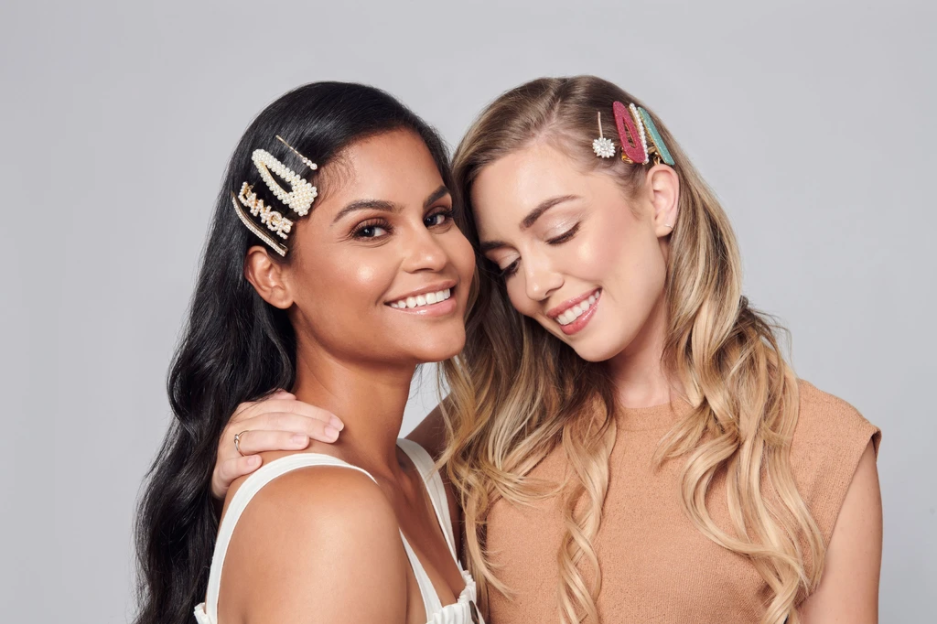 One of the easiest ways to revamp your look is to put on hair accessories. You can choose among the myriad of cute hair accessories, such as colorful headbands, cute ribbons, or sweet berets. What's more, you will be able to color coordinate the accessories according to the look you are going for. Changing your look has never been this easy!
Change the parting of your hair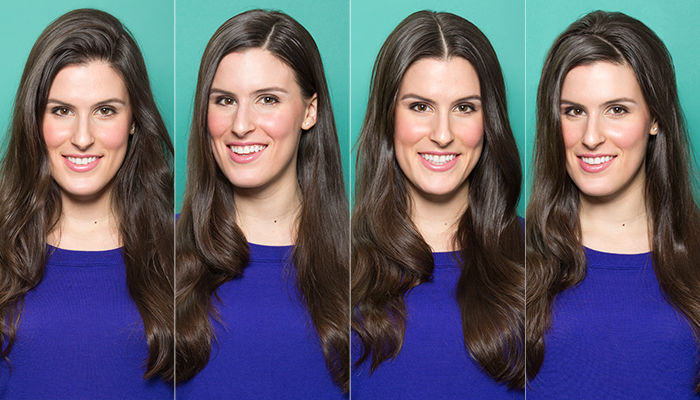 Another trick that can totally change your look is your hair parting. If you usually split your hairline on the right side of your hair, try now changing the split on the left (or vice versa). You can also try changing the part of the hair in the middle. Just match which one fits your face shape.
Braid your hair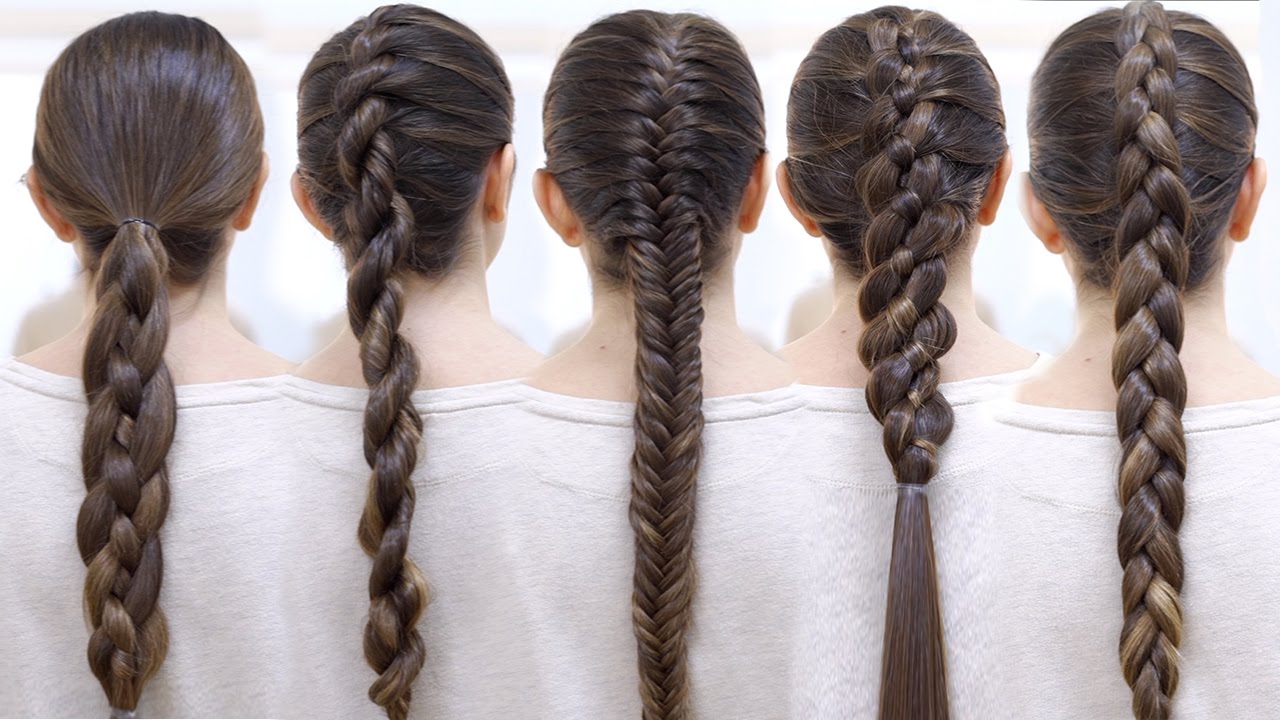 Braids are one of the most versatile hairstyles you can try. Whether you have long hair, medium or short hair, there are many braid hairstyles you can try. For instance, people with long hair can try pigtail plaits or braided space buns. Medium hair can have as much versatility, while short hair can try cornrows, mini braids, French braids, and Dutch braids. There are many braid tutorials on Youtube.
Soft Curls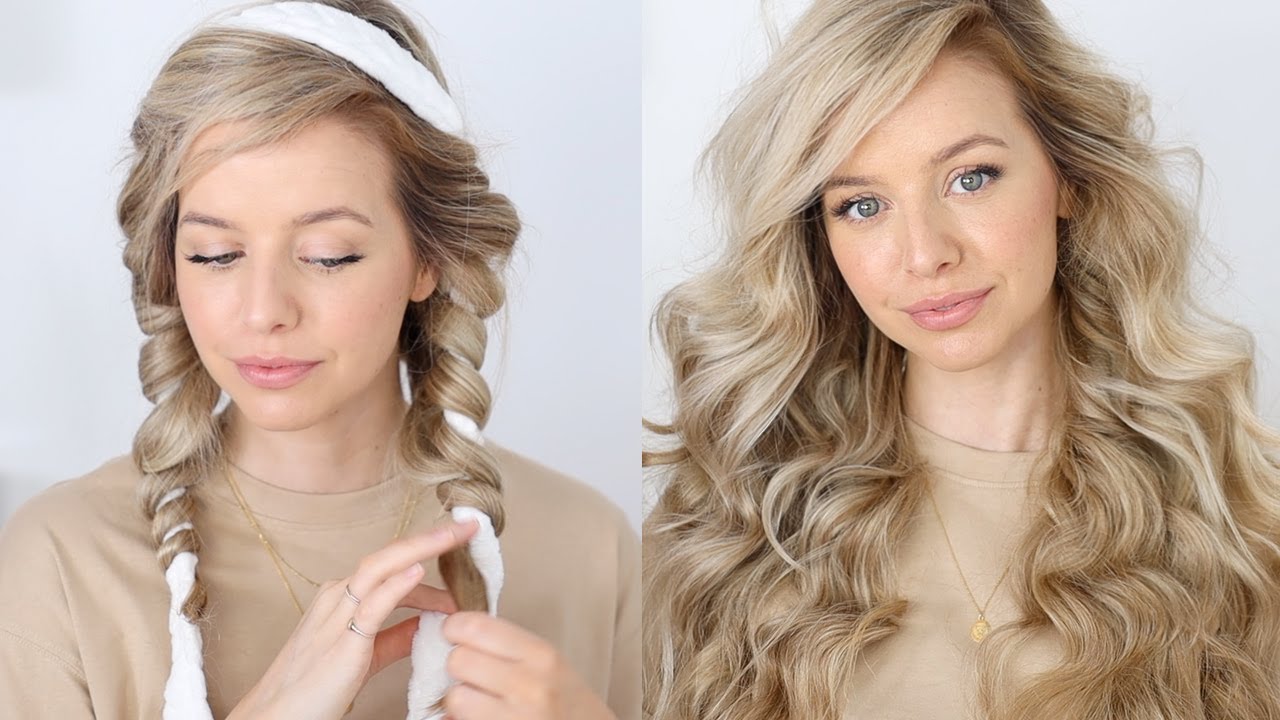 For those with relatively straight hair, you may be bored of your hair texture and you want soft curls for versatility. Using a flat iron is one of the ways to create soft curls, though there are also other options. The trick is, after shampooing and while the hair is still damp, braid your hair or roll it up with socks in several sections. After a few hours, take it off.
Color your hair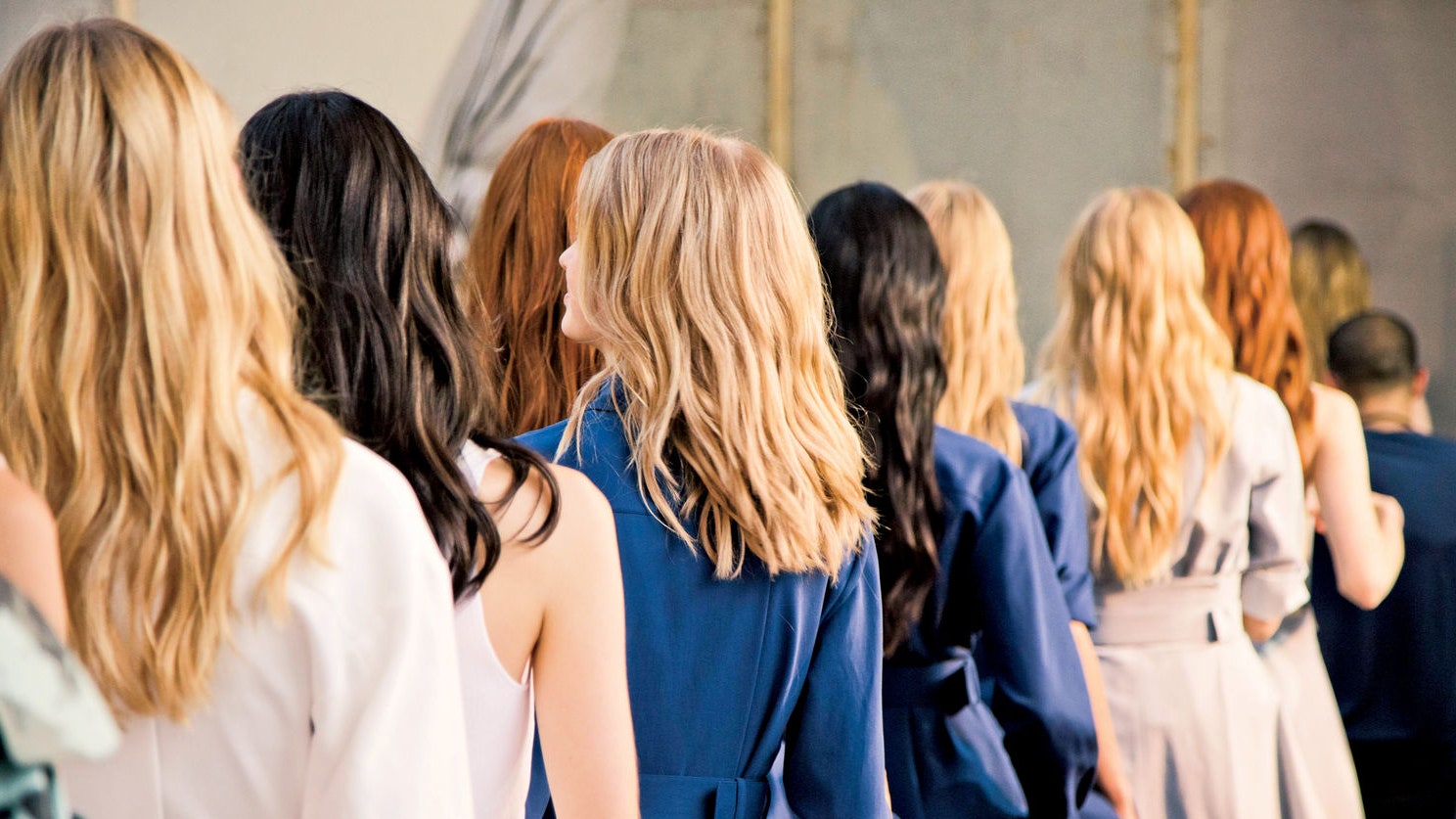 Coloring your hair another shade is also another way to break the rut on your hair. Choose a hair dye shade that's slightly lighter than your natural hair color. There are many hair dyes that can be purchased at convenience stores. Make sure you have read the instructions before starting to apply the dye.
Try a Faux Bob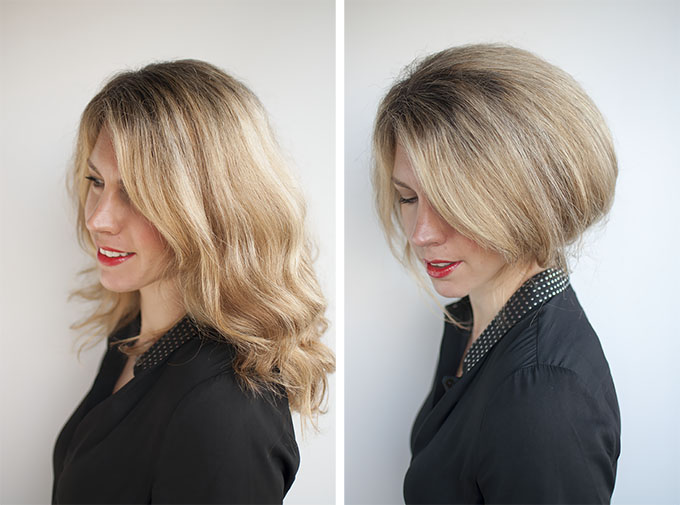 For those with long hair and curious to try on short hair, then you can most definitely try this 2013 trend. What's great about this trend is that you don't need the commitment of a haircut and you definitely won't need shears. All it takes is to pull your hair together at the nape of the neck, tie with an elastic near the ends and tuck them under then pinning in your hair in place.
Clip-In Bangs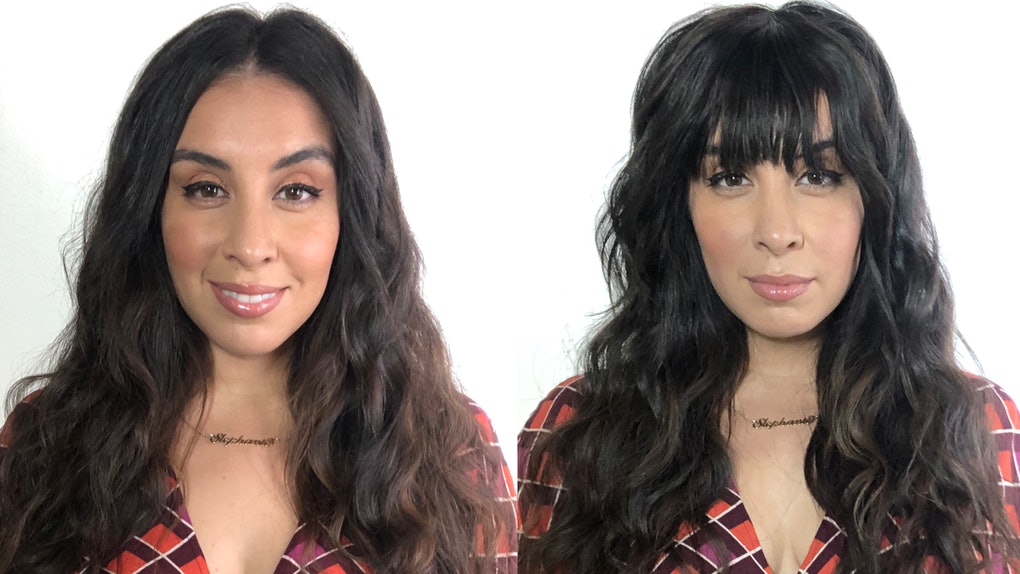 If you want to change the look of your hair, most women would consider bangs to update their look. But think for a moment, bangs can be high-maintenance and the growing out period takes such a long time. For that reason, we recommend that you get a set of clip-in bangs for a temporary change of look. Have your stylist customize a set of clip-in bangs for a natural-looking add-on which you can use again and again.
Add Oomph with Extensions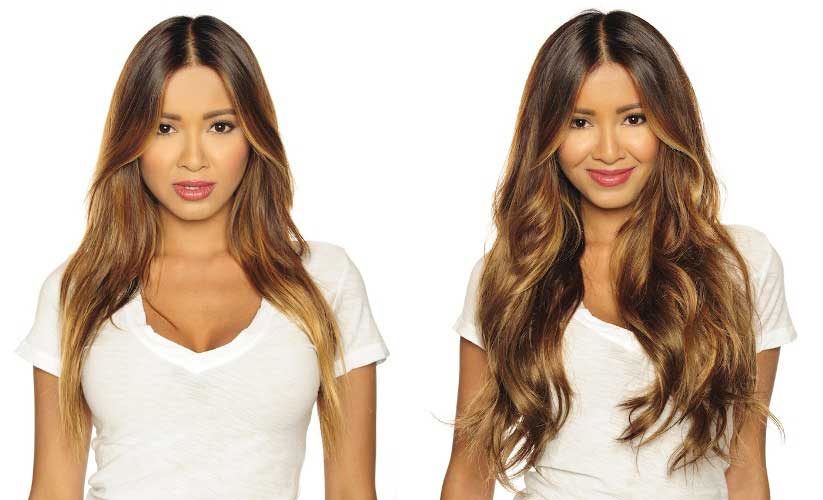 Want to experiment with long hair? Then add length or volume (or both!) by using temporary extensions. Purchase ones that attach just like a hairclip and are easy to add and remove. All you need to do is part your hair where you want extra volume or length, tease, add hairspray and then clip in your hair extensions.
Switch Your Curling Iron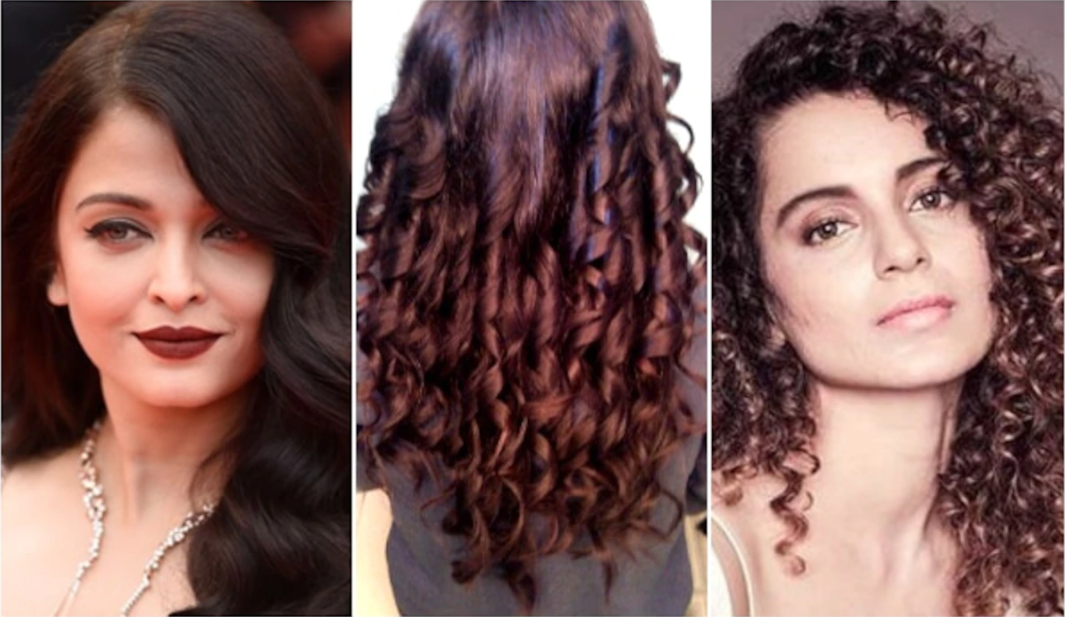 If you've got a go –to curling iron that you use on a regular basis, why don't you consider changing the style of ringlets that you rock? Switch to a bigger or smaller sized curling rod for a completely different look. Beachy waves, soft waves or Hollywood waves. The options are endless!