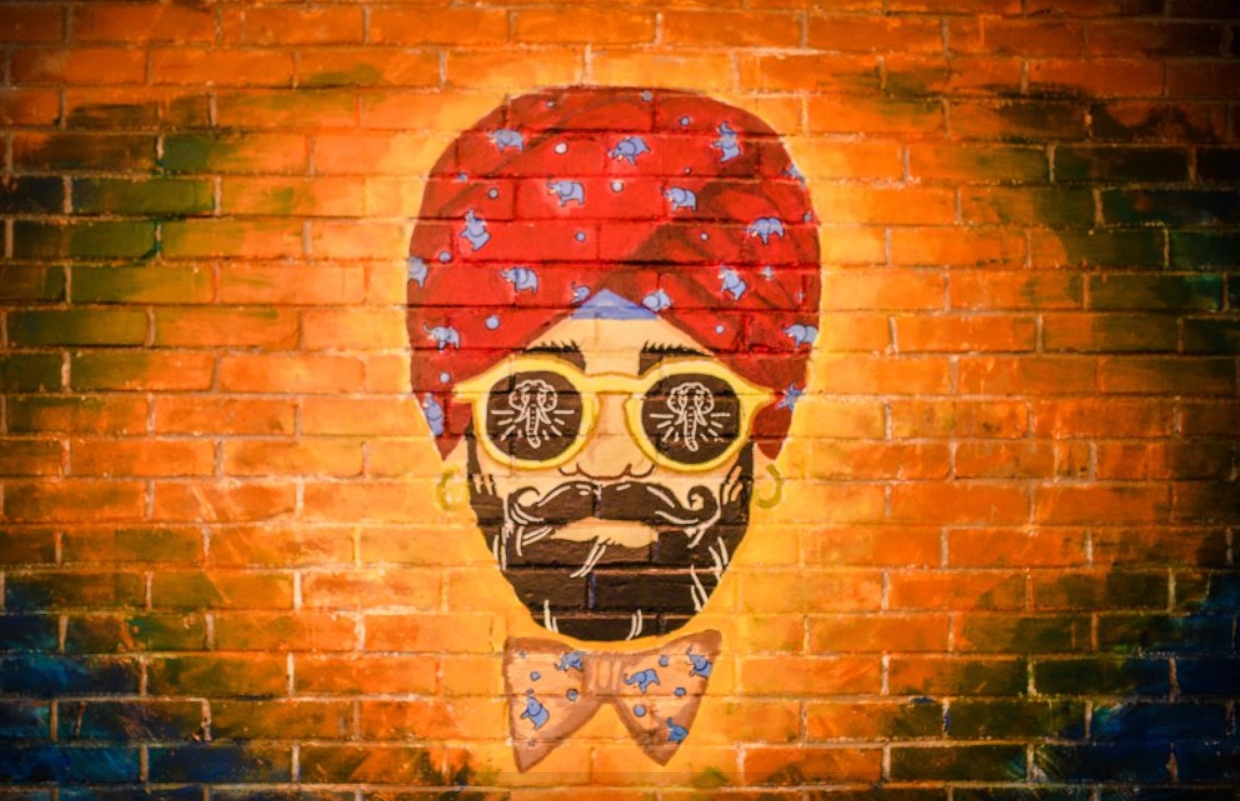 Indian food with a quirky and fun twist at Babooji a new Indian resto in Jakarta by Deepak Samtani and his team. They have incorporated all their experiences from their earlier restaurants Frontpage, Anatolia and Maroush to come up with this concept. The menu reflects this influence in a 'something hatke' legendary Indian cuisine with a modern contemporary touch. The restaurant also has a full bar and the quirkiness extends to its cocktails.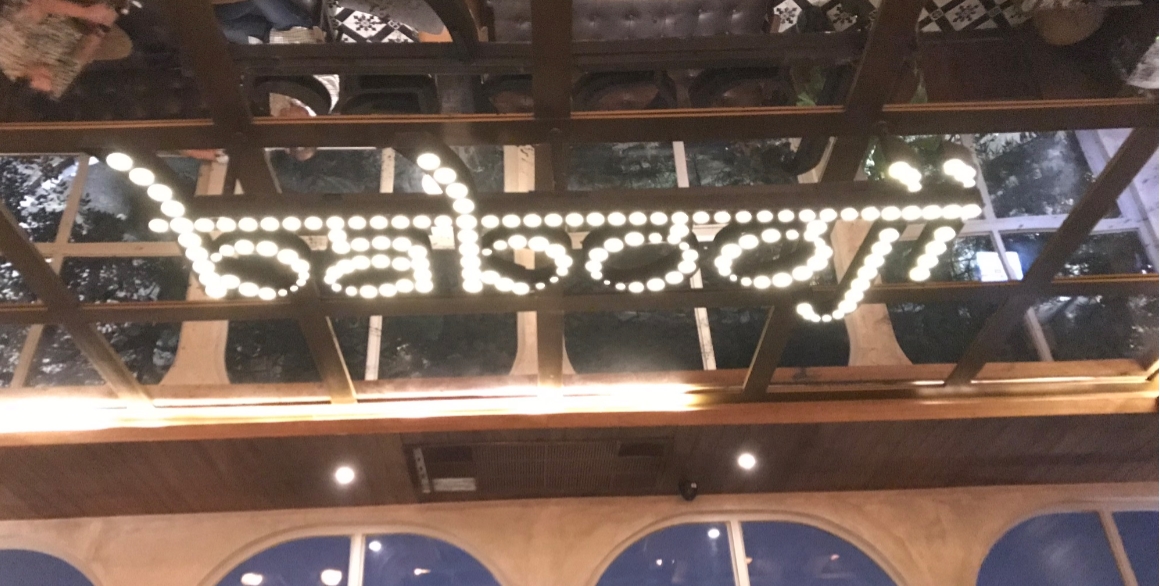 Take the lift to the 3rd floor to an elegant restaurant with wooden interiors and classy bar juxtaposed with details that make it fun and interesting. The interior is vintage, yet modern minimalist in design. The walls are peppered with wisecracks such as the 10 rules at the entrance and lots more in the private room – saying it like it is and living life 'Patiala peg' size! Babooji puts the SWAG in swagat and MAST in Namaste. In tune with the name 'Babooji' which refers to the go-to person who knows all, in neighborhood. It is located at:
Babooji Restaurant
3rd floor Soho building,
Jalan Gunawarman No.61,
Kebayoran Baru, Jakarta 12180
tel: (021) 27519913
url: babooji.co.id
It was an Indoindians review  with a party of four. Two were Indian and the other two were Indonesian. Pak Adji, GM Babooji resto took the four of us through the menu and also introduced us to the bartender Alex and Chef Virendra Singh. We started with their signature cocktails:
Mango Lassi and Rose cardamom lassi were the non alcoholic options and were refreshing and sweet.
The alcoholic options were Cilantro & Jalapeno Margarita – Tequila mixed with citrus liqueur and fresh lime juice, sugar. With homemade cilantro and jalapeno jam served straight up,  and
Chaijito – Golden rum and sweet-spice chai syrup and mojito syrup coddled with fresh mint, coriander, ginger and lime.
All the snacks ordered were really tasty, fresh and complemented the drinks. These included:
Babooji Tandoori Chicken Tikkas marinated in yogurt with garlic-ginger paste and their house tandoori mix.
Soft shelled crab fritters a unique snack for an Indian restaurant
Babooji fish tukra were pan fried snapper with aromatic spices. Really fresh fish and the taste of cardamom really complemented the dish.
Paneer chilli dry made with cottage cheese seasoned with green chillies, garlic and soya sauce
The main course ordered were:
Babooji shank josh a succulent lamb shank marinated in yogurt, onions, tomatoes and spicy gravy, an ode to the Maroush lamb shank in an Indian avatar
Chicken Biryani made with traditional spices in a clay-pot and steamed with a dum (dough cover)
Vegetarian Manchurian was the only veg dish and showcased the Chindian flavors.
Accompanied with a basket of assorted naan.
We were all happily full and could barely move. But we just had to sample the desserts:
Babooji special khajuri shahi is a take on shahi tukda with the bread stuffed with dates, dipped in milk, cardamom and saffron.
Gulab Jamuns dumplings of milk with cardamom and sugar syrup. These were really small but just right.
Mango kulfi or the homemade Indian ice cream was made with rich alfonso pulp and hit the spot.
and finally only because we could resist the temptation of the signature Disco Chai served with 2 Parle G biscuits air flown from India.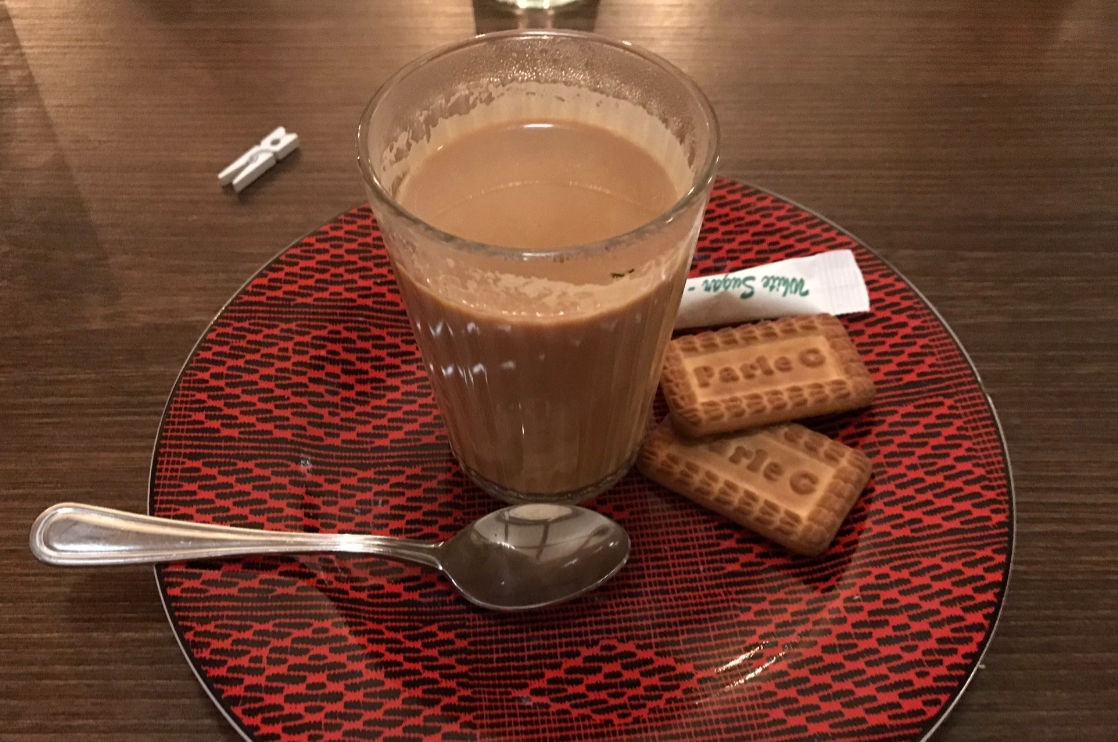 All in all it was a very enjoyable dinner. If you are celebrating a special occasion and looking for good Indian food which is fun. Have you been to Babooji, what has been you experience? Do share in the comments below…
Other Indian restaurants in Jakarta here >>