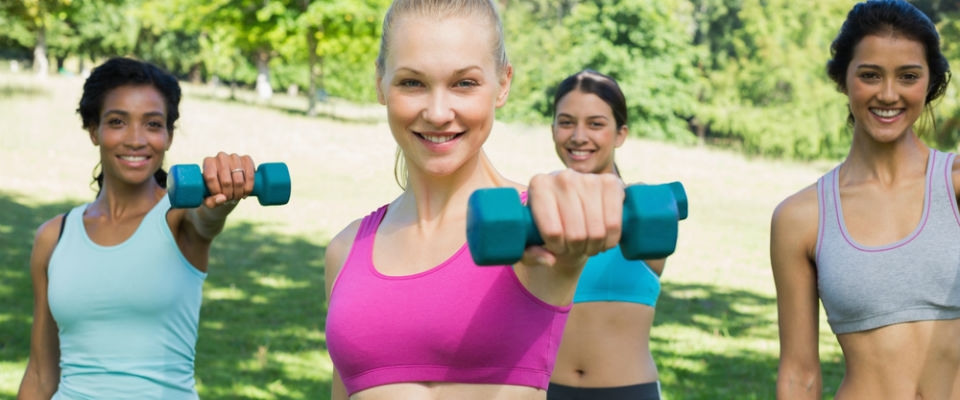 There's no better time than the New Year to implement a personal wellness plan. For individuals, an investment in wellness can pay huge dividends like a healthier lifestyle, happier temperament and a more productive daily routine. Enter the new year with a brand new, fresh personality. Health and wellness is something that can take you further in life. Your body will be taken care of, but you will also be productive to take on new challenges.
Here are the tips to develop a wellness routine for a new, fresher you:
Listen to Your Body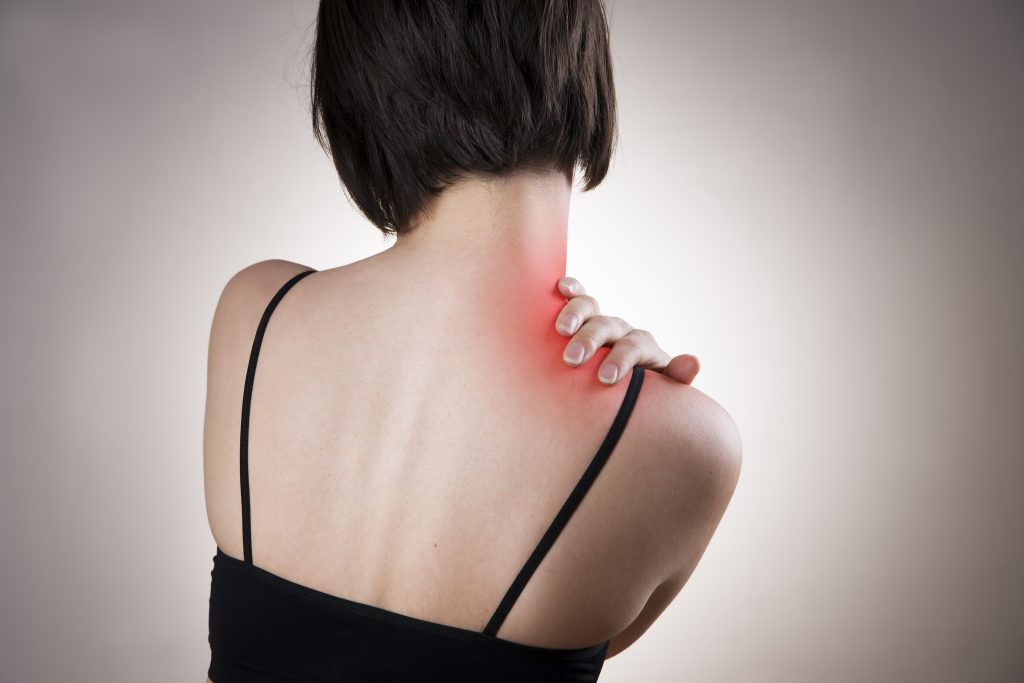 Before even creating your wellness routine, the first thing that you should do is listen and seek to understand your body. Each body is created differently and therefore should be managed differently. Identify your body and blood types to determine the type of food you metabolize most efficiently and the type of workouts that will produce the most optimal results.
Whether it is body or spiritual needs, listening to your body is paramount to improve its state. You might find that your body's diet it imbalanced, your mind is in need of a calm space to reflect or you are in need of spiritual healing. Once you have your wellness needs or goals pinned down, it's easier to form a routine of daily wellness rituals.
Get Specific with Your Plan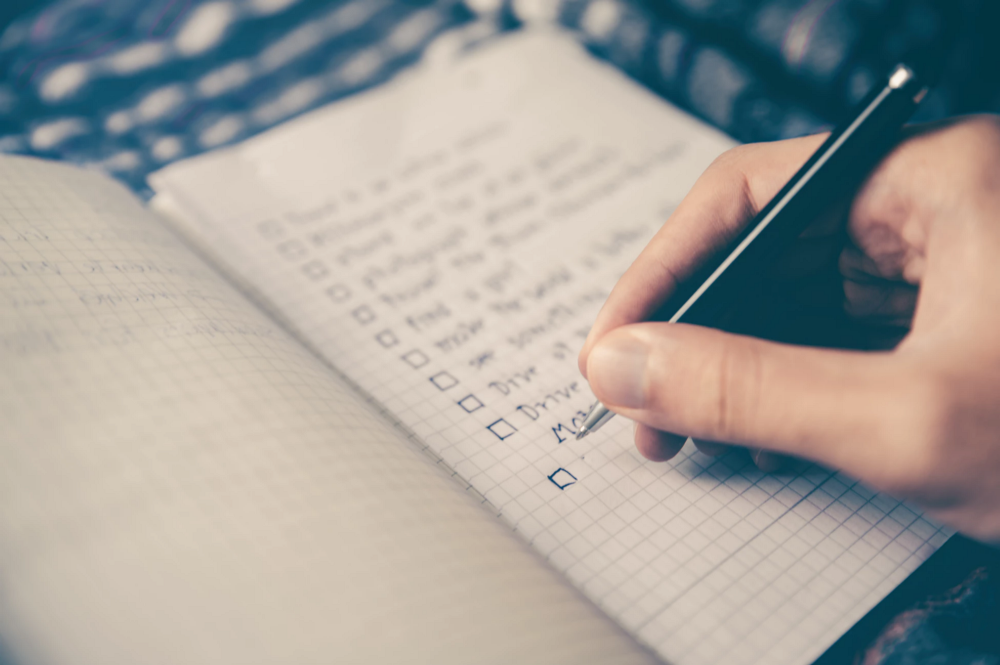 Now that you know more about your body, it's time to create a plan specifically tailored to your body. First, it's important not to overwhelm yourself. Creating unrealistic goals will just be too much for beginners. On the other hand, taking small steps towards your goal will make new routines more manageable.
We recommend not squeezing in more than one habit, as you run the risk of overwhelming yourself and giving up more quickly. Decide to quit smoking, wake up early, workout daily, and eat a vegan diet all at once is too drastic and runs you the risk of overwhelming yourself. This is also one of the problems why people so often fail at New Year's resolutions; they are trying to make too much changes at once. Note that one habit could be difficult enough to be integrated into your daily routine.
Invite a Workout Buddy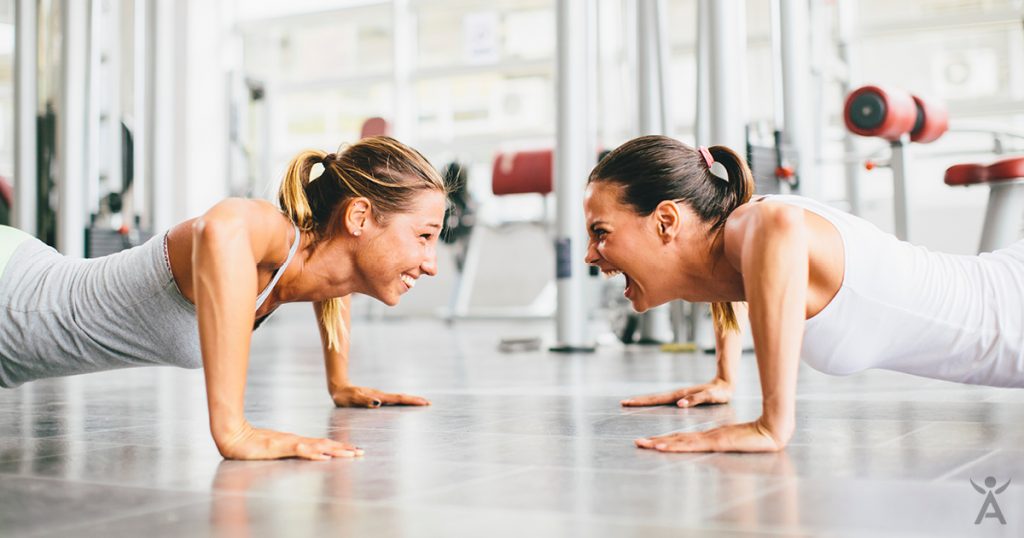 Goals will be much more attainable with a workout buddy helping you out. Studies show that having a workout buddy can help you learn new techniques, keep you accountable, and even double your chances for fitness success.
You can try bringing a friend to yoga class, train together, and do some partner grocery shopping to reach your health and fitness goals more efficiently. Alternatively, you can go to find people with similar interests at social sites. Another option is to ask your trainer at the gym to team you up with someone who have he same interests as you. Their professional opinion can help match you with a like-minded new friend.
Make Your Regimen Sustainable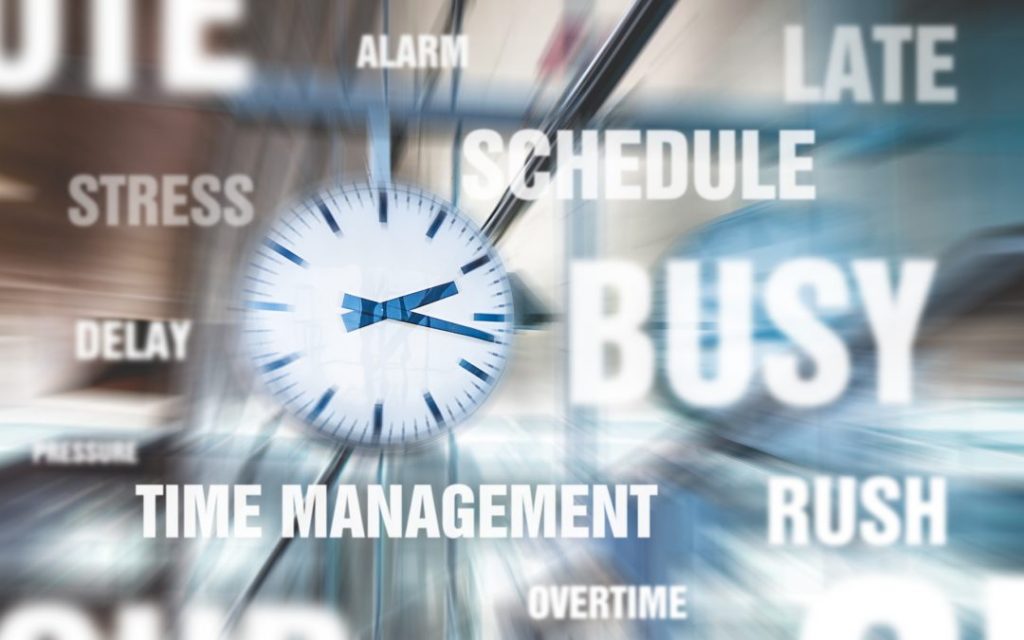 Sometimes, people would underestimate the levels to which their lives would change because of their goals. Try to change your way of thinking-your goals should be lifestyle change instead of just a resolution. Again, building a plan towards lofty goals will only overwhelm and disappoint you when things do not go as planned. You can know if the routine works for your if your routine leaves you feeling refreshed and satisfied.
Find a Workout You Like That Satisfies You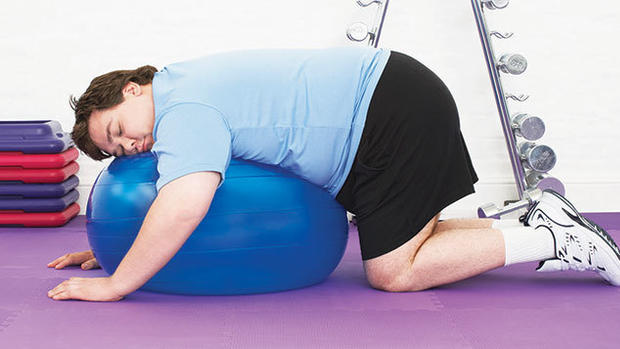 People who don't generally exercise will find it difficult to follow through with their fitness regime. The routine might feel tiresome and heavy, especially when you are not fond of it. To solve this problem, it would be wiser to find out workouts that you like. Beginners could also experiment and try new workouts or studios in order to find out what suits them the best. Stick with the one or two choices that you like amongst all and use those to build consistent workout plans.
Reward Yourself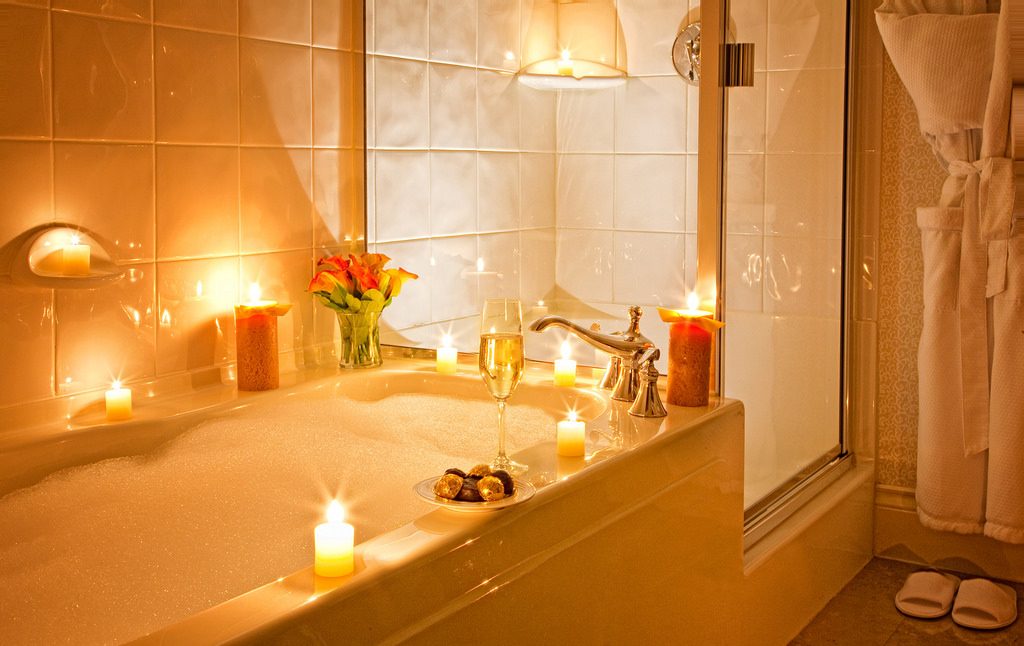 When you have reached a certain point, it might start to get harder or you might start to lose motivation. Rather than giving up, ignite your motivation by giving yourself a reward. Choices of rewards can vary from things that you like and enjoy from a night out with friends or getting a massage to soothe your body. Having these treats to look forward to will add balance and fun to your exercise routine.
Well being does not only consist of body health, but also consists of mental health. Whether you find your happiness through meditation and mindfulness, a day relaxing at the swimming pool or finding the time to connect with a friend or loved one, it's important to manage your mental health. Clean eating and exercise are important but don't forget to find the time to relax and have a little fun.
Avoid Temptation in Advance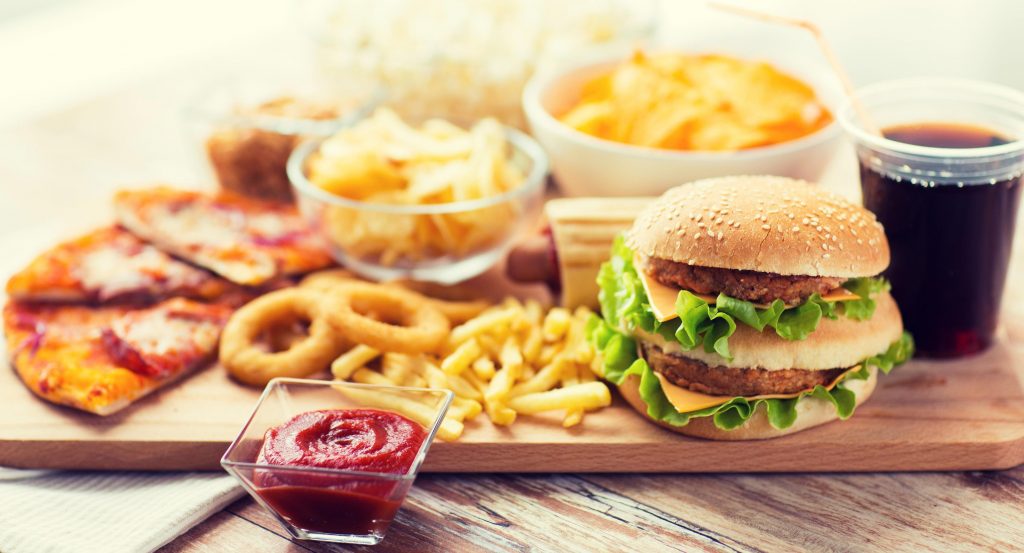 Understandably, there are many temptations that would excuse you from achieving your goals and habits. To run, you would need to reach for your shoes outside and change into full gear before heading out. Think one step ahead to remove the barriers by preparing everything at hand. Make it easy for you to take action while following through with your habit. In this way, you will be removing the temptation to pull out of your goal.
New Years' is the time when many people create resolutions to things that they want for themselves. Improper planning, lack of motivation and unrealistic plans are what makes them forget about their resolutions throughout the year. Stop that tendency now and get started by following through with your routine using the tips stated above!
What are your most effective wellness tips? Share it with us in the comments section down below!