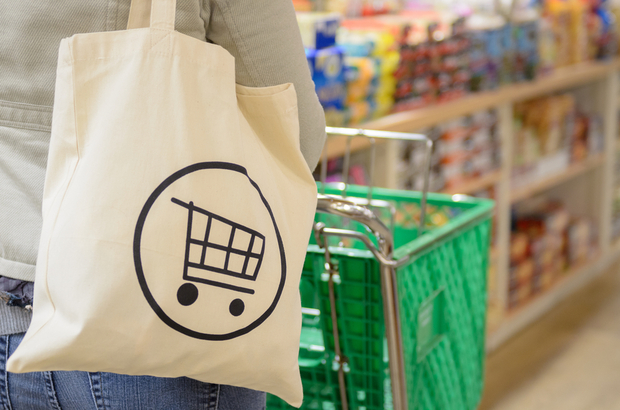 Are you a proponent of the Zero Waste Lifestyle?
As you know, Zero Waste is a philosophy that encourages the redesign of resource life cycles so that all products are reused. It also refers to waste management and planning approaches which emphasize waste prevention as opposed to end of pipe waste management. It is a whole systems approach that aims for a massive change in the way materials flow through society, resulting in no waste.
As Indians, we inherently practice a recycle and reuse mindset. We save all the old newspapers for the kabadiwala, the empty jars, bottles and plastic bottles for storage. And imagine what how we can re-purpose all our old clothes.
This lifestyle has also been practiced by those who concern about the sustainability of the environment. Zero waste lifestyle also will contribute in reducing the bad effect of global warming, and caused by garbage on Earth.
Everybody can start a zero waste lifestyle. Here are simple things we can practice at home to live a zero waste lifestyle:
In the kitchen
Our kitchen is filled with disposable items that are responsible for a whole lot of waste. We can try alternatives rather than using disposable items. For example, instead of using paper towels, we can buy reusable rage, using biodegradable dinnerware, and always bring our own bags when shopping. Nowadays grocery stores also sell reusable shopping bag that will also reduce the use of plastic or paper bags.
As for foods, the leftovers aren't always meant to end up in the trash can. You can find many recipes on the internet that will rescue your leftovers. If you don't feel like reprocessing your leftovers, make sure to always cook in enough portions for your family.
In the office
Do you know that disposable lunches (to-go packaging, plastic utensils, paper bag etc) generate 100 pounds of trash per person annually? It is better to bring your own lunch to the office. If you really love the lunch package from the deli next to your office building, you can always bring your own lunch box and have your lunch packed in that. Congratulations, you have saved some waste!
The average office worker uses two pounds of paper per day. Take notes on your computer instead of sticking post-its on your table. You also can leave memo for your colleague using emails rather than using papers. It is also more efficient to be paperless, no?
Unless your office has gone completely paperless, chances are there are stacks of paper that could be recycled. While reusable water bottles are the best option, any plastic water bottles should be recycled as well.
In the bathroom
Instead of using chemical cleaners, you can make your own toilet cleaners using citric acid and baking soda. Mix 1 cup of citric acid and 1 cup of baking soda in a bowl, and pour 1 tablespoon of dish soap. Mold it in cubes mold, and let dry for 4 hours. Flush the cube in your toilet and voila!
When it comes to toilet paper, opt for using unbleached, recycled toilet papers that are more environment-friendly.
Don't flush expired or unwanted prescription or over-the-counter medications down the toilet or drain, and don't toss them in the garbage to avoid environmental pollution.
Donate everything
If you have clothes that don't fit anymore, or furniture you no longer use, you can always donate it or sell it at flea market. This also works for outdated electronics or your old athletic equipment. Those items still deserve new homes and new owners, or responsibly recycled to benefit charities.
Happy living a zero waste lifestyle!