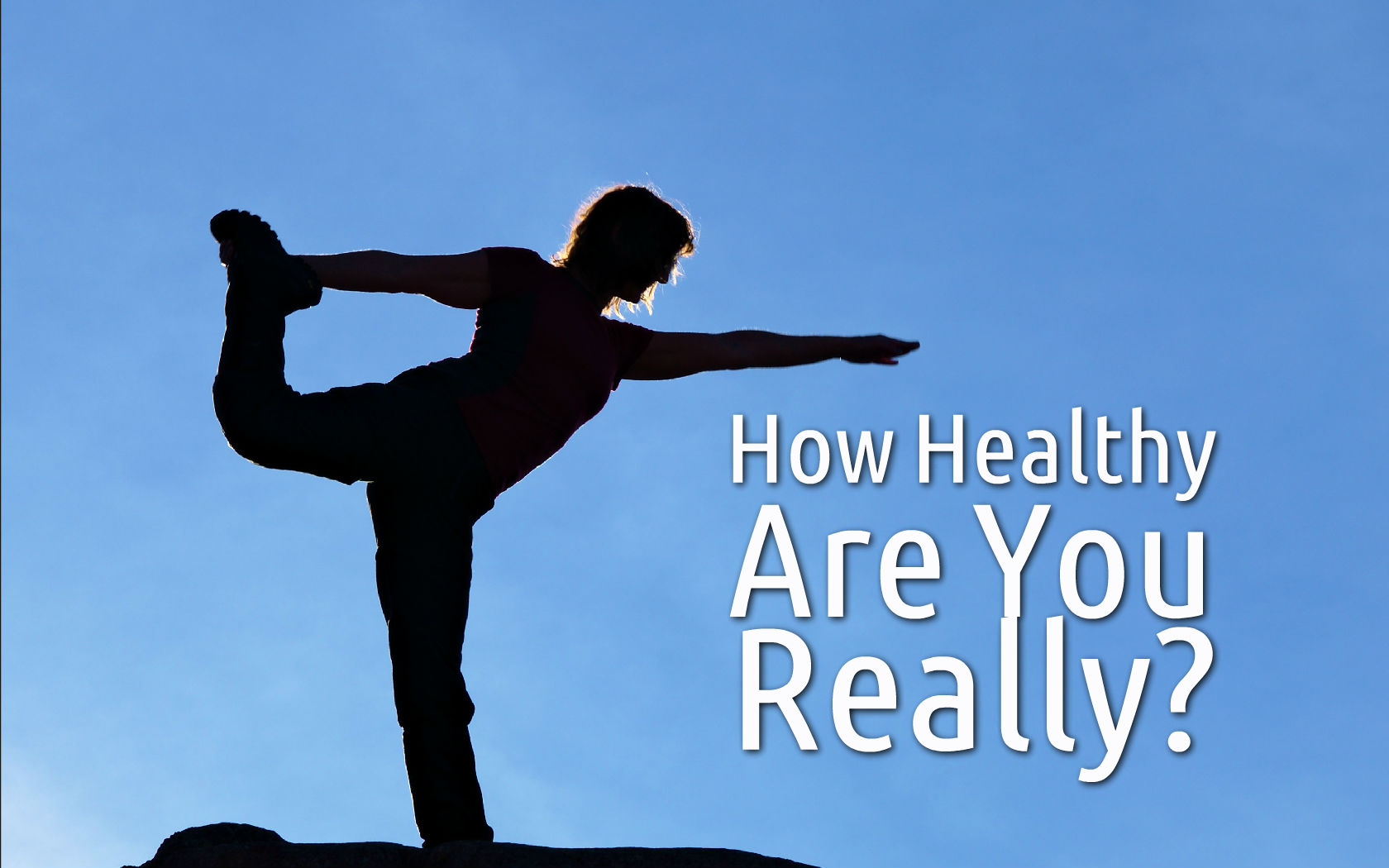 It may be that you are not getting enough sleep. It might be that you are not getting enough nutrition in your body. Whatever it may be, and you are not feeling well –  Before going to the doctor, there are many ways to know the state of you health. Whether it is from a migraine, your stool or even your heartbeat, we will be able to find out how healthy you are through several signs given by the body.
Here are 9 signs of a healthy body: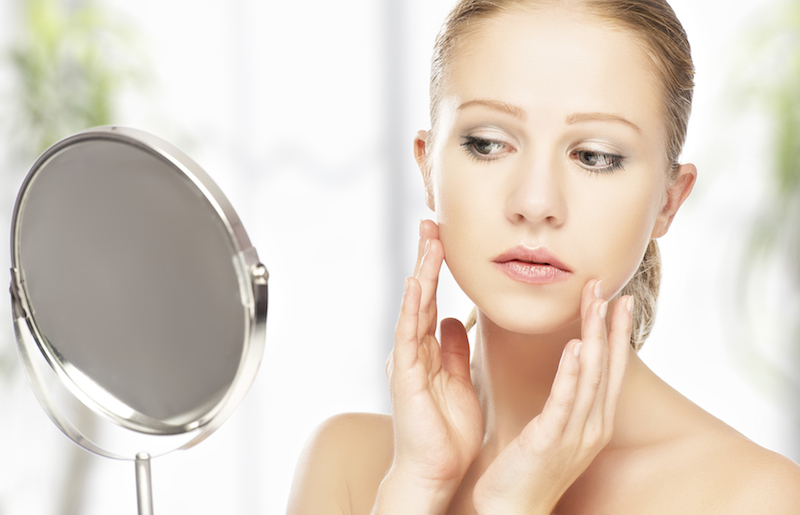 Signs of an unhealthy body can be seen straight away from the state of your skin, hair and nails. This is because the integumentary system (which includes hair and nails) is often the first place that a serious vitamin deficiency shows up. Healthy hair would be shiny and strong. Poor diet is reflected on split, brittle, dull, lifeless hair with dry scalp.
Unhealthy nails can be determined by its shape and color. Healthy nails tend to be firm, pink and smooth. If your nails are weak, breaks off easily and pale, then it is most likely that your diet is lacking. Oddly-shaped nails such as curving upwards in a spoon like manner, ones with horizontal grooves, ridges and indentations running from side to side are ones you should be more aware of.
Healthy skin at its best state is bouncy and bright. This might not always be the case as it will lose elasticity as people get older.  The way to check this is by pinching the skin on the back of your hand. If the skin quickly returns to its original state, then it is properly hydrated and healthy. Other than that, skin color is also a good indicator. Lack of color in the skin might mean that either something is wrong with your internal health or your diet is lacking. Hormonal acne outbreaks or other skin-related issues also show that you have some underlying health concern.
Vitals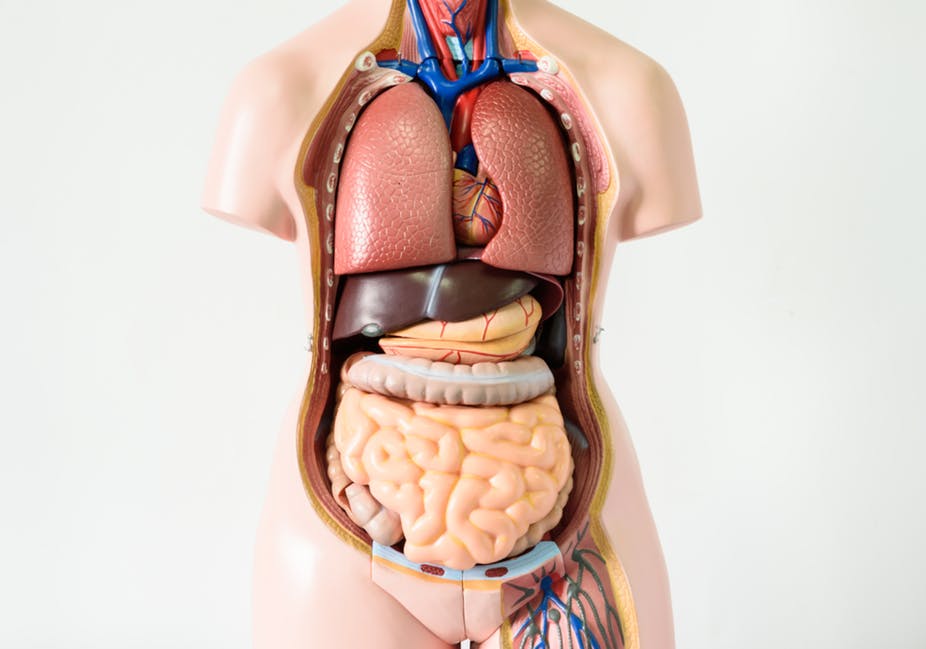 Your vitals are some of the most important parts of the body. Deadly diseases and serious health conditions will first show itself through your vital organs. Your resting heart rate (RHR) is a great indicator of overall fitness. Simply press your index and middle fingers against the pulse on your wrist or neck, count the number of beats in 15 seconds and multiply by four. It may vary with age, but a RHR of about 70 to 75 indicates good health and anything between 60 and 100 is generally considered normal for adults. It also means that you get enough cardio exercise. A higher heart rate could mean a few things, but is said to be linked to a higher heart attack risk.
Your blood pressure, oxygen levels, pulse and temperature all tell a health-care professional how healthy your body is at any given moment. Blood pressure should be around 120/80 mm/Hg; breathing should be around 12 to 18 breaths per minute; pulse should be between 60 and 80 beats per minute and your temperature should be between 97.8 and 99.1 degrees Fahrenheit. Anything more or less than that indicates that there is something wrong with your health.
Sleep Cycles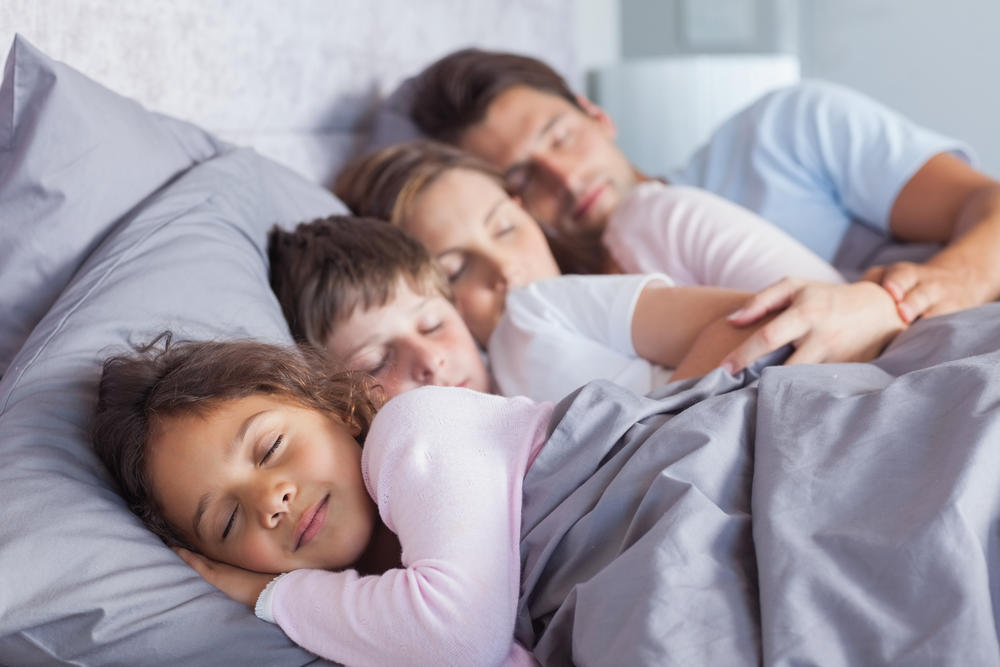 Proper sleep is something that many people take for granted. When in fact, it is a sign of healthy state of body. For those who have comfortable sleep without waking up repeatedly at night, lucky you! It means that you are hitting all of the necessary sleep rhythms needed. Signs of getting good sleep is waking up feeling moderately refreshed. Irregular sleep patterns indicate serious issues like as sleep apnea, insomnia, or gastroesophageal reflux disorder. Yet without getting proper sleep, the body metabolism will suffer and experience problems.
A Sharp, Mentally Alert Mind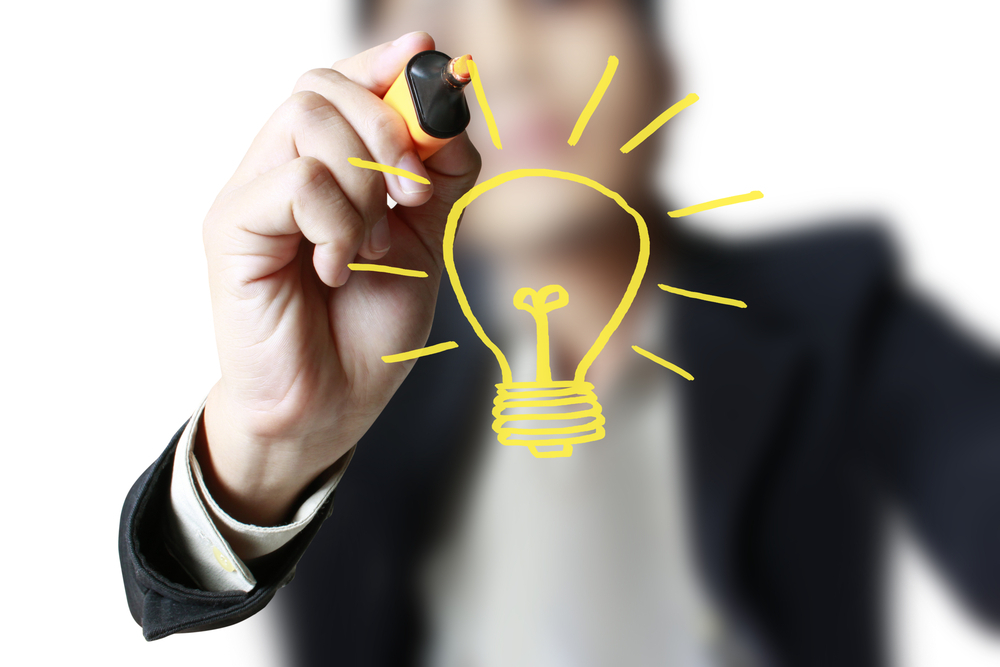 A sharp and active mind is also a good indicator of your health. This condition will only occur through eating right, sleeping well, exercising and fitness. Therefore if you are experiencing migraines, neurosis and depression, then it would mean that something is not right with your body. Regular exercise and eating the proper nutrition are already proven to improve anybody's bad mood.
Stable Energy Levels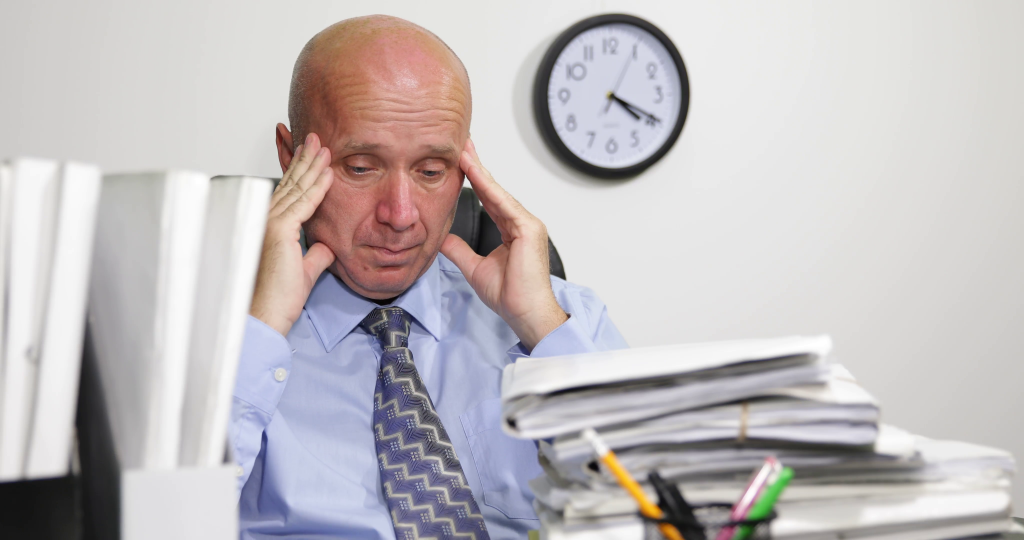 Energy levels are an indicator of a healthy body.  If you are one to get off the bed with no brain fog in sight, then that would mean that your body is on point. You are feeding your body the right nutrition, getting enough sleep and exercising regularly, giving you enough energy to tackle your daily tasks. Although fatigue may be the side effect of a minor problem like sleep deprivation, but can also be the symptom of a much more serious health problem like nutrient deficiencies, stress or hypothyroidism. Schedule an appointment with your doctor to find the cause if you notice a sudden change in your energy level.
Urination & Bowel Movements
Your urine and bowel movements are a good indicator of your health. Color of urine-pale yellow to brown as iced tea-indicates the amount of water you have in your system and your hydration levels. Its odor and color also changes depending on the food, dietary supplements or medicine that you have been consuming. Contact your physician if you notice a reddish color or an unusual smell.
You stool is a direct indicator of a healthy digestive system. Soft, easy to pass, torpedo-shaped and mid-brown stool means that all is in check. Meanwhile very dark, very pale, grey and bright red are warning signs. Changes in frequency, consistency and color may be a sign that something is wrong with your digestive system.
BMI & Body Symmetry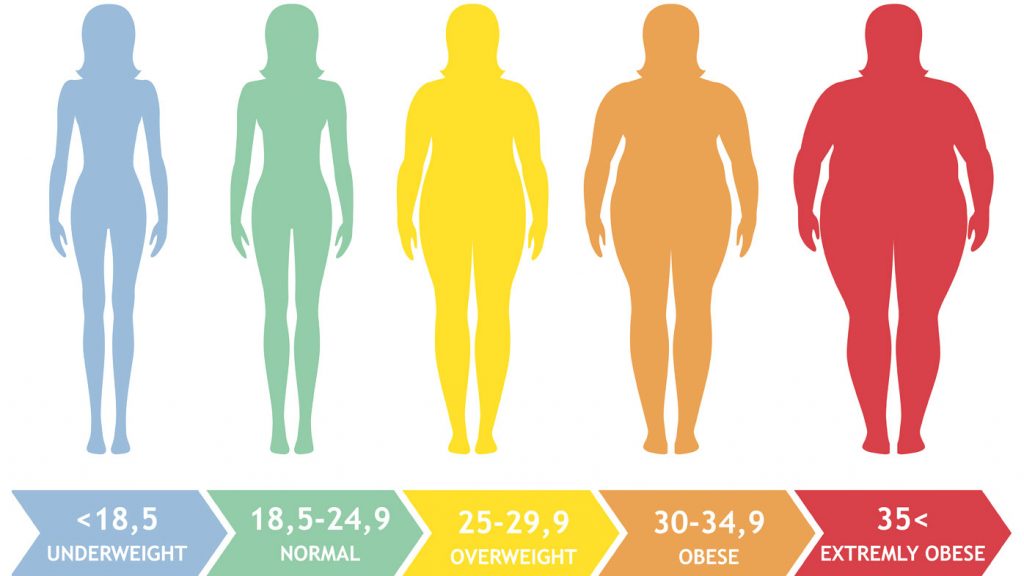 A body mass index (BMI) of between 18 and 25 is typically considered healthy, but if you are especially muscular or naturally slim, it may be higher or lower respectively. These signs show that you're on track with your health and eating the right amount of calories. Significant unexplained gains and losses or yo-yoing back and forth on diets are causes for concern.
Other than that, the shape of your body is also a cause for concern. Asymmetry of the body can mean a certain dysfunction with your muscles, which can aggravate your imbalanced backbone. On the contrary, a symmetrical body means that all of your body parts are growing on a normal rate.
Blood Circulation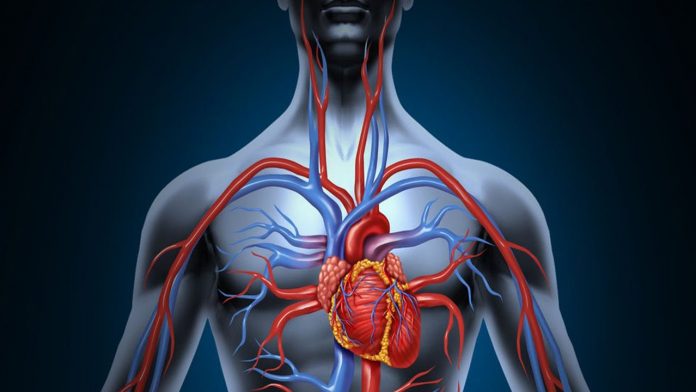 If you are one to regularly experience migraines or cramps, your blood circulation is in need of change. Proper blood circulation would result in healthy amount of oxygen circulation and healthy heart. Having good circulation also helps stabilize body temperature, maintain our pH balance and transports nutrients and waste products to and from cells. In effect, your body will be less fatigued after heavy duty training. Some of the effects of poor blood circulation includes high blood pressure, leg ulcers, hemorrhoids, carpal tunnel, stroke, varicose veins, cardiovascular disease and organ damage.
Other than feeling off, there are many ways to tell the condition of your body. Abnormal body conditions will usually be seen and felt quite easily. Sometimes the patients will feel fine, despite being terminally ill. Prevent this by being more aware of the abnormalities in the body,  as it can signal that something is wrong with your body.  Head over to the doctor if your discomfort continues.
Which of these health signals have you experienced on your own? Do share in the comments section below!