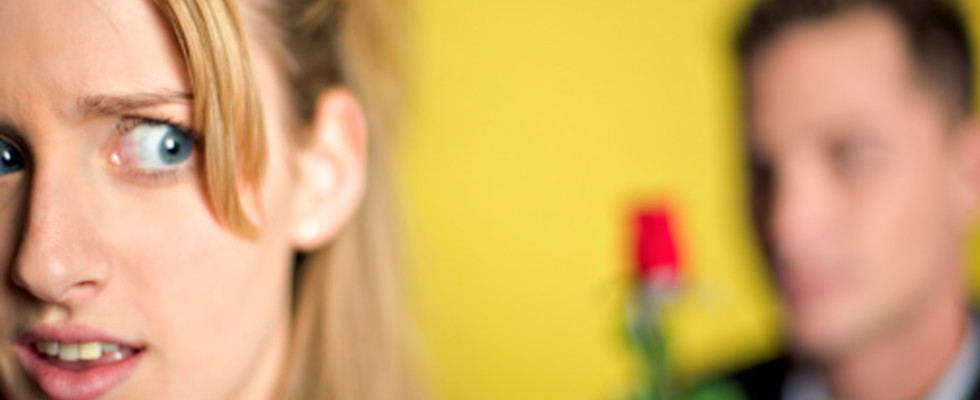 Have you ever wondered what becomes of the gift that you have taken the trouble to select and purchase for your girl? Does she...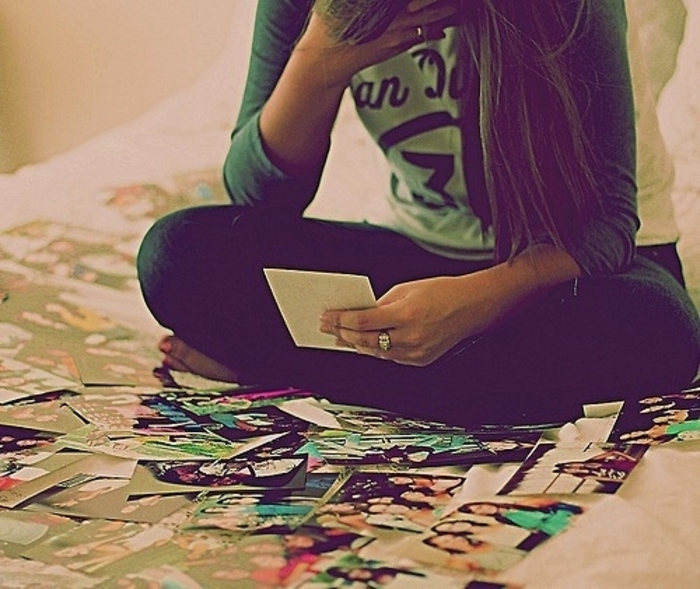 By Aditi Agrawal: I grew up in the 90's when we still filled up books of cursive writing and wrote letters to cousins and...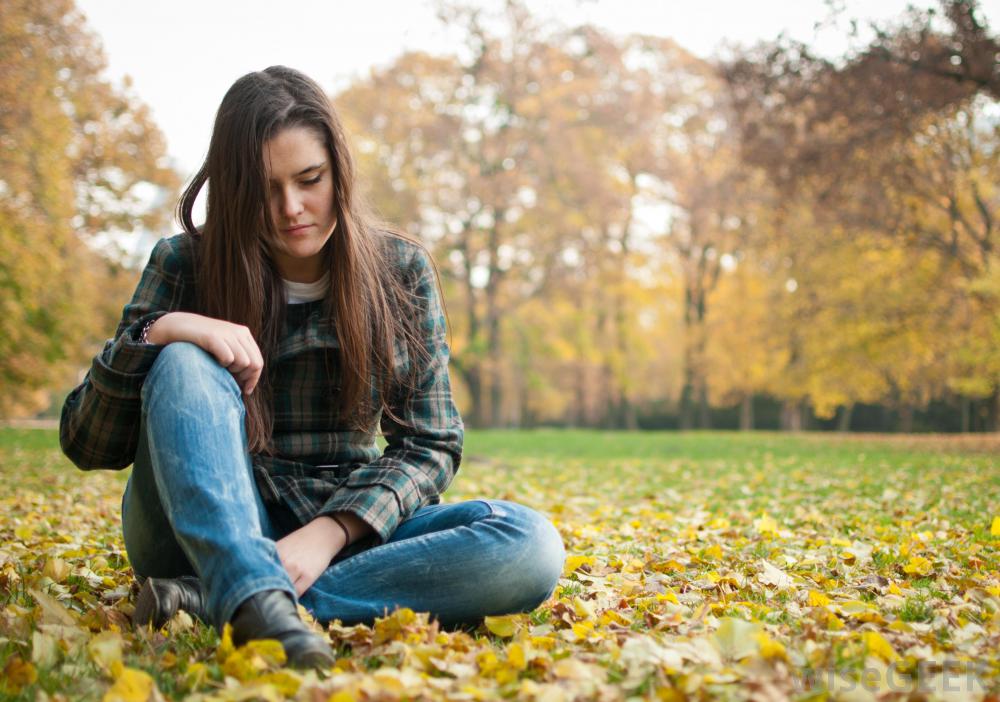 How I Got Myself Out of a Bad Funk Last Week You will be happy to know I am just like you and sometimes I...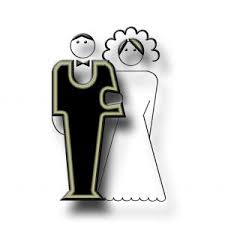 The man of your dreams has asked you to marry him. But something feels wrong. Is it the "right" man? The wrong dream? If...