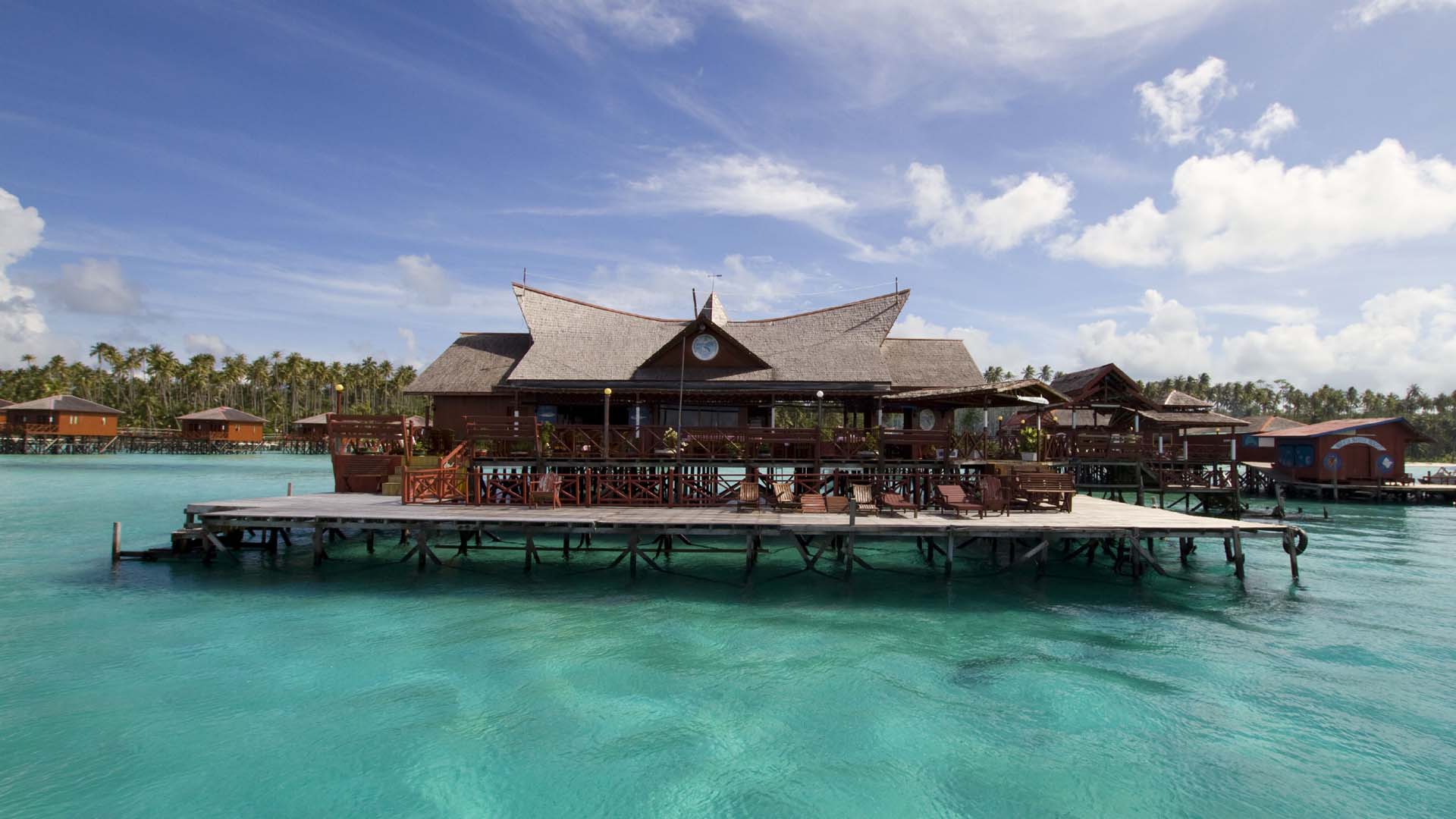 Jakarta is a metropolitan city that never sleeps. There is fun and entertainment to be had everywhere you go but the mental burden is also as heavy. Traffic, pollution and work stress are bound to deteriorate anyone's mental health in a prolonged timing. Escape from Jakarta and give yourself the much needed rest by travelling to several of these locations nearby!
Here are the nearby places for fun & relaxation:
Bravo Adventure, Sukabumi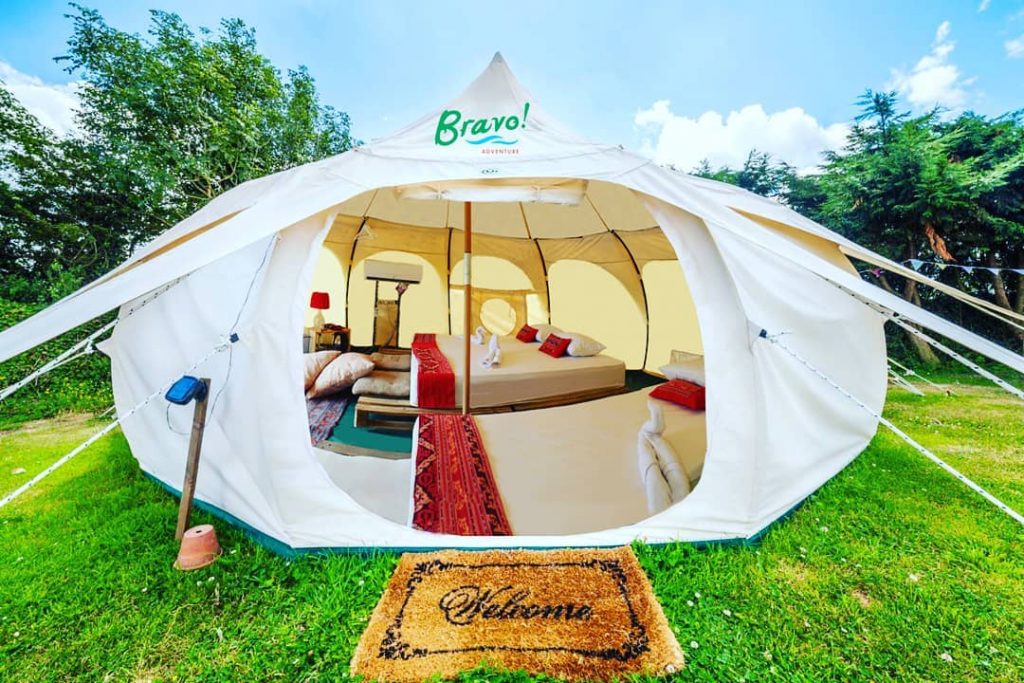 Fancy having an adventure and glamping at the same time? Then Bravo adventure is the right destination for you. visitors will be treated with a camping experience with comfort, along with a myriad of extreme sports to occupy your day while travelling here.
The whitewater rafting experience is a particularly famous activity here, where many are treated to the experience of rafting in turbulent waters. Other adventure sports you can try include archery and body rafting.
Sunyaragi Cave, Cirebon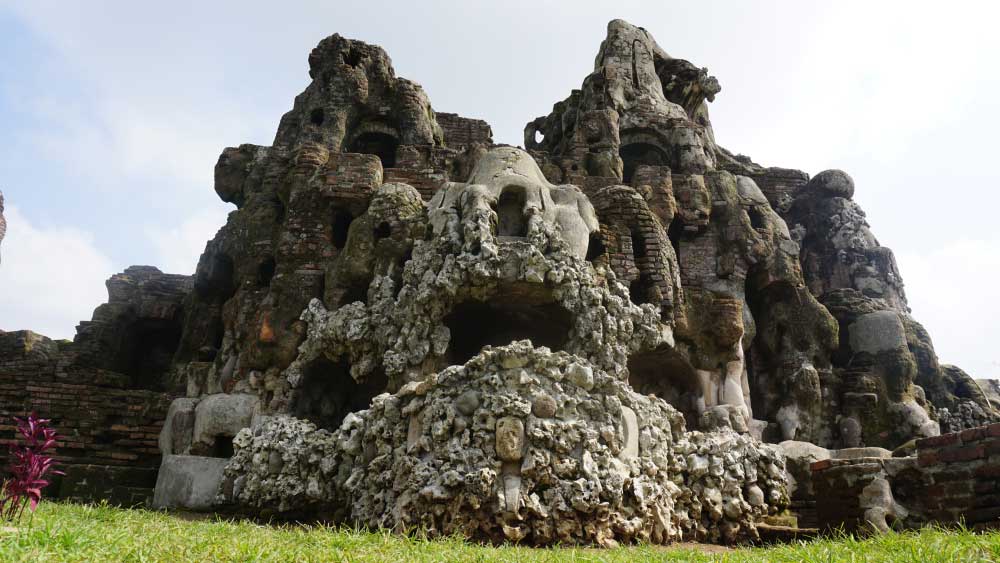 Sunyaragi comes from the word 'sunyi' which means quiet and 'ragi' which means 'soul'. This cave was meant to provide peace to one's soul. Rather than a building, the structure looks like ruins that resembles a cave. Many assume that the Sungiragi cave is meant to be a location for meditating yet others believe that it was made as a water palace for Sultans of the past.
It is beautiful to the sight but also contains a long history that begins from the ancient times. Proof of this can be seen at the symbolism found in the caves from local culture, Hindu, Islam and more. There are even myths and legends from doors that lead to Mecca and China, to haunting ghosts that seem to appear at night.
Pulau Ayer Resort, Thousand Island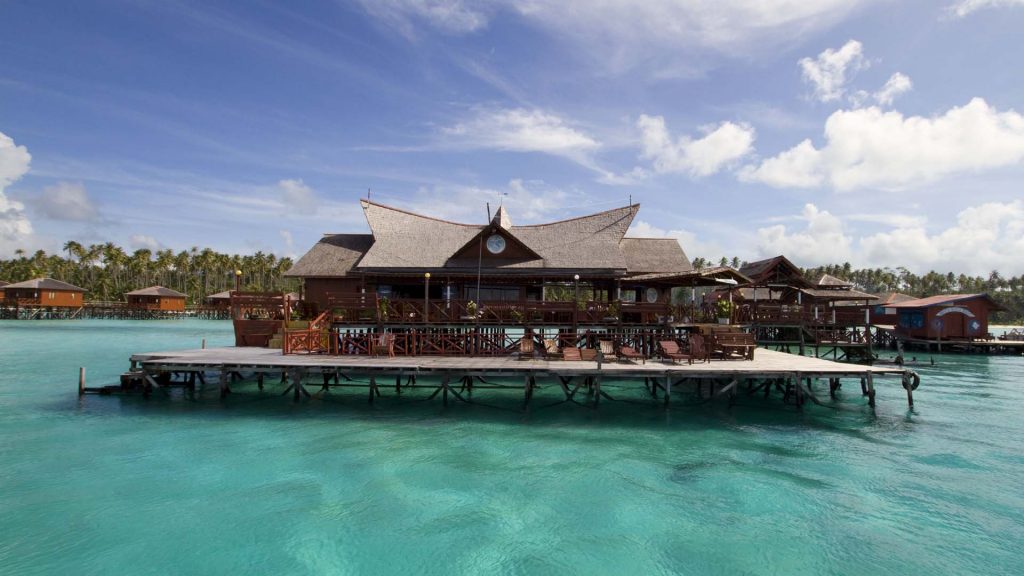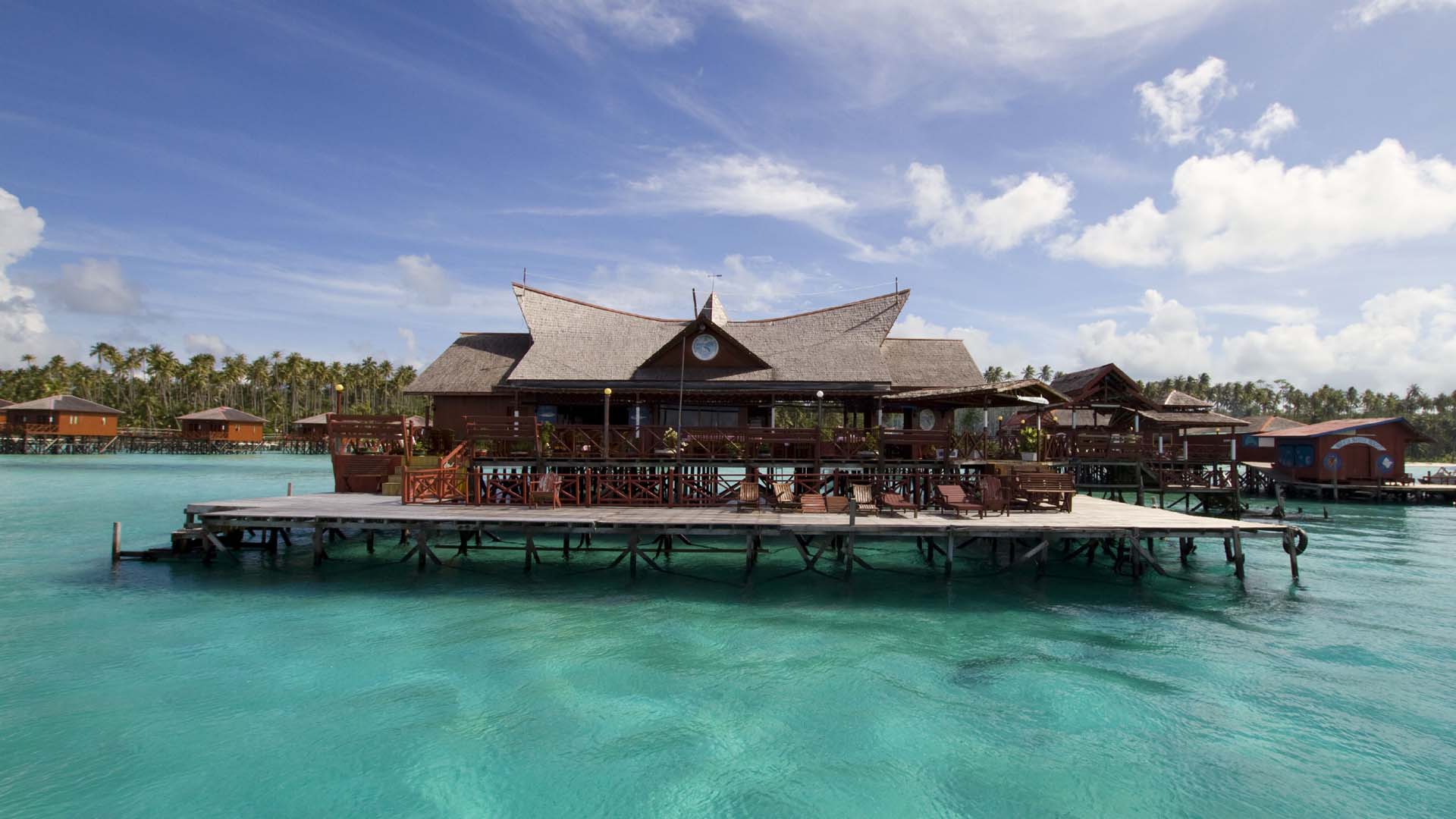 For a relaxing trip, you can stay at the Pulau Ayer Resort. One of the most unique feature about this resort is the environment, where visitors could stay in bungalows and water villas above the water. Moreover, the resort only takes 30 minutes from Ancol in Jakarta.
Pulau Ayer itself is known to be the destination area for former kings in thousand islands including the President of the Republic of Indonesia. Types of activities vary from getting in the pool, riding a canoe and various types of watersports.
Sanghyang Heuleut, Bandung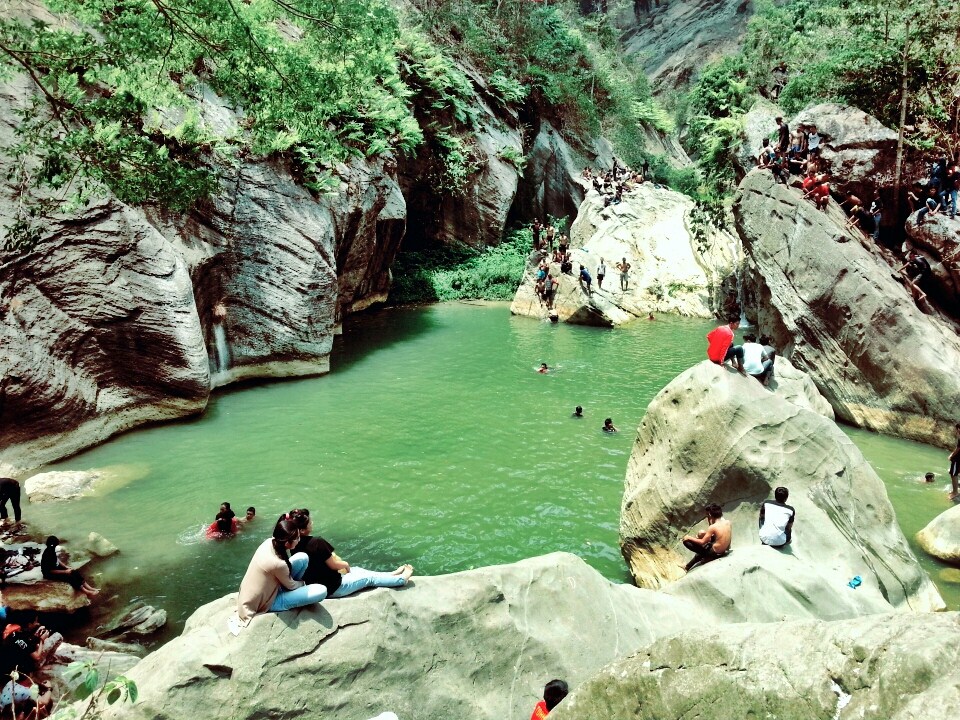 The name 'Sanghyang Heuleut' meant 'holy space between the two worlds', as this place is said to be reserved for divine beings. Legend has it that the location was a bathing space for goddesses. Although quite isolated from civilization and located in the middle of the woods, the area is indeed a beautiful bathing space for the goddesses themselves. With a small pond, large white cliffs, a jungle and a small waterfall, the Sanghyang Heuleut is bound to  release all your stress.
Ujung Kulon National Park, Banten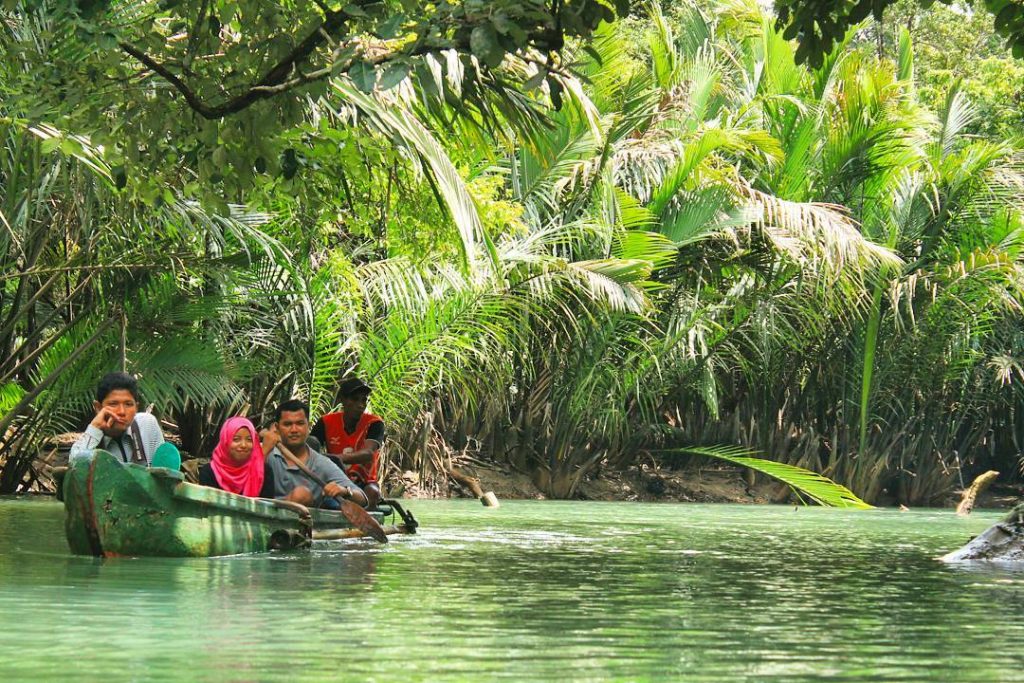 If you would like to completely integrate yourself in nature, then you will surely enjoy the Ujung Kulon National Park. The park is surrounded by lush green forests filled with a variety of endangered animals living in it. Rhinoceros, birds and various other rare animals are still protected in here, which is why the park has been declared a UNESCO World Heritage Site.
There are bountiful trekking routes from the jungle to the peak of the national park. Jogging and exercising around the area is a much more enjoyable experience as you might have the chance to see wild animals in their natural habitat. Otherwise, visitors can also enjoy the underwater view of the sea at Peucang Island.
Kawah Putih, Bandung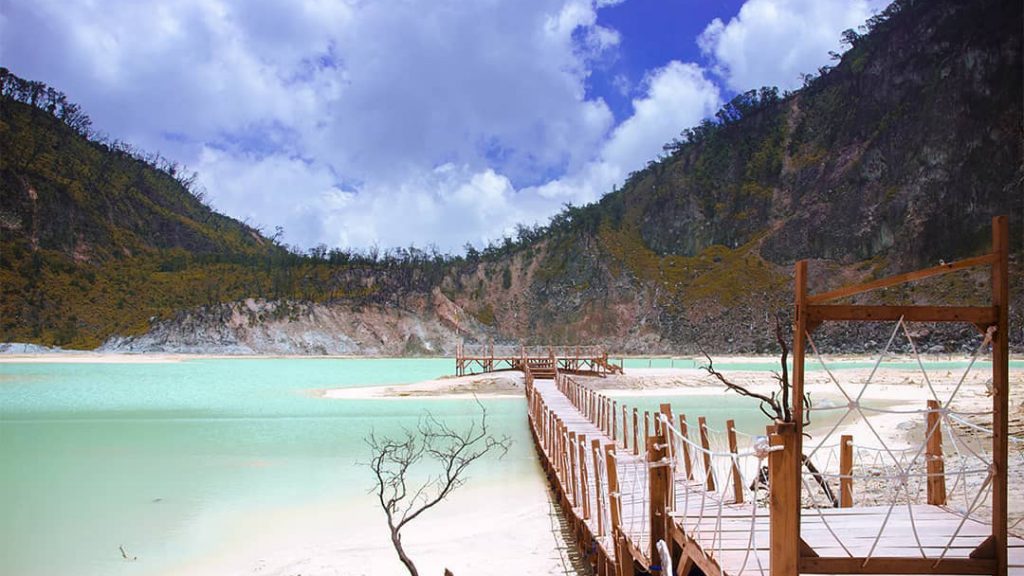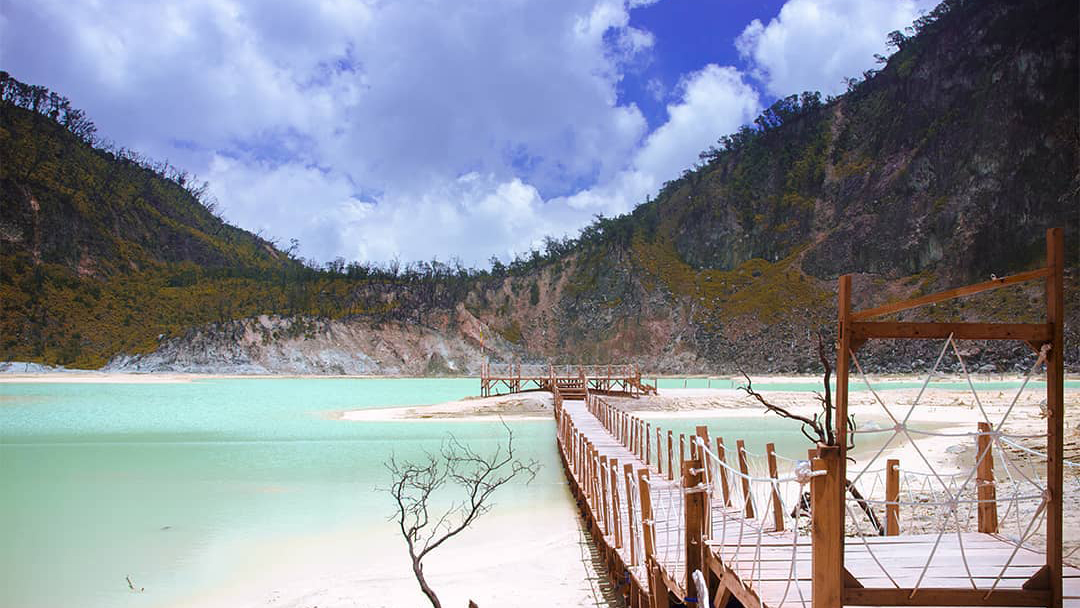 Kawah Putih was formed after explosion of Mount Patuh. Its mystical reputation has halted its discovery, where no one had the bravery to set foot to the mountain area. Not only that, but it is found that birds who flew near the area would die. A German researcher finally made the discovery although it has also been found that the lake has such a high amount of sulfur that it kills whatever is in the water. Regardless, the crystal clue color of the lake surrounded with white sand gave it an otherworldly experience.
Geopark Ciletuh and Surade, Sukabumi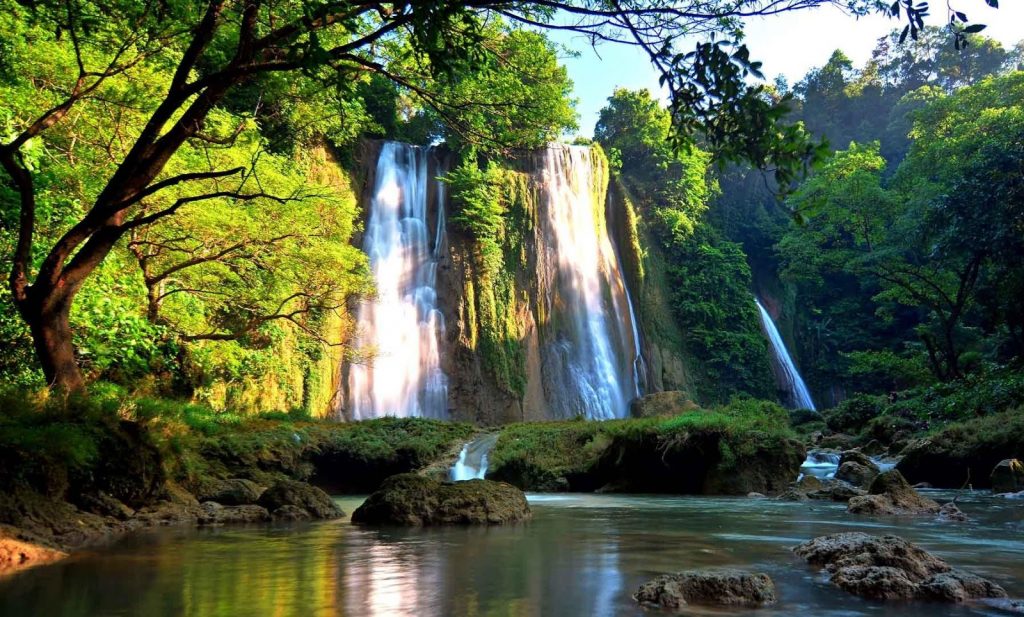 Still looking for adventure locations? Then we would recommend you to visit the Geopark Ciletuh and Surade to get your fill of waterfall-jumping. Sukabumi is one of the areas where there is an abundance of waterfalls due to its geographical location.
You can choose amongst many of the waterfalls though the closes one would be the 54-meter-tall Curug Cibeureum at the foot of Mount Gede. Otherwise, visitors can also visit the Curug Sawer which close to Situ Gunung.
It does not take much to freshen up your mind from the hustle and bustle of Jakarta. Just a few hours' trip to these locations would change the stressed out state of your mind to wonder and excitement. These are just some of the places that are close by and can clear out your mind with beautiful scenery and fresh air.
Where else have you traveled around Jakarta? Share your experience in the comments section below!