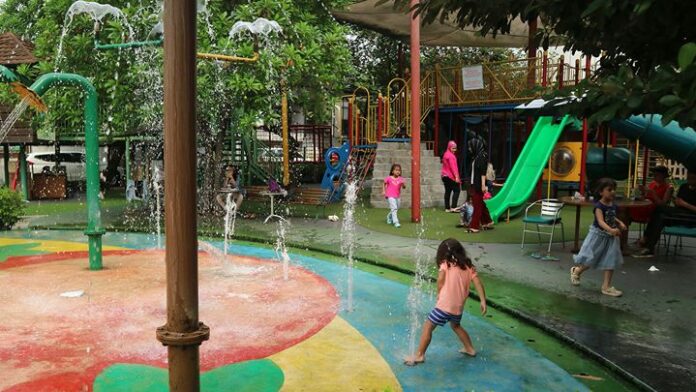 Wondering where to take your kids for a fun day out in Jakarta?
Children love being active. They need a place to play, learn, and have fun. Fortunately, Jakarta actually has many places where your kids can have fun in their own and at the same time build their physical abilities and stimulate imagination.
We have compiled our list of recommended places for kids to have a fun outing:
Creative and educational activities for children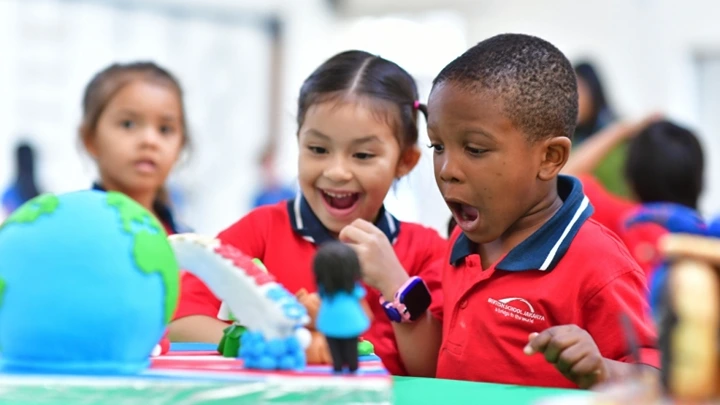 Regardless of talents and skills of the children, creative and educative activities can help children to build their critical thinking skills, stimulate their cognitive ability, and help them to find out their area of interests. Find out where you can take your kids to try these activities.
Fun and educative playgrounds in Jakarta
Not all mall or other places you visit in Jakarta are kids-friendly. Your children still need a place to play, learn, and of course have fun. These playgrounds are designed for children to allow them enjoy their own fun day out!
Fun non-academic courses for kids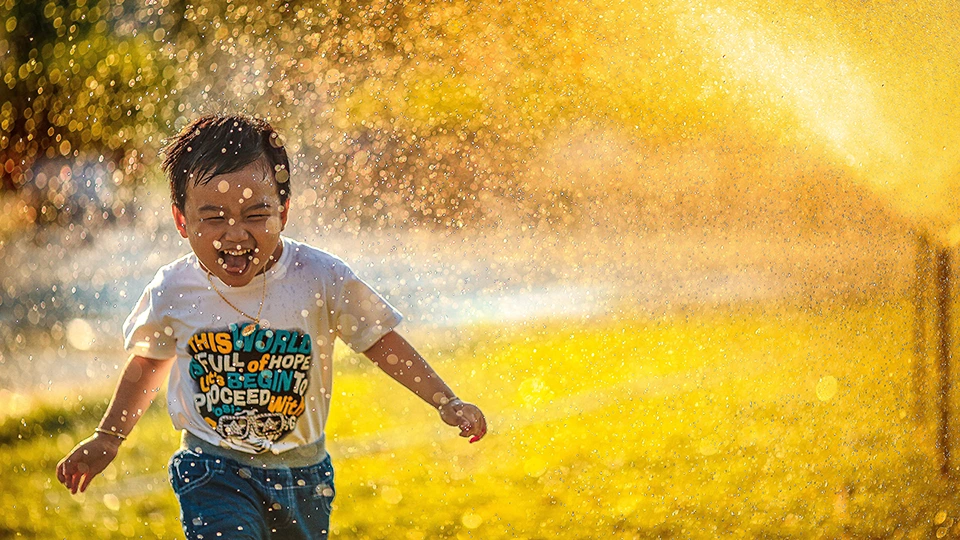 Many parents enroll their children in various types of courses, whether it is for academic or non academic purposes. These courses are not only filling kids' time with useful activities, but also exposing them to new experiences. Jakarta has so many fun courses that allow your kids to learn new skills, meet new friends, and of course spend their time in a more quality way. Check out our pick of five fun courses for kids in Jakarta.
Waterparks around Jakarta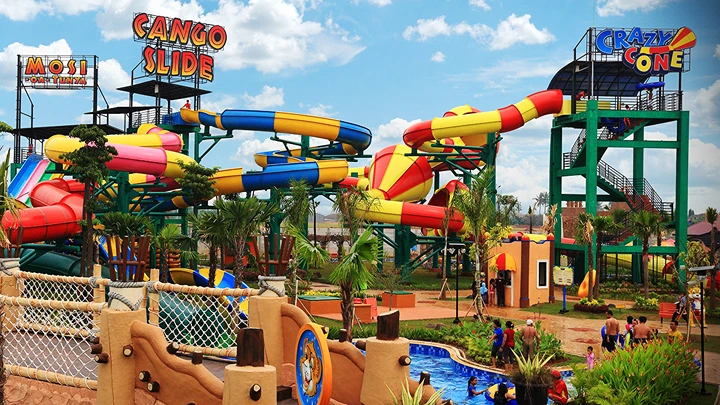 Take your little ones for a fun splish and splash holiday at waterpark. Waterparks in Jakarta are equipped with fun water rides, slides, and various pools. Click here for our recommendations of waterparks around Jakarta.
Beautiful parks in Jakarta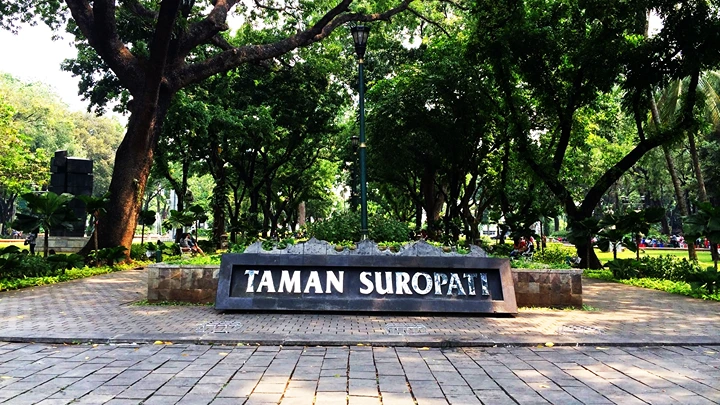 Although Jakarta might seem like a forest of skyscrapers with no sight of green, there are a few spots in the city where you can sit, relax, or enjoying the lush green views. These parks are also kids-friendly, and even few of them are equipped with an arena with swings, slides, or see-saw. Check them out here.