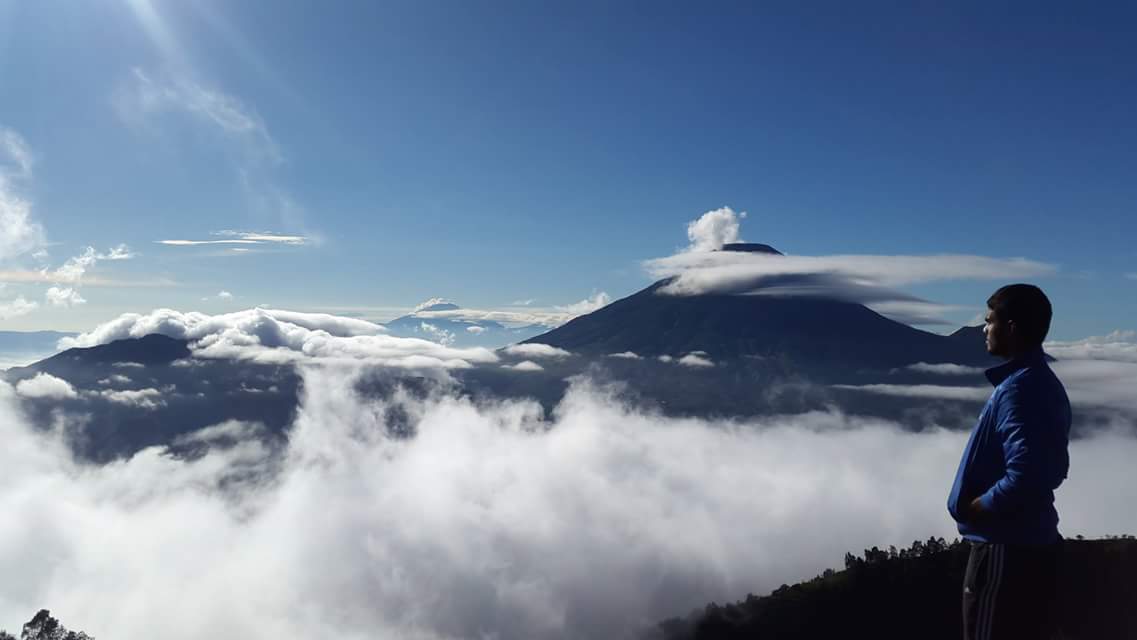 From climbing volcanoes, overnight treks and motorbike expeditions to surfing, swimming and soaking in the sun, living life on the edge has been Gaurav's mantra, something he swears by and effortlessly displays through his countless adventures and travel experiences. With nearly 20 volcanoes conquered solo and thousands of kilometers of motorbike travel throughout the vast and magnificent lands of Indonesia, this is just the beginning for someone who aims to literally see the world.
Having spent up to 20 years of his life in Indonesia, today he is in Perth, Australia with the goal of becoming a professional strength and conditioning coach. Owing to cricket, his first love, his dream is to see cricket become a truly global sport and he is doing everything in his power as we speak to take charge of his seeing his dreams become a reality. He plans to continue his travels around the world and do his bit in teaching, coaching and spreading the game of cricket.
Having set up a personal training business in Perth, Gaurav has plenty to keep himself occupied here and has certainly acclimatized to life down under. These are what he calls some of the best times of his life. He is currently studying sports management at the Australian College of Sport and Fitness in order to gain the knowledge and expertise to become a strength and conditioning expert. For all fitness related inquiries, travel inquiries, adventure related questions or perhaps even a friendly chat about some of his life's experiences, he would be more than happy to have a word with you about the same. But I'd waste no time in getting in touch with him, you never know when he's away on top of another active volcano or in another isolated corner of the world hiking, exploring, and simply quenching his thirst for travel!