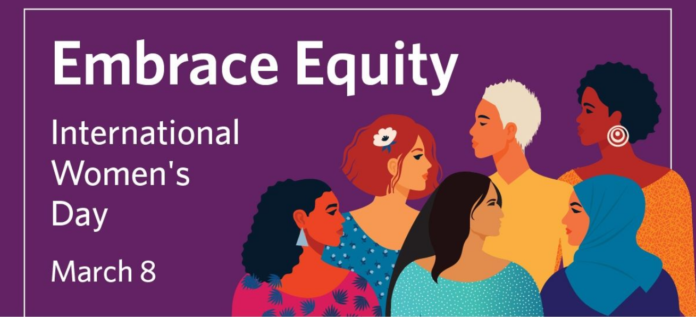 Indoindians Weekly Newsletter: Happy Holi and Celebrating International Women's Day 2023
Happy Holi Friends,
This colorful festival is a time of joy, togetherness, and renewal. May the vibrant colors, delicious sweets, and heartfelt greetings of Holi, celebrate the goodness in each and every one of us.
Today is the International Women's Day, a reminder that together we have the power to make a positive difference to the world around us. Together we can forge women's equality.
Let us all be kind, be generous, be supportive and celebrate the women in your lives that have empowered and supported us.
Register to join the Indonesia India Business Forum on Thursday 9th March at bit.ly/iibf-health
Our preparations for the Indoindians Bazaar on Sunday, 9th April at Hotel Westin, Jakarta are in full swing 😊
Vendors can select table, register and pay at bit.ly/bazaar-vendor
Artists can select art panel, register and pay at bit.ly/bazaar-artist
Showcase your brand as a sponsor at bit.ly/bazaar-sponsor
Be part of the bazaar crew at bit.ly/bazaar-crew
Warm regards,
Indoindians Team
WA +6282210008272
Indoindians Weekly Newsletter: Happy Holi and Celebrating International Women's Day 2023