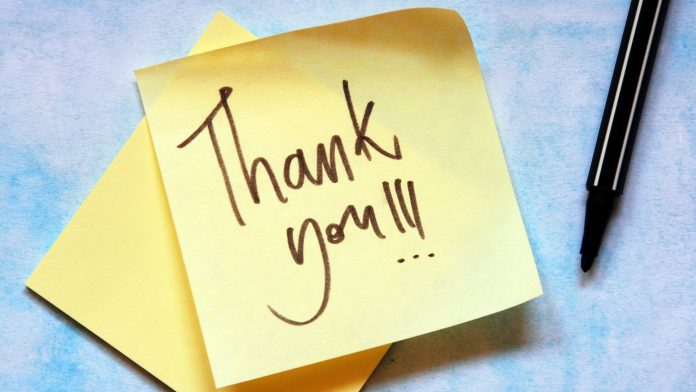 Indoindians Weekly Newsletter Online here >>
Namaste friends,
As author Melody Beattie very aptly says 'Gratitude unlocks the fullness of life. It turns what we have into enough, and more. It turns denial into acceptance, chaos into order, confusion into clarity. It turns problems into gifts, failures into success, the unexpected into perfect timing, and mistakes into important events. Gratitude makes sense of our past, brings peace for today and creates a vision for tomorrow'
Gratitude is one of the main ingredients in the secret of happiness. Happiness matters, more than we care to admit. It's important to our physical and mental health, our resiliency in the face of obstacles and crises, and above all, our happiness is important to the happiness of the world at large.
Come join us with upcoming Indoindians Online Events:
– 3rd July – Let's Talk About Cancer. Register here
– 10th July – DIY Sanitizer & Shampoo with Rita Srivastava. Register here
– 15th July – Cooking Shooking with Friends. Register here
Other interesting information in our newsletter this week:
– 4 Types of COVID-19 Tests and Where to Get Tested in Jakarta
– 5 Food Supplements for Mental Health
– 6 Feng Shui Masters in Indonesia
– 7 Steps to Prepare Your Home for Remote Work
– 7 Vet Hospitals and Clinics in Indonesia
– 8 Restaurants & Cafes in Jakarta that Deliver 24×7
PSBB Transisi or large-scale social restrictions during the transition phase in Jakarta has been extended for 2 weeks until July 16th.
Stay alert, healthy and safe,
Indoindians Team
Indoindians Weekly Newsletter Online here >>