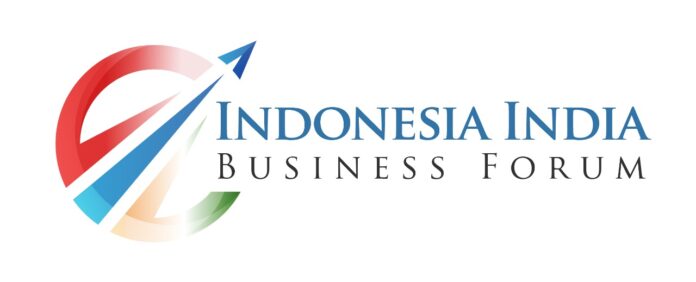 Indoindians Weekly Newsletter: It's a Busy November
Namaste Friends,
All arrangements are now in place to make it easy to attend the Indian Community gathering in the honor of Indian PM Modi's visit to Bali, on Tuesday, 15th Nov 2022. There are 2 steps required:
1. Register on the Indian Embassy website at bit.ly/RegistrationCommunityGatheringPMModi 
2. Special day trip flight booking at bit.ly/bali-15nov
Announcing the Indonesia India Business Forum (IIBF) to connect, collaborate and network with Indian business community and professionals in Indonesia.
Register for Indonesia India Business Forum (IIBF)'s 1st Breakfast Roundtable Series on Monday, 21st Nov at Hotel Westin, Jakarta. 
Other interesting articles in this edition are:
Hurry, last few seats left at Beginners Watercolor Workshop with Pavan Kapoor on Wed, 9th Nov. Register here >>
Warm regards,
Indoindians Team
WA +6282210008272
Indoindians Weekly Newsletter: It's a Busy November