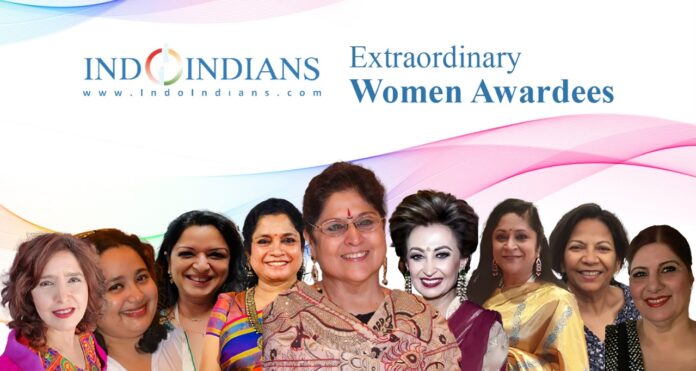 Indoindians Weekly Newsletter: Meet the Indoindians Extraordinary Women Awardees
Namaste Friends,
In the last few days the COVID-19 pandemic has flared up again in Indonesia, with numbers rising everyday. Vaccinations are available at various points across Jakarta for all residents 18 years and older.
Do follow the Covid health and safety protocols at all times. Do reach out for help if you need it.
We have a series of online videos planned with the Indoindians Extraordinary Women Awardees. What are a few questions you'd like to ask of the awardees? Do share with us at +62 82210008272 (WA only)
Upcoming Indoindians Online Events:
Fri, 25th June: Cooking Shooking with Friends at 3pm Jkt | 4pm Sg | 1.30pm IST features Indonesian food. Register at bit.ly/ioe25jun
What's New:
– Inspiring Women at BINUS UNIVERSITY: Creating Inclusivity and Embracing Creativity
– Indoindians online doctor consultation
– Things to Do Before and After Yoga
– Summer 2021 Trends: Upgrade your summer wardrobe with these items!
– Most Comfortable Shoe Brands to Wear
– 5 Steps to Designing Your Life
Do join the Indoindians WA group for community support and communication here >>
Warm regards,
Indoindians Team
Indoindians Weekly Newsletter: Meet the Indoindians Extraordinary Women Awardees