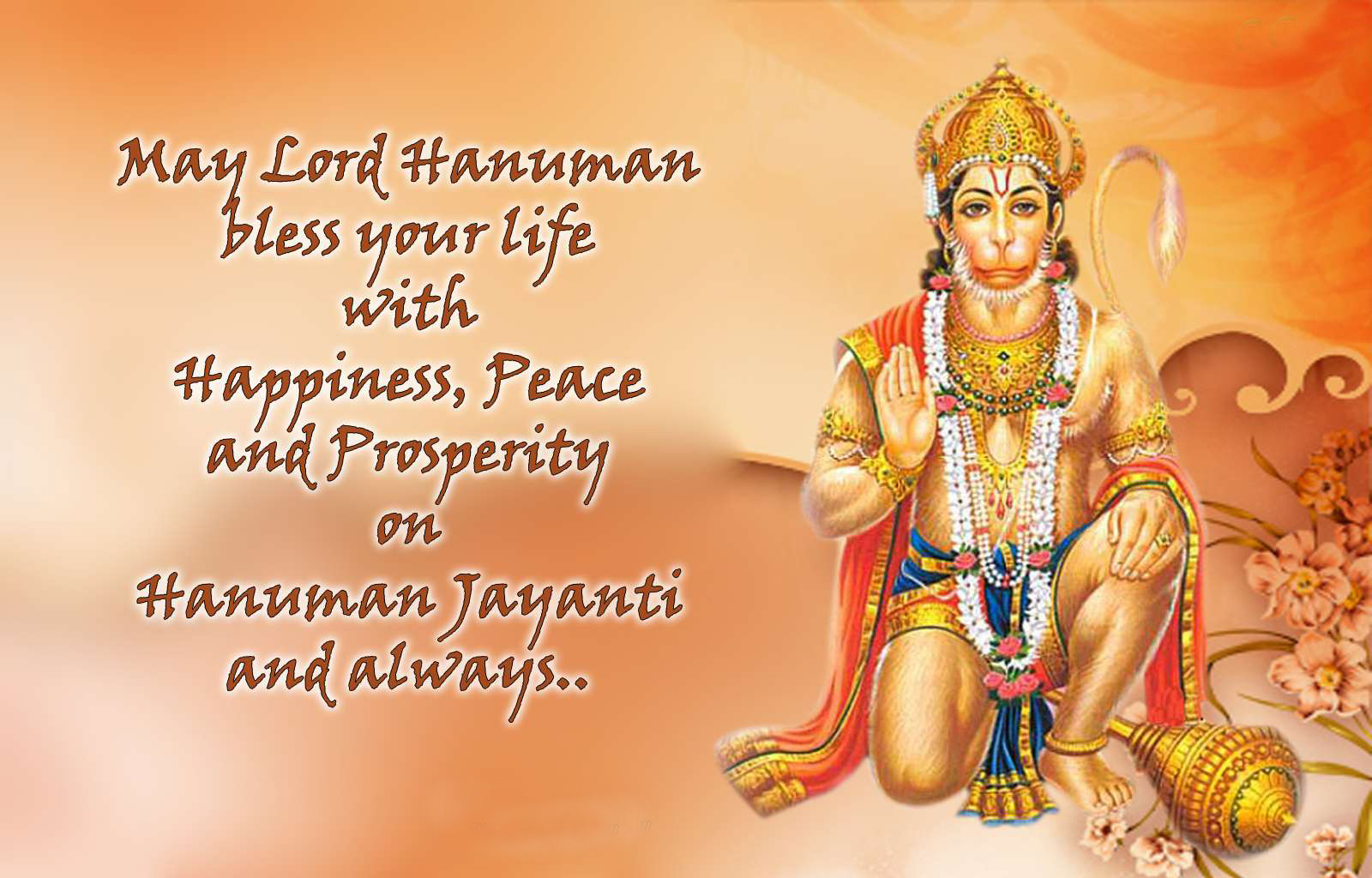 Long weekend ahead and it is also very happening with Good Friday, Hanuman Jayanti and Easter Sunday.
Indeed a weekend to contemplate, meditate and be rejuvenated.
Indoindians Weekly Newsletter with updated event info and articles here >>
Celebrating Hanuman Jayanti
Indoindians Event – The Secret of Success with Ishan Shivanand
TAMIL SANGAMAM, Spectacular Tamil Carnival on Saturday 14th April, 2018
Swami Swaroopananda: Guiding Light to Infinite Truth 
Parenting Workshop Report: How To Raise A Successful Child
10 Amazingly Simple Easter Egg Designs
Top 10 Most Inspiring Women of Indonesia
All About Easter and Its Symbolism
10 Best Spas in Jakarta
Did you know that the most ancient and most powerful superman – Lord
Hanuman is also attributed to have impeccable manners and refined language
which impressed Lord Rama. Hanuman's devotion to Lord Rama is the highest
form of devotion and self-surrender.
Wishing you a Happy Hanuman Jayanti and a joyful Easter, a time of hope and
new beginnings.
Regards,
Indoindians Team