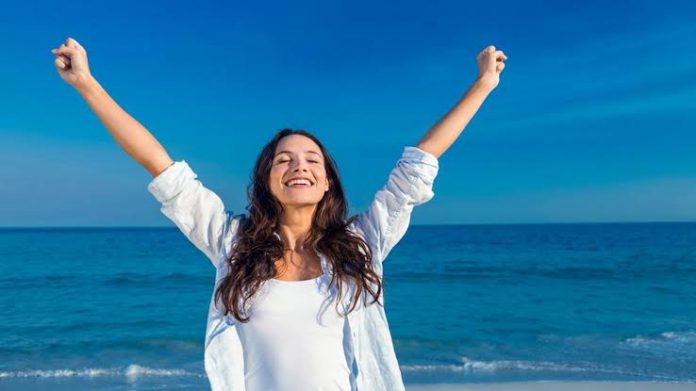 Indoindians Weekly Newsletter: Step Up to Happiness this Year Online here >>
Namaste Friends,
Wishing everyone a very happy Bihu, Lohri, Makar Sankranti, Pongal, Poush Parbon and Uttarayan – one festival with many names across India. Let the harvesting season usher in positivity and light.
Vaccinations in Indonesia have started with President Joko Widodo being the first to be vaccinated with CoronaVac on Wednesday, Jan 13th. As per reports, the first phase will continue until the end of March, 1.3 million healthcare workers and a further 17.4 million workers from the public service – police, soldiers, teachers and bureaucrats – will receive free jabs of CoronaVac, the vaccine developed by Chinese firm Sinovac Biotech. After that, it will be working adults.
The COVID-19 vaccine-induced immunity is expected to last from one up to three years, depending on brand. However, they will most likely have to be administered annually.
Step up to happiness this year with a positive attitude and tips in this newsletter edition at:
– 7 day Indian veg meal plan for weight loss
– Finding your mind, body & soul balance
– Beginning yoga
– Living a zero waste lifestyle
– A month of GREEN tips by Rita Srivastava
– Kaizen for personal growth
– 6 steps to a positive mindset
– 8 things to do before you sleep to be happier & productive
Reach out to Indoindians doctors for online consultation from the comfort and safety of you homes here >>
Join Indoindians WA group for community communication and support here >>
Send flowers, cakes, fruit baskets and more to over 300 cities in India via www.indoindianShop.com and also find interesting household accessories, art, food and more for sale in Indonesia.
Warm regards,
Indoindians Team
Indoindians Weekly Newsletter: Step Up to Happiness this Year Online here >>