Since Indonesia is located near equator, it is not surprising if this country has a tropical climate. It is sunny almost all year long, so the air is hot with high levels of humidity. This condition can lead to various skin problems.
Dull looking skin, acne, black heads, wrinkles, and freckles are some of the skin problems we often encounter. Humidity makes our skin moist and oily. However, you don't have to worry if you're just about to relocate to Indonesia and feel uncomfortable with the weather and your skin. Several skincare and lifestyle practices can help to proactively defend any skin problems.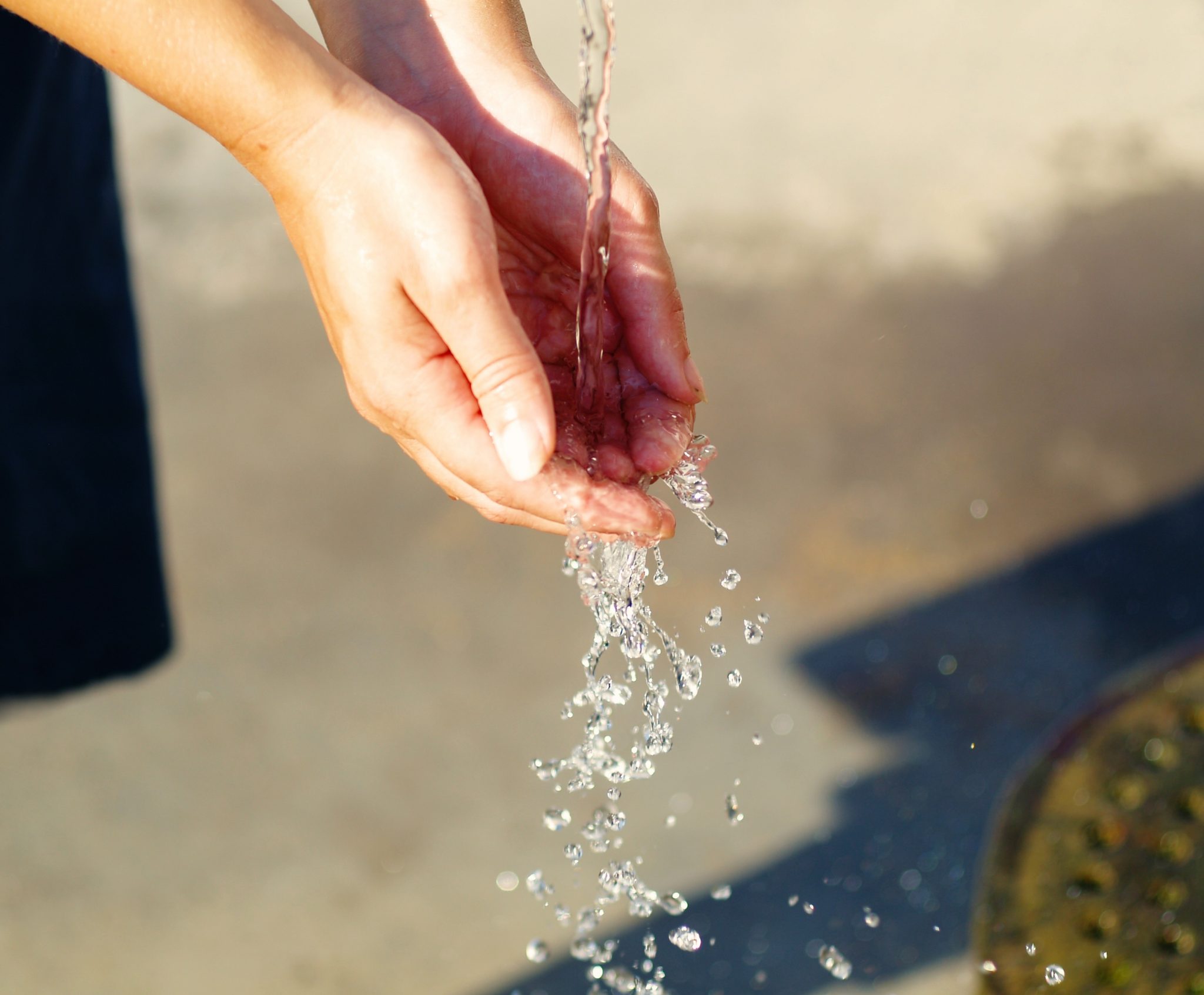 Always wash after perspiring
After you perspire, including after exposure to hot and humid air, don't forget to wash your face. This helps to remove the oil and dirt that may have accumulated on your sweaty skin. Choose the facial cleanser that suits your skin.
Read also: how to choose the best facial cleanser for your skin.
Don't touch your skin too much
Wiping and touching your face with your hands will spread the moisture, oil, and dirt on your face that will only make your acne worse. When humidity strikes and you're sweating, try blotting your skin with a clean facial tissue. Just pat it lightly on your skin, no need to wipe it (especially if you're wearing makeup). You can also use oil-blotting papers that often sold in cosmetic stores, as it can suck the oil and sweat out of your skin for a more matte appearance.
Read also: 5 things you should stop doing if you have acne.
Skip the T-Zone
During excessively humid times, skip applying moisturizer to the oily areas of your face, aka the T-zone (forehead above your eyebrows, nose, and chin). If you still want to apply moisturizer, use an oil-free lotion that won't clog your pores and provokes acne or blackheads.
Scrubbing
Scrub your face regularly to unclog the pores and remove dead cells of your skin. This also makes your skin look brighter and let it 'breathe'. If you have sensitive skin, don't scrub it too much to prevent irritation or inflammation.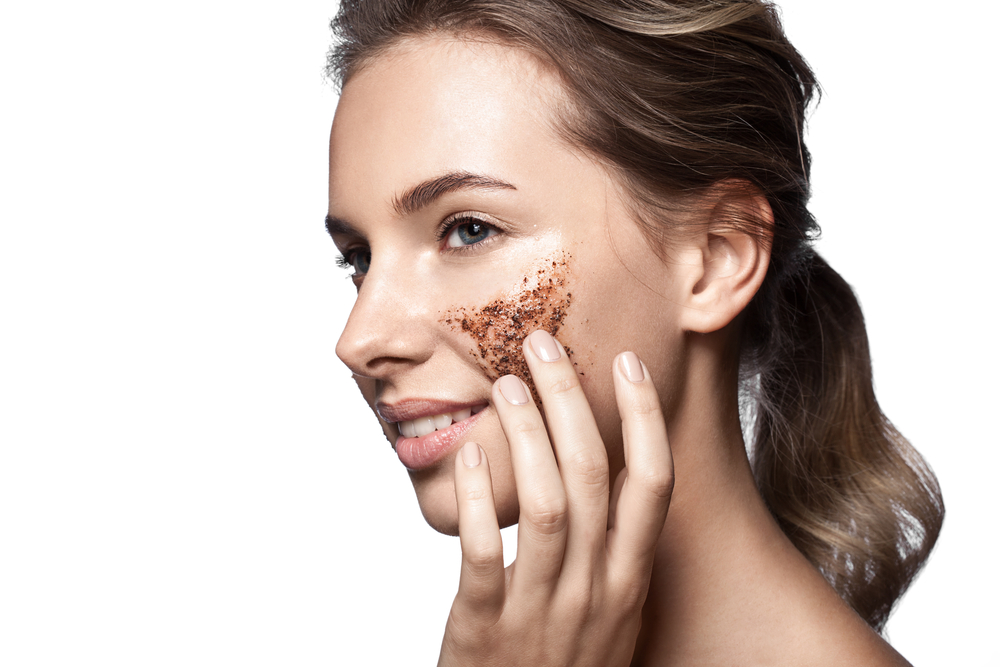 Don't forget sunscreen!
Well, this is common sense. Tropical weather means more exposure to the sun (especially if you spend most of your day outdoor). In Indonesia, you need to at least wear sun block with minimum SPF 30. Apply it 30 minutes before you start your outdoor activity.
Healthy from the inside
Skincare is not always about out applying cosmetics and skincare products to your skin. Foods you consume also take huge part to keep your skin healthy. You can add more vitamin E, antioxidants, and mineral intake to you daily diet. Fruits like apples, strawberry, banana, papaya, avocado, carrot, tomato, and green vegetables are good friends for your skin. Those foods can reduce free radical in the humid weather and keep your skin healthy.
Stay hydrated
Hot and humid weather will quickly remove moisture from your skin as it evaporates. In these climates the amount lost can be up to triple the average of 2 liters per day. Make sure that you are replenishing both water and the essential salts in your system but including isotonic drinks occasionally. You can opt to drink fresh coconut water, as it is the most perfect natural source of vitamins and minerals and help you glow!