Relocating to Jakarta means that you must know the places where you can purchase your daily needs, from groceries to electronic appliances. It will take time for you to get to know every nook and cranny of this vibrant city, and to make it easier, we have compiled our list of shops to find anything you need in Jakarta.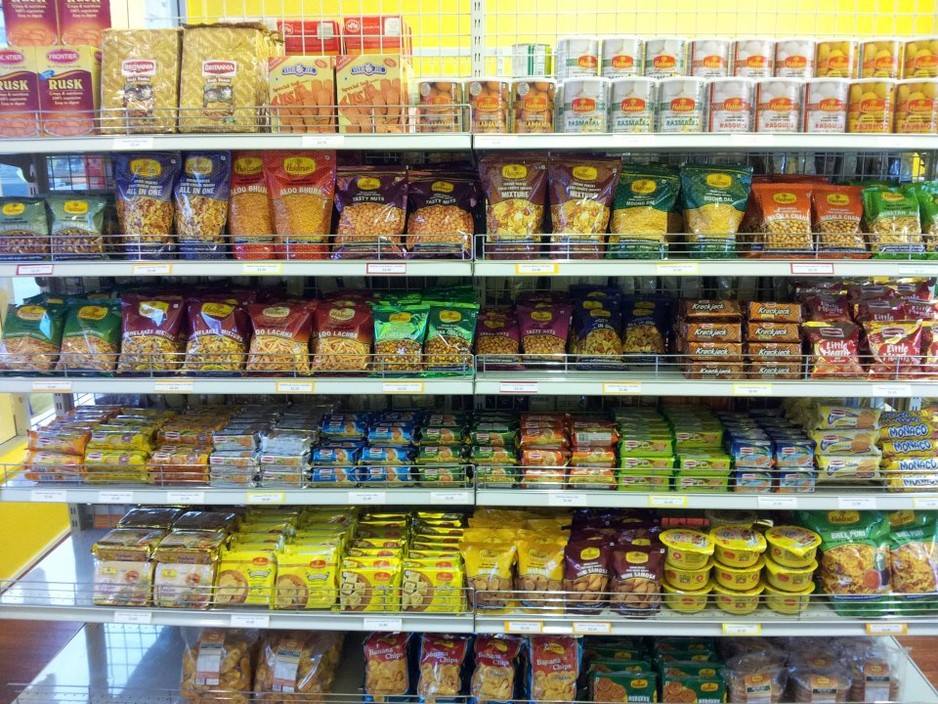 If you're living in Jakarta, you are fortunate as the city has an abundant fruit and vegetable supplies. For the other groceries and daily use food items such as lentils, atta, spices, pickles, snacks etc there are a growing number of Indian grocery stores in Jakarta over the last 20 years. Check out our list of Indian grocery stores across the city.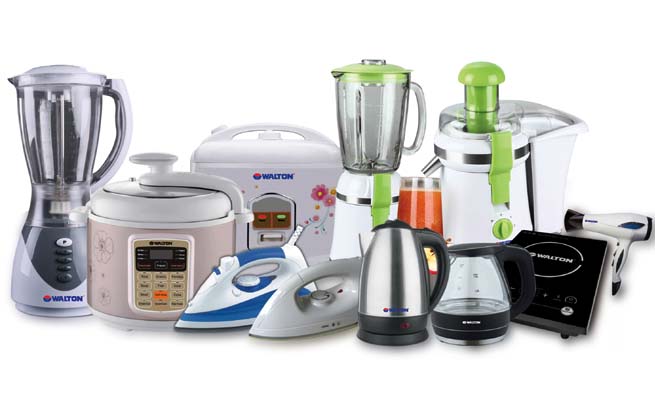 Purchasing home appliances can be fun and profitable if you know the right stores. We have compiled favorite home appliances stores in Jakarta that offer a wide range of products, from kitchen appliances to home theater units. Check them out here.
Organic vegetables and food products delivery services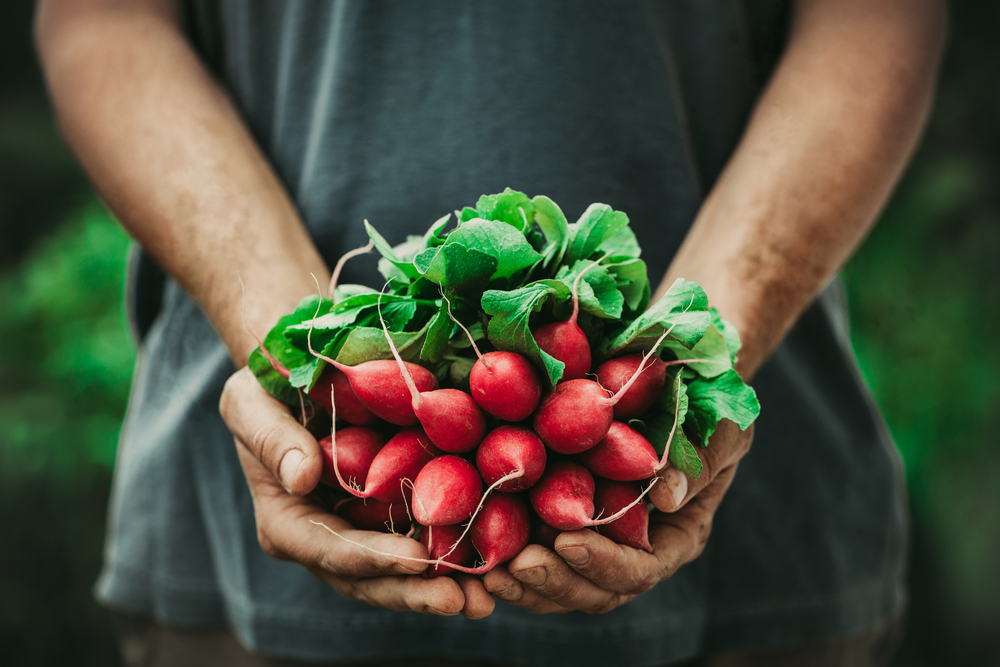 What's better than getting fresh organic vegetables and food products without even leaving your home? Jakarta has a few good organic products delivery services to supply your healthy lifestyle. Most of the fresh produces come from Cisarua, Bogor—so you can ensure the freshness. All you need to do is go to their website, pick the products, pay, and wait for them to deliver your order. Easy peasy!
Traditional markets in Jakarta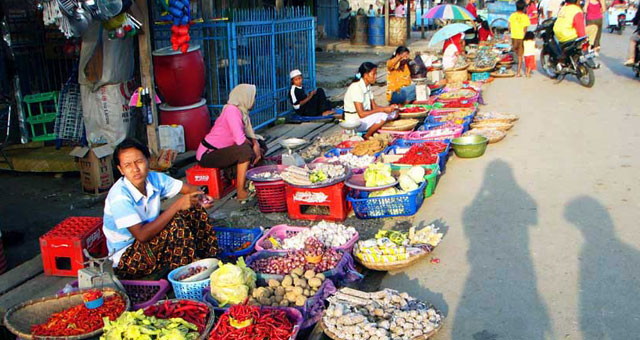 Traditional markets of all sizes can be found throughout the city. Items sold at traditional markets include fruit, vegetables, meat, poultry and fish, bean curd (tahu) and soybean cake (tempe), spices, dry goods and household items. There may also be kiosks and stalls selling gold jewelry, textiles, clothing, stationery, toys, electronic goods, plastic goods, medicine, and traditional jamu.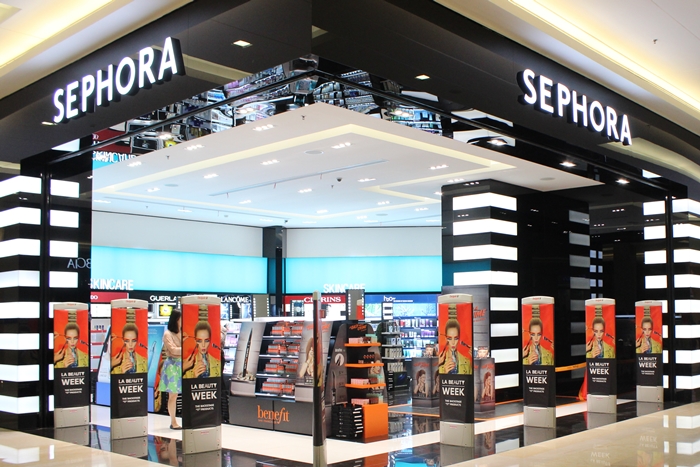 You no longer have to go abroad for buying imported cosmetics and beauty products. In Jakarta, there are many beauty store options where you can get your favorite imported beauty products. If you don't feel like going outside to get your beauty supplies, there are also a number of beauty online stores available in Indonesia. Check the list here.
Souvenirs, Batik, and handicrafts from Indonesia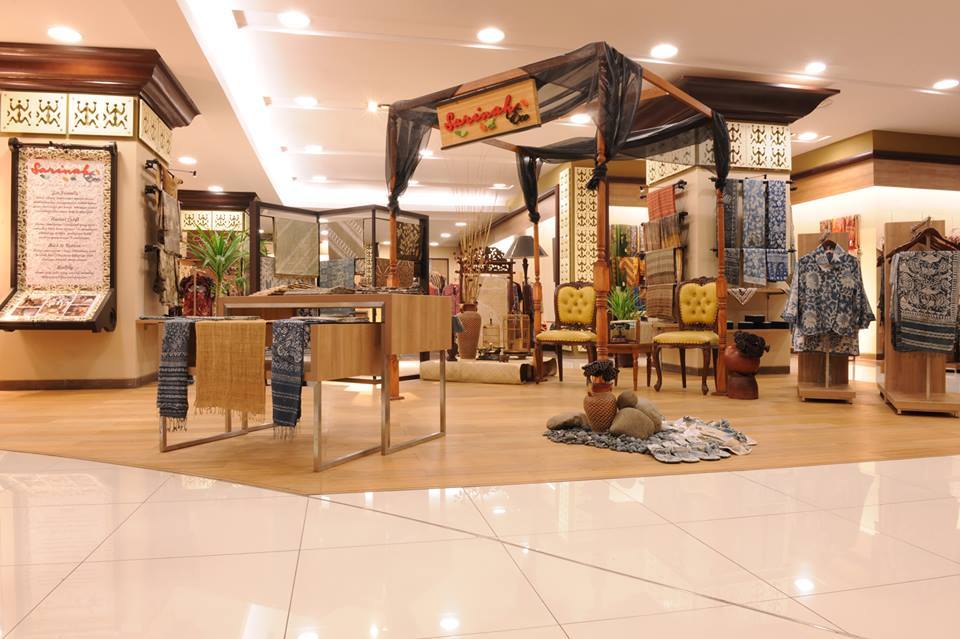 In these shops, you can find unique traditional crafts from across Indonesia, such as carvings, sculptures, and decorations. A wide variation of Batik (in the forms of ready-to-wear clothes or fabrics) and other Indonesian traditional fabrics are available in these stores. These are the places where you can find unique souvenirs for your beloved ones in your home country and eye-catching home decorations.