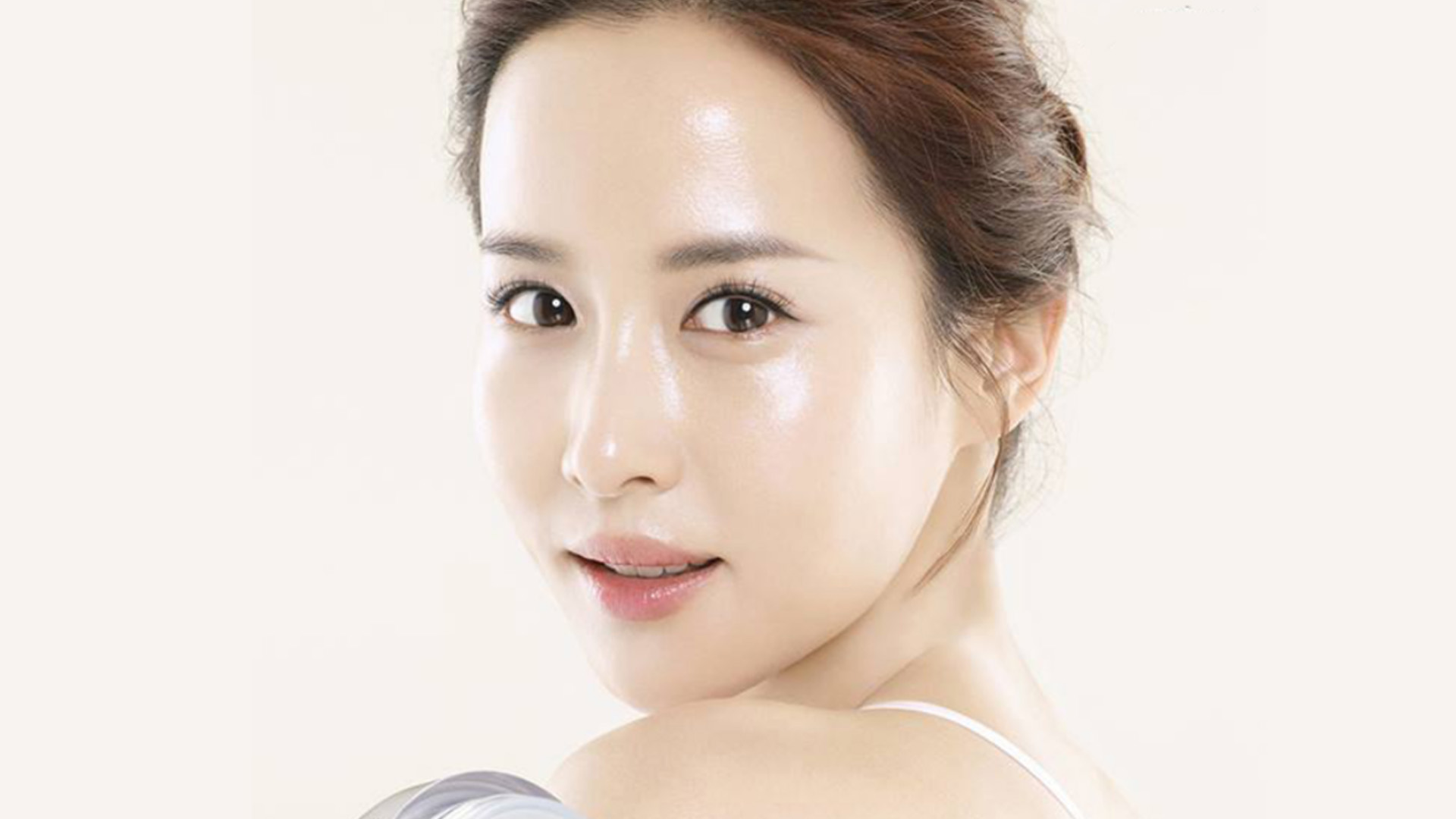 Korean beauty practices have been trend setters for the last few years thanks to the popularity of Korean entertainment. Idols, actresses and actors generally covert glowing, clean and pore less skin. Recently, the trend of beautiful skin is again popularized with the term 'Glass Skin'. Different from the 7-step skincare that focuses on dewy skin, 'Glass Skin' is referred to seemingly transparent, clear, luminous skin, pore less and dewy at the same time.
Here is the recommended skincare routine for 'Glass Skin':
Get rid of your makeup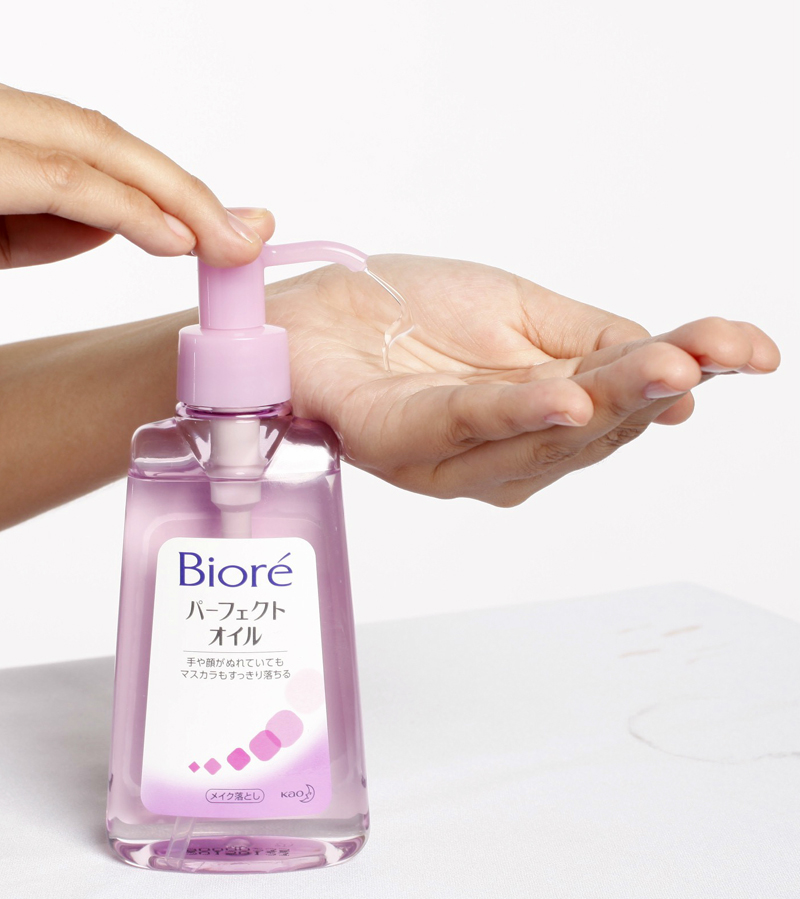 It is more recommended that this routine is practiced before bedtime as the skin takes a rest and heals. It also allows the skin to breathe after a long day of being covered with dirt, oil and grime. Remove your makeup using the skincare product of your choice from makeup wipes, micellar water or milk cleanser. Koreans would generally use oil cleansers as it can remove all makeup quickly and gently.
Product Recommendations: Neutrogena Makeup Remover Wipe, Garnier Micellar Water, Ponds' Cold Cream, Biore Makeup Remover Cleansing Oil
Clean the skin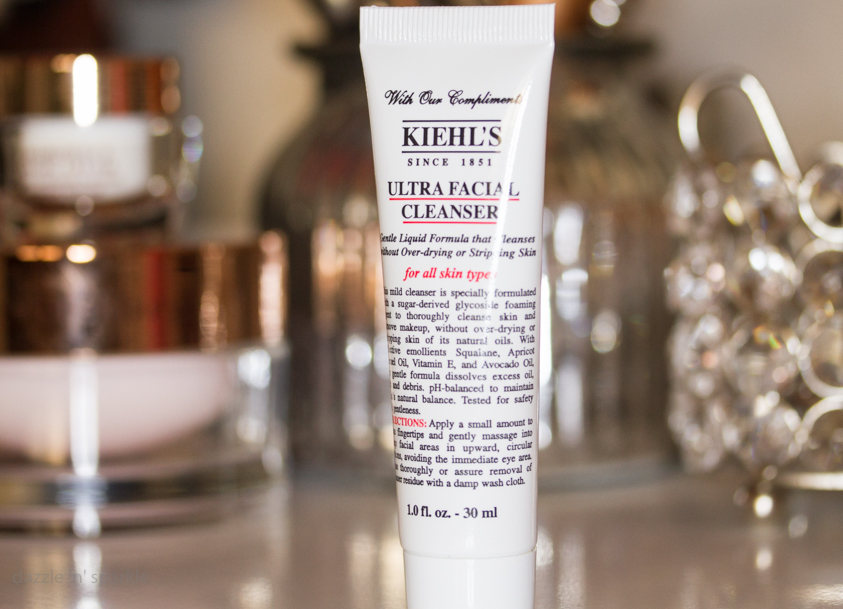 Using these products are not enough to clean the skin. This only removes the makeup that is present on the skin, but does not clean the dirt in the pores. Double cleansing is important to remove the extra residue of makeup on the skin and the grime piled on the skin throughout the day. Water-based cleansers are used to clean the oil that was previously put on the skin. Ideally, you should be using low-pH and non-irritating cleansers to minimize damage to the skin.
Product Recommendations: Cetaphil Daily Facial Cleanser (Dry, Sensitive Skin), Kiehl's Ultra Facial Cleanser (All Skin Types), Acnes Foaming Wash (Oily, Acne-Prone Skin),
Exfoliate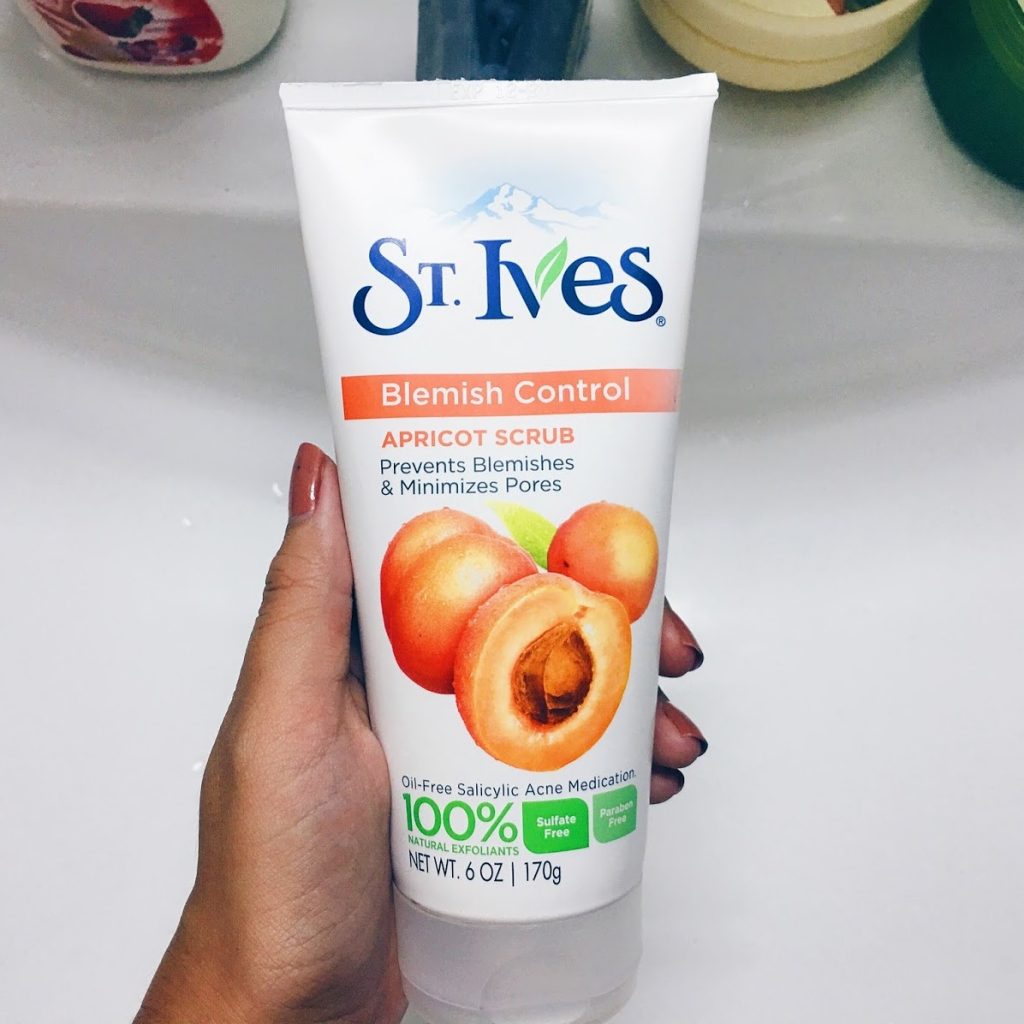 This is only supposed to be done on certain nights of the week, when the skin is feeling particularly rough. Exfoliation sloughs off dead skin, allowing the skin to breathe and speeding skin renewal at the same time. However, those with sensitive skin should be aware of choosing gentle exfoliating products that are not too harsh as it can irritate the skin even further.
Product Recommendations: Skinfood Black Sugar Wash-Off Mask (Oily and Combination Skin), St Ives Gentle Apricot Facial Scrub (Sensitive skin),  St Ives Blemish Control Apricot Scrub (Oily skin), Laneige Multiberry Yoghurt Peeling Gel dan Philosophy Microdelivery Exfoliating Facial Wash (dry skin).
Use a toner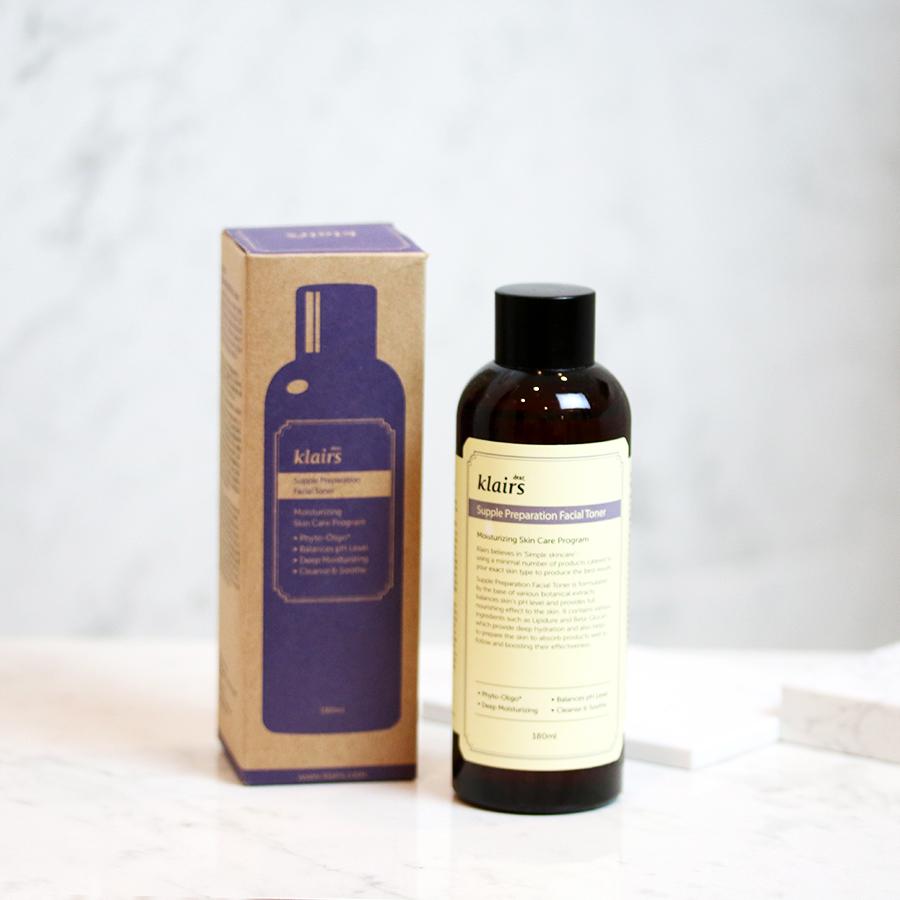 Double cleansing may already be a tedious task compared to the three-step skin routine. But to get the glass skin, there are several steps that you should take. After cleaning your skin, the next step would be toners. Unlike generic toners, Korean toners have a much more hydrating property and restore moisture while cleaning skin at the same time.
Product Recommendations: Clinique Clarifying Lotion 3 (Combination and Oily Skin), Missha Time Revolution Clear Toner (All Skin Types), Klairs Supple Preparation Facial Toner (All Skin Types), COSRX Galactomyces Alcohol-Free Toner (All Skin Types),
Put on moisturizer

Finally, the last step that you should do is apply moisturizer on your face. Choose a moisturizer according to your skin type, whether it is oily, dry, sensitive or acne-prone. Moisturizer will maintain your skin's moisture levels, prevents it from drying up and locks in all the nutrients that is just applied to the skin.
Product Recommendations: Cetaphil's Moisturizing Cream (Dry Skin), Water Bomb Cream by Wonjin Effect (Dry Skin), Laneige Water Bank Gel Cream (Normal, Oily, Combination, Sensitive Skin), Neutrogena Oil-Free Moisture (Sensitive, Combination Skin), Olay Total Effect Day Cream (Dry, Sensitive Skin),
OPTIONAL TREATMENT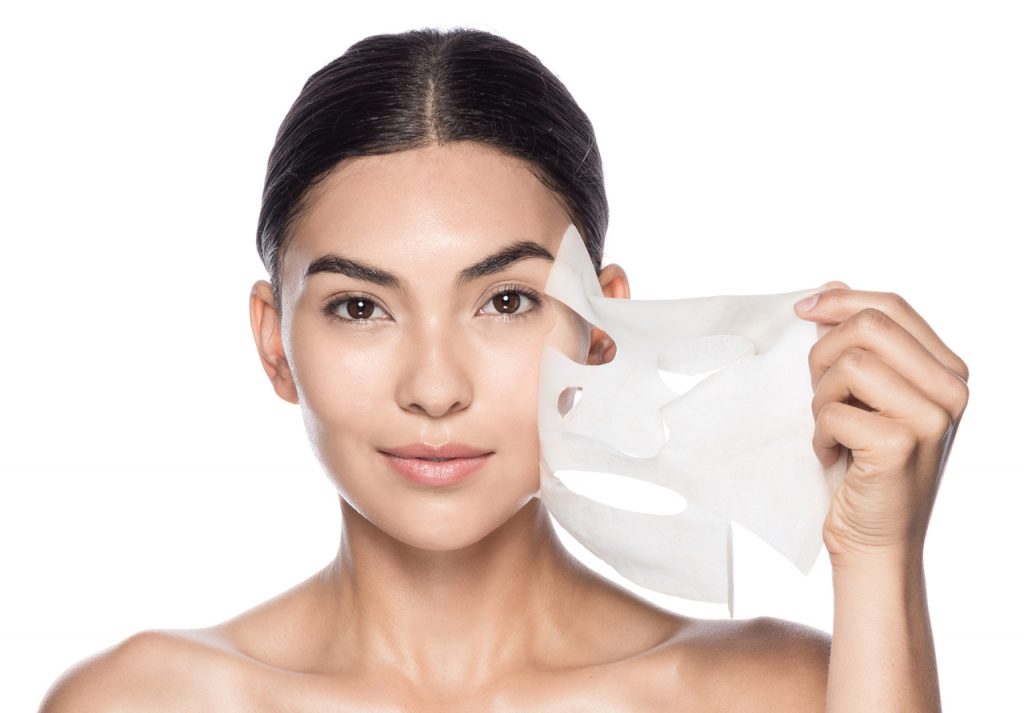 The skin goes through so much on a daily basis, ranging from pollution to UV rays. To combat that, you can also give some nutrition and additional pampering to the skin. Once a week, some would recommend putting on a face mask to help with your skin condition and make it glow even more. Try to choose masks tailored to your skin type and ones that accommodates to the skin problems that you are having.
Product Recommendations: Innisfree Sheet Mask, Mustika Ratu Masker Bengkoang, The Face Shop Real Nature Mask, Vienna Face Mask Melted Chocolate
Having beautiful and healthy skin can be a hassle sometimes. Not only will you have to maintain your routine on a daily basis, but you will also have to be disciplined in other areas. From diet, drinking water, eating healthy food and exercising right will also help you achieve the desirable and trendy 'glass skin'. Not only this, but choosing the right products will affect the result you will have. With effort and discipline, surely you will be able to achieve 'glass skin'!
Which tips seems the most useful? Are there any other products that you like to use? Tell us in the comments down below!