Plan out your Christmas and New Year party look starting now!
Combing this year's trend to create an admirable party look for the holiday season party. From glitter lips to metallic nails, here is our party beauty guide:
Glitter lip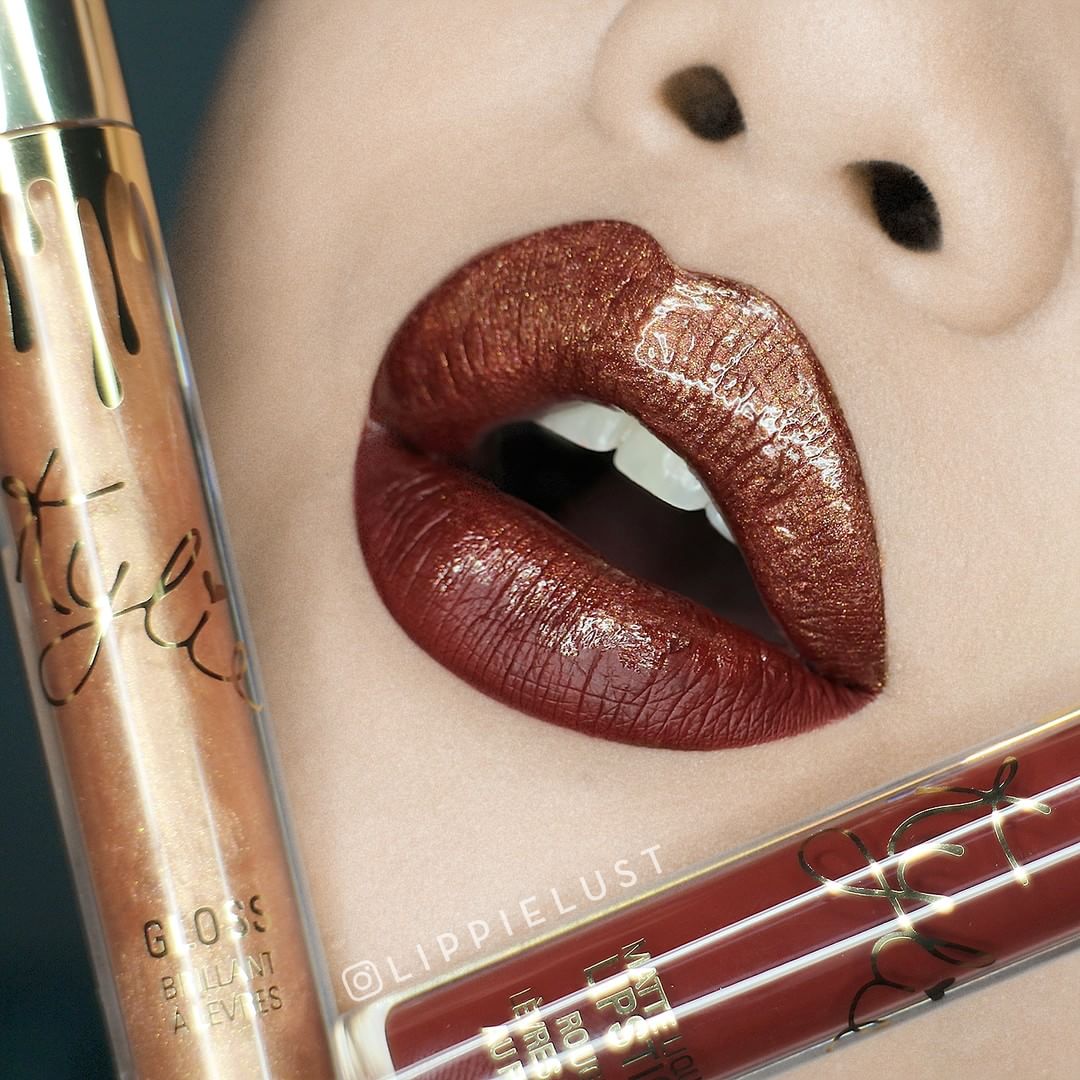 Glitter lips are in right now. Add the sparkling pigments or lip gloss on top of your lips for more glam look. You can wear a liquid matte lipstick, and then apply glittery lip gloss on it. If you're not too comfortable wearing too much glitter, you can opt for liquid lipstick with shimmer in it. To achieve this look, you can wear Kylie Lip Kit Birthday Edition in Leo, topped with Kylie Lip Gloss Birthday Edition in Poppin.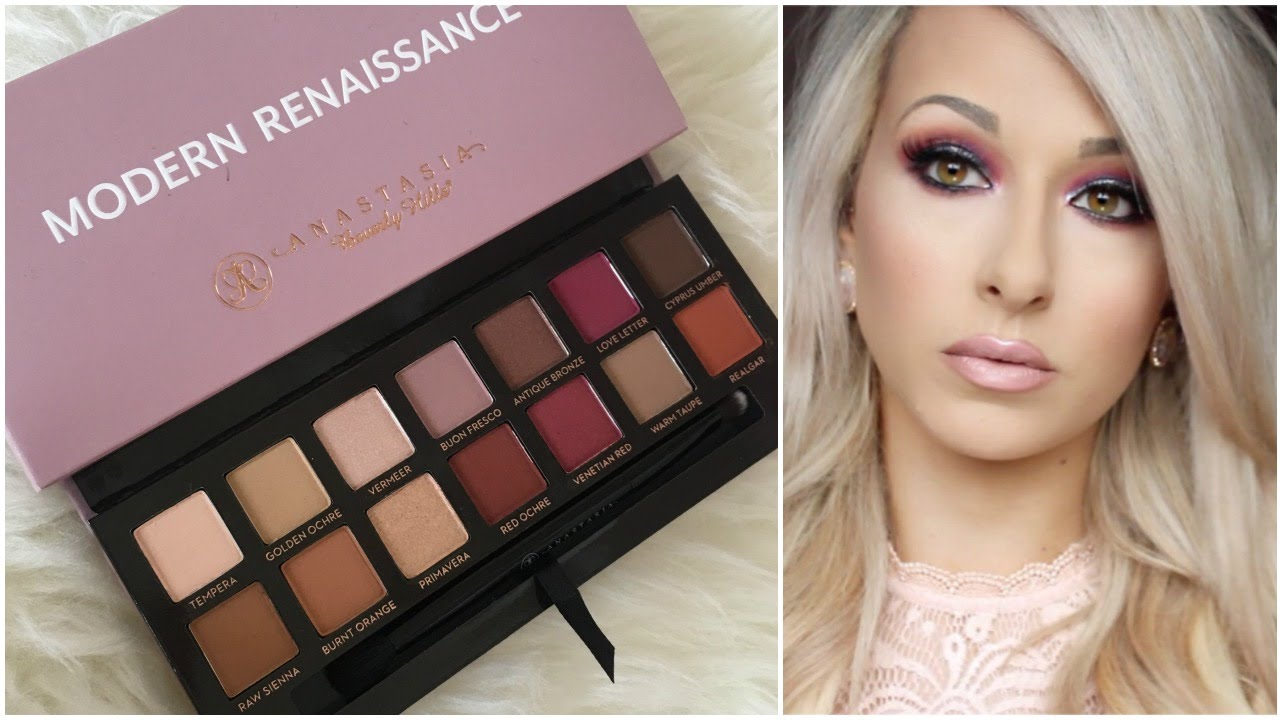 Smoky eyes really a never-die look for any occasion and for literally everyone. However, for this holiday season, steer clear from boring black or navy blue eye shadow. Instead, try sultry deep red or burgundy that goes well with Christmas and New Year vibe. You can use the Modern Renaissance eye palette from Anastasia Beverly Hills
Or… Glittery Eyes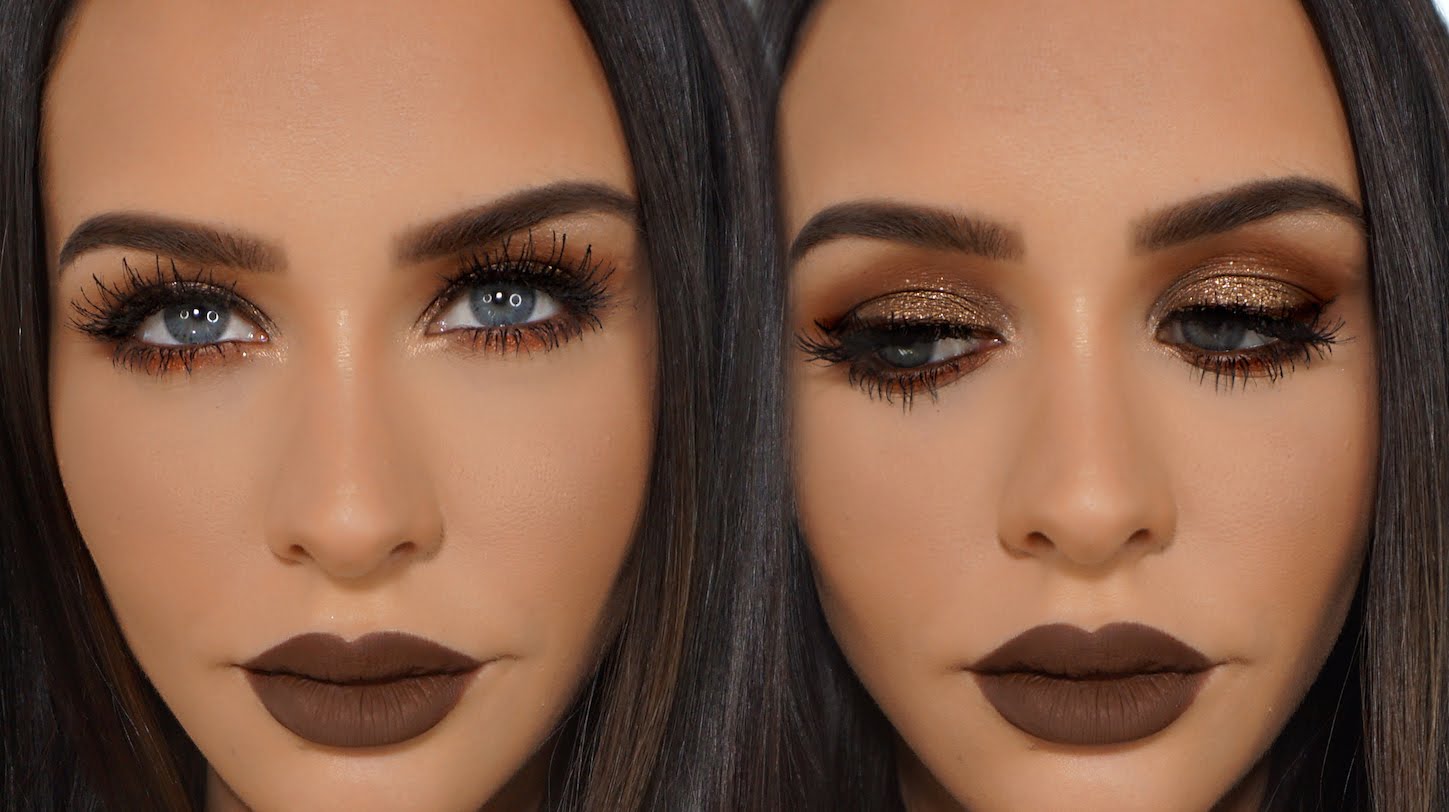 If you think that smoky eyes are so-last-year, why don't try glittery eyes? Just remember that if you wear glittery eyes, don't go with glittery lips as well. Glittery eyes are perfect combined with dead-matte lipstick in any color you want. MAC's Dazzleshadow series is a good choice to have this look.
Glowing face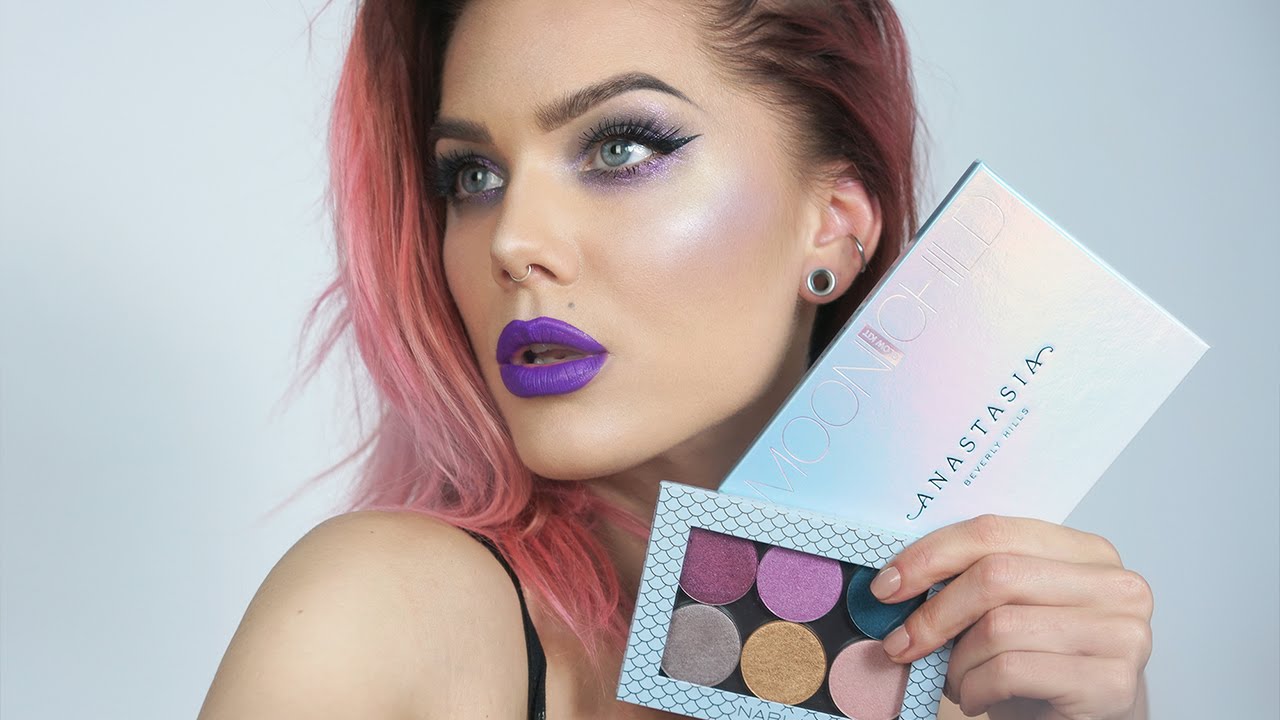 Highlighting-or should be say Strobing-are 2018 makeup trends, and you should bring this game to your party look. Don't be afraid to sculpt your face for a fiercer angular look, and contrast the contouring with healthy yet glamorous highlight on your cheekbones, eyebrow bones and tip of your nose. You can use the award-winning contour cream palette from Anastasia Beverly Hills, along with its Moon Child highlighter.
Metallic Nails
Choose an eye-catching nail color for this season's parties, and let people admire it every time you lift up your cocktail glass. Try Revlon Nail Polish in Gold Coin—this golden shimmery nail polish is perfect for extra luxury nail look.
Metallic lips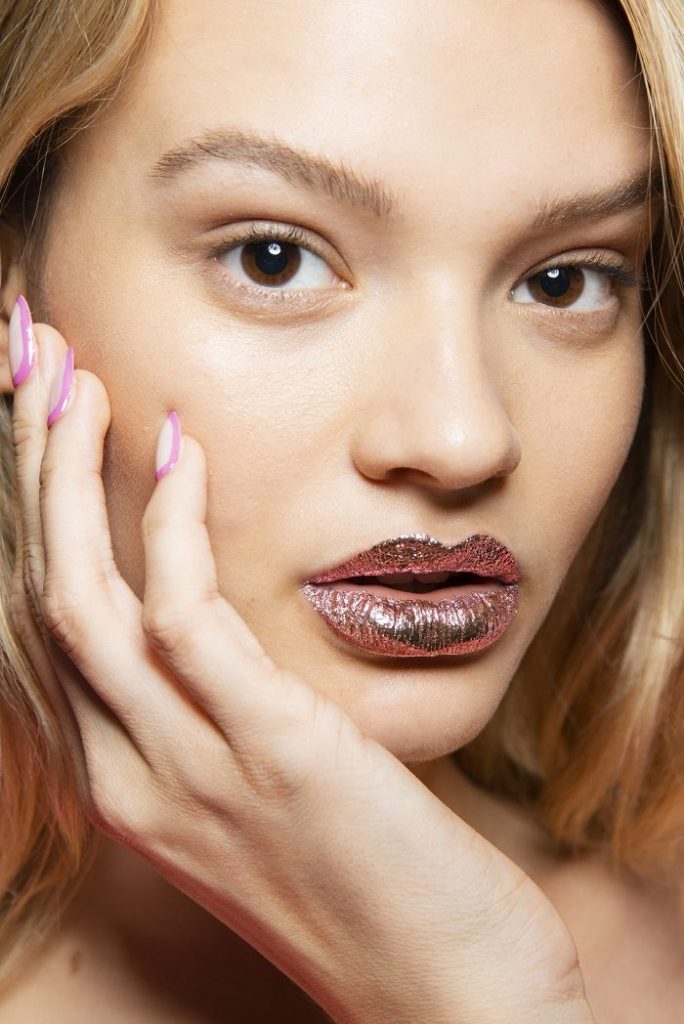 Other than metallic nails, the latest trend will be to put foil on the lips, creating a metallic finish. Dazzle the party with your bold and unexpected look by putting variety shades of Lip Rock on your lips. Putting it on is very easy, too! Just apply the adhesive given with the pack, wait until it turns clear and apply the foil sunny side up. Wait for a short moment then lift the foil. If there are gaps, all you have to do is repeat the process.
For places to buy makeup in Indonesia, you can head over to these places.