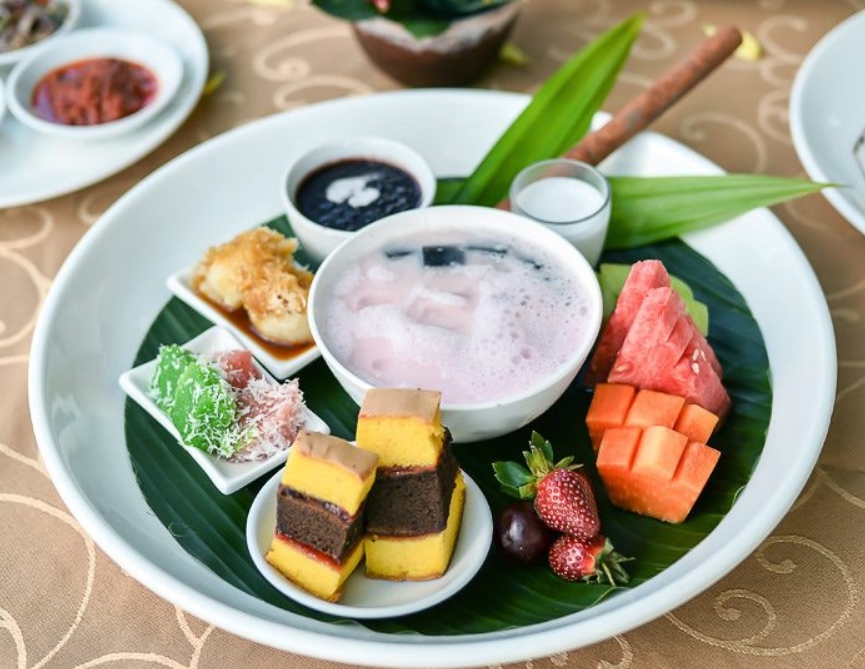 Culinary experience is needed in order to fully understand and integrate oneself into any culture. Desserts are an enjoyable and important aspect in Indonesian culture. You don't have to travel to the far away places where these desserts originate to experience the taste, but you can try them right here in Jakarta. Here is our list of highly-rated places to try Indonesian Desserts: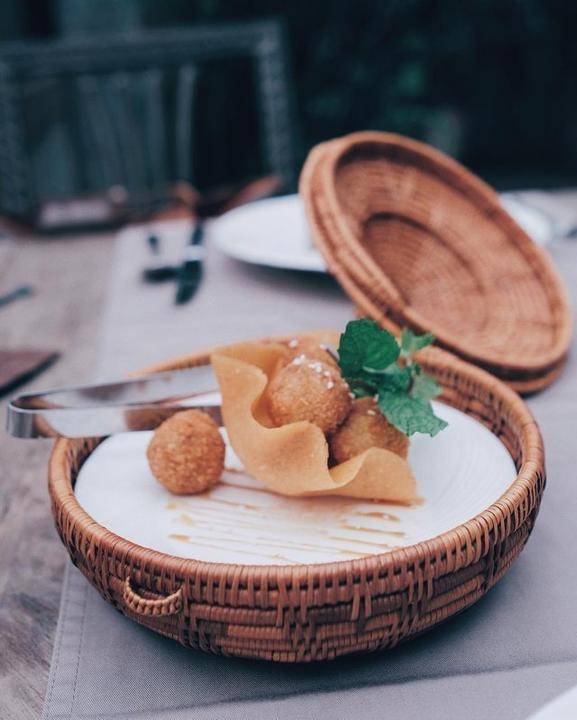 Bunga Rampai is known for its decor and its formal-style Indonesian meals. It is also known for its beautiful decor, set in a Dutch colonial house. Other than its main dishes, Bunga Rampai's specialty desserts include Tape Legi and Bola-Bola Tape.
Location:
Jl. Teuku Cik Ditiro No.35, Menteng, Jakarta
Phone 021 31926224/021 31926225
Beautika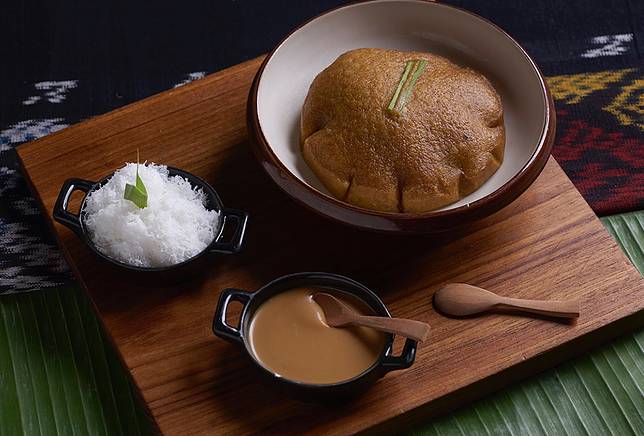 Originally a salon that serves Manado-style food, Beautika has transformed itself into a popular restaurant. One of the aspects that makes Beautika so popular is the change of pork meat to its halal version using chicken or beef. Typical of manadonese cuisine, the food served are spicy and flavorful. The desserts that you can choose here include Apang Merah and Pisang Kukus.
Location:
Jl. Hang Lekir No. 1, Senayan, Jakarta
Phone 021 7226683
Jl. Abdul Muis No. 70A, Tanah Abang, Jakarta
Phone 021 3812340
Lot 8, Jl. Jenderal Sudirman, SCBD, Jakarta
Phone 021 5155157
KAUM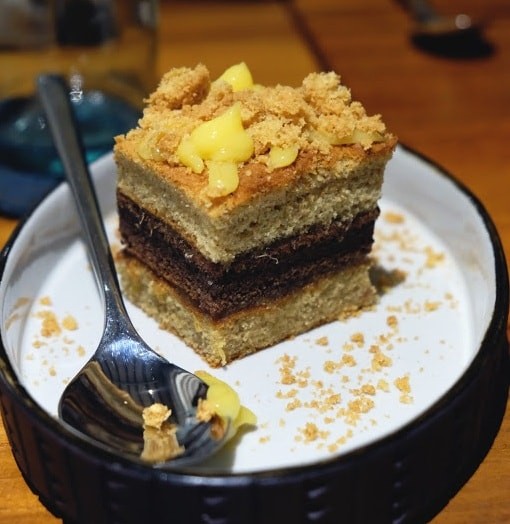 Kaum is one of the restaurants that aims to serve dishes with authentic Indonesian flavours. Its interior is decorated with local craftsmanship of various areas in Indonesia. Not only does it serve authentic Indonesian dishes, but more specifically indigenous flavours from Indonesia's tribal communities. In this restaurant, you can choose a variety of dishes ranging from Lapis Selai Nanas, Lidah Buaya, to Es Kacang Ijo.
Location:
Jalan Doktor Kusuma Atmaja No.77-79, Menteng, Jakarta
Phone 021 22393256/0813 81715256
The Pallas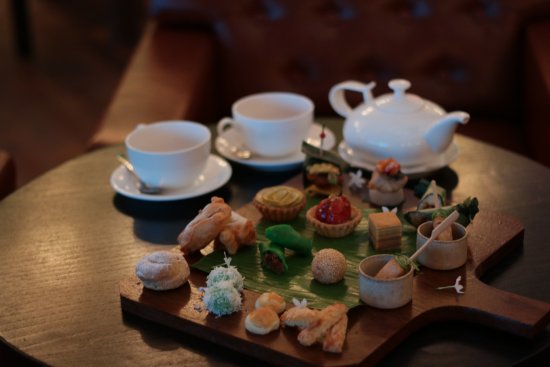 One of the Pallas' characteristics is their unique colonial decor with a modern touch. It is mostly known for its Indonesian traditional dishes with a modern and elegant twist. For desserts, The Pallas serves various Indonesian traditional sweets and cakes. Several that you can enjoy include Kue Pandan and Kue Lapis Legit.
Location:
Fairground Building-Jl. Jend. Sudirman Kav. 52, Senayan, Jakarta 12190
Phone 021 51400101
Lara Djonggrang & La Bihzad Bar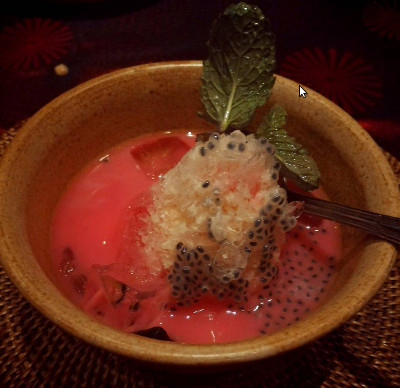 Inspired by the ancient legend of Lara Djonggrang and Prambanan era, this restaurant has a very romantic and sweet atmosphere. Its cuisine, however, is inspired by the royal expedition of King Hayam Wuruk at the beginning of the 14th century. The dishes are a mix of imperial dishes for the Majapahit palace as well as local cuisines of coastal villages he visited. Several of their specialty desserts include Es Cincau Hijau, Es Campur Mahameru and Es Dawet.
Location:
Jalan Teuku Cik Ditiro No.4, Menteng, Jakarta
Phone 021 3153252/0813 80818966
Kila Kila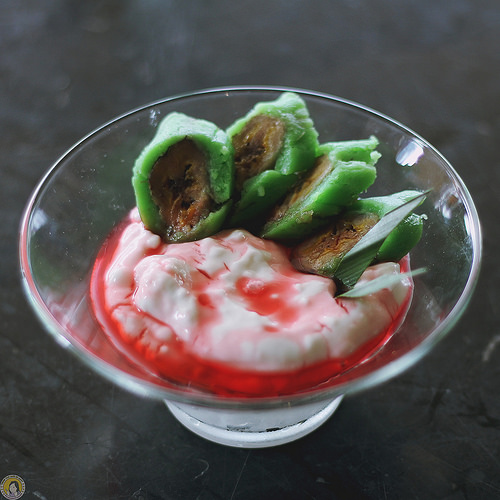 Kila-Kila is previously a catering service for weddings. At this moment, it has expanded to a restaurant located in the SCBD area. It is mostly known for serving Indonesian delicacies. For dessert, you can savor its Serabi, Arem Arem, Lupis, and Es Pisang Ijo.
Location:
Jalan Jendral Sudirman Kav 52-53, SCBD, Jakarta
Phone 021 51401484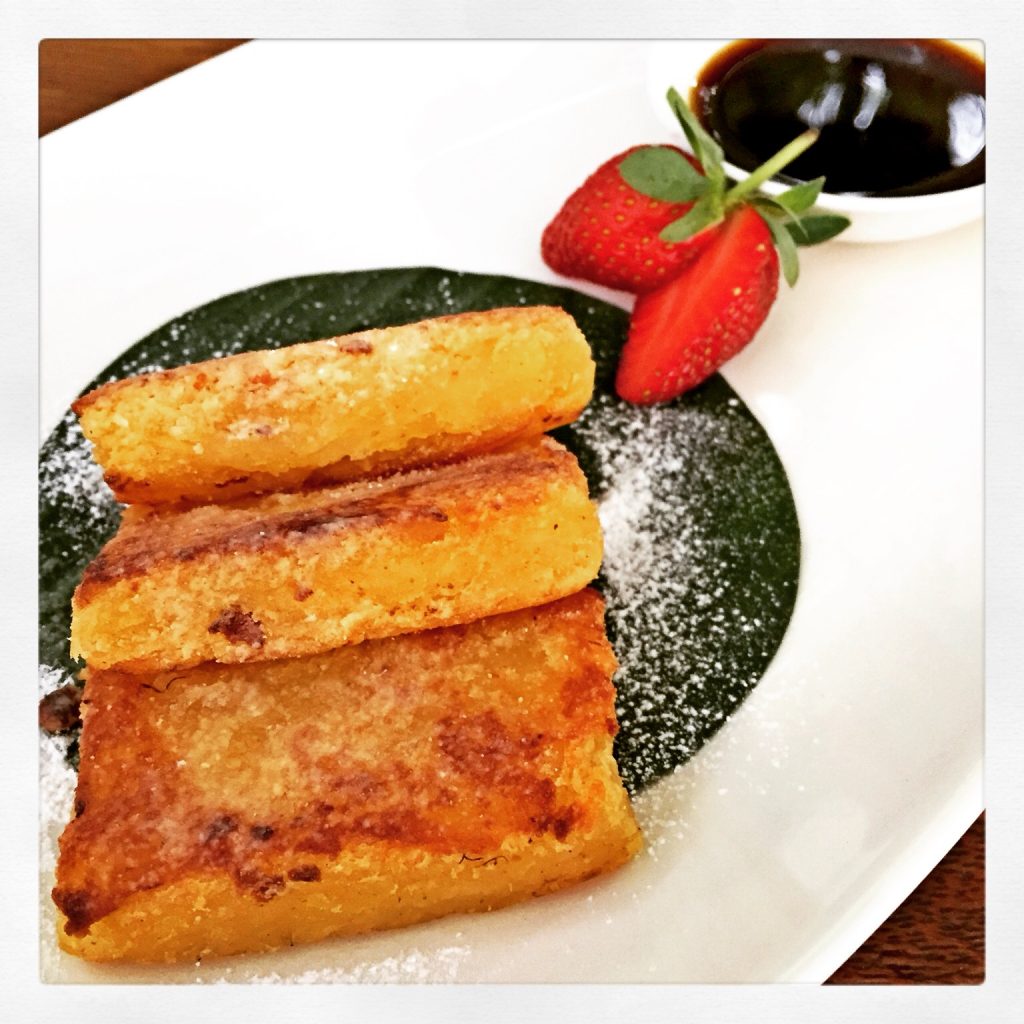 Plataran Dharmawangsa's unique point includes its atmosphere which includes an indoor and outdoor area with plenty of sunshine and space. Guests are given an opportunity to play with chickens, as there are many chickens spread throughout the area. It serves various dishes from across the archipelago which aims to give guests the taste that is truly Indonesian.  One of the specialty dessert served here is Tape goreng.
Location:
Jl. Dharmawangsa Raya No.6, Kby. Baru, Jakarta
Phone 021 29044167