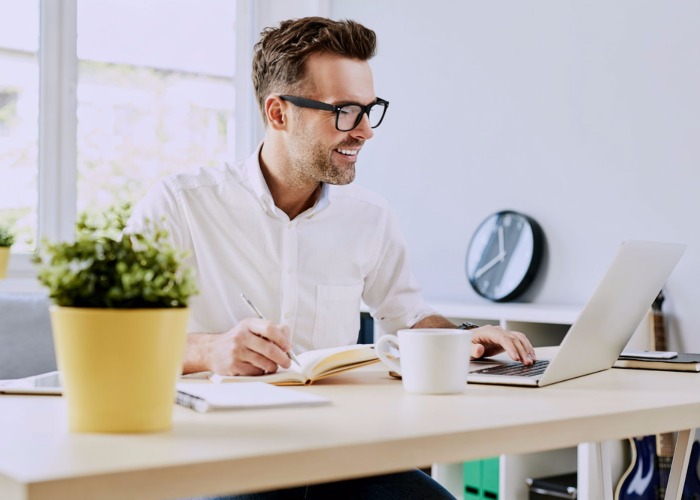 Many people tend to prioritize their 9-5 jobs because it gives them the satisfaction and fulfillment that they seek. However, part time jobs may be difficult to find if you do not have much experience or knowledge about a certain skill. To maximize your chances, try to look for a job that is widely available and suits your set of skills. Several of these jobs are the most widely available yet quite lucrative.
Here are 8 common side jobs in for full-time employees:
Teaching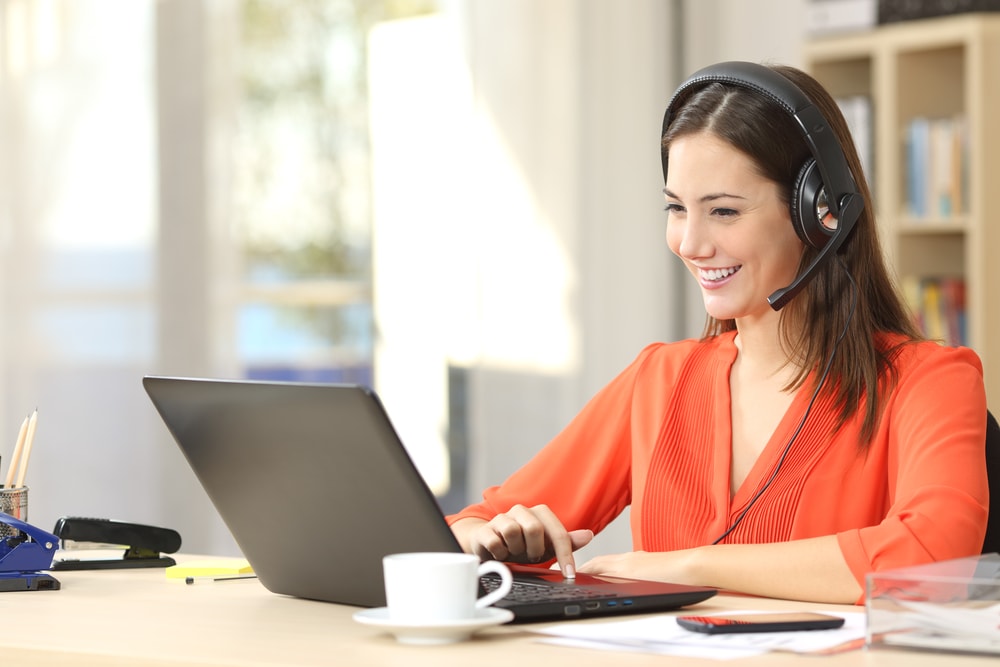 Everyone is born with one particular talent that they are capable of. Whether it is the current job that they have or something else that they are passionate about, they will amass a certain amount of knowledge on a certain skill. Therefore, one of the things that you can do is to teaching others the skill that you have. Surely, you will be able to gain more income from those efforts.
Ebooks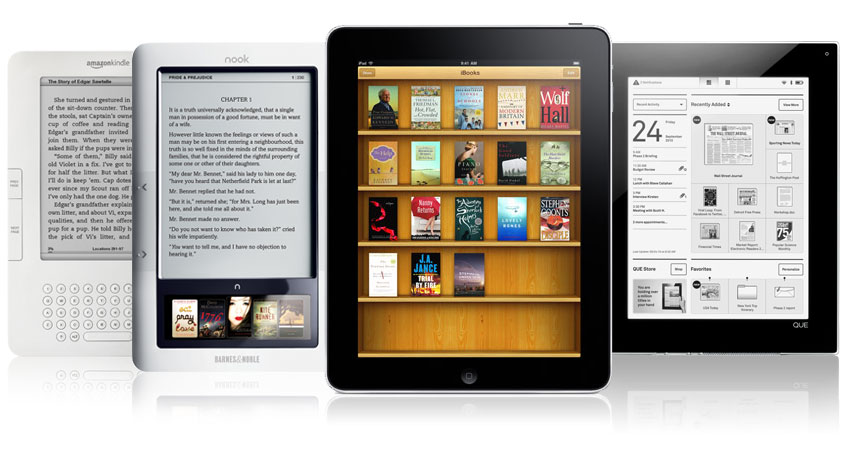 Passion for writing can also result to a side job. If you are passionate about a certain subject, then one of the things that you can do is write about it. Ebooks are different from books, for many different reasons. First, the books are widely shared online. Second, it won't need to be printed on paper. Third, it can be read on different mediums. Best-selling works in Indonesia that have even been published into books and sold in bookstores.
Internet Celebrity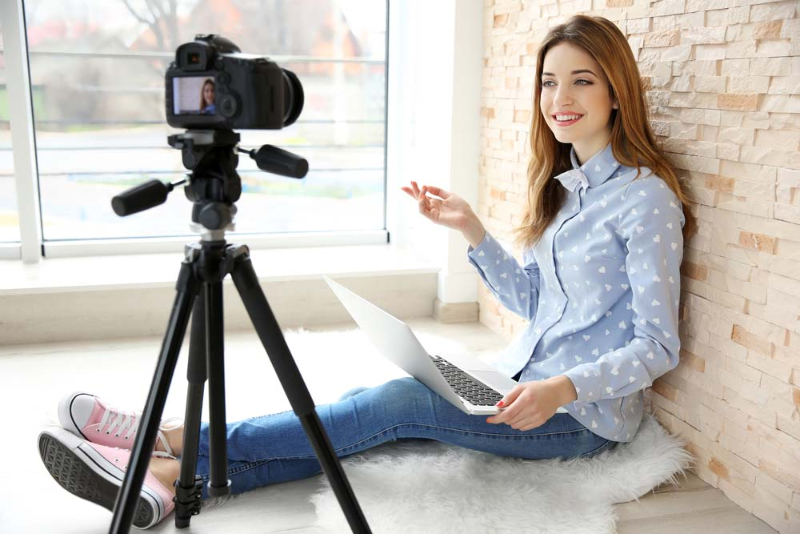 If you have a passion for public speaking, then having a platform online may be for you. With just a mike, a computer and internet connection, you will be able to make your voice heard around all areas of the world. As internet celebrities are on the rise, it's no wonder that you will be able to earn lucrative amounts of money and get endorsements on your name. You can start by opening a platform of your choice from a youtube channel, instagram channel to podcasting channel.
Reselling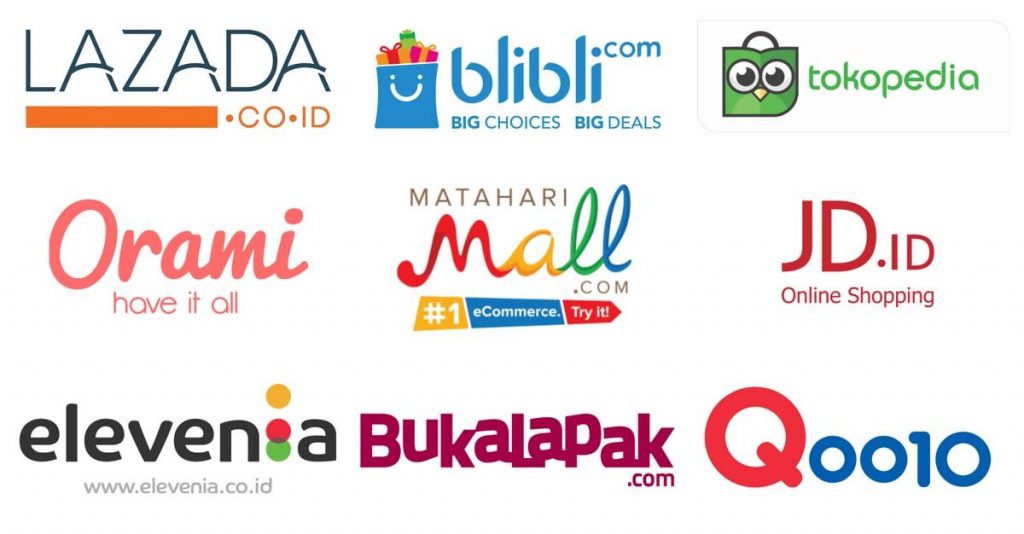 The boom of online shops has created many opportunities, even for full time employers.  If you are a collector of sorts, this will be the perfect side job for you. Not only is it flexible, but your knowledge on your collection will help earn you money. Your side job can help you make more money for your collectibles!
Translator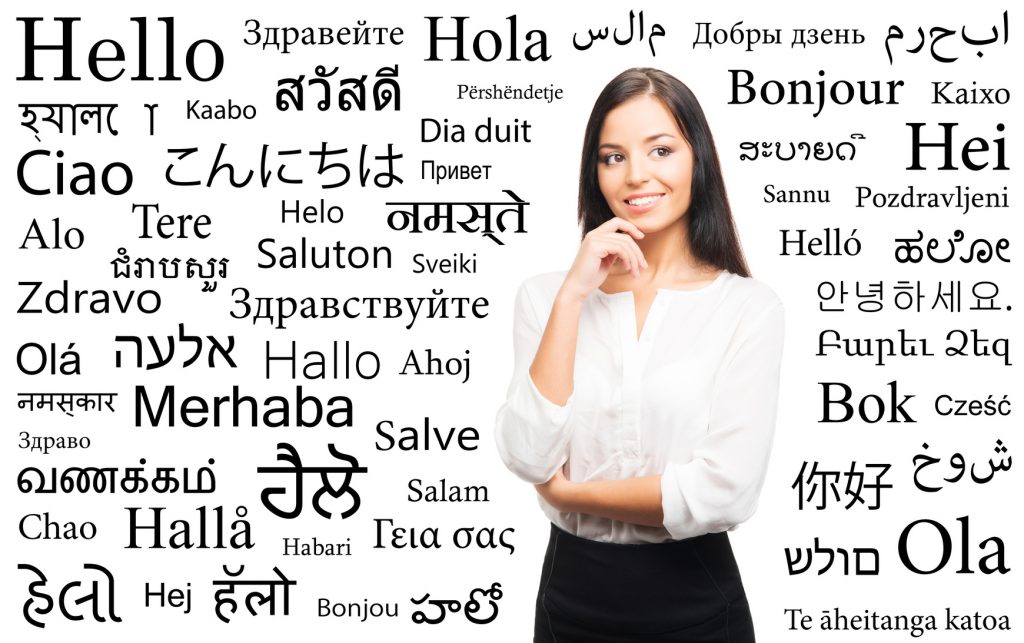 For those who are fluent in more than one language, translating is one of the things that you can do. The only requirement to this job is perfect application of grammar and spelling. This job is very flexible, which is why it can be done in your free time. Translators are also independent, as they are hired based on their personal skill and do not need any additional help.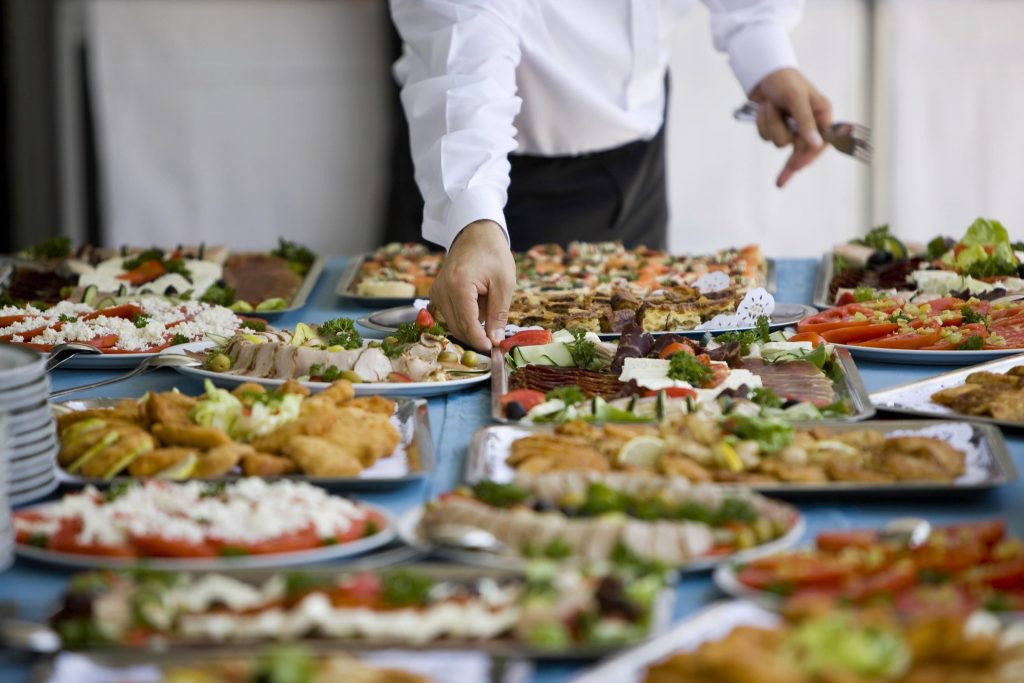 Food and cuisine is an unavoidable part of everyday life. People who are particularly passionate about this can turn their hobby into a full time home business. The key is to develop a taste that is not only delicious but also unique. With your dedication and passion for the culinary world, surely more people will be signing up to taste your cooking.
Editing and proofreading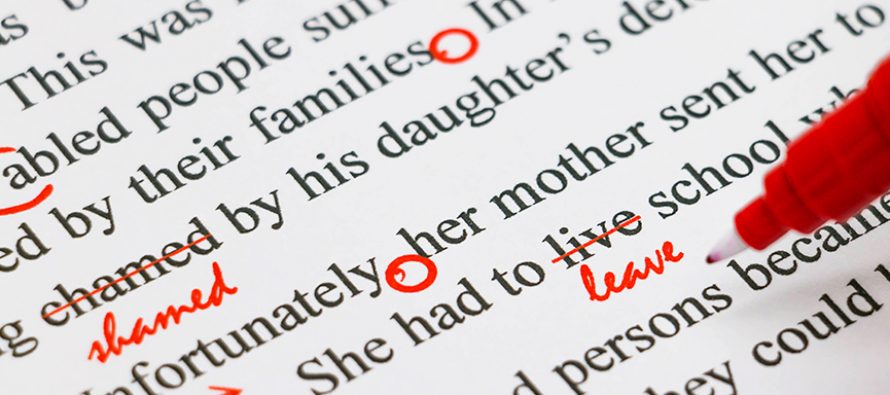 Other than translating, editing and proofreading are also amongst several jobs you can do. Employees can do this job as it is flexible, which means that you are free to arrange your schedule around your full time work and your editing and proofreading job. Not only that, this job is also one that is widely available in the job market as many people need it from college essays, student essays, self-published novels, press releases and much more.
Sell your creativity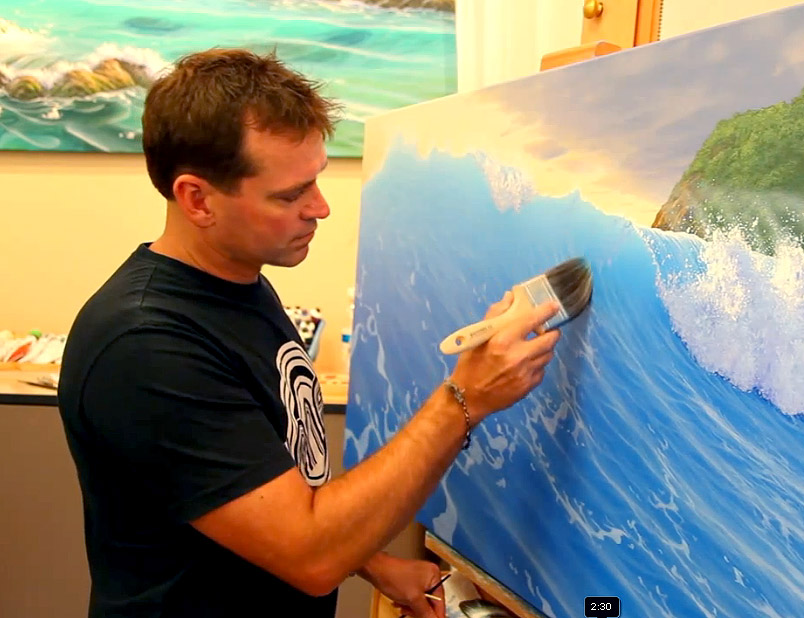 Employees who are artists at heart can make lucrative amounts of money from their talents. Not only will you be able to get in touch with your passions, but you will also enjoy working. Moreover, this side job that is required in many different fields. From graphic designing, images on t-shirts and mugs, or even designing logos for local businesses, the choices are endless.
It may seem tough for full time employees to engage in side jobs, but it can bring many benefits in the long run. Money is not the only benefit in having a side job, but also the improvement of their skill, becoming better at your main job, keeping their hobbies and passions alive and even expanding their network. Not to mention the sense of security that comes with having backup career to fall back to.
What do you think are other revenue generating jobs in addition to your day job? Tell us in the comments below!