Jakarta is a very vibrant city with people from different backgrounds, interesting places to visit, and of course delicious dishes to die for.  Jakarta is a culinary heaven in Indonesia—you can find literally various types of foods in the city. From traditional ones to Western, fine dining restaurants, Jakarta is really an ideal city for food aficionados.
Here we have compiled the types of cuisines you must try during your stay in the capital:
Fresh seafood
As a maritime country, Indonesia has rich seafood products. Those who love seafood must try the combination of fresh fishes, shrimps, or crabs and signature Indonesian seafood recipes. It's indeed irresistible. Pamper your appetite at these 10 seafood restaurants in Jakarta.
Noodles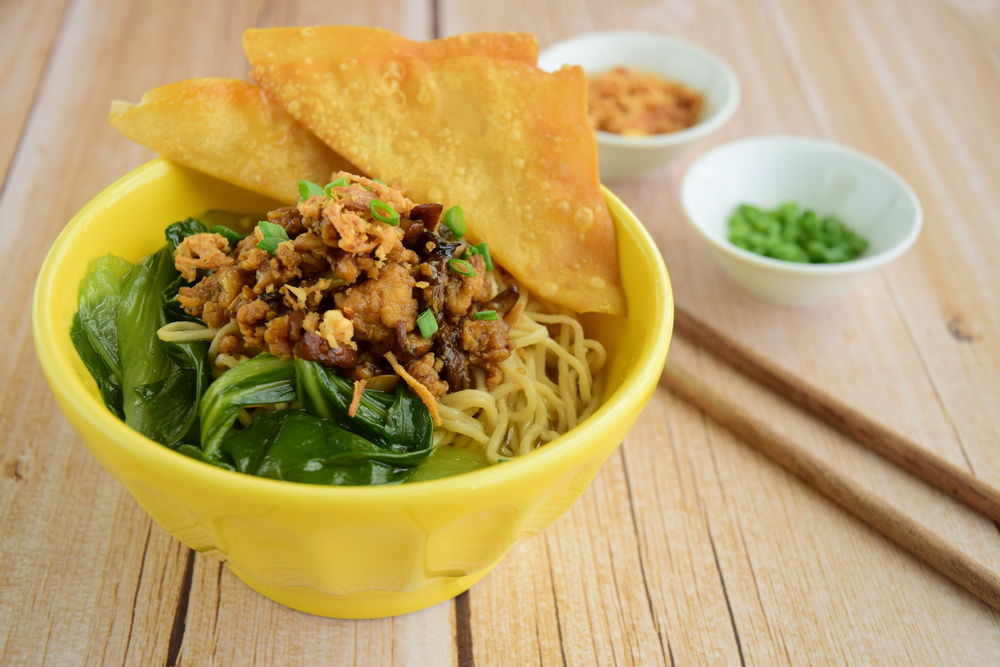 Indonesia has many types of noodles, but Bakmi is probably one of the most favorite ones. It comes in a variety of choices—boiled, boiled with soup, stir-fried, and even deep-fried. There are even official website and Facebook page of Bakmi lovers called 'Bakmi Club' in Indonesia. Jakarta in particular has many legendary Bakmi places that offer different type of menus, toppings, and preparations. Try them all in these places.
Sambals and other hot+spicy foods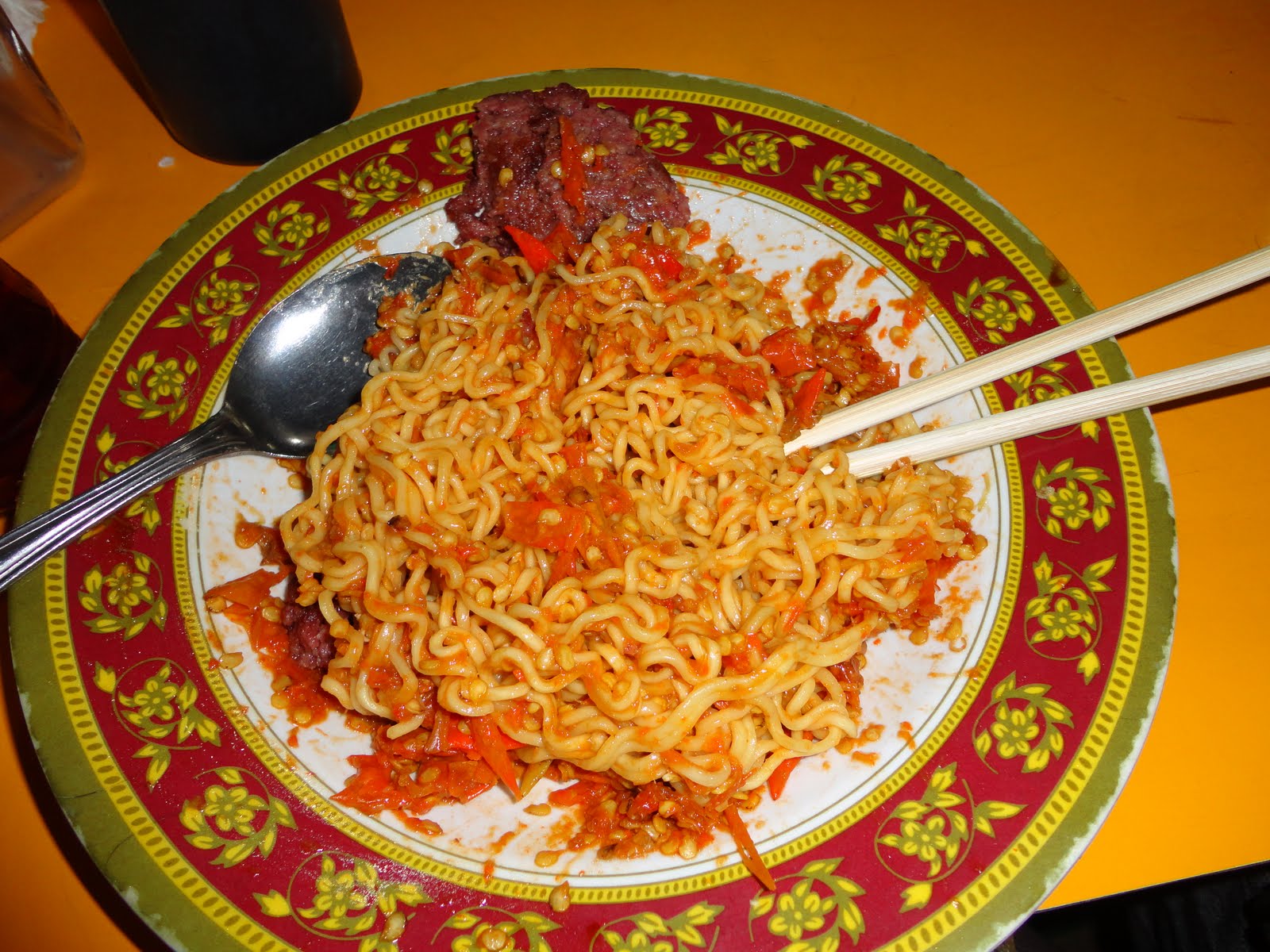 It is said that once you tried Sambal (Indonesian chili paste), you'll get sambalized and you'll crave for more. Most Indonesians love spicy foods, and it is reflected on the number of restaurants in Jakarta specializing on only hot and spicy foods. These restaurants are guaranteed to make you sweat and cry with their fiery spicy menus.
Street foods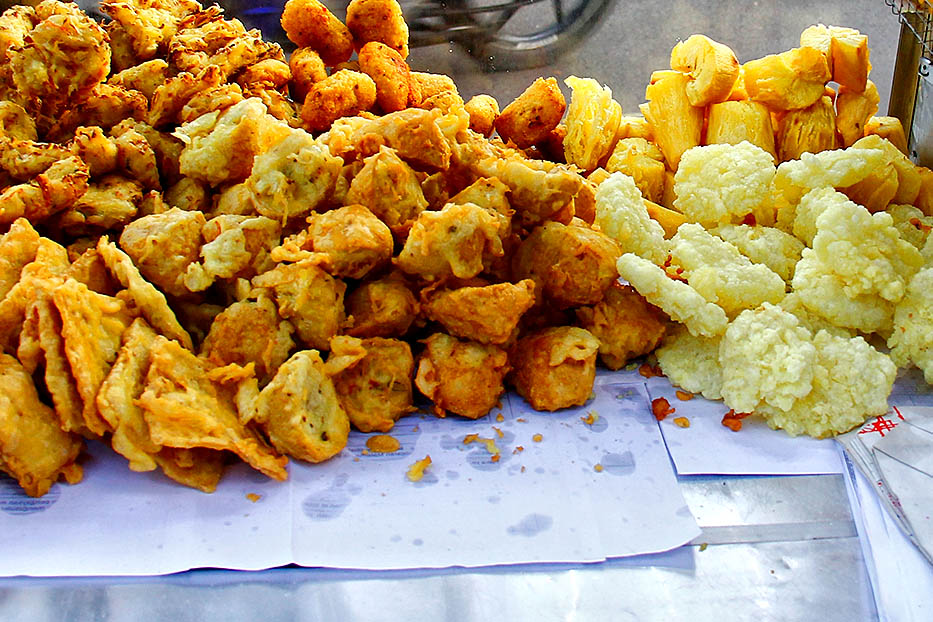 This is a type of food that you cannot miss while in Jakarta. Jakarta's street food scenes are colorful; each vendor offers different type of foods (and sometime it's not native to Jakarta). Gorengan is one of the most popular street foods as it is cheap and (regardless of the making process) delicious. Here are the types of street foods that you may love to try in Jakarta.
Betawi dishes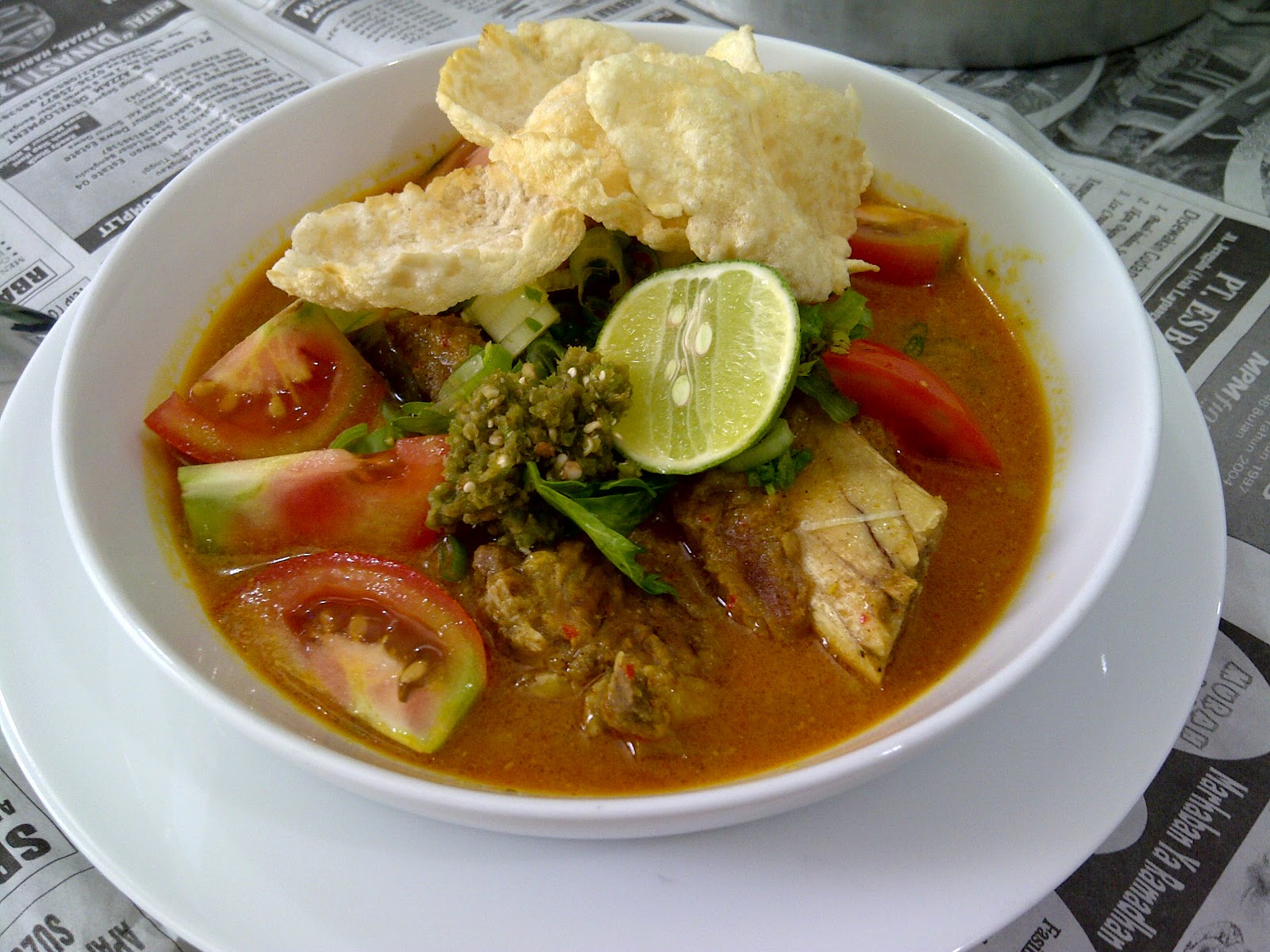 Betawi people are the descendants of the people living around Batavia (the colonial name of Jakarta) from around the 17th century. The history of Betawi itself is so complicated and dynamic, and it also affected the culinary heritage of Betawi. As the time went by with the other variations of modern foods, many Betawi dishes became extinct. Thankfully there are still many Betari people who continue to introduce, produce, and sell these dishes in Jakarta, so everyone can taste them. Here are Betawi dishes that you must try while in Jakarta.
Martabak manis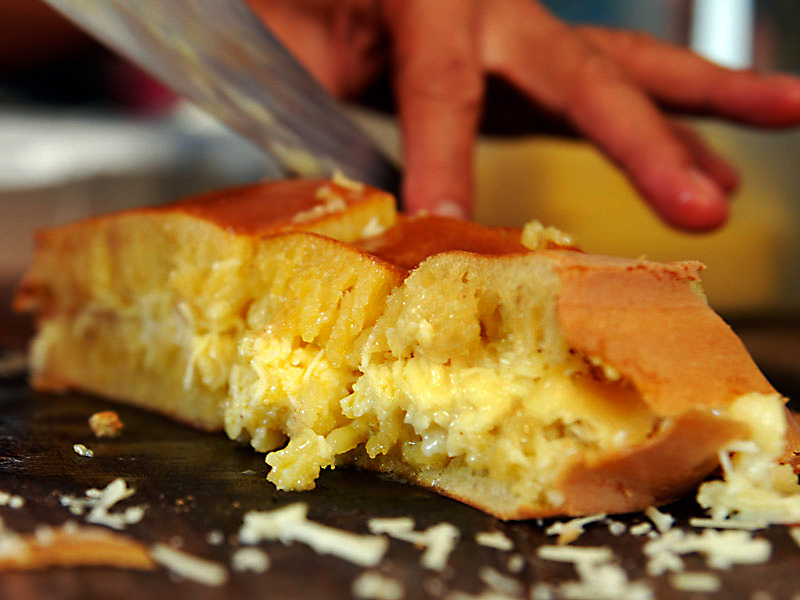 Martabak Manis is one of the most popular street foods in Indonesia. It is actually a type of thick pancake, with fillings made of butter, condensed milk, and various ingredients like peanuts, chocolate, strawberry jam, and many others. Try the most popular Martabak Manis recipes at these joints in Jakarta.