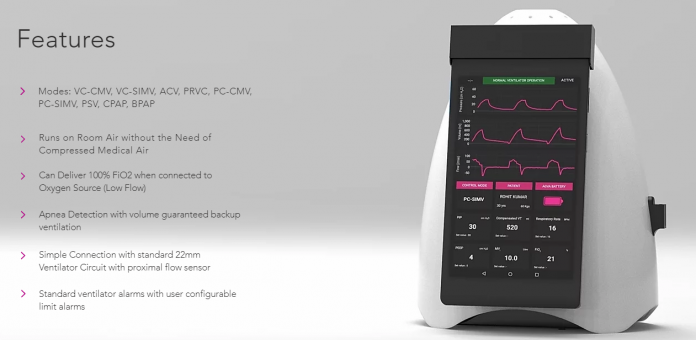 Indoindians Weekly Newsletter Online here >>
Namaste Friends,
Thank you for participating in the Indoindians online events. The next upcoming event is Coffee Painting Class with Shanthi Seshadri on Friday 26th June. Register here >>
Manage COVID-19 with the world's Smallest, Smartest, and most economical Ventilator – AgVa Advanced Ventilator – Now available in Indonesia. Contact here>>
Many interesting articles and information in this edition:
4 Tips to Surviving a Post-COVID-19 Workspace
Indoindians Online #EventReport on Intermittent fasting
Indoindians Online #EventReport on Father's Day Bake Along
Quick One Pot Sambhar recipe by Vasanthi Ram
Spicy Brinjal Chutney recipe by Vasanthi Ram
All About Intermittent Fasting
All About the Warrior Diet
Biohacking? Here is a quick Guide.
Follow us on Instagram @indoindians today.
Warm Regards,
Indoindians Team
Indoindians Weekly Newsletter Online here >>