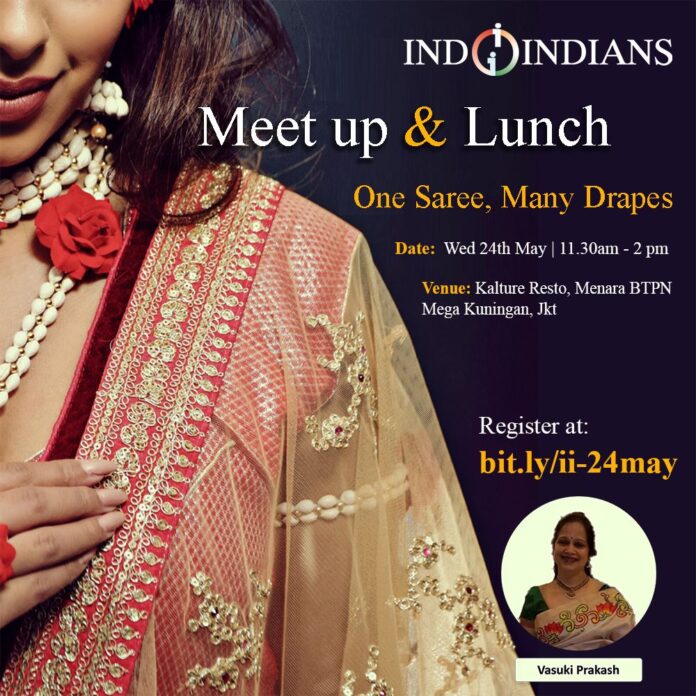 Saree is the most versatile garment for women and one size fits all!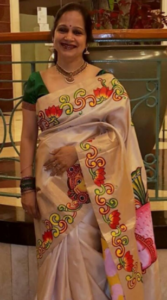 The art of draping a perfect saree is an art in itself. When we see someone wearing a saree, the draping looks very easy. However, when it comes to draping it ourselves, it's quite challenging and takes some time to drape it perfectly. Variations in saree draping often give you a different and stylish look to flaunt.
Flaunt your saree draping styles, be it the popular nivi style or belted, caped, front pallu, dhoti or with a dupatta or even pants.
Our expert, Vasuki Prakash, shared all the secrets about draping, pleating and pinning of the Indian Saree in the basic Nivi style. She taught how to wear a saree, to easily make pleats and feel comfortable all day long.