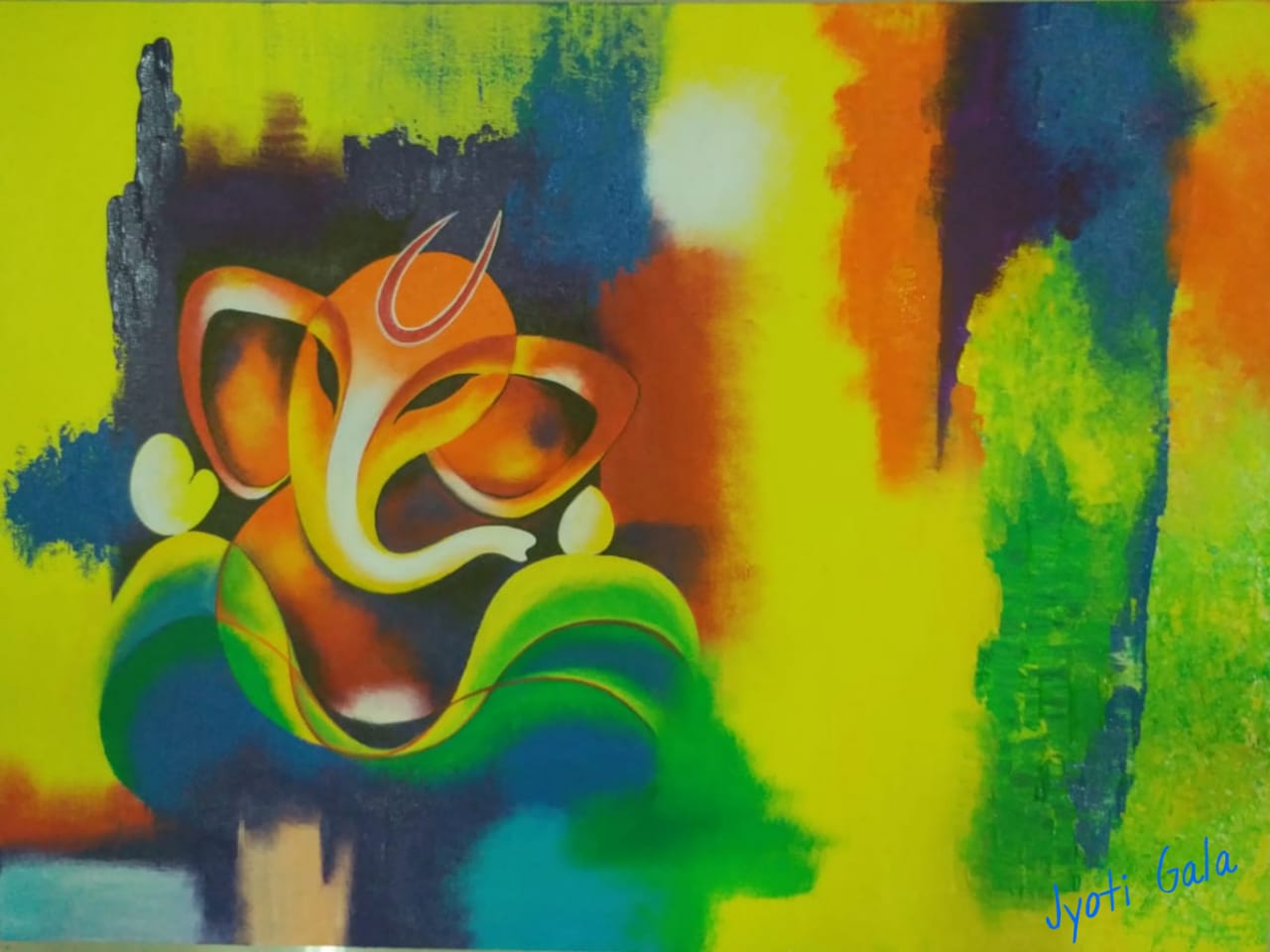 Indoindians Weekly Newsletter: Ganpati Bappa Morya!
Namaste Friends,
The auspicious and joyous festival of Ganesh Chaturthi is almost here. A 10-day festival marking the birth of Ganesha, the God of prosperity and wisdom.
Our newsletter this week is to welcome Lord Ganesha into our homes and hearts, may he bless us with happiness, good health, and success. Happy Ganesh Chaturthi!
– Celebrating Ganesh Chaturthi
– Symbolism of Ganesha
– DIY Salt Dough Ganpati Idol for Ganesh Chaturthi
– Ashtottara Shatanamavali of Lord Ganesha: 108 Names of Ganesha
– Ekdanta: The story behind Lord Ganesha's broken tusk
– Ganesh Chaturthi Special Recipe: Modak
– Lord Ganesha the Protector at Mount Bromo
Interested in investing in real-estate in India? 2 days of incredible India property deals now in Jakarta, Indonesia.
👉Date : 21-22 October ( Sat-Sun)
👉Venue : The Westin Jakarta, Kuningan, Jakarta
👉Time : 10am to 8pm
👉Free Entry / Valet Parking
🔹Due to high demand, Register now to secure Your slot!
https://www.nriniveshpropertyexpo.com/
Warm regards,
Indoindians Team
WA: +6282210008272
Indoindians Weekly Newsletter: Ganpati Bappa Morya!