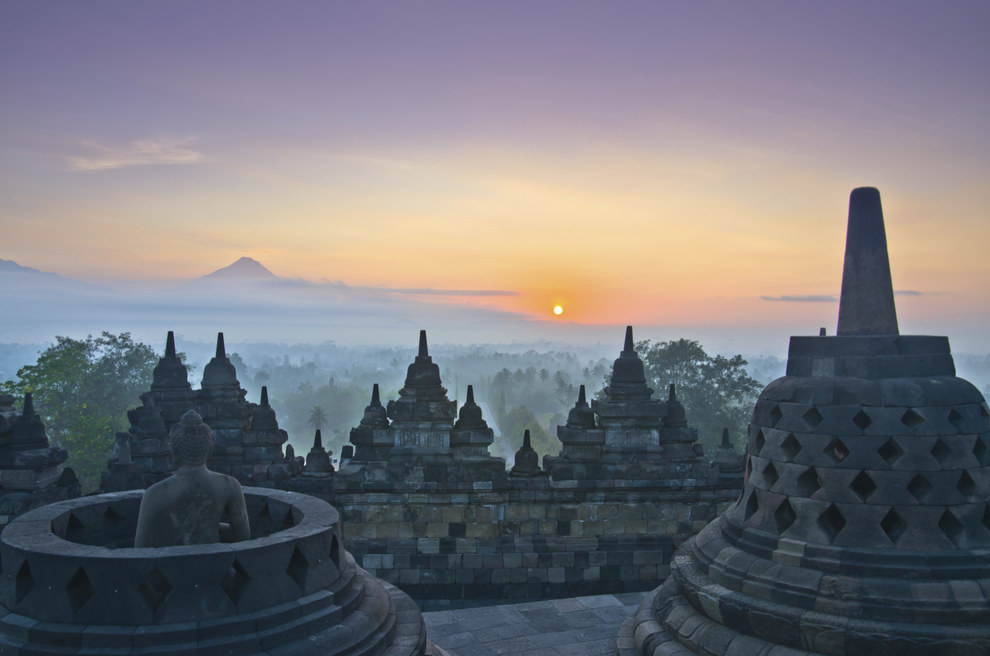 Indoindians Weekly Newsletter: Living in Wonderful Indonesia
This beguiling nation of over 17,000 islands is home to a huge diversity of adventures to choose from. It's hard to beat Indonesia for the sheer range of experiences on offer. Indonesia is a land of so many cultures, peoples, animals, customs, plants, sights, art and foods.
For natural tourist attractions you will find from breathtaking volcanoes to serene crater lake to Komodo Dragons and Orang Utans to amazing underwater diving experience.
In this newsletter edition we have some interesting information on this intoxicating land, which offers some of the last great adventures on earth.
Some top 5 in Indonesia:
Unforgettable Experiences in Indonesia 
Unusual Animals You Can Only Find in Indonesia 
Cities With Majestic Night Views in Indonesia    
Tips for Solo Travelling in Bali
Rare Endangered Plants in Indonesia  
Historical Monuments in Indonesia
For medical advice, do reach our doctors for online consultation here >>
Warm regards,
Indoindians Team
Indoindians Weekly Newsletter: Living in Wonderful Indonesia