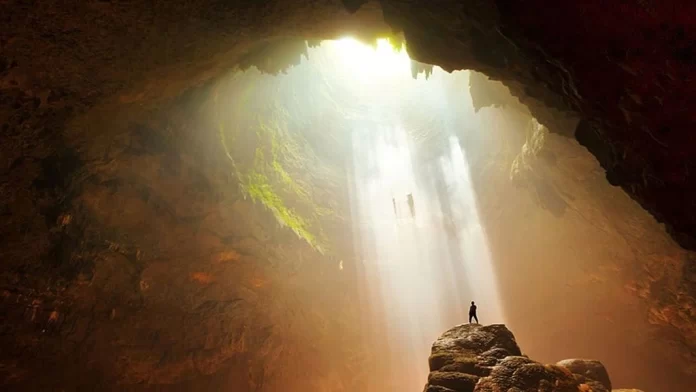 Java, Indonesia is a treasure trove of attractions for tourists. While popular destinations like Jakarta, Yogyakarta, and Bali receive a lot of attention, there are several lesser-known gems in Java that offer unique experiences. Here are some of them: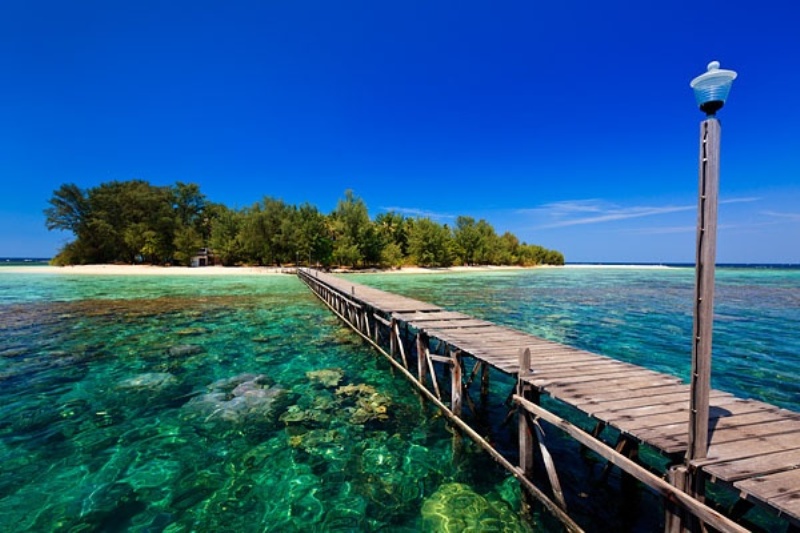 Located north of Semarang, the Karimunjawa Islands are a hidden paradise. The archipelago boasts pristine white sandy beaches, crystal-clear waters, and vibrant coral reefs. It's a fantastic spot for snorkeling, diving, and relaxing in a tranquil setting.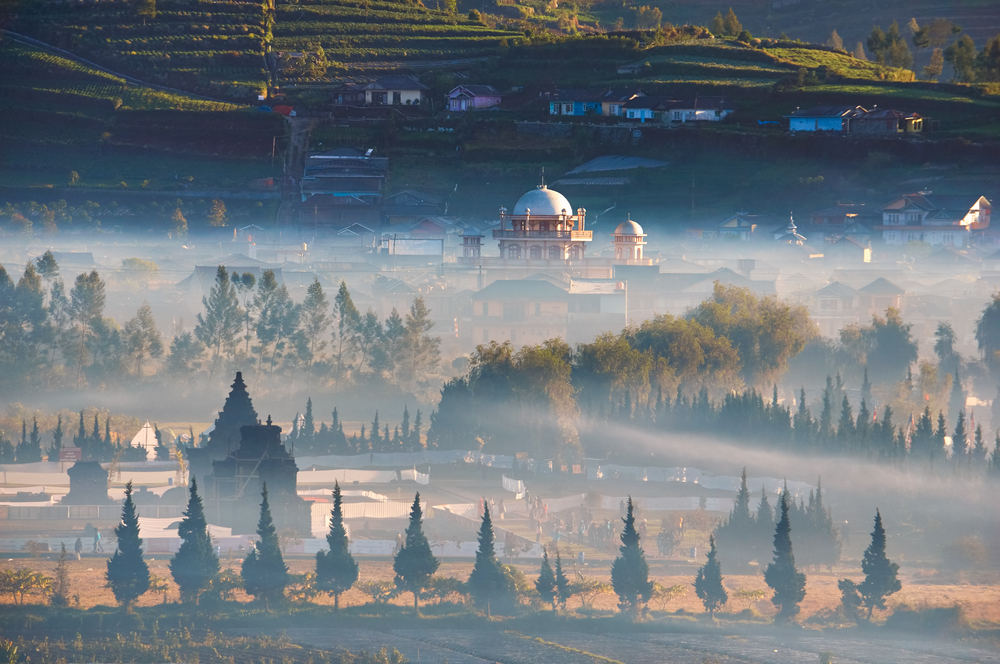 Situated in Central Java, the Dieng Plateau is a highland region known for its stunning natural landscapes. It features active volcanic craters, brightly colored lakes, ancient temples, and sweeping green fields. The misty atmosphere adds to the mystical allure of the place.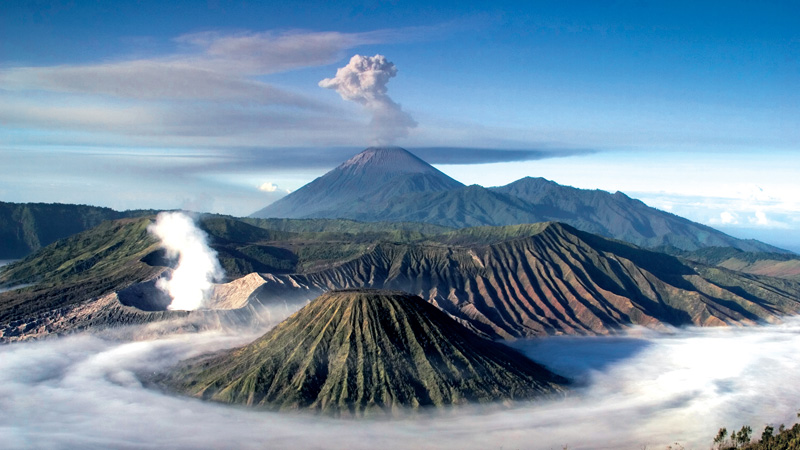 While not entirely unknown, Mount Bromo deserves mention for its otherworldly beauty. Located in East Java, this active volcano offers breathtaking sunrise views from its crater rim. You can also embark on a thrilling jeep ride across the vast volcanic sand sea surrounding the mountain.
Jomblang Cave: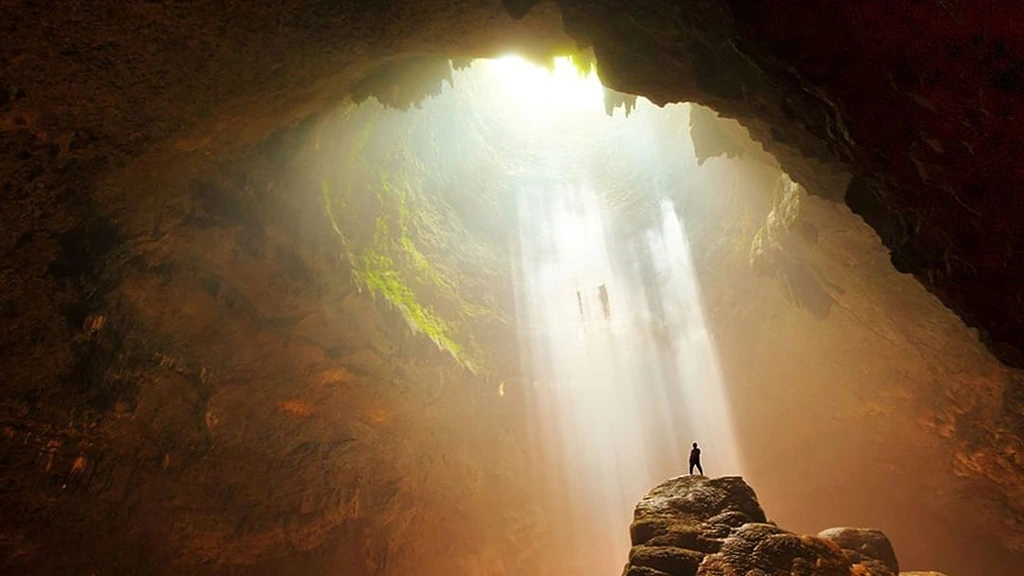 This hidden gem near Yogyakarta is a mesmerizing vertical cave with a unique feature called "heaven's light." To reach the cave floor, visitors descend through a narrow sinkhole with the help of ropes and expert guides. Once inside, you'll witness a beam of sunlight piercing through the darkness, creating a surreal atmosphere.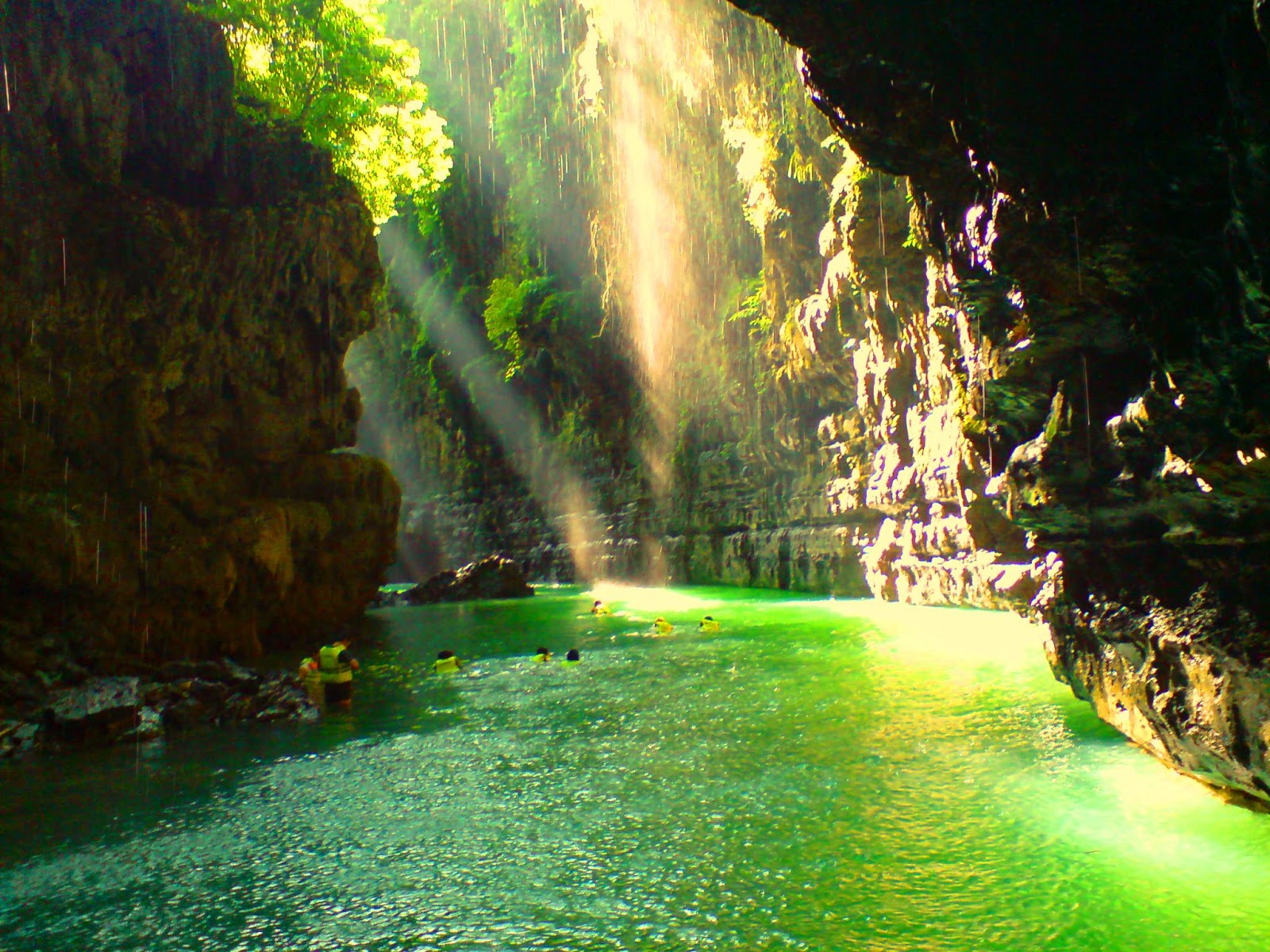 Tucked away in Pangandaran, West Java, Green Canyon is a natural wonderland of emerald green waters, lush foliage, and towering cliffs. Explore the canyon by boat, passing through narrow gorges and marveling at its stunning beauty. It's an ideal spot for swimming and photography.
Karangbolong Beach: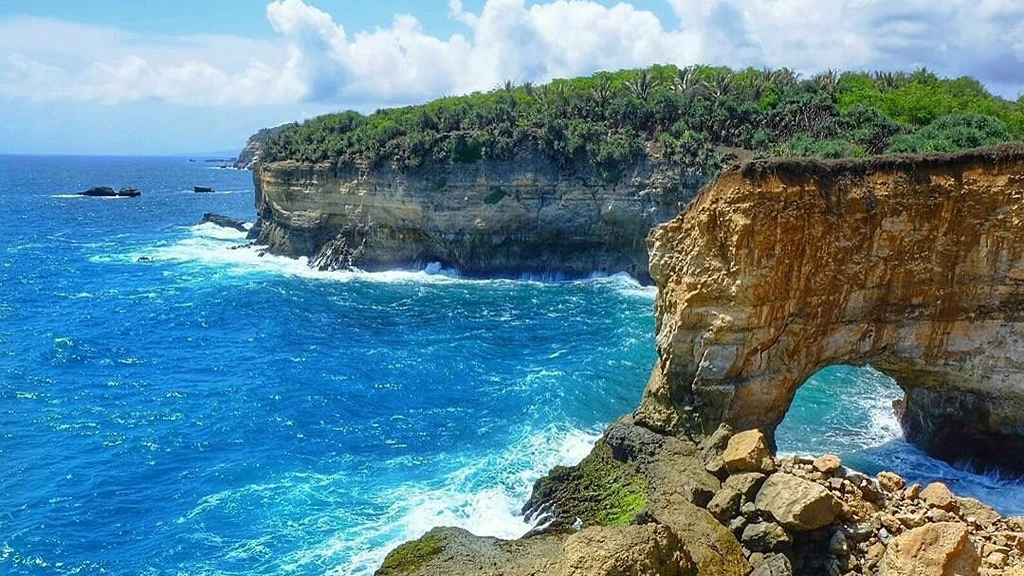 Located in Indramayu, West Java, Karangbolong Beach is known for its unique rock formations and picturesque landscapes. The beach offers panoramic views of the Indian Ocean, and you can explore hidden caves and tunnels carved into the rocks.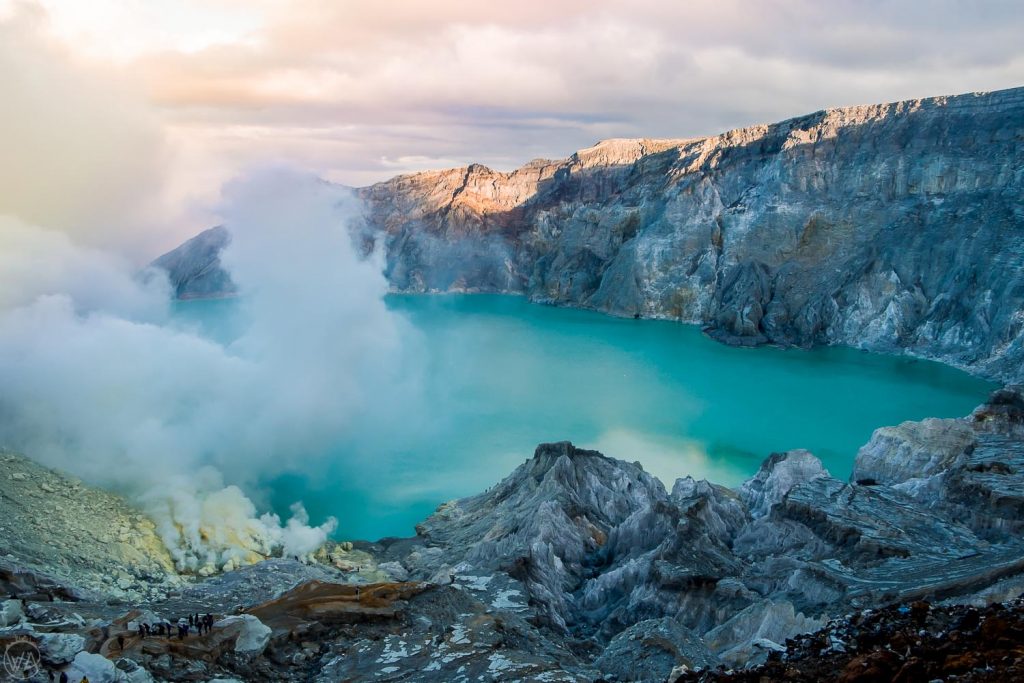 Situated in East Java, Kawah Ijen is an active volcano famous for its blue fire phenomenon and sulfur mining activities. Hike up to the crater rim and witness the ethereal blue flames illuminating the darkness. During the day, you can admire the turquoise acidic lake and the surreal landscapes surrounding the volcano.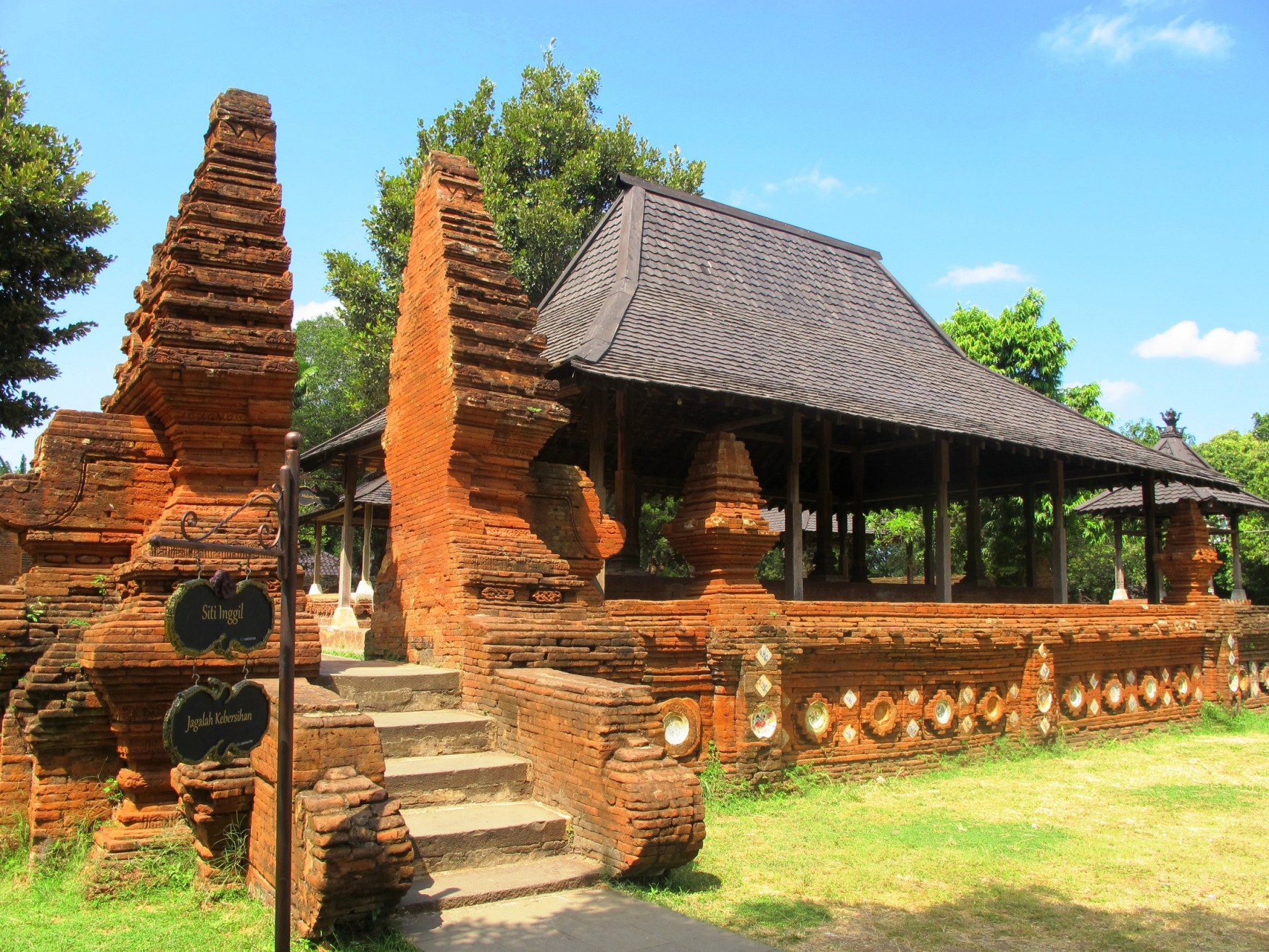 A coastal city in West Java, Cirebon offers a blend of history, culture, and culinary delights. Explore the Keraton Kasepuhan, an ancient palace, and visit the Sunyaragi Cave, a unique labyrinthine structure. Don't miss the opportunity to savor the city's traditional cuisine, especially the Nasi Jamblang and Empal Gentong.
These lesser-known gems in Java provide a chance to escape the crowds and discover the natural beauty, cultural heritage, and hidden wonders of the island.